The memory of the late Diana, Princess of Wales is alive and well. As one of history's most beloved women and arguably one of the most popular members of the royal family, Princess Diana remains a household name all over the world. Her beauty and popularity made her recognizable, but it was her charity that earned her a place among the legends. To date, she continues to have adoring fans around the world who value her contribution to the world and how her fame forever changed how the world sees the royal family.
And, now there is a new way to honor and remember this magnificent woman; using personalized number plates, specifically the plate D1 ANA. As you can probably already guess, the announcement that this one of a kind personalized number plate will go on sale generated a lot of interest in the media. It is expected that anyone wanting to own it will have to part with anywhere from £80,000 to £100,000. "Given the popularity of the Princess, we wouldn't be surprised if the value of the plate far surpasses this estimate," said a spokesman at Show Plates Direct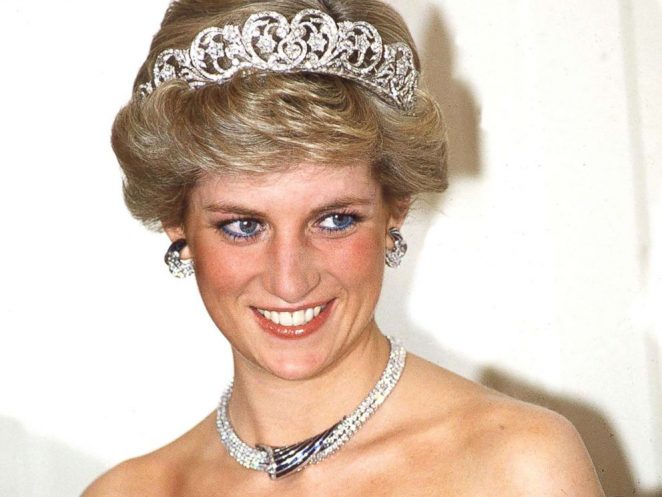 This number plate was originally purchased for £26,000 by a man whose wife was named Diana in 1986 and it was part of the "D" registrations released that year. For more than 30 years the special plate has remained elusive which is why it was expected to fetch such a high price at the auction. The valuation comes from the near-perfection of her name together with all the interest the Princess of Wales continues to generate even today.
Since there is not much distinction between "1" and "I" in most character spacing including the legal spacing requirements by the DVLA, this particular plate is extraordinary in that is spells her name more than other personalized plates have in history. Other similar and equally as top-grade number plates include S1 MON, CHR IS and LOU IS.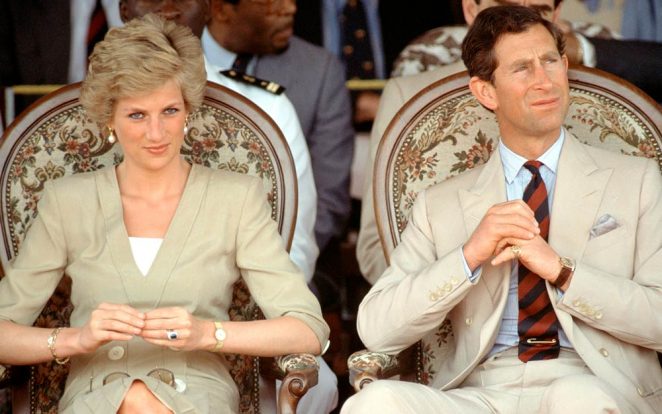 For all these reasons, a bidding frenzy was expected amongst the Princess's biggest fans as well as some of the more seasoned number plate enthusiast who may want to collect this rare gem. The frenzy generated by this single personalized plate demonstrates the popularity of this growing industry. The industry nets the Treasury an estimated £100 million a year and there is also the millions of private collectors who buy these plates for investment purposes.
Buying private number plates has continued to gain popularity, not just because you can re-sell them at a handsome profit, but also because they allow you to easily personalize your vehicle. This is the primary reason celebrities' part with insane amounts of money just to have one.
This auction was organized by Coys as a special way to celebrate their 90th anniversary. Along with the D1 ANA, a total of 60 sports and classic cars and famous rock guitars were also auctioned. Among the cars offered was a 1963 Porsche 356b Cabriolet, a 2004 Ferrari Enzo and a 1955 Mercedes Benz 300SL worth a staggering £350,000.