The eSports industry consists of multiple computer games that have millions of active players. There are even a few mobile eSports titles, but they are not that popular when it comes down to betting.
Apart from having loads of players, each eSport title has numerous tournaments, some of which are sponsored by the world's biggest companies. Unlike many years ago, almost every big eSports event has a prize pool that surpasses $1,000,000. Naturally, this attracts a lot of teams, which also affects the gambling business because bookies have finally started to allow their customers to punt on eSports.
Unless you are a gamer, choosing an eSport to bet on is not that easy. Some games are really interesting to watch, but betting on them is easier said than done. That's why we've decided to share with you some of the most popular computer and mobile games that you should consider when choosing what to bet on.
Overwatch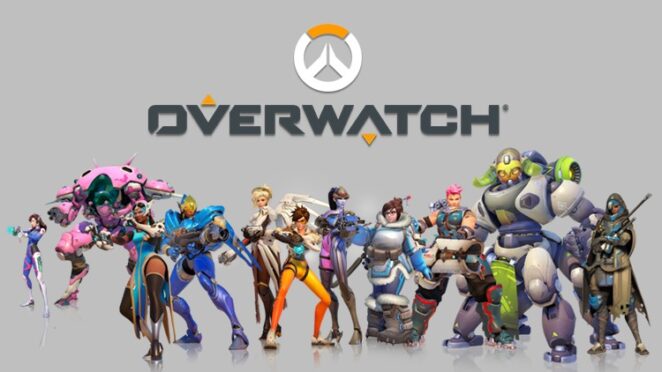 Ever since it was launched back in 2016, Overwatch became a massive hit because it was Blizzard's first official shooter. Nowadays, everyone who likes this game can bet on the Overwatch League, one of the biggest tournaments in eSports.
One of the few drawbacks that you have to get used to is the lack of smaller events. In other words, once the Overwatch League comes to an end, you won't have that many things to bet on. Luckily, there are some websites that allow you to punt on random Overwatch games.
If you decide you want to bet on Overwatch, you have to stay up to date with the latest changes in the game because the meta changes all the time. So, if you see that one of the teams picks heroes that are not in the meta, it is usually a good idea to bet against them.
Dota 2
If you take a look at the e-sports betting sites in Silentbet.com, you will see that each one has Dota 2 as an option. This shouldn't come as a surprise because this is one of the first MOBAs that was considered an eSport.
Dota 2 is fun to play and even more enjoyable to watch, but betting on it isn't easy. The game is known for its dynamic team-fights, which means that even if a specific team has a massive lead over its opponents, it can still lose. Furthermore, the newest updates made the game even more unpredictable because there are all sorts of new items and heroes.
Luckily, you can find tons of information online, as long as you have the time. There are various websites dedicated to Dota 2, where you can read analysis and predictions that will definitely help you once you start betting.
Another important thing that you need to remember about Dota 2 is that the tournaments here are divided into two big groups. The first ones are a part of the Dota Pro Circuit, whereas the others aren't. Those that fall into the first category usually have more markets and better odds. What's more, you will always find the best teams in the world there, so it shouldn't be hard to choose one of them.
Arena of Valor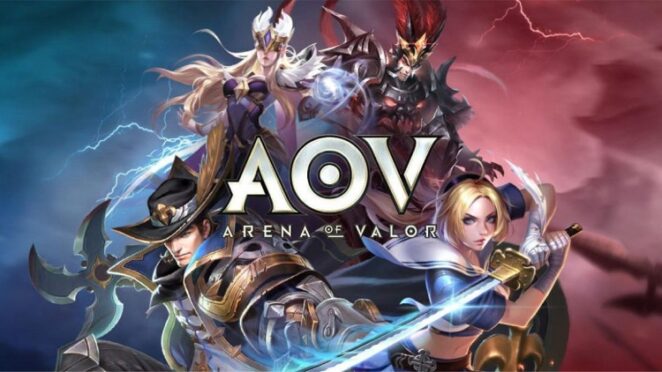 The next eSport on our list is Arena of Valor. This is one of the first mobile games that earned its place among desktop eSports due to its fast-paced gameplay and incredible graphics.
AoV is also a MOBA, but there aren't as many mechanics as in Dota 2, making it a better betting option. Sadly, most gambling operators still don't offer it because they are mostly focused on PC games.
What's interesting about this game is that it was known as Strike of Kings, and it is available on iOS, Android, and Nintendo Switch. Like other MOBAs, this game has different modes, but on average, each match lasts around 15 minutes. That's one of the reasons why people love betting on it.
Counter-Strike: Global Offensive
The game is the most popular eSports in some parts of the world, especially in Eastern Europe. CS: GO is a shooter that has all sorts of tournaments, which means players have various betting options. Some of them are organized by Valve, whereas others are hosted by other companies, but they bring together the best CS teams in the entire world.
What makes this title so good for betting is that it's not as complicated as some of the MOBAs on the list. Once you read some information about the best teams globally, you should be ready to place bets. What's more, the updates here are not as drastic as the ones that you will get on Overwatch or other similar games (such as Valorant). So, even if you haven't followed the game in a while, you shouldn't have any problems. Just check whether there have been any recent roster changes.
StarCraft II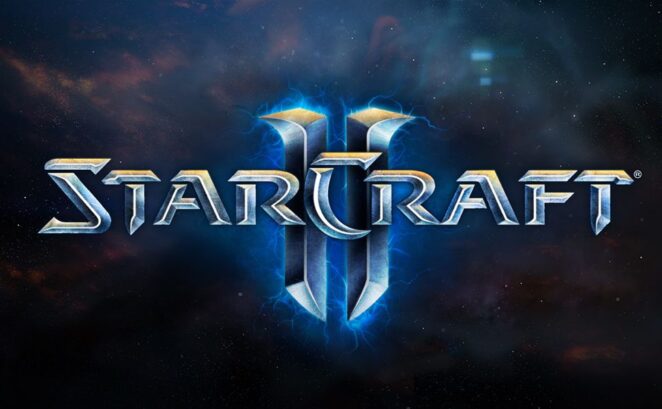 StarCraft was one of the first eSports in the world, so it's not surprising that its successor has millions of fans. Even though MOBAs and shooters have taken over the eSports industry, real-time strategies such as this one still have regular tournaments, which means that you can bet on them.
Unlike the other games on this list that are popular worldwide, StarCraft II is mainly played in Asia. Although there are a few European players as well, the vast majority of professional gamers are from South Korea. Hence, the big tournaments are usually held there.
League of Legends
The last game that we want to include on this list is League of Legends. Although it is pretty old, this game still has millions of fans and is widely regarded as one of the biggest eSports.
League of Legends is similar to Dota 2, which means that it is also a MOBA. During the years, the professional scene was dominated by Asian teams, but there are a few squads from Europe that are also really strong.
If you want to bet on it, you have to look at the LCS and other big tournaments.