In a little less than 6 months, Gran Turismo 7 arrives. Therefore, we decided to recall the previous sequels, and on that occasion, we go back 24 years to where it all began.
And it started with Gran Turismo, which came out in 1997, that is, 1998 was the year when all PlayStation owners, as well as fans of fast cars and dynamic driving, could get to know the masterpiece of Polys Entertainment.
The game offered two game modes: arcade and simulation. There were 150 cars available, which was enough for the fans to express their love for the game. In fact, the graphics themselves, that was ahead of their time, and the phenomenal sound made Gran Turismo a game that broke sales records. Gran Turismo has sold 10.8 million copies.
GT 2 Released by Different Developer Compared to Initial Game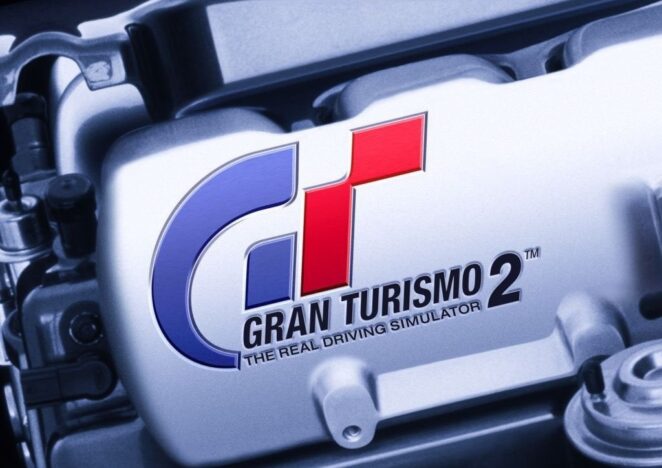 In late 1999, a sequel followed, i.e. Gran Turismo 2. This time the game arrived from Polyphony Digital (formerly Polys Entertainment), but the formula has not changed. Two game modes were again available, but this time, a more extensive simulation. All of this ultimately resulted in top quality and sales results, as the Gran Turismo 2 sold over 9 million copies.
The year 2001 came, and with it Gran Turismo 3 A-Spec. What made Gran Turismo 3: A-Spec stand out was the progress of the graphic due to the transition to a new generation of consoles, namely the PlayStation 2.
If you have played Gran Turismo 2, you were familiar with the gameplay, as GT3 is essentially a better version of GT2. In addition to the well-known trails, we also got four new ones in off-road style. The game gained popularity at the E3 fair in 2000, and that popularity spilled over into phenomenal sales results, as the game sold 14.8 million copies.
The Slightly Longer Wait On GT 3 Paid Off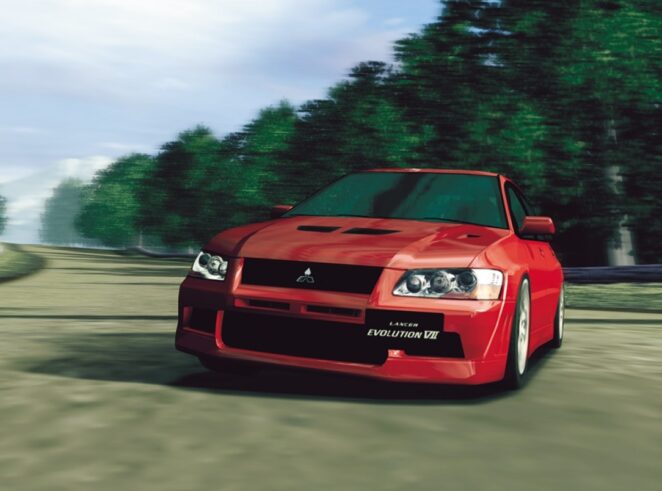 After Gran Turismo 3, we had to wait three years for a successor, i.e. Gran Turismo 4. However, it paid off. With better graphics, new tracks (there were a total of 51), and cars (over 700), B-Spec and the famous "Photo Mode" were added. Gran Turismo 4 has sold 11.7 million copies.
The year 2009 was marked by the PSP version of Gran Turismo. We first heard about the game on E3, in 2004, and it arrived on the portable console five years later. Either way, the game achieved good sales results with 4.5 million copies sold, which was a respectable number for the PSP.
Gran Turismo 5 Coincided With the Transition to PS3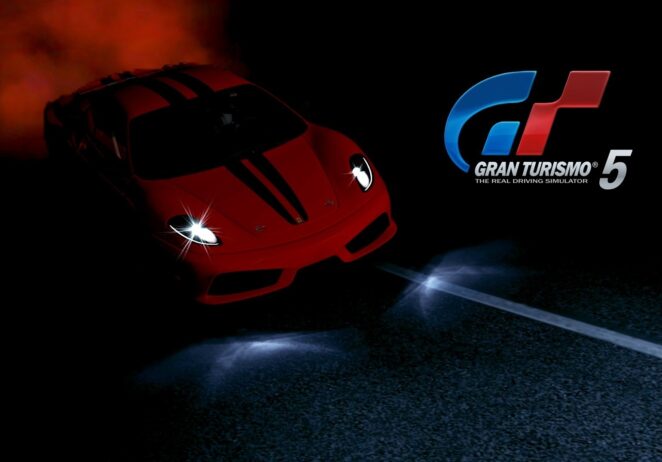 A year later (2010), the Gran Turismo 5 arrived for the PlayStation 3. The transition to a new generation of consoles enabled online racing for up to 16 players and better graphics. Also, it should be said that with 29 locations and 72 tracks, exactly 1,088 cars were available. Gran Turismo 5 has sold 11.9 million copies.
The year 2013 was marked by Gran Turismo 6. It is a sequel with the most tracks in the history of the series, a special editor was added, and a record number of cars was seen (as many as 1,247). Gran Turismo 6 has sold 5.2 million copies.
The Developers Have Decided on a Small Experiment for the Latest Release for Now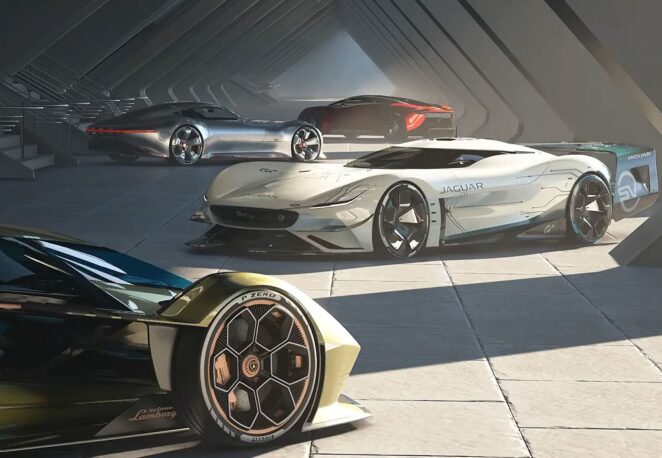 The latest sequel to the series, and also the only one to come out for the PlayStation 4, is Gran Turismo Sport. In this sequel, the developers decided to conduct one experiment. An always-online campaign has been created, as well as everyday tasks and seasons that are an integral part of most racing games today. The always-online campaign didn't meet with positive reviews, but therefore the graphical shift compared to the previous game was visible (initially due to the transition to a new generation of consoles), and no greater emphasis was placed on realism. Gran Turismo Sport has sold 8 million copies.
And so we have reached 2023, and if there is no delay, you should be able to play Gran Turismo 7 in March next year. There is currently no information on what to expect from the new sequel. Whether it will return to its original roots or keep pace with other simulation-type racing games remains to be seen.
Gran Turismo has not had the same eSports presence as other games in the past, but it can be played competitively, and the most recent game in the series, i.e. Gran Turismo Sport has a stronger eSports focus. Who knows, maybe Gran Turismo 7 will reach new heights in regard to this and perhaps become appealing to sports bookmakers here, among which are those offering more popular eSports (apart from offering markets for numerous other sports).