The company from San Francisco, IOTransfer Studio, has recently released a new version of their app, IOTransfer 4. With upgraded features, and better performances from previous versions. The IOTransfer Studio has more than ten years of experience in developing different kinds of software solutions for file transferring, and back-up of data.
The IOTransfer 4 represents the app for your iPhone or IPad, which serves as a management tool with an additional YouTube video downloader, and option to clear iPhone system storage. This type of iPhone transfer software allows the user to share its music, videos, photos, contacts, and other data, from iPhone or any other IOS device to PC.
IOTransfer 4 is a user-friendly app, which means that it is very easy to operate. Also, this app is a great alternative to iTunes with all of its options. One of the best features is that you can download videos from numerous websites to your device, and convert them into a preferred format, so you will not struggle with unsupported audiovisual formats anymore.

Also, you can control and save more memory of the storage effectively, since this app can clear all of the junk files and cache memory from your device. There are also other important features, such as wireless transfers of files between PC and IOS devices.
Sharing photos between iPhone and PC is now possible with just one click, since you are able to import, export, and back-up all of your photos to PC. Furthermore, you can use this app like iTunes, but you can also share your collection with anyone. The similar situation is with videos. All you need to do is to drag and drop all you want to watch from PC to your IOS device, and the contrary. The same is with contacts or any other data that you want to transfer.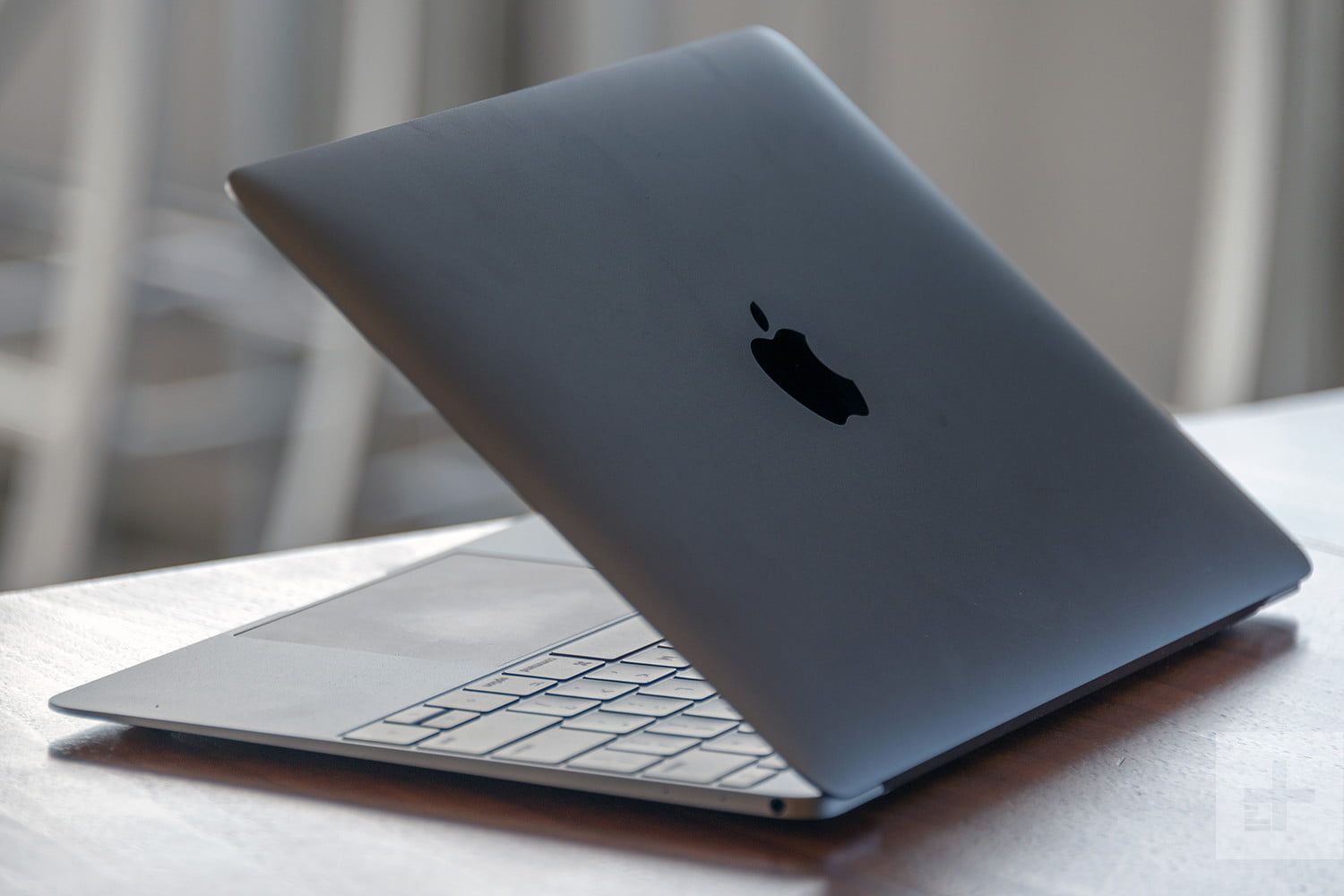 You can secure your data from losing by transferring it to your PC. IOTransfer 4 is very efficient with backing up everything that you have on your iPhone wirelessly. Also, you won`t need any cable or iTunes any more for transferring because of the AirTrans feature gives you the ability to share everything remotely.
This software requires ant Windows from version 7 and all newer versions from that one, and IOS 8.3 or newer for your IOS device. The installation process is quite simple, all you have to do is to download and install the app, and connect it to your devices.
When it comes to updates, the users who are using it for free can manually update the app, while the app for Pro users automatically updates from time to time. Also, for PRO users, there is an option to share your files with one click and an unlimited number of files.
If you are not sure if you are going to like this software, you can choose the trial version which lasts for seven days. With the trial version, you will not be able to share data with just one click, and the number of files is limited to 10 per day.