Redundancy can upset and take too much of our time, but this is not in the case when it comes to keeping our files safe. When we take advantage of technologies, we can be sure that wherever we are, our file can be accessed and retrieved anytime. If there are lots of works to be done, we can always make things easier and have several copies of it on hand or online.
Every hour there are trillions of pictures, videos, and documents that have been produced. The same way, there also tons of documents that have been hacked, corrupted, and misplaced. In this situation, there has nothing left to do about it.
However, we can do away with that by using several solutions. These include using USB flash drive, Blu-ray disc, and online storage. There is also a built-in backup tool that can be found on the computer, which is known as the system image saving. Apart from this, synchronization software like Google Drive can also do the backup solution.
The following section will now further discuss computer backup solutions. Here is the list of storage devices and online storage solutions with their information.
First in the queue: System Image Saving and How It Works
It simply duplicates all the files, including the computer's application, installation, and set by merely using a drive. The saving process can be done even while you are working with something on your computer.
Just go to your computer and go to update and security up until the backup section. After getting started in the system image, you may now choose a hard drive where you will store the computer's information. From that moment, you can begin to backup files. Lastly, when the process is done, you can remove and keep it for future use.
A quick view of Google Drive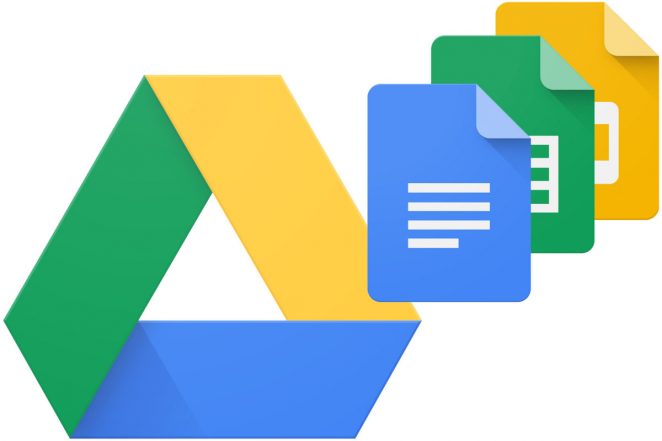 One way to extend storage capacity is through the aid of google drive. It simply keeps files in the cloud, which can retrieve anytime as long as you have an internet connection. It can also synchronize files for it to be easily transferred from one computer to another.
Now, before you can save files in the Google drive, you must create a Google account. Once you have one, you can drag and upload any files you want to save. Even if it is a video, a picture, or a document, you can always have it uploaded and duplicated.
Apart from saving files, you can also edit files even you are offline. You just need to go to your computer setting and permit offline mode. This can be possible, of course, with the presence of an installed Google Docs extension on your computer.
Photo stick – The King of External Hard Drive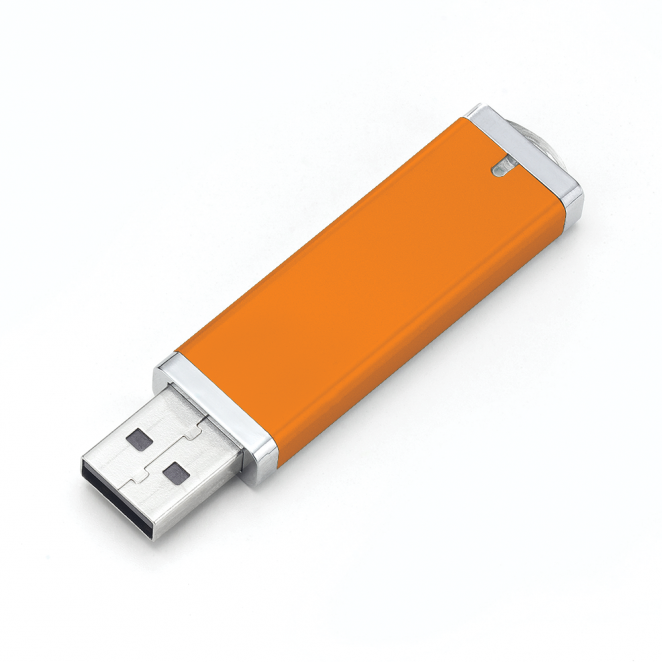 This is an automatic solid-state drive that manifests a loading capacity within 100 microseconds. It quickly gathers and organizes videos, images in just a few minutes. Once you plug in a PhotoStick into your computer, it transfers files immediately as it has a 3.0 port connection. There is lots of information about the photo stick back up device at their Facebook, Tons of information can be saved as it acquires a high storage capacity USB flash drive. It can hold up to 60,000 files with no glitches and interruption. Apart from JPEG and MPEG4, it also accepts extensions like RAW, GIF, and many more.
It is very flexible as it can also work in electronic gadgets like the iPad and smartphones. If you are a student or even an office worker, you will not ever run out of documents.
About Blu-ray Disc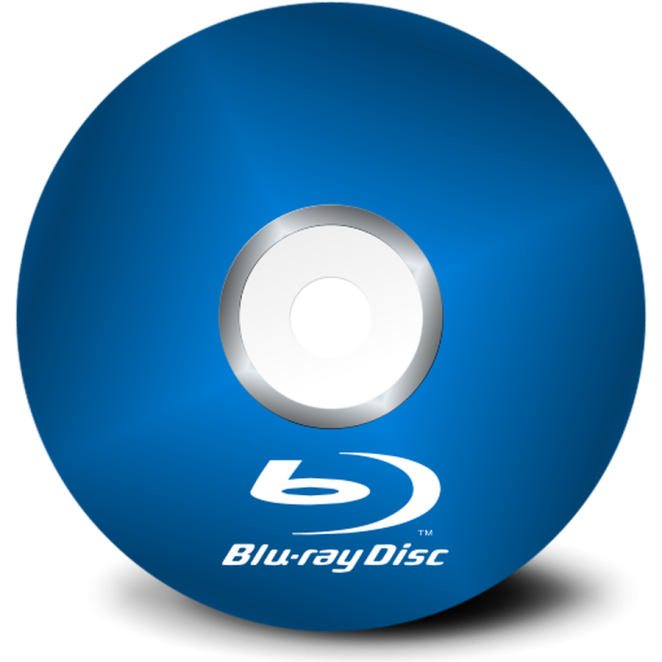 The new era of digital movie disc came into existence in the year 2006. This blue-ray disc has superseded the storage capacity of DVD and CD. It can hold tons of information, including pictures, audio, documents, and videos.
A single-layer blue-ray disc can play and store up to 27 GB of quality movies in 13 hours. The more improved version, which is the double-layer blue-ray disc, can contain 54 GB of data and can play videos in 20 hours.
To store information in a blue-ray disc, a recorder type of blue-ray disc is needed. Whereas, to transfer files, a software burner can be used.
Even though optical discs is a classical storage device, it can still give a fantastic solution, especially when you are about to store only a bit of information in the case of CD. While as for blue-ray disc, this type is great, particularly when storing data for several decades. For as long as you store it in a clean bag to a cozy environment, it can last for a lifetime.
Cloud as a Storage Solution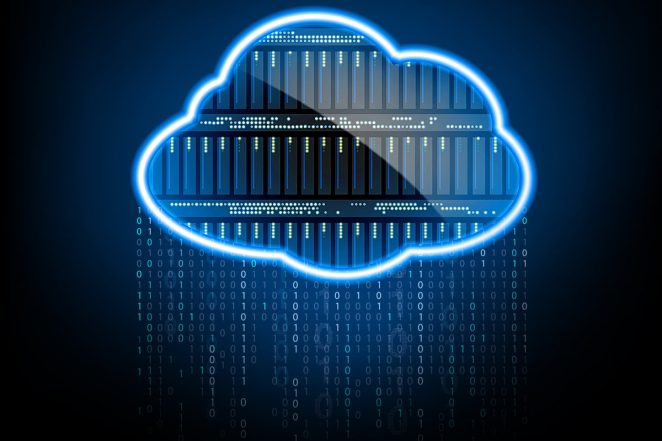 Cloud storage stores information using a remote database, which has been regulated by a third party. This enables one to retrieve and backup files using any computer and mobile phone when the internet connection is present. It has a data server that records and sends information back to any Cloud storage user.
Cloud storage is a good alternative for the optical disc and USB flash drive. Portability and costing are always reduced by cloud storage. It scalability deals with a wide set of storage size preferred to one's afford prize.
However, when it comes to security, responsibility differs between a user and a Cloud provider. Though cloud service goes with security, the user is still the one who is in control of who can access the data and how they can use a file. In this case, cybersecurity can be lessened.
USB Flash Drive – Things to Ponder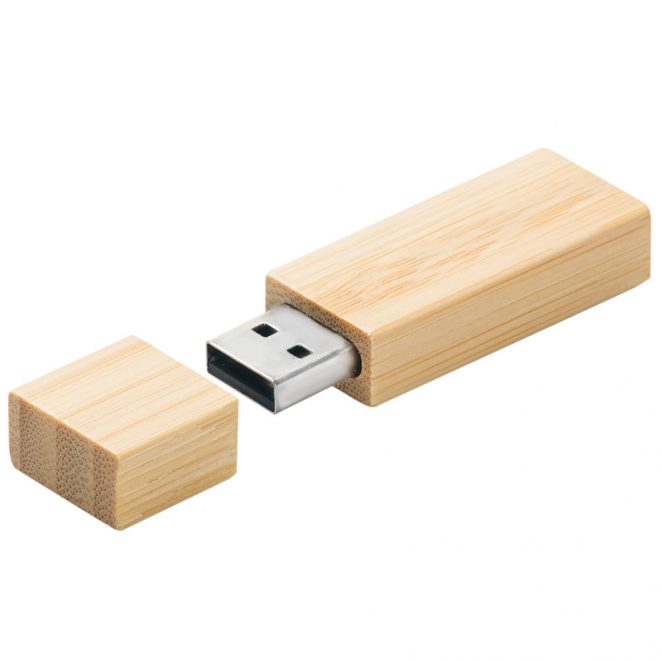 Secondary storage devices like USB flash drive has always given a variety of option for multiple data backups. USB flash drive has storage capacity, ranging from 2GB, 4GB, 8GB, 16GB, and many more. It is a portable and removable device with a 3.0 connector for a faster transfer rate.
The innovation of styles has come to USB flash drive. There are customizable dummy head USB devices, keychain design, and bracelet alike one. This has to do with users that usually forget or misplaced their backup storage devices.
USB flash drive accommodates encryption security, which makes it safe from vulnerabilities and loss of data. Their lifespan can last a decade when used properly.