The concept of the safe donor area is largely attributed to Toronto Dermatologist Dr. Walter Unger. It is a hypothesis that was conceived decades ago which many have forgotten or deliberately ignored. It is also wishful thinking by even those that have adopted these guidelines. Many in the hair surgery community have ignored the Unger guidelines in order to justify harvesting precious valuable expensive donor hair wherever they can even if it is beyond the purported safe zones.
What makes the harvest area safe? Or unsafe?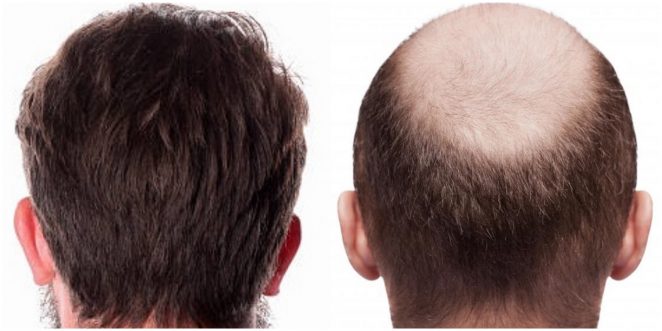 The issue largely turns on the longevity of the transplanted hairs. This is an extension of Dr. Orentreichs hypothesis of Donor Dominance which implies that grafted hair will behave the same way it does in its original location. Unsafe implies that the hairs transplanted may ultimately fall out. The proposition of hair transplantation is to transplant hair follicles from a "Safe" donor area that has the genetic predisposition to grow the rest of your life.
Experienced hair transplant surgeons will also understand that the safe Unger zones may, in fact, be wishful thinking. In all likelihood, the area of the safe donor area is considerably smaller than what was delineated. The safe donor area may be limited to an area with dimensions restricted to 16cm x 4cm.
The true area of the safe donor is, in reality, unknowable because the exhaustive studies to evaluate this question do not exist.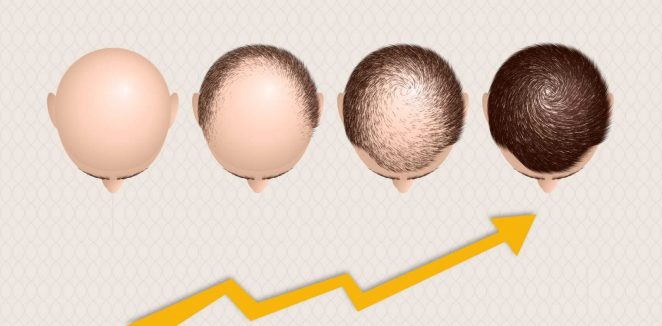 The information on this subject is mainly anecdotal and haphazard. Perhaps a better way to explain the issue is to refer to the donor area as a gradient of risk. Areas of low risk ( ie not zero risks), can be ascribed to the donor area strictly limited to the occipital scalp measuring 16cm x 4cm. This is a relatively small area yet could potentially yield some 4000 grafts over multiple strip procedures. In contrast, this area would yield 1000 to 1500 grafts with FUE over multiple procedures.
According to www.thehairlossadvisor.com, the gradient then can be extended and refined to mild, moderate, highly risky and then into the negligent and reckless zones. We will attempt to attribute surface area zones corresponding to these gradients in future public notices.
On a more practical note, this should inspire the public to ask their hair transplant doctor to comment on this subject. Patients should ask their doctor to rate the donor area to be utilized in the context of levels of risk and in the context of safe vs unsafe. For those doctors that harvest donor grafts beyond the Unger safe zones, ask them to put forth a cogent justification for this approach and force them to qualify their surgical decisions based upon risk stratification levels.