First of all, if you don't know what an electrolysis machine is, it is very important to define what this device actually do and why it is very useful. Specifically, the electrolysis machine is a device used for very effective and permanent hair removal. This process has been known since the early decades so it can be said to be a fairly reliable and safe method. The principle of operation is simple. Thanks to the electrolysis machine, it is possible to 100% permanently remove all hair by destroying the germ with the help of fine probes that are inserted into the hair follicle. Following this process, a certain amount of current is used, which is determined by the person, hair type and some other factors.
Of course, all parameters that are very important must be determined solely by an electrologist who is also authorized to use electrolysis machines. Since they are the only people who can use the devices, the possibility for complications caused by improper handling is minimized.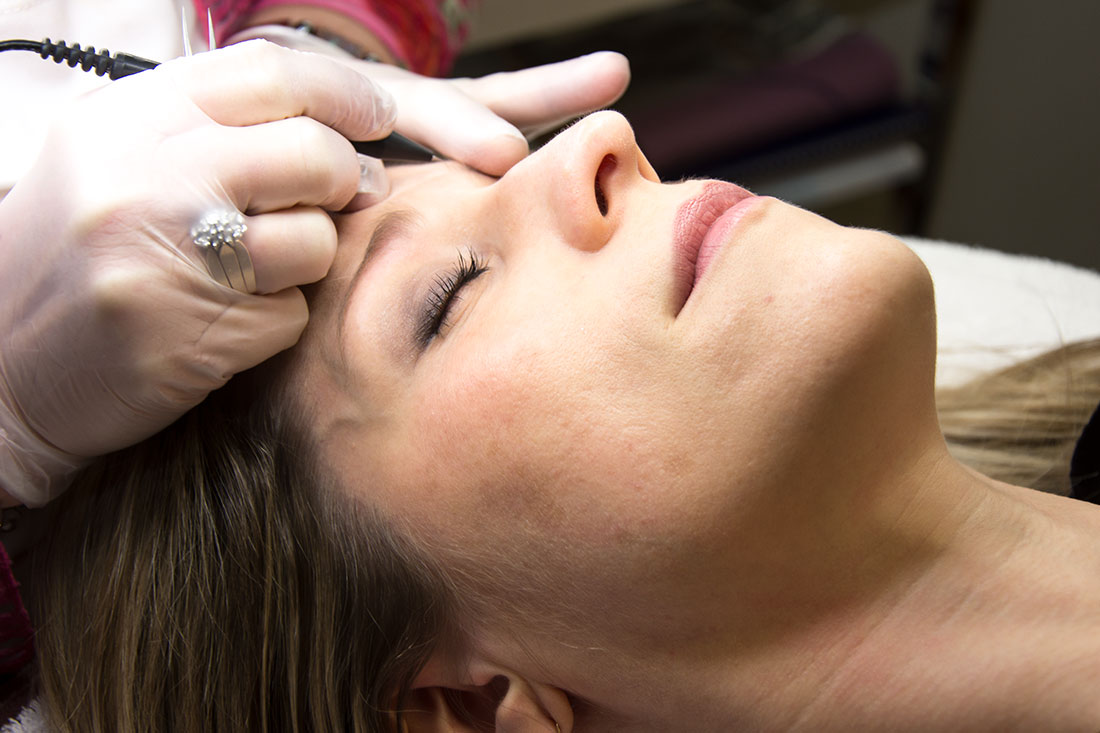 Of course, we are talking about professional machines that give extremely high results in hair removal. We must also say that there are devices that you can use at home and which are significantly cheaper compared to professional machines (they cost up to several thousand dollars), they are safe to use even if you aren't a professional, but you need to be aware of worse results in removing and certainly a great hair fight. First of all, this means that removal isn't permanent, unlike with professional devices.
However, there are certain advantages to home electrolysis machines such as a significantly lower cost and of course not having to hire an expert who also has the price for doing this. For example, in section below, we have compared characteristics of typical electrolysis machine for home use as well as professional.
When you buy a home kit, the things you will most often get inside are certainly the electrolysis machine and some other accessories. This includes needle, tweezers, power pack or battery as well as very important conductivity gel. Also, electrode patches are another piece of equipment found in most home kits, but not necessarily.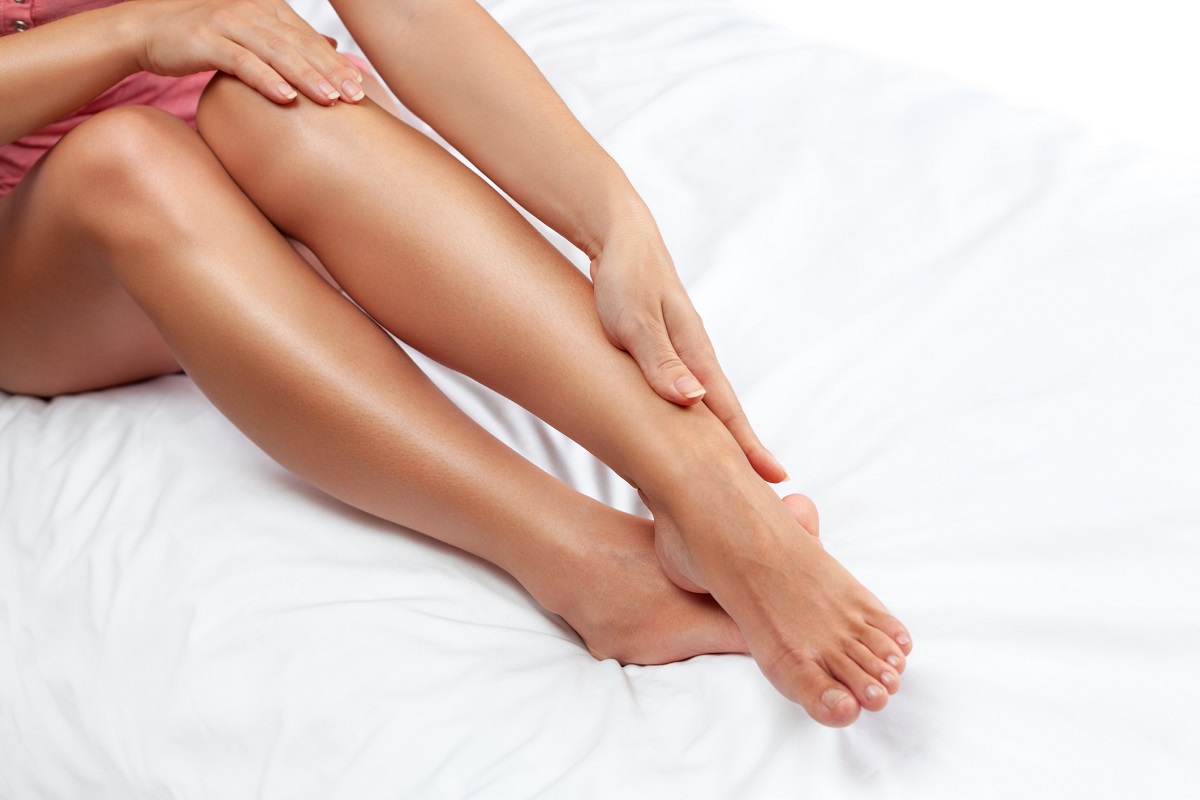 Also, the manufacturer is obliged to provide the appropriate instruction manual and warranty card bundled with each product. As for the quality of treatment, most people wouldn't be satisfied with the results because the results are much lower than in the case of professional machines.
When it comes to professional electrolysis machines, the matter is completely different from those intended for home use. First of all, there is a big difference in price and one unit can reach a price of as many as several thousand dollars. However, not only is the price high, but also the quality of treatment and effectiveness. Also, professional units use higher voltage and don't cause too much skin damage. In addition, the kit you get contains a really large number of needles for professional results.
As we have said, professional electrolysis machines are used by trained personnel only to operate these devices, which means that the risk of any negative consequences is reduced. Another great advantage of professional devices is that they are computerized so the whole process is fast. Of course, we already mentioned that the price is higher compared to home variants, but if you think a bit, you will easily conclude that hair removal is much faster, safer and better quality with professional devices. This is definitely a crucial factor in determining whether or not to choose a professional treatment. The use of inferior quality equipment can cause you various complications and problems, especially if you are in treatment for the first time. You certainly don't want that, do you? So, our advice is to pay higher in order to get professional and safe care.