If you are in love with the smell of flowers and creating beautiful flower arrangements, opening or investing in a flower shop may be the right decision for you. However, it's not all roses in this industry, since it is a pretty tough business, but we can make it easier for you by answering all the questions you have about being in the flower shop business.
When is it a good time to start a new flower shop?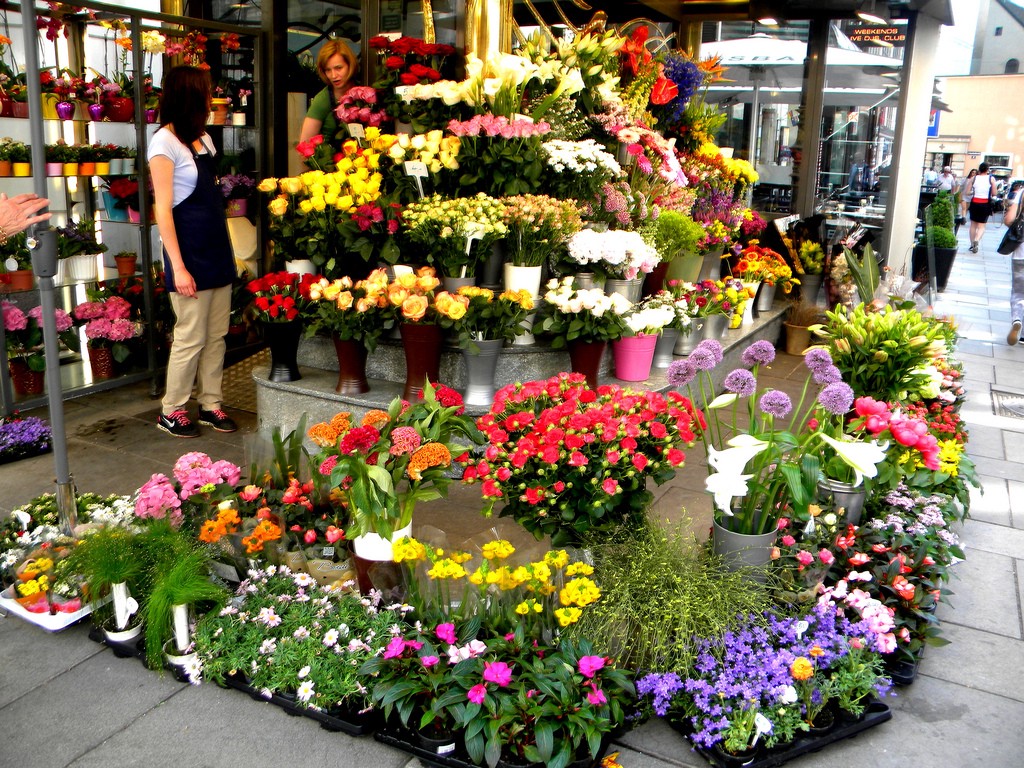 It is pretty scary when you are researching small businesses and considering investing you are saved up money to get started. You have probably read that all the traditional floral storefronts have started disappearing and that the only future for the floral business is in online shops. However, that is simply not true.
Successful florists will always be required and regular old grocery stores and supermarkets will not be able to fill all of the demand. The sales of retail florists usually come from funerals, weddings or people that are looking for special gifts. Funerals and weddings are mostly driven by referrals and reputation. Supermarkets or grocery stores simply cannot keep up with this kind of job.
There is a lot of competition In the flower shop business. The market is highly saturated with single-location and owner-operated flower shops. However, that is not a bad thing since it is pretty difficult to successfully manage two or more location flower shops. According to First Research, there are over 14,000 flower shops in the United States with total combined revenue of about $4.5 billion. The data also shows us that since 2002, the number of flower shops has dropped by about 40 percent.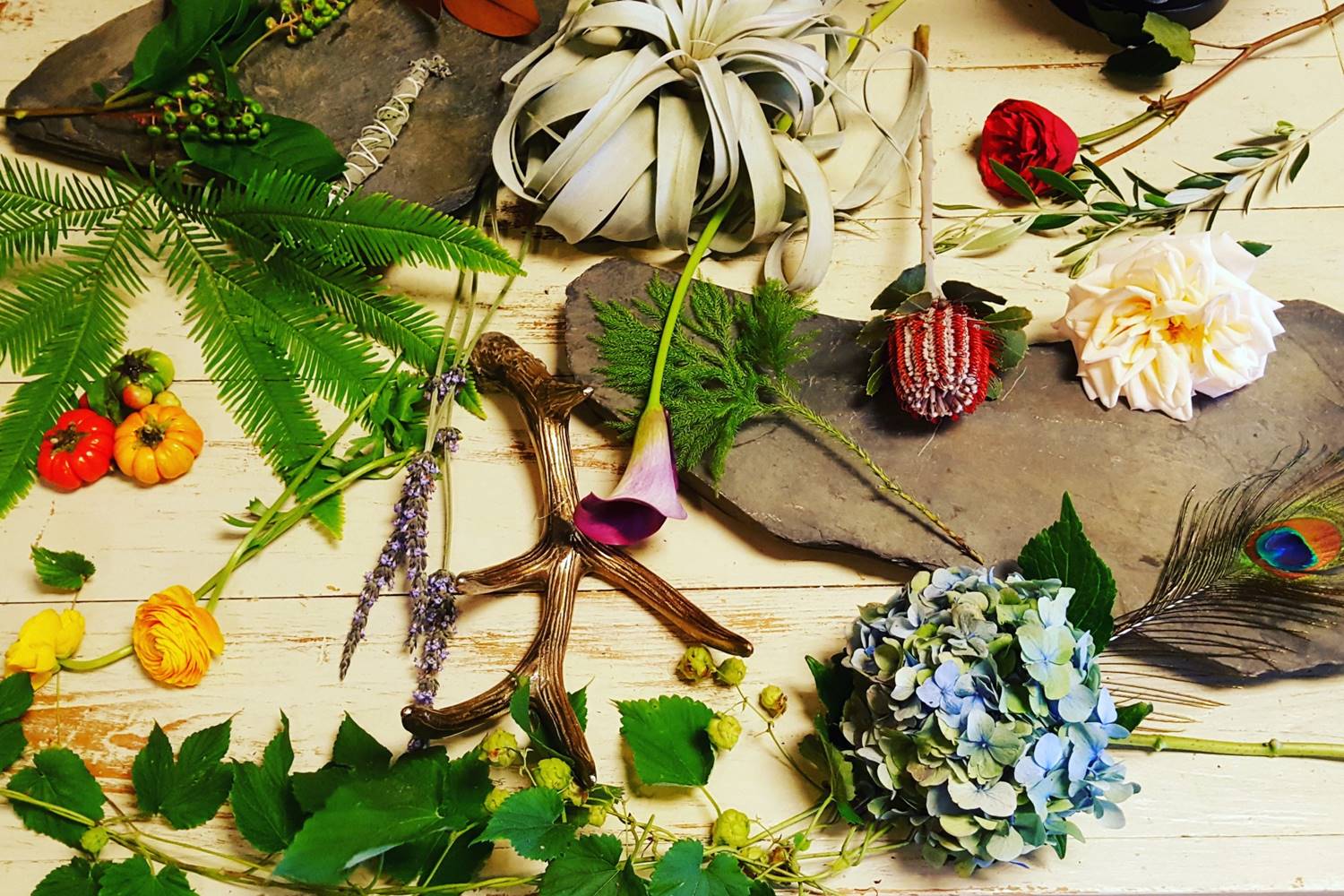 You can view more here if you are interested in how online flower shops work and their fast fresh flower delivery.
Consumers in 2018 have spent over $7 billion for fresh flowers in the United States. While this number may seem high, the reason why the number of total flower shops is dropping is because of the competitive supermarkets, online stores, and grocery stores. However, do not lose hope as the success of a flower shop depends heavily on the situation and population of your local area. If you are planning to open a brand new flower shop, you have to make sure you can lock in several funeral homes or wedding venues. Keep in mind, no matter how good you are at arrangements, most wedding venues, and funeral homes will not want to change the local flower shop they have partnered with years ago.
All of this information can be pretty scary for someone who is planning to open up a flower shop. You must first ensure whether your shop will be able to survive and be successful. So make sure you do some extensive research on your local area before you jump right in. Do a business plan and do some calculating. Talk with other flower shop owners and find out where you won't have too many competitors. Just make sure that you understand who your customers will be and if they will make a profitable enough business.