Lots To Consider
When it comes to planning your perfect wedding, you're going to have to consider a variety of details. It's probably best to start the planning process at least a year out from when the ceremony takes place.
Try to at least get things taken care of no later than three months out—if you're going the traditional route, that is. If not, just get married whenever it's convenient at the courthouse.
For most, the commemoration of the ceremony is what's going to be of primary importance. In Vermont, there are a lot of different opportunities for both reception and ceremony in terms of venue.
Autumn in Vermont is exceptionally stunning, as the area is heavily foliaged, and the trees change dramatically. It's a big destination for autumn weddings as a result, and a great way to commemorate the start of your new life.
Getting The Ball Rolling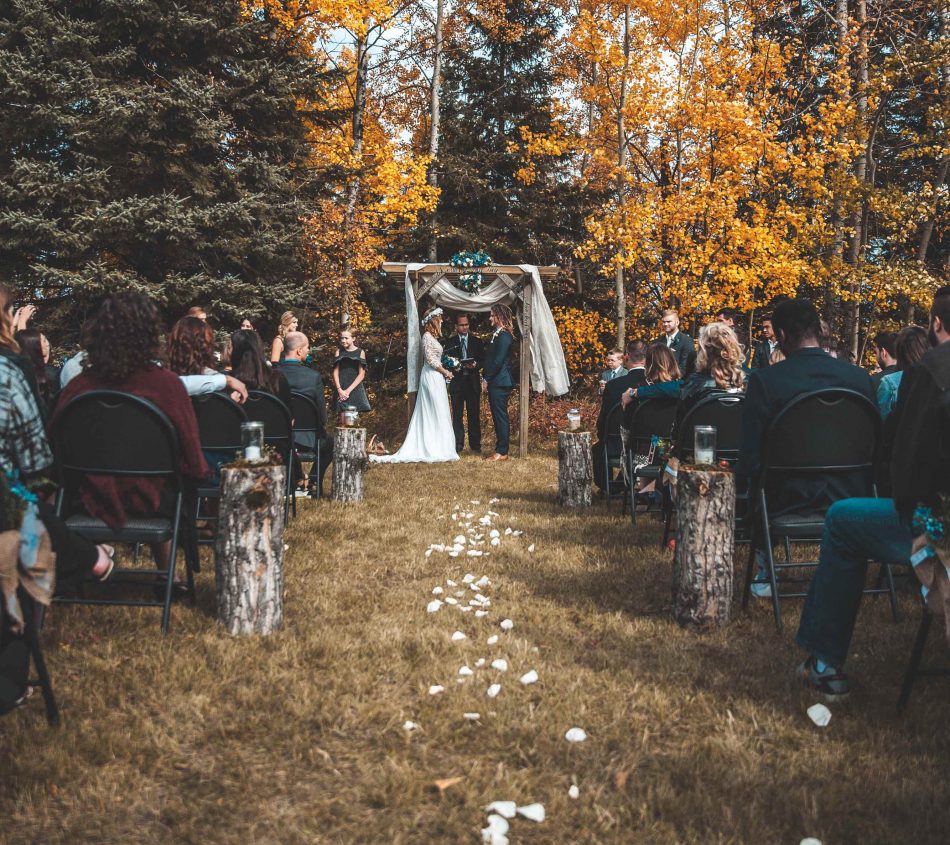 If you're thinking about having a wedding in Vermont in the autumn, you want to start planning now, but not for 2019, for 2023. You'll be able to get better venues, the officiants you want, photographers, videographers, entertainment, and catering at a reduced expense.
The average cost of a wedding in the United States is about $35k+, as of 2016. That number has probably gone up with inflation. Essentially, call it a year's wages. Regardless of who foots the bill, that's a big chunk of change and deserves careful strategy.
Plans fail for lack of counsel, and an ounce of prevention is worth a pound of cure. Following, we'll further explore things you want to think about in autumn and Vermont for your best wedding.
Wardrobe And Location
Be careful you get the right wardrobe for everyone involved. There's likely going to be a theme for your wedding, and you may even want to go with an outdoor option despite the cold. No amount of planning can account for the weather. It's wise to choose a covered location in a gazebo or something at a park where weddings happen outdoors with regularity.
Some venues like this will be in season, some won't. What you want is to ensure you have a wardrobe that can match the needs of the season, and is comfortable in the chilly outdoors; regardless of whether there's a gazebo available. That said, going the indoor route will also have a level of complexity to it pertaining to a wardrobe.
You'll want something that looks good, can breathe, and matches internal décor—well, most brides look for these qualities in wardrobe, anyway. For a variety of gowns in a variety of styles for both brides and bridesmaids, visit here. If you're not sure what you want yet, exploring what's out there can help stimulate your imagination.
Officiants, Venues, And Entertainment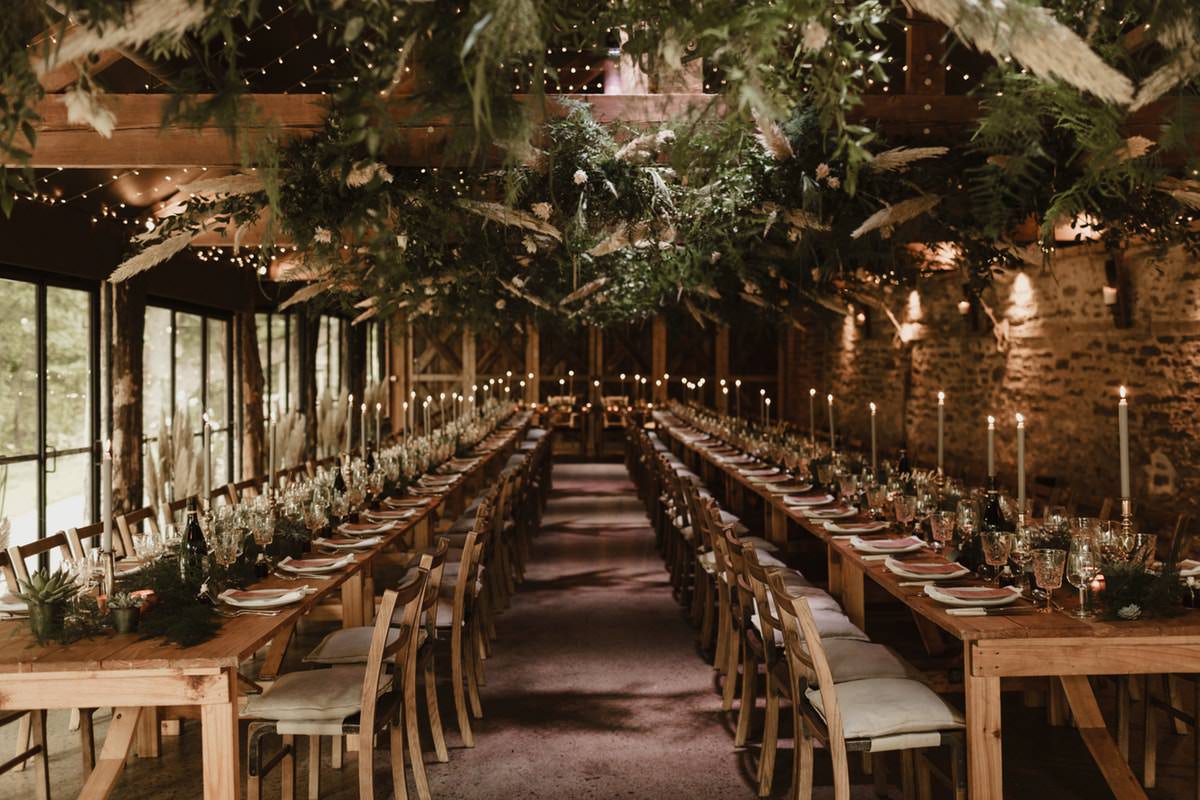 Officiants will be easier to get ahold of than venues, so these may not necessarily require full priority. Entertainment, though, increases in price and decreases in value the closer you book it to the day of the engagement. Whether you're going with a DJ, getting a band, or flying in a comedian, you'll want to secure the entertainment in advance.
Reception Considerations
Additionally, consider carefully where you plan on having the reception, and whether you want to have an open bar or something like a candy buffet on the dessert table. Catering, desserts, drinks—these are fundamental to a fine celebration, and they're costly. But, again, book them in advance, and you can preserve your resources.
An Ideal Celebration In An Ideal Location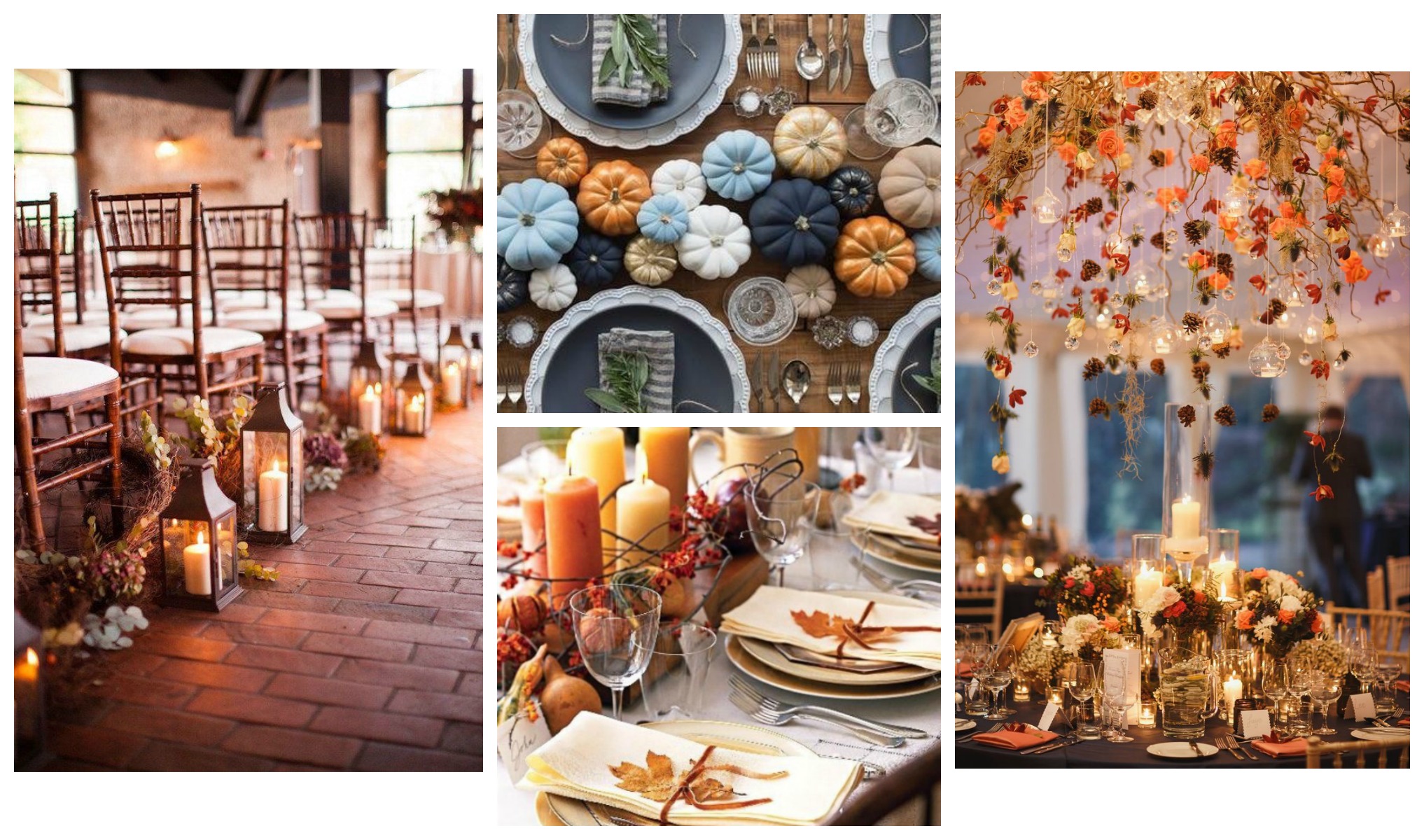 Vermont is ideal for a fall wedding owing to the climate, and also owing to location. It's got metropolitan class and tenured history, but it's not quite so urban as somewhere like Boston, Philadelphia, or New York; which makes traveling and celebrating both more cost-effective, and easier to secure. Get these things determined a year out, and you'll have a fine wedding.