According to a news report published in December 2018, Vermont's homeless population is, sadly, on the rise. The Vermont Coalition to End Homelessness reports that there is homelessness in both sheltered and unsheltered situations. In 2016, there were 1102 homeless people, in 2017 1225, and during 2018, there were 1.291 homeless people.
Perhaps one of the biggest impacts on Vermont's homelessness problem is the rising and housing prices that greatly impact the rise of homeless people. For example, in Burlington, the average price for a two-bedroom apartment rent is $1.442 each month which is more than the average price in states such as New York ($1.340), California ($1.337), and Massachusetts ($1.038). Vermont has the 14th highest rent in the whole country. Even if people earned $15 an hour, renting the cheapest apartment for $920 a month would take away 43% of their total earnings.
When you think about it, it is a little bit ironic. While business leaders in bigger cities talk about economic equality, their cities practice landownership by the serf-like living by the many. Huge amounts of money that is spent on temporary housing or subsidies do nothing to slow down or hinder the cost of housing. When it comes to the government social service enabling, as well as empowering homelessness, it is quite difficult to actually prove this, much less make ethical judgments about it. However, there while social service might not be willing to help homeless people, there are various social groups that are willing to help with immediate, basic needs for the people. They might not be able to do anything to help those people change their lifestyles in order to get them off the streets, but they will help with the most important things that a homeless person might need.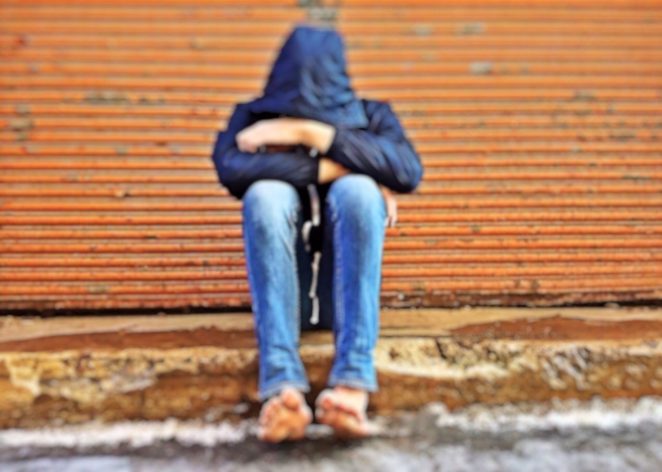 Vermont can do more to end homelessness
January 10th is the Homeless Awareness Day at Vermont. Advocates and providers from all over the country were recognized and honored, a memorial vigil was held where several people and the governor addressed the people in front of the Statehouse. People carried signs with the slogan "End Homelessness in Washington County by 2023".
Although this was the day that the US Senate passed the cannabis bill, people gathered were there to show their support for ways to help the expanding homeless population in Vermont. Mostly because of the advocacy of several people, new finding was given to provide seasonal housing during winter. This would not be able to happen if there was not a real and strong coalition between church leaders, dedicated volunteers, and housing staff that all worked together to push the financial support through.
When you think about the cold winter in your hometown, it might make you more aware of how necessary and important it is to have a warm bed and a roof over our heads. As well as water, food, heat, and power. As poverty expands and more people are falling through the cracks, it is more and more difficult to find a job for people without computer skills and that have a basic education.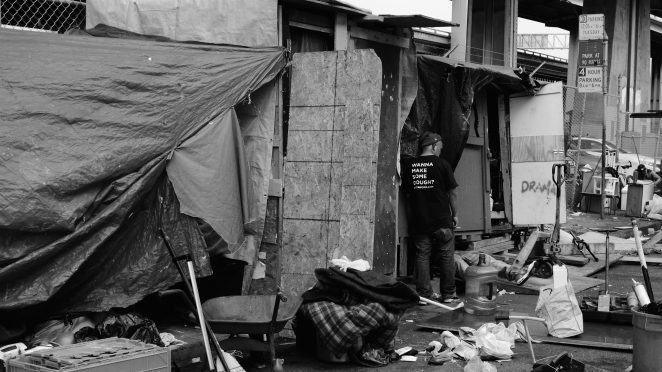 In order to help homeless families and people get housing and work, it will require a lot of funds, as well as time. However, in times like these, love and compassion is what we need the most. And if you ever are in a situation to help someone with some basic things they might need or even a hot meal, do so. Also, a great resource for discovering homeless support service near you is GracesList.org, hence you can refer the homeless people to go there in order to get some help.