Vermont is the second largest USA state in New England, located on the northeastern coast. The largest city in it is Burlington. During the spring, it gets a bit chilly and rainy, summers are mild, while winters can get quite cold and snowy. Vermont is a very popular destination for hikers and skiers. In addition, there are many rural sites and farms among the valleys. Regarding food, Vermont is known for maple syrup and cheese products. Most popular spots in the country are Lake Champlain district, maple sugar farms, the Vermont State House, the Rock of Ages granite quarry in Barre, and the Revolutionary War historic sites. Renting a car is the best option to travel around it. Read on to learn more details.
Historical Sites
A total of 46 sites played a role in the Civil War. The most important sites are the Underground Railroad, monuments to the war, and various museums. In addition, the Green Mountain Railroad and the Vermont Historical Society are worth seeing.
Tourist Attractions
A popular destination for tourists is Church Street in downtown Burlington, where people go for shopping, restaurants, bars, and cafes. This area often hosts events like the Christmas tree lighting, the Discover Jazz Festival, street theater festivals, etc.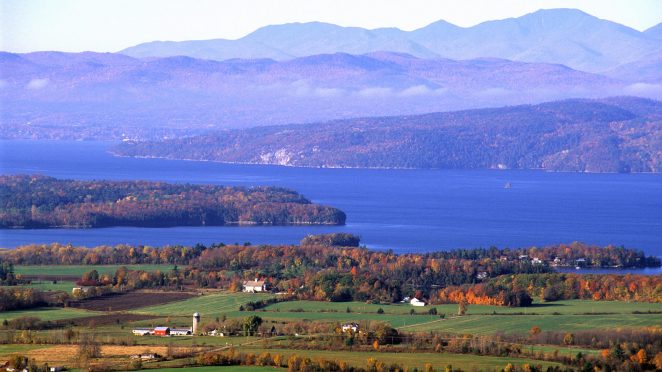 Make sure to visit the ECHO Lake Aquarium and Science Center in Burlington, a science education facility that has interactive exhibits and educational programs.
Another fan-favorite is the iconic Ben and Jerry's Ice Cream Factory.
Art and Culture
The annual Vermont Open Studio Tour showcases over 200 artists and craft artisans, allowing you to see how they work.
If you like museums, the Shelburne Museum is a very diverse art and Americana museum, south of Burlington. It is a complex of 37 exhibition buildings and gardens, on some 45 acres of land. Furthermore, the Brattleboro Museum and Art Center are situated in a former train station in southern Vermont. It holds a wide variety of artwork of local and international artists.
The Vermont Symphony Orchestra have their home in Burlington, but they perform in more than 20 Vermont communities and host around 40 performances each year.
Sports & Recreation
Skiing and snowboarding are two of the most popular winter sports here. Make your way to Green Mountain State if you like these. Beginners may start with ski and snowboard lessons, rent equipment from various resorts, and enjoy easier tracks. Stowe offers 116 trails to skiers and snowboarders, just east of Burlington. In the south, Bromley and Stratton are the places to be. If you find yourself in central Vermont, navigate to Killington or Sugarbush.
Outdoors
When it comes to untouched, open nature, Vermont is the home to various beautiful landscapes and climates, which support tons of activities. Outdoor activities and adventure tours in the national park or forests are an unforgettable experience.
Lake Champlain/ Stowe area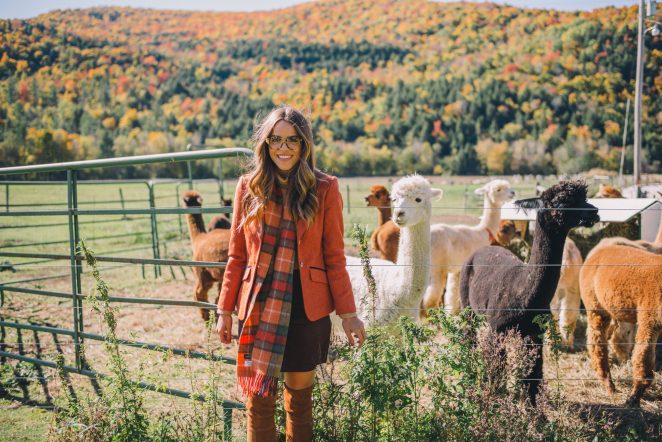 Lake Champlain in the north of Vermont lies along the border of Vermont and New York. A mythical monster, Champ, is said to live in it. Feel free to have fun in dozens of fun activities in and around the lake, and make sure to try ice fishing in the winter, as well as cross-country skiing and snowshoeing o the frozen lake.
The town of Stowe east of Burlington is for the many ski resort, and as a home of cross-country skiing, snowshoeing, snowmobiling, ice skating, and sleigh rides.
Southern and Central Vermont
If you find yourself in these parts, Marsh-Billings-Rockefeller Park in Woodstock is another place that offers snowshoeing and cross-country skiing during winter, along its 20 miles of carriage roads.
Green Mountain National Forest in southern Vermont consists of the north half, and the south half. Winter sports are all available in the forest, while for snowmobiling you must go to the south half. During the warmer months, fishing, camping, and cycling are available in the forest.
Food
Food and cooking are crucial for experiencing a new region. Vermont is famous for Vermont cheddar cheese, maple syrup, and Ben and Jerry's ice cream. There are many farms, fresh produce, artisan foods, wineries and breweries in this small USA state.
Vermont Farmers' Markets and farm stands offer fresh produce all season long.
When it comes to maple syrup, Vermont is the largest producer in the country, and this is an extremely popular part of the culture there.
Ben and Jerry's Ice Cream is a famous and well-known brand worldwide, which has its roots in Burlington, Vermont. A factory tour in Waterbury is available, and they host an event on factory grounds.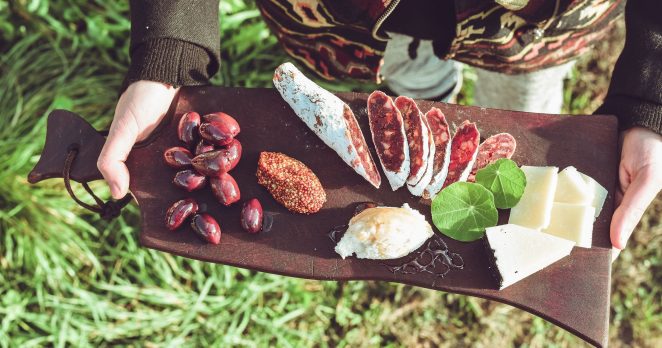 Local Festivals
"Christmas at the Farm" events at the Billings Farm & Museum in Woodstock offer visitors to see what Christmas was like during the 19th century. There are horse-drawn carriage and wagon rides available.
"Winter Wassail Weekend" is an annual Christmas celebration in Woodstock, and its important parts are the Annual Wassail Christmas Parade and the Victorian Christmas Village.
In January, there is The Stowe Winter Carnival in January, with winter activities for everyone, including ice carving, a "snowvolleyball" tournament, snow golf, and various parties.
In March, the Magic Hat Mardi Gras Parade and Party celebrates the famous New Orleans-like event with a giant parade in downtown Burlington, all the way to the waterfront. During this event, there is great food, music, and family events everywhere.