Which are the best places in the USA state of Vermont to live? It is one of the most attractive places in the country for both tourists and natives, and many picks if as their destination. Therefore, here is a list of the 10 best places to live in this marvelous state.
South Burlington
Population: 18,704
Last Year: 1
Median Home Value: $271,900 (3rd)
Unemployment Rate: 3.7% (5th)
It does not get much better than the town of South Burlington. It has the 11th lowest crime rate in the state, while the residents have huge salaries and amazing jobs. The median home is around $271,900, while households make an average of $66,728 per year, 2nd in the state.
Woodstock
Population: 1,054
Last Year: 2
Median Home Value: $381,300 (1st)
Unemployment Rate: 2.8% (3rd)
Woodstock has the 3rd overall unemployment rate, more than enough for the number two spot. Many consider it as one of the best places to live in the entire country, especially in the past decade. Mome prices are around $381,300 at the median level.
Essex Junction
Population: 9,922
Last Year: 3
Median Home Value: $272,300 (2nd)
Unemployment Rate: 4.2% (7th)
The best place about Essex Junction is the high emphasis on quality of education, as it has one of the highest rates of education at attainment among adults. Except this, they are the 3rd in median income, and have the 13th shortest commute time.
Montpelier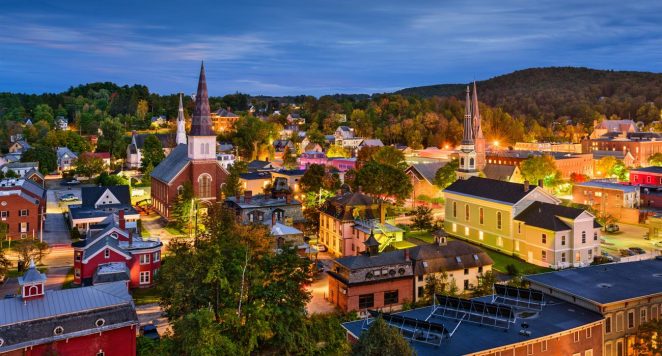 Population: 7,662
Last Year: 5
Median Home Value: $237,300 (7th)
Unemployment Rate: 5.6% (11th)
Crime seems to not happen in Montpelier whatsoever. Although it is statistically the 10th safest place, there were only 15 violent crimes here in 2018. It is a beautiful town, where new house sprout all the time, replacing older buildings. Households earn around $60,347 per year.
Jericho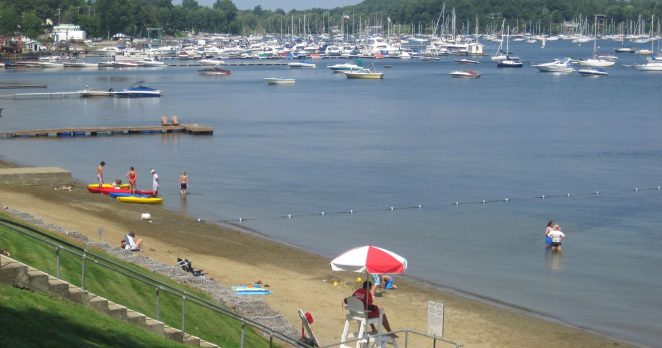 Population: 1,387
Last Year: 7
Median Home Value: $248,200 (6th)
Unemployment Rate: 2.1% (2nd)
This is another gem of the Green Mountain State, where the unemployment rate is 2nd lowest at 2.1%. Great education options and home prices further make it appealing. They cost $248,200 on average, while the parents earn a combined $93,636 per year. This is the American dream at its finest.
Vergennes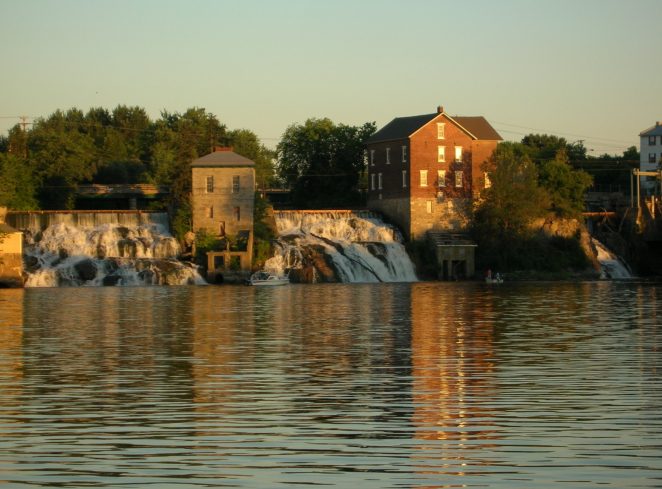 Population: 2,631
Last Year: 9
Median Home Value: $205,900 (9th)
Unemployment Rate: 7.6% (18th)
Last year, there were zero violent crimes in the town. The unemployment rate is 18th lowest at 7.6%, while public schools are 3rd in the state when it comes to spending per student. What is more, homes are the 9th most expensive in Vergennes, while residents earn $53,080 per year.
Rutland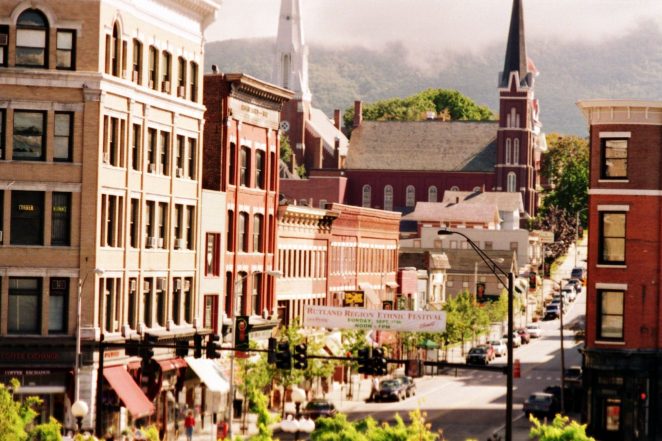 Population: 15,921
Last Year: 8
Median Home Value: $156,100 (15th)
Unemployment Rate: 5.5% (10th)
Another place with very low crime rate, where everyone is rich. Everything looks peachy keen in the town, while the unemployment rate is 10th lowest in Vermont, while an average person makes $41,502 a year.
Waterbury

Population: 1,724
Last Year: 4
Median Home Value: $248,600 (5th)
Unemployment Rate: 7.6% (18th)
Waterbury houses some of the most employed and highest earning residents in Vermont. Combined with a very low crime rate, Waterbury is a genuine gem to call home. However, it does have a high cost of living, while the commute time is higher than average for the state.
Poultney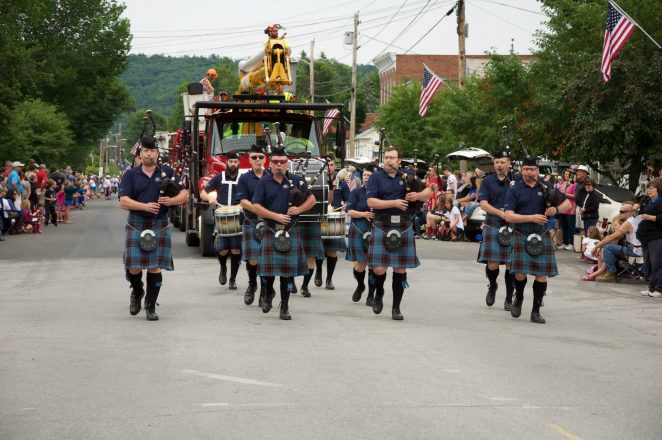 Population: 1,459
Last Year: 11
Median Home Value: $146,000 (18th)
Unemployment Rate: 5.7% (12th)
You cannot go wrong if you choose to call the Poultney area your home. This is a beautiful place with a really low crime rate, where the majority of people are wealthy, earning $42,500 per year on average. The community is also quite involved and takes care of their town.
Burlington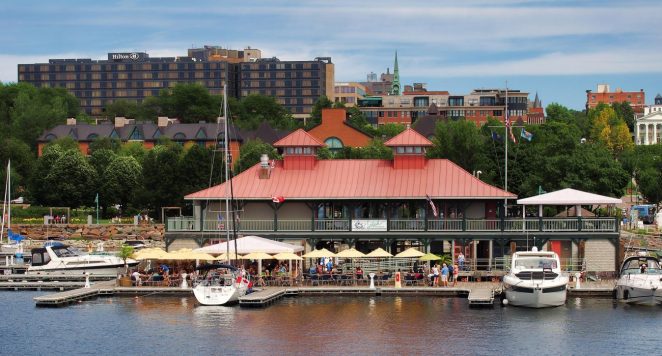 Population: 42,556
Last Year: 6
Median Home Value: $264,300 (4th)
Unemployment Rate: 6.9% (16th)
Burlington is an awesome Vermont city to live in, with a low unemployment rate and high salaries. This is small city on the coast of Lake Champlain, where nature is breathtaking, food is mouthwatering, and where craft breweries are everywhere. It is in need of modernization and an overhaul, and it has several places that are too dark at night, but overall, people are very happy here. Make sure to check out the waterfront if you end up here. Here is a review from one lucky person who lives here:
" We feel incredibly safe in Burlington. The houses and neighborhoods are beautiful, the people are friendly, and it's wonderful to have such good neighbors. People watch out for each other here, they teach their children to be respectful of others and things."