Vermont is a beautiful state. Of all the sleepy towns, there is no better spot to visit than Burlington, Vermont's largest and most populous city. The Queen City features so many interesting attractions and things to do. From Lake Champlain and its beaches and ferries to hot air balloon rides, dragon boat races, a thriving music scene and more, Burlington VT is a wonderful vacation destination for families. 
Checking Out the Burlington Area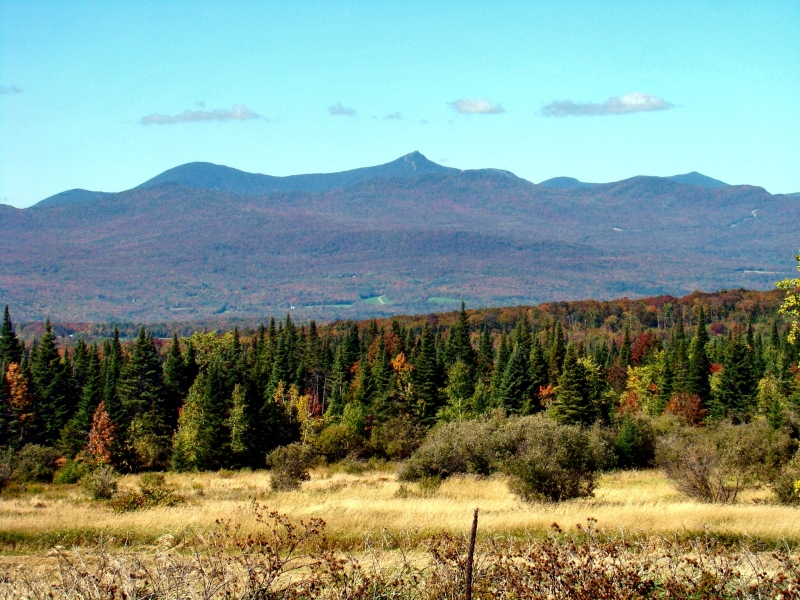 As you are checking out everything Lake Champlain has to offer, you might want to opt-in for the hour-long ferry ride. You're talking about the amazing views of the mountains. The destination for this ferry ride finds you in another state, New York, at Port Kent. Make your way to the King Street Dock, and you can make a day of it indeed. 
For a more unique tour of the area, book a hot air balloon ride at https://balloonvermont.com to enjoy the best views from a perspective few people ever will. You can witness the gorgeous scenery from every corner of the city as well as take in the scenic vistas and soar over rivers and farms. Hot air balloon rides are a wonderful way to see all of the beauty of Burlington, Lake Champlain, the Green Mountains, and the surrounding area.
Exploring around the Waterfront Park
Burlington is a place for both adventure and relaxation all at the same time. The Burlington Bike Path is surrounded by water on both sides, and you can check it out when you visit Waterfront Park. Enjoy the swinging benches and the spectacular views, check out the ECHO Center, catch a beautiful sunset and much more. 
It's hard to top the beauty of the Adirondack Mountains. And Waterfront Park is certainly a hub for all kinds of activities. Depending on the time of year you visit, you might even find a festival being held at this park. You're certainly going to enjoy discovering all of Lake Champlain while you are in Burlington VT.
Church Street Marketplace Shopping and Dining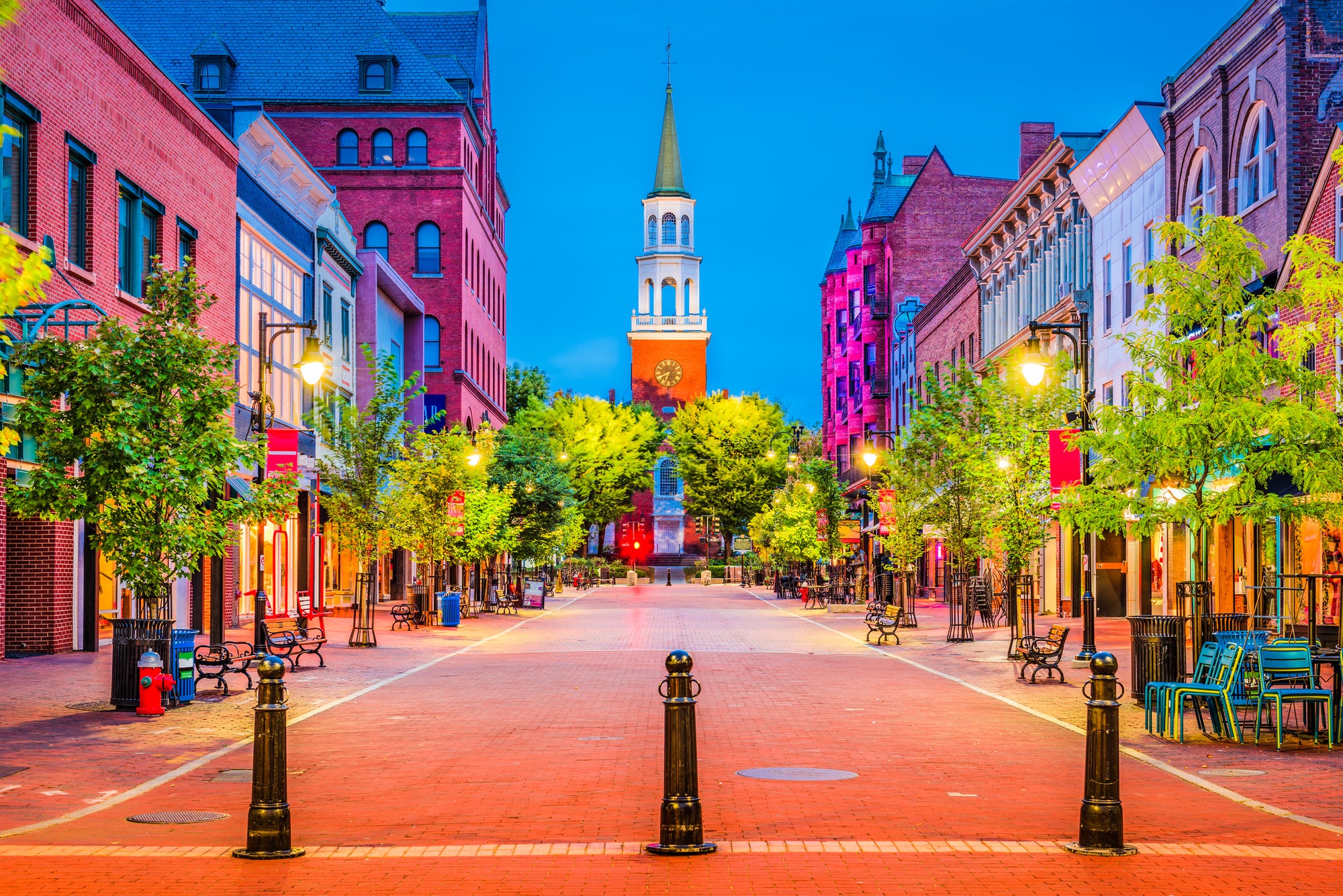 According to tripgazer, another place to explore is the Church Street Marketplace. Head over to Main Street and check out beautiful downtown Burlington. There are quite a few shopping experiences to be had, and some of the best restaurants are also in that area of the city. 
Is it time for some homemade ice cream or chocolates? Those are just a couple of tasty items you will find at some of the shops in the downtown area. The Church Street Marketplace is full of unique boutiques and eateries that will make for fun family experiences. 
Fun at North Beach Park
North Beach Park is a popular place to hang out. You will find that the beach and park are equipped with quite a few facilities. There are tables for family picnics, and you can even bring items to grill. The beach is quite beautiful, especially with the surrounding mountains as the backdrop. 
Lifeguards are also on duty at the beach. You will find snack bars as well if you prefer not to pack your own picnic or barbecue. You can even rent a boat while you are there. A good reference point to get started at North Beach Park is 60 Institute Road. 
A Taste of Vermont Food and Culture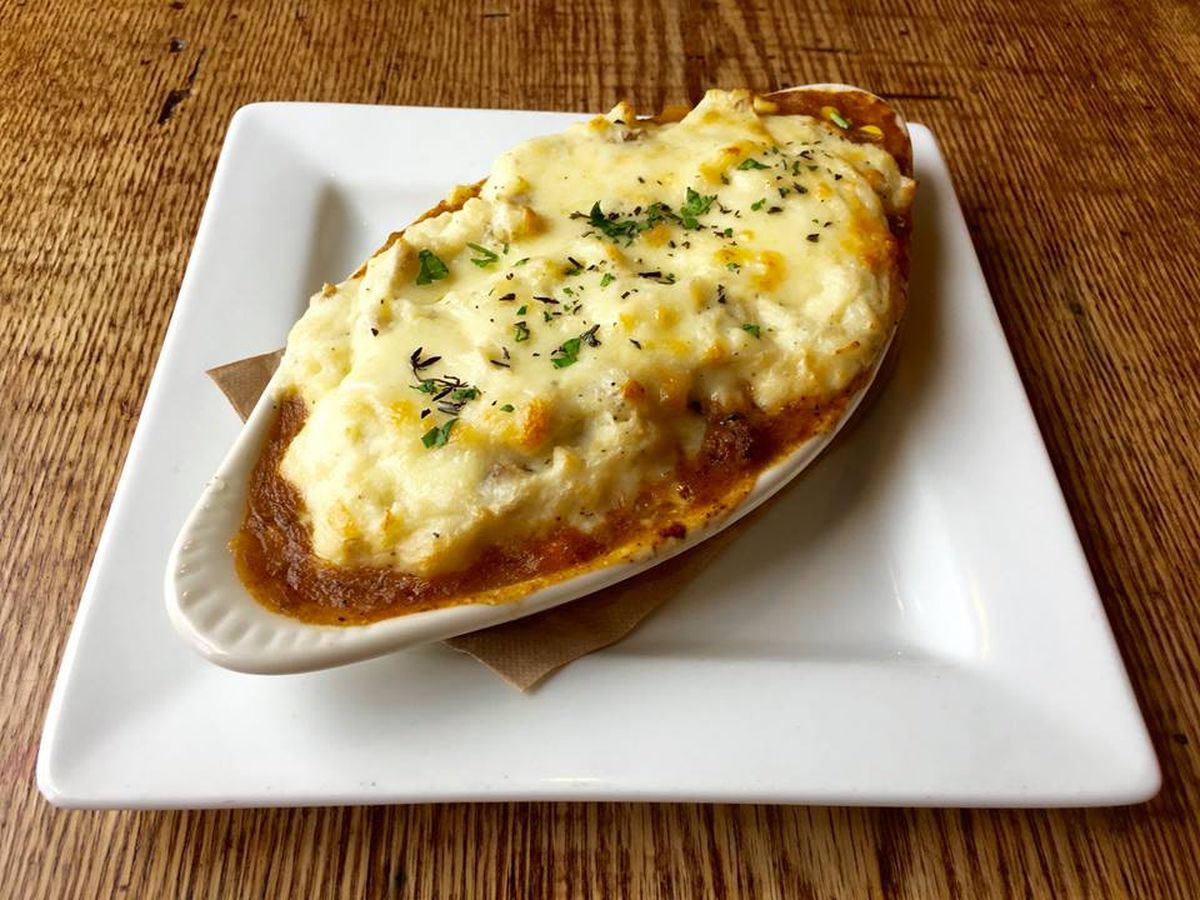 Foam Brewers is located at 112 Lake Street. This local Burlington brewery features a friendly vibe and is said to be decorated quite nicely. The fun atmosphere enhances the experience, and on top of delicious brews, you will also find hop juice and sours. Not only is the brewery itself fantastic, but you will once again be overlooking Lake Champlain while there. 
This city is also home to the University of Vermont. And, while you are checking out the downtown area, be sure to stop by the Flynn Center for the Performing Arts. The Art Deco structure is reminiscent of ages past, and it is certainly considered to be a landmark. 
If you're up for a good show, check out the schedule for ticketed events. The Flynn Center for the Performing Arts is located at 153 Main Street.
In a place like Burlington, VT, you are going to want to check out the local farmers' market. It is a Saturday tradition. You're going to find local baked goods, crafts, cheeses, maple syrup (of course) and much more. There are also food vendors on-site serving up delicious meals. Make your way to 590 Main Street on Saturdays for the Burlington Farmers' Market. 
Switchback Brewing and Zero Gravity Brewing are two other local breweries to check out while in this amazing city. Oakledge and the Ethan Allen Homestead are two other popular places of interest as well. As you can see, there are so many great things to do in the picturesque city of Burlington, Vermont.
Perkins Pier, The Robert Hull Fleming Museum and Battery Park are three more places of interest in the city that you might want to explore while on vacation there. 
Adventures in Burlington Abound Today
Everywhere you turn is a new adventure. There are more interesting things to do in the city of Burlington than you can possibly fit in during one vacation. I'm certain, however, that you will be glad if you give it a try.