Lake Champlain
The beautiful lake covers more than 8000 square miles, while the 587 miles of shore is filled with various wildlife. Tourists and natives alike love spending time on the shores, doing activities. There is a legend of a monster living in the lake, named Champy. Cruises, ferry rides, and ice activities during winter are available.
Shelburne Museum
This open-air museum holds restored buildings and collections from the rich history of Vermont art and folk traditions. Check out the round barn, carriages and wagons, handmade work and shops. Dozens of farms, also worth a look, surround the museum.
Stowe
This is a perfect picture of Vermont as a state, with its covered bridge, weathered barns, ski trails, and a white-spired church. It is located below Mt. Mansfield and in the center of the snow belt of the state. Make your way to the Vermont Ski Museum, Helen Day Art Center, Stowe Recreation Path, or the Stowe Mountain Resort.
Ben & Jerry's
One of the most favorite destinations for tourists is the tour of the Ben & Jerry's factory. The iconic ice cream has its roots in Vermont, and during the 30-minute tour, you will see how it is made and packed. It is located in Waterbury, and should be on the top of your list.
Lake Champlain Maritime Museum
The museum overlooks the Basin Harbor in Vergennes. If you are a fan of all things nautical, including the history of the lake, navigate your way here. It holds some 15000 artifacts, from archeological finds and photographs, to vessel replicas.
Hildene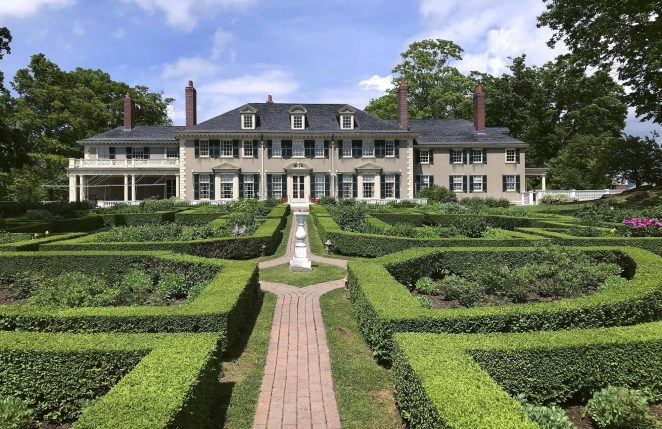 When Robert Todd Lincoln became the president of Pulman Company in the early 20th century, he built the Georgian Revival Hildene as his estate. It is a great example of retreat homes of wealthy families. There are many personal items of President Lincoln housed inside it.
Bennington Battle Monument and Museum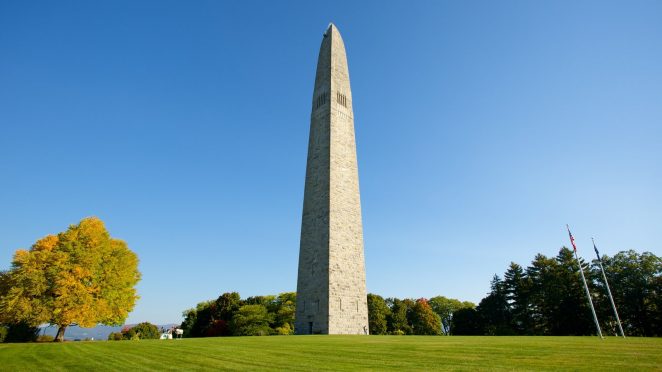 This 306 ft. obelisk can be seen for miles and commemorates the 1777 battle that happened around 5 miles from Bennington. It turned the tide against the British forces, and split them in half, mainly those of General John Burgoyne. It has 412 steps, and an elevator.
Brattleboro Farmers Market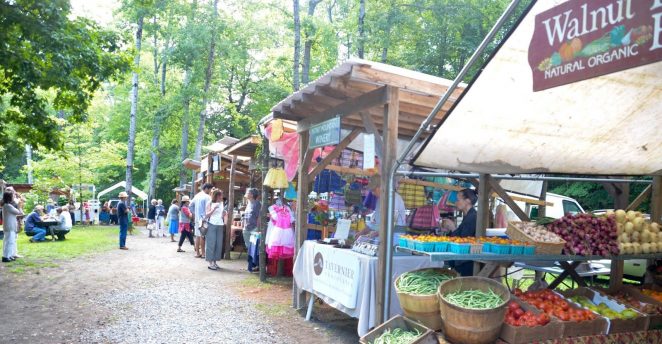 The whole region is famous for agriculture and beautiful farms, making the farmers market a logical choice. Except for buying healthy fresh produce, it is a genuine social event and an important part of the tradition. Find your way here for a perfect Saturday lunch break.
Fairbanks Museum and Planetarium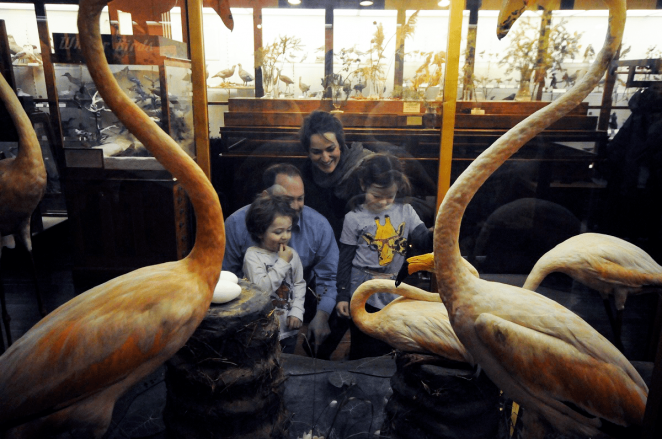 This building from 1891 is on the National Register of Historic Places and showcases plants, animals, Native American tools and art, Civil War memorabilia, and many other surprises. It a truly wonderful and diverse museum worth your time, especially if you like history.
Montshire Museum of Science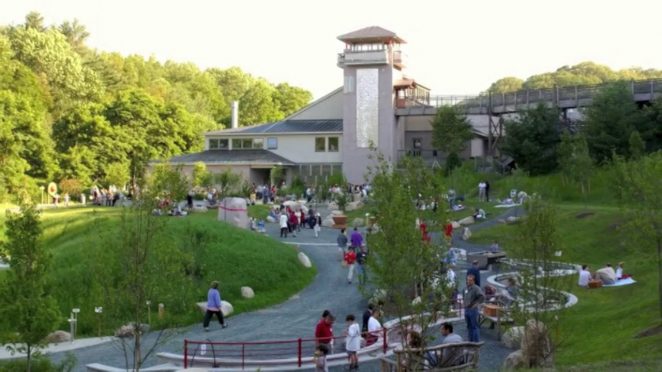 If you cannot help yourself when it comes to touching the exhibits in museums, this one is your type of thing. All of the 125 exhibits allow touching. In addition, since it is all about science, fun experiments and educational presentations are popular and engaging for both children and adults.
Marsh-Billings-Rockefeller National Historic Park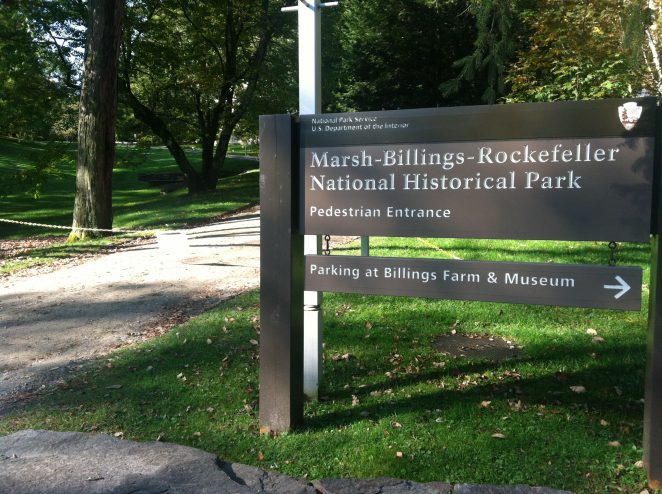 This is the only national park in America that concentrates on land stewardship. It houses a working farm and a Victorian mansion, all set in formal gardens designed by master landscape architects. There is also a small museum displaying exhibits of rural life and farms. The Rockefeller family and Frederick Billings used these grounds.
Green Mountain National Forest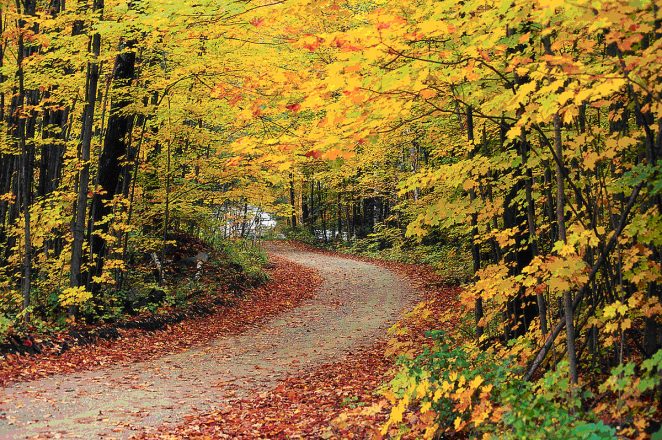 The vast and wide National Forest is made up of two sections along the mountain chain. The forest is filled with narrow mountain passes and gaps, offering amazing scenery and landscapes. Once here, discover waterfalls, picnic spots, hiking trails, and a whole world of amazing, picturesque nature. Two most famous trails are the Appalachian Trail and the Long Trail.
Quechee Gorge
The deepest gorge in Vermont formed around 13000 years ago, by glaciers. The Ottauquechee River continues to deepen it all the time, currently flowing 165 ft. below. The best place to see the gorge is from a walkway, along with the iron bridge on Route 4. The Vermont Institute of Natural Sciences (VINS) is also located nearby.
Rock of Ages Quarry and Hope Cemetery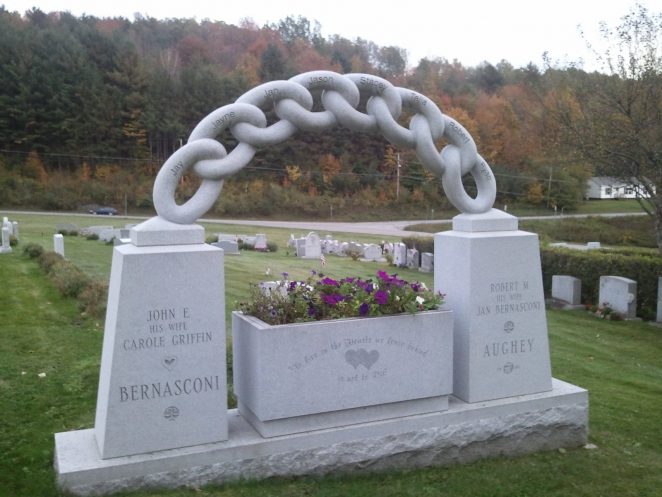 After the War of 1812, the granite quarries were founded at Barre. Visit the Rock of Ages quarry, which is a staggering hole in the ground, 450 ft. deep, 550 ft. wide, and a quarter of a mile long. This makes it the largest quarry in the world. Barre granite is a stone of exceptional quality, which makes for amazing and detailed monuments, sculptures and all sorts of artisan work. The Hope Cemetery is filled with amazing carvings and sculptures from the early 20th century.