Arraignments and all non-emergency hearings in Vermont courts were postponed since early March, but administrators in Vermont courts, while waiting for the order of judicial emergency in response to the pandemic to be lifted, implemented a new court filing system on April 20.
Since then, courts in Windham, Windsor, and Orange counties have been accepting electronic filings through a new case management system called Odyssey File and Serve (OFS).
Before Odyssey was introduced, courts had resorted to emailing filings to reduce administrative traffic. But the shortcomings of email – such as getting lost in spam folders – meant that it was a temporary measure.
This implementation does not come as a surprise since the judicial branches of several states have embraced similar technology in carrying out court proceedings, case filings, and records maintenance. Before this, court documents in Vermont were usually filed at the office of the clerk of courts, and access to these records was formerly processed by going to the court office in person or visiting the judiciary website or Vermont.StateRecords.org.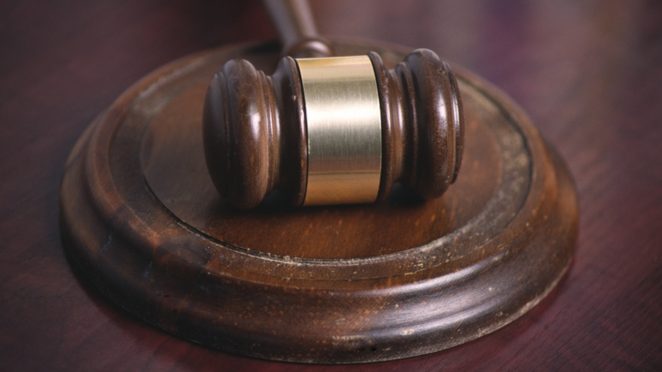 However, implementing Odyssey did not happen overnight. The Judiciary had been slowly implementing the new case management system – a product of Tyler Technologies – since 2014. But the pandemic has fast-tracked the process. When the OFS went live in early March at the public portal, it was only for civil infractions.
"We are already in planning stages to determine how we will roll back into what will probably be a very new normal," said Terry Scott, chief of trial operations in Vermont state courts, during a teleconference.
In Windham County, most hearings are now conducted by video and teleconferencing except for emergencies.
Also, clerks have been scanning documents for cases with active motions into the system for months but the worsening pandemic has hampered their efforts. However, court clerks now work half time and during different shifts in line with health authorities guidelines of social distancing and limiting contact.
In Windsor, Windham, and Orange counties, attorneys are now receiving e-notifications of all filings in their cases and essential parties in a case will be able to access case-specific documents online. Members of the public can not access these public records due to limitations.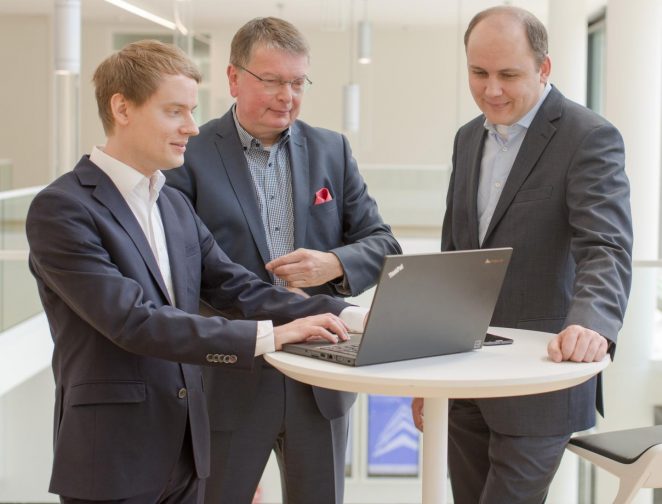 However, barely two weeks after the court e-filing system was implemented, the people it was supposed to serve have claimed that it has messed up the legal process. The rollout of OFS has created frustration and confusion, especially among attorneys. The crux of their complaints is on how the system works and more importantly, the filing fees charged.
Most of the frustration involves the system charging a $5.25 fee for each filing as a processing fee for paying with a credit card brings the total fee to $5.40 per filing.
According to many of those affected, the information on the system is not well coordinated. A notice on the Vermont Judiciary website announcing the rollout of the system in the three counties provides information about the system, but a different link leads to a document containing information on the disputed filing fees.
Attorneys complain that the system requires the payment, even for filings in criminal cases.
Patricia Gabel, Vermont's court administrator, countered by saying that the filing fee need not apply in criminal cases if attorneys have learned how to avoid the e-filing fee by reading the instructions provided for e-filing on OFS.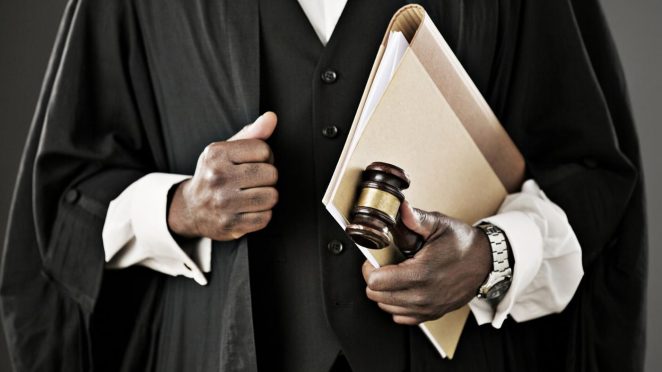 However, many attorneys and filers claim that they were never informed about it at the training sessions conducted.
Vermont Defender General Matthew Valerio wrote in an email, "Our impression was that the courts were not prepared to go live when they did," Valerio wrote. "They were probably under pressure to stand up a system and just threw it out there."
Valerio confirmed that public defender staff and contract attorneys are exempted from filing fees but that attorneys who are in private practice may face some hurdles when filing to ensure that fees are waived.
"The VBA leadership is now fully aware of the issue, and the Chief Justice knows that there are some rumblings, but I don't think that he understands the level of discontent," said Valerio.
In addition to the price tag on filing criminal cases, attorneys have also expressed concerns about the imposition of the new fees in civil cases. They pointed out that there can be many filings over the typical course of litigation.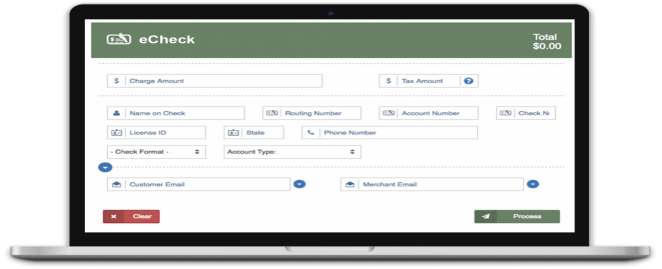 This accusation is not unfounded, as according to the document containing information about the fees, all fees paid through the system have to be made at the time of the filing, and users must create a payment account with a credit card or by e-check.
It also states that in addition to specific court-related fees, such as those charged for filing a civil action, there is a $5.25 fee for each "envelope," which is described as an assemblage of documents filed together at one time in one case.
The document adds that the fee is charged by the system vendor and is not paid to the Court. However, there is a provision for government agency filers and others who are statutorily exempt from paying filing fees to file via a registered waiver account.
A user could also seek a waiver due to financial status while people representing themselves can only avoid the fee by submitting paper filings.
Court officials have defended the fee by arguing that it saves postage or travel time to submit a filing in-person to a court and provides for 24/7 software support and the infrastructure to run the system.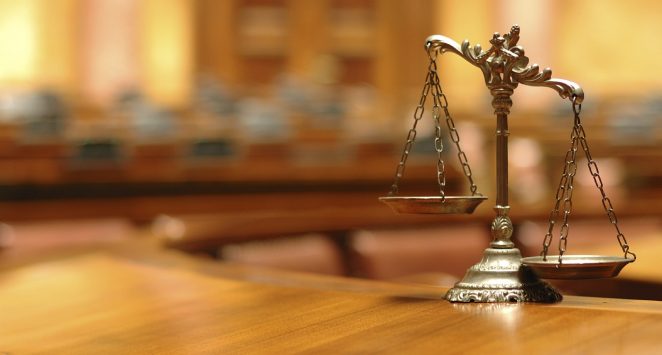 Teri Corsones, executive director of the Vermont Bar Association has reassured users that the bar association is in the process of organizing a board meeting to address the issue.
Ellen Cheney, a court administrator in Windham who attended training sessions and webinars for the e-filing system – part of the Odyssey program – also commented on the situation. She confirmed that the in-person training did not cover the issues encountered by users who file regularly.
She also complained that reaching Tyler Technologies, the creators of the OFS has been unhelpful even though they were responsive.
Cheney pointed out the lack of a written or posted set of clear instructions for using the OFS and that users are learning through trial by fire and that users have not been given a clear set of rules for filing documents into the system and that each court has its requests. She thinks the real issue lies with Tyler Technologies which did not provide adequate training and communication for both the courts and users, as well as the fees charged for using the system.
Considering that the new electronic case management system, which costs roughly $12 million, has failed to meet up to the expectation of users, it is likely that it meets opposition from other countries that are expected to be phased into the system by the end of 2023.