The COVID-19 outbreak has had a monumental impact on the way that people go about their daily activities. In an effort to stave off the disastrous effects of the virus's continued spread, both public and private sectors have been forced to adopt emergency measures like staying at home, working remotely, or shutting down operations entirely. Just like in other areas, the courtroom and judiciary bodies have no choice but to close or find alternative ways of operation. New measures such as quarantine and lockdowns have made it impossible for people to travel to courts or law offices for legal services, allowing for virtual practices. This article discusses the effect of the coronavirus outbreak in courts and other judiciary bodies across the world.
Coronavirus in Courtroom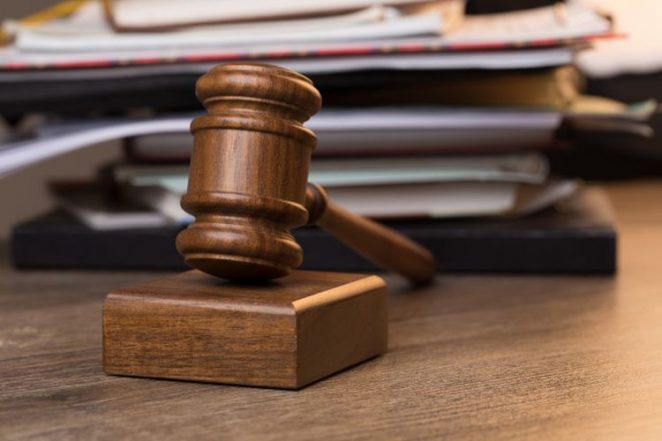 While courts are among the essential public services, it's clear that business will not be as usual with the coronavirus's immense effects. For this reason, many countries are utilizing technology to replace traditional court procedures to mitigate the impacts of court closures. According to Paul Magrath, a legal commentator, the Chinese court system was the first to be affected by the COVID-19 outbreak and quickly adjusted to online trials. Similarly, the United States has seen various changes in the way courts conduct their obligations. However, the changes differ from one state to the other. Judge DiFiore, who is the chief judge of New York, declared postponement of all non-urgent court proceedings and advised for a virtual court system.
Similarly, in the UK, the number of courts serving the public has been reduced significantly. However, the courts continue providing services to the most important court functions, such as custody proceedings. The Supreme Court is using various digital innovations like video links and telephone to conduct court operations. On the other hand, France's Supreme Court has suspended all nonessential hearings but is still proceeding with essential criminal cases, including extraditions. Italy's court programs have come to a complete halt, and the Supreme Court postponed its functions under the government lockdown. In India, the court system is partially operational, with proceedings slowly shifting to online trials.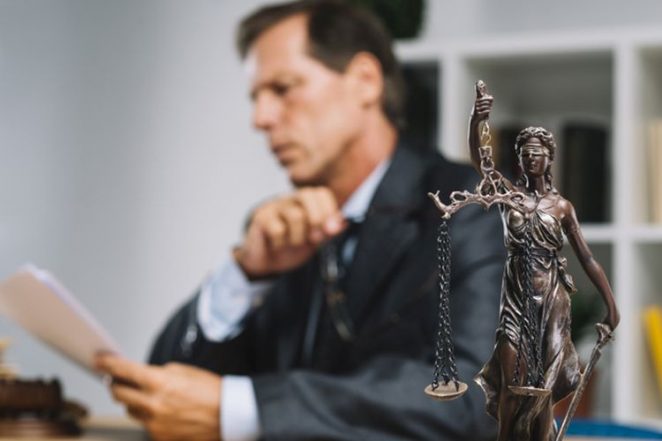 However, the quick shift from traditional court proceedings to electronic trials poses its own problems. Jeremy Dein, who is a lawyer in London, says that digital trials lead to complications when it comes to press and public access and further explains that open justice is a crucial feature of criminal hearings that need to be addressed. Similarly, the use of telephone hearings might make it difficult for unrepresented parties to continue with their cases. This is true when a litigant has learning disabilities, chaotic due to drug or alcohol use, homeless, mental health issues, or any other limitation that may make it challenging to follow telephone hearings.
One of the professors at Hamad bin Khalifa University in Qatar, Ilias Bantekas, suggested that there should be a solution (electronic platforms) to minimize hearings happening behind closed doors as going to the courts may be restricted to the general public. Additionally, chief justices and justice ministers have realized the need to change and close the normal court functions. The Chief Justice of Singapore, Sundaresh Menon, stated that this common problem calls for a collective response, and it must start with everybody's willingness to agree to change and find new solutions.
Coronavirus in the Judicially Bodies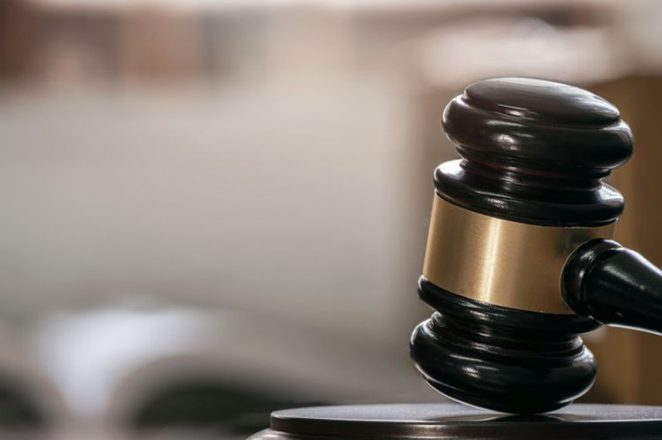 Lawyers are a critical part of any functioning government. Lawyers usually work from offices where they are physically connected with clients. Their typical day entails filing paper files, making trips to courtrooms, and meeting with clients. However, with the coronavirus outbreak, things seem to have taken a completely new turn. With the increasing cases emerging from coronavirus effects across the world, there is an increased demand for lawyer services. And since they can't access their physical offices, those lawyers still using traditional practices have been forced to adapt virtual practices.
However, there have been significant concerns about the type of realistic solution lawyers can implement to get back to work as soon as possible if they are required to stay out of the office for a prolonged period. According to Jared Correia, together with Red Cave Law Firm Consulting, the transition to virtual law practice currently is no longer an option but an opportunity to ensure law firms are ready to work remotely. Correia further explains that the crucial thing is to test if law firms can work virtually and how long they can survive.
While most lawyers are already adapting virtual practices, some are struggling to quit traditional practices. Correia notes that law companies that are ready to drop traditional practices and move to the virtual world become more flexible. For instance, the law firms that had already introduced electronic practices didn't have difficulties switching to online services after the coronavirus outbreak. According to a recent report by the American Bar Association Legal Technology Survey, most lawyers were not prepared for the crisis, and only 41 percent of the law firms had a disaster management program in place.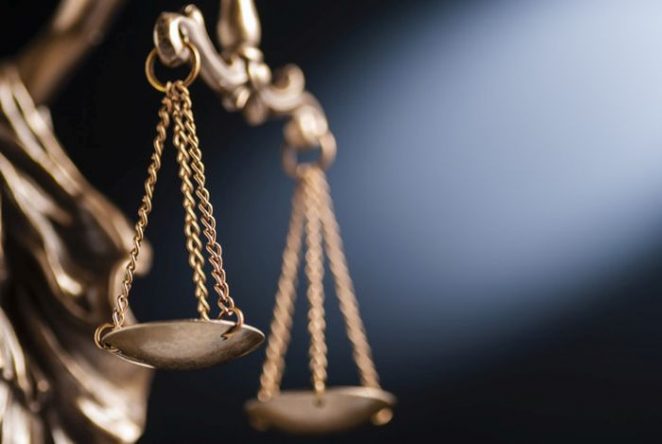 One of the lawyers noted that the coronavirus pandemic serves as a lesson and will help law companies to implement disaster management programs to help if they can't go to their brick and mortar offices to meet with potential clients in the future. Being not able to connect with clients physically is already affecting many lawyers, especially those technologically challenged and for those who have resisted technology, it is clear that they have to learn how to use it to remain relevant.
If you're involved in a court dispute during this time, the best thing to do is to consult your lawyer and see what they're doing remotely for their clients. If your case is considered non-essential, there may be a delay in how it is processed. If you're up against a criminal charge or something similar, however, personal defense firms like Takakjian & Sitkoff, LLP will be processing cases remotely. Your lawyer should have clear answers for you – both in terms of the timeline for your case and how your defense will be handled online.