The COVID19 pandemic turned the whole world upside down. Many companies are running out of business, people are losing their jobs and international trade is facing a lot of challenges. It's a time of uncertainty and financial instability.
But what does this pandemic mean for your dropshipping business? How does the Corona Virus affect drop shippers and their stores? Is there any way to recover your dropshipping business from these huge setbacks?
In this article, we will try to answer these questions in enough detail to help you overcome the challenges that the pandemic has brought into the dropshipping world.
So, without further ado, let's get to the bottom of it!
1. The closed factories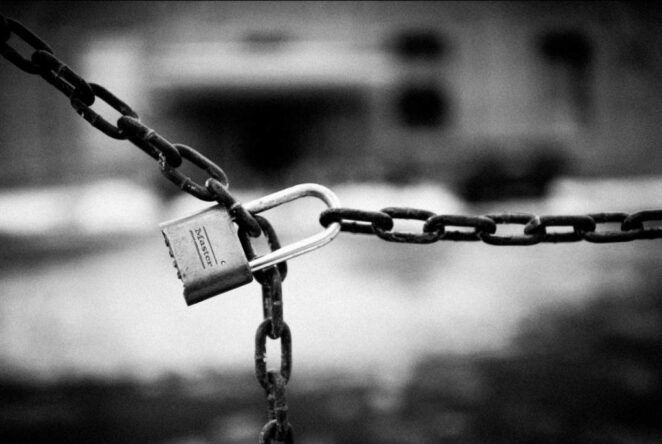 If you're a drop shipper, then your business solely depends on your suppliers. Unfortunately, during the lockdowns, many factories were forced to close. At the beginning of the whole ordeal, many dropshipping businesses that mainly dropship from Chinese factories have suffered a lot of damage. Now, the situation is quite different: China is on its way to recovery while the western part of the world is an incomplete crisis. This is why, as a dropshipper, you always have to be flexible and choose as many different suppliers from different parts of the world to include in your listings.
All in all, the cessation of production has had a devastating impact on many dropshipping businesses. Since it seems like we won't be seeing the end of this situation any time soon, you should be prepared to make some quick changes to the list of your suppliers.
2. The fear
Considering the strict social distancing measures and the increasing number of COVID19 cases every day, it's no wonder that people are avoiding contact with others. Many people have a family member that's in the high-risk category,
so you can't blame them for being scared. This fear has also had a huge impact on dropshipping businesses all over the globe. People are scared to get infected by touching parcels, so many of your usual customers might be hesitant to order your products during this time.
Still, since the shipping process usually takes a lot of time, and most suppliers are disinfecting the parcels to be extra safe, chances of getting the virus from a parcel are extremely low. What you need to do as a dropshipper is to make this fact absolutely clear to your customers. Reassure them and help them feel more comfortable with placing their orders. After all, it's much safer to order things online instead of going to the store.
3. Prolonged shipping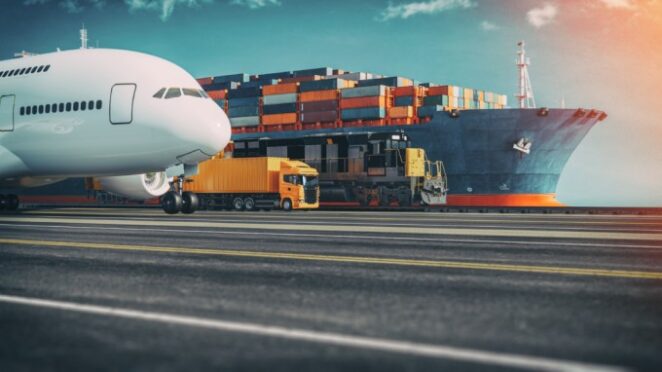 When you're in the dropshipping business, the speed of your delivery is what makes you stand out from the competition. Unfortunately, with the COVID19 pandemic, it's almost impossible to guarantee that the delivery will be swift and without any delays. Many of the usual shipping routes are completely unavailable due to the lockdowns, so there is a high chance of your goods running into some issues during transportation.
This is why it's absolutely crucial to focus on your customer service. Make sure to be upfront about the possible delays and engage with your clients as much as you can. Work with the supplier closely and make sure that the order is delivered as promptly as possible. Luckily, there is a lot of useful advice online that can help you recover and protect your business during these harsh times. For example, GoTen.com offers a detailed guide on surviving this pandemic and keeping your dropshipping business up and running while the whole world is struggling.
4. A lot of people are switching to online shopping
Now, the silver lining of this whole mess is probably in the fact that many people are now shopping online instead of leaving their homes to do it. This means that you'll be able to attract more traffic, and it's generally a good thing for your business. Still, don't be tempted to broaden your listings too much because of this. Even though people are massively switching to online shopping, you have to consider that many of them are left without jobs. This means that they'll be less likely to purchase non-essential items. Think about it and find products that people actually need and only focus on the best-sellers! It will save you a lot of time and effort, and it could be what ultimately saved your business from ruin.
All in all, try to devise a good strategy to keep your store running. Don't forget to think about the future too! Make sure you have a plan for after the pandemic is over so you can ensure to return your business to its pre-pandemic state.
5. The prices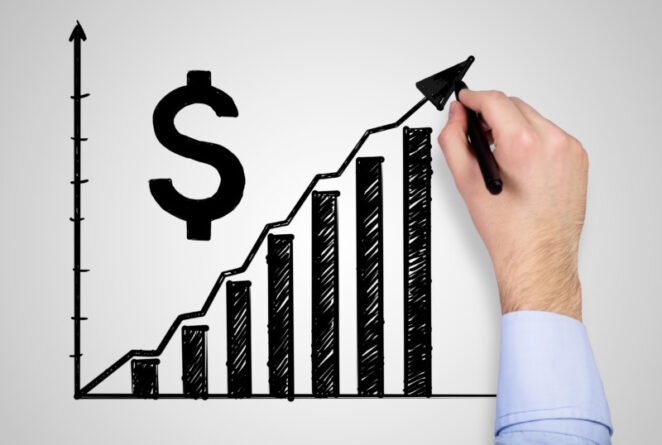 The Corona Virus pandemic has definitely impacted the prices on, well, everything. Shipping is much more expensive and drop shippers are trying to earn enough funds to sustain their businesses. Other than that, the demand for dropshipping services is much higher now when everyone is trying to shop online instead of visiting the supermarket.
So, what should you do about it? Well, make sure to find a good balance. You have to make sure to earn enough money to keep your business running, but you'll also have to consider that the whole world is in financial turmoil. Make sure to look into what's your competition doing and also try to determine a price that will keep both you and your customers satisfied.
All things considered, the pandemic definitely had an impact on the price of goods, and as a dropshipper, you have to keep up with the changes on the market if you want to continue conducting your business.
The takeaway
The pandemic has shut down many different companies all over the globe. This is no different when it comes to online dropshipping businesses. The coronavirus impacted the supply chain making delivery delays a norm these days. Also, many suppliers are currently unavailable and the prices are fluctuating unpredictably. To be successful in surviving this pandemic as an online business owner, it's absolutely crucial to get properly informed! So make sure to do your research, plan out everything, and communicate with your customers.