Everyone loves doing things for themselves and collecting something that puts a smile on their face. In the past, most people collected napkins and postal stamps, but nowadays we have so many different options when it comes to hobbies. When we think about a pastime activity we enjoy doing, we usually think about binge-watching a show, going hiking, or even just hanging out with friends. However, when it comes to celebrities, they enjoy things that are a bit unusual.
Here we are going to talk about the unusual pastime activities of the most famous people around the globe. Check this list out and who knows, maybe you have the same hobby as some of them!
1. Nicole Kidman
Who would've believed that Nicole is actually an adrenaline junkie? The famous movie star has her own skydiving license and she loves jumping out of planes.
It is something that she says she'd recommend to everyone to try at least once. Even though she loves the feeling of flying, in several interviews Kidman said that she would never try bungee jumping.
2. Mila Kunis
We know her as the star of That 70s Show and the voice of Meg in Family Guy, but this gorgeous celebrity has an interesting hobby! Mila loves gaming and admits that she's spent many sleepless nights playing her favorite games. Her favorite game is World of Warcraft and it helps her deal with stress and anxiety.
3. Tom Hanks
Everyone loves Tom Hanks and we definitely see him as someone who is calm and collected. Well, his hobby is something like that. He collects vintage typewriters and he has more than 250 of them.
You probably already know that he is not only an actor, but also a writer, but did you know that he mentions typewriter in every one of the stories he writes? It is a really interesting fact about Hanks! When talking about his typewriters, Tom always says that he always chooses this vintage machine instead of a modern laptop.
4. Angelina Jolie
We know Angie as an amazing actress who starred in so many blockbusters. She usually plays the tough heroine who fights her way up the top. And her favorite pastime is something similar! Jolie collects daggers and she even lets her children play with them! But you should not worry, she makes sure that every blade is dull before her kids handle them so that they won't hurt themselves.
5. Paris Hilton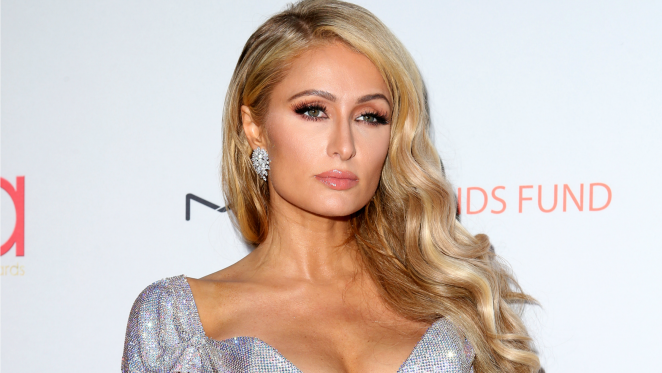 Even though Paris was pretty well-known in the early 2000s, she still appears in the headlines once in a while. We know her as a dog lover and a huge animal rights activist. But, she has a hobby, not many know about. Hilton loves catching frogs! She does that on her ranch and says she is having so much fun while doing that. Paris says that she always uses ways to catch the frogs that won't hurt them and that she always releases them.
6. Prince Philip
What do you think the perfect hobby for the Queen's husband would be? You guessed it! It's bird watching! Reports say that Prince Phillip fell in love with birds and learning more about them when he was in the Navy. He takes pictures of the birds he likes the most, and he even published a compendium about them.
If you want to feel like royalty, you should try this hobby. However, you have to have the right binoculars for the job! Targetfrog.com recommends that without a good pair, you cannot see the whole picture and spot all the birds you are looking for.
7. Rod Stewart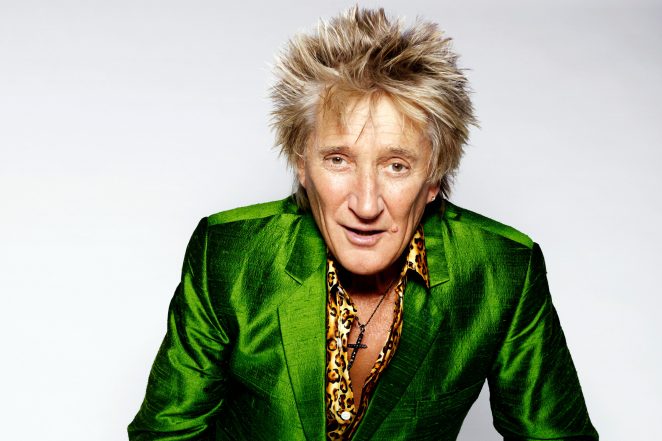 We know him as a famous singer, but Rod has an interesting hobby as well. It is said the Steward passionately collects model trains and that he owns more of them than he should. Some even wonder if that hobby became an addiction. An interesting fact is that when he tours around the world, he always books two rooms – one for him and one for his favorite model trains.
8. Taylor Swift
She is said to be America's sweetheart and this famous singer knows how to make us get up and dance to her songs. It is said that she loves doing things that make her happy and that put a smile on other people's faces. Her favorite season is winter and she loves the holidays. Because of that, she picked an unusual pastime activity! Swift makes snow globes and she gives them as Christmas presents to her closest friends.
9. Nicolas Cage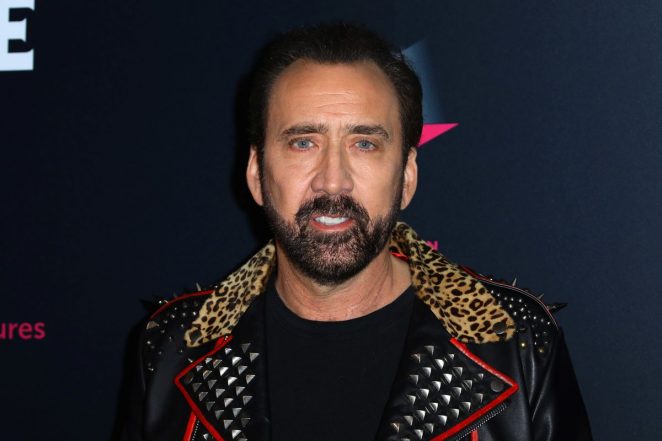 If you are a fan of DC, you are not alone! The famous Nicolas Cage is a huge fan of Superman and he collects everything connected with this superhero. His amazement with The Man of Steel started a long time ago and Cage even named his son after the hero's original name – Kal-El. We never got the chance to see him as Superman, but who knows what the future holds.
10. Johnny Depp
The actor has a special type of captive personality and even his hobby is different. You'd never guessed it, but Depp is a Barbie doll collector! It is said that his collection is massive, but he doesn't talk about it that much. People wonder if he is doing that for his daughter or if it is a pastime activity that makes him personally happy.
11. Robert Pattinson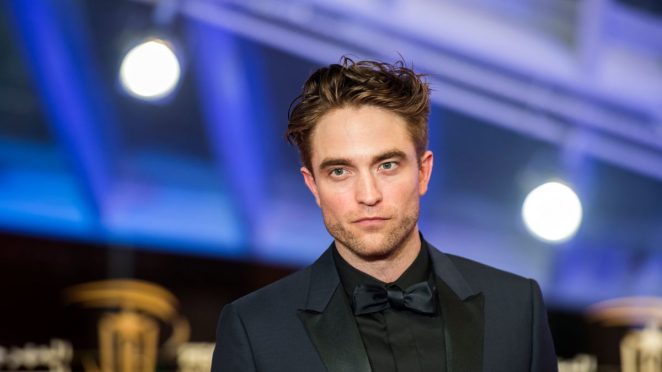 We are expecting to see him in the Batman suit, and this actor came a long way since he starred in Twilight! He is not just a pretty good actor, but Robert is a great musician as well. Even though he doesn't pursue this hobby in the same way he pursued acting, people who've heard him play live say that he is amazing at it! He plays the piano, cello, and guitar, and who knows, maybe we'll listen to his songs soon.
Do you have an unusual hobby? What is it? After learning all these things about celebrities, we realize that they are as human as the rest of us. They like doing things that make them happy, and the only difference is that they can afford even the most expensive hobby.