While other U.S. states have sought to fast track the legalization of sports betting, Vermont is staying with the course of action that slow and steady is the best pace to take when it comes to this issue.
There are currently 25 states that have opted to go ahead with legalized sports betting since the Supreme Court in 2018 overturned a previous ruling that only Nevada was permitted to offer any form of legalized sports wagering. Vermont is not among this group and at this juncture, doesn't appear to be in any hurry to become a member of the club.
Several states, including Michigan, Tennessee and Virginia, put the pedal down and ramped up the process of legalizing online sports betting in their state, feeling that it would help make up for revenue lost due to the stay at home restrictions put in place to combat the COVID-19 pandemic. You can check onlinesportsbetting.net for more details.
Vermont, though, is taking the approach that it's best to step back and observe what's going on around them in terms of sports betting to determine what's appropriate for the state's future. In June of 2023, the Vermont State Senate gave unanimous approval to a plan to set up a study committee that would investigate the approach that other states have taken while legalizing sports betting, and then to see how to best set up a process of taxation and regulation on sports betting in Vermont.
Senate Approves Study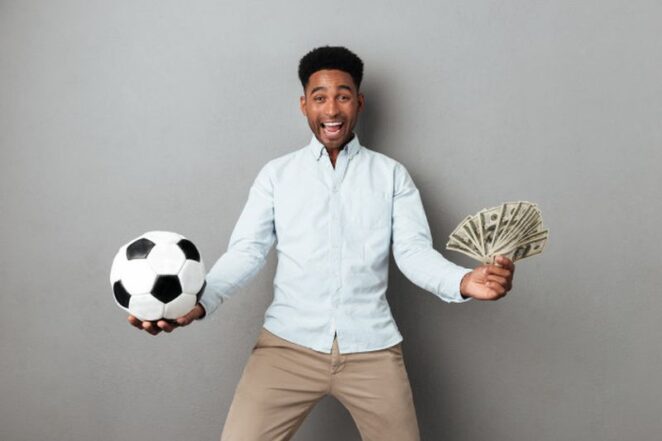 The process toward legalizing sports betting in Vermont begins with Bill S 59. Put forth by Sen. Michael Sirotkin (D-Chittenden), the bill has already gone through first and second reading and passed a vote in the Senate and now is in the hands of the House.
The plan set out by Bill S 59 is to examine how government officials in the other states that have already legalized sports betting have handled the process, looking at such key issues as taxation and the regulation of the sports betting industry. Sirotkin estimates that the legalization of sports betting could provide the state with between $1-$10 million in annual tax revenue.
Vermont lawmakers want to weigh the pros and cons of each state's process, glean the best practices from each of their plans and assemble a proposal that best suits their state. The government also desires to look at the impact that legalized sports betting will have on various socioeconomic and demographic groups within the state.
"If we want to move sports betting to a legalized, regulated and taxed approach, we need more information about the real world track record of this activity and our own analysis of our different ways to structure a tax and regulated system," Sirotkin told VTDigger.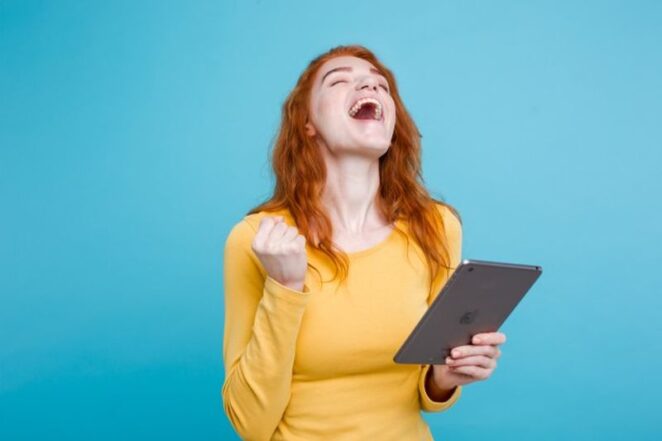 However, there are indications that the Bill is not being considered a priority by Vermont House leadership. It wasn't even addressed during the remainder of the State Assembly's 2023 calendar. While not completely ruling the idea out, Rep. Tom Stevens (D-Waterbury), chair of the House General and Military Affairs Committee, which regulates the state lottery system, admitted that he wasn't a fan of the legalization of sports betting within the state.
"I don't know if this is the right time for it," Stevens said. "At a time when many Vermonters are losing their jobs or just on the edge, precariously financed. I'm not sure this is something we need to consider too quickly.
"But I won't say no."
Sen. Dick Sears (D-Bennington), a supporter along with Sirotkin of the legalization of sports betting, is concerned that Bill S 59 might get placed on the back burner by the House.
"I would hope the House doesn't put it on the wall and wait," Sears said. "The quicker we get some kind of consensus regarding the study committee and provide some direction the better off we'll be."
Cool Reception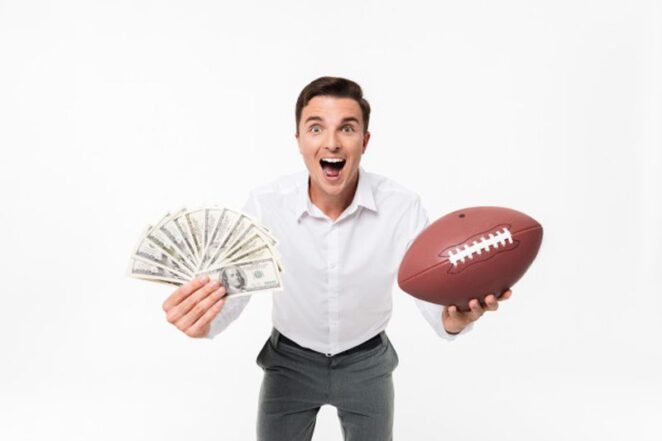 Over a year ago in his January 2023 budget address, Vermont Gov. Phil Scott first broached the subject of legalizing sports betting, as well as keno. Originally, Scott had been opposed to this concept and many lawmakers weren't on board with his change of heart.
"It's not my preferred method of raising money when we know that so many people have made so many benefits from tax breaks over the last three years," Stevens said. "Why are we taxing people for what's potentially a bad habit?
"People might as well put their wallet on the bar and hand all their money to the person who's doing it. It's a terrible way to raise money and it's a terrible thing to do to people who get addicted to it."
How Will It Work?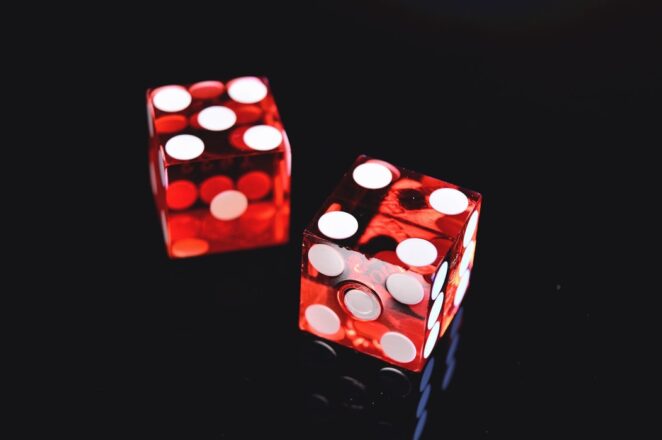 Among the facets that the study process of Bill S 59 will ultimately address if approval is given would be ironing out the fine details of how sports betting would work within Vermont, were it to be legalized.
At this juncture, it's not even clear whether or not Vermont would include online wagering as part of any form of legalized betting. Rep. Tom Burditt, R-West Rutland, who previously put forth a bill to legalize sports betting in the House, wants to see both brick and mortar as well as online and mobile forms of sports betting, believing that the opening of these retail betting shops could create work across the state.
"I think that doing the sports betting is a win for Vermont, but if you can also have it so that you're gaining some jobs it's a win-win," Burditt said.
Another issue is whether the state will allow betting on college sports. So far, all states have permitted wagering on NCAA sporting events. However, some states, such as New Jersey, prohibit betting on college teams or games situated within state boundaries.
"What one of the considerations should be is whether or not we would not allow gambling on Vermont college sports," Sears said. "And also not allow gambling on any event that involves minors, so it would cover high schools and so forth."
One aspect that is certain during this process – every day that Vermont drags its feet on making a decision about the legalization of sports betting is costing the state revenue.
"Many of the bets being placed in Vermont now are going to our neighboring states," Sorotkin said.