Many people choose to get married in the beautiful state of Vermont. Whether they have ties to the area or just love its scenic beauty, it's an ideal place to get married.
So what can you do to start saving money for your wedding? Let's go through a few ideas to plan for the perfect wedding, under the perfect budget.
Set a Maximum Spending Amount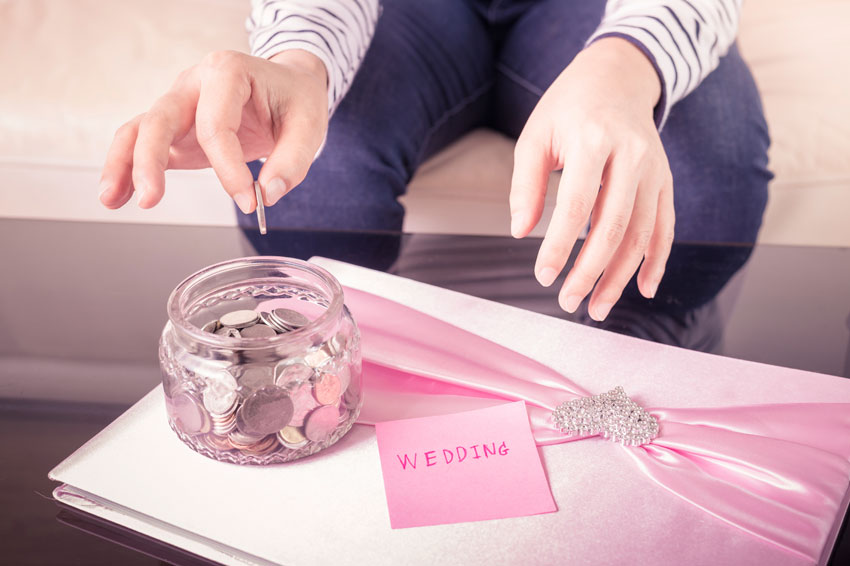 First things first, before you really start diving into planning your special day, sit down with your future spouse and anyone else who will be helping to finance this special day. Together, set a maximum amount that you are willing and able to spend.
Ideally, this planning will happen after you've already applied for and received loans and gathered all of your other funds and savings together. Agree, as a group, that you will not go over this maximum amount that you set.
Be reasonable and realistic with the amount you set. Try and spend below the maximum amount, but definitely do not go above it. Having this amount in mind will help keep your wedding planning costs in check.
Get Crafty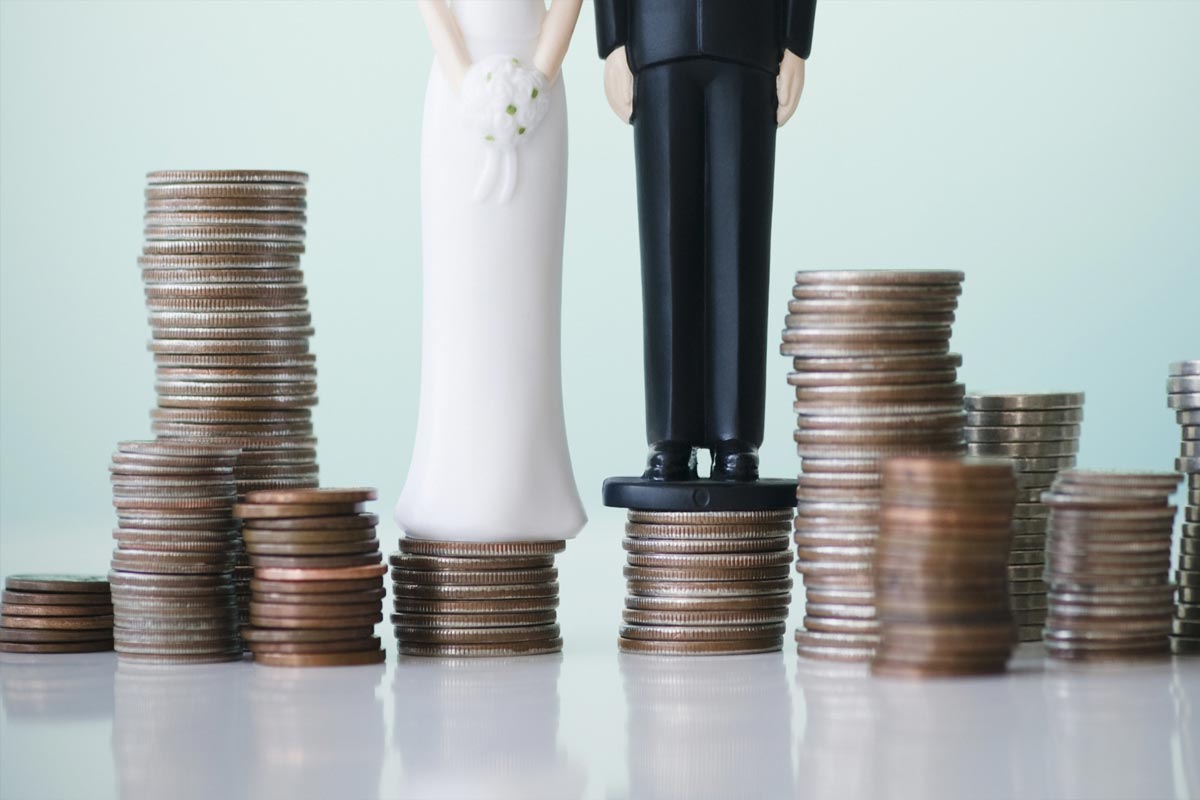 Once you've set a healthy maximum amount, it's time to start getting seriously frugal! Challenge yourself to stay as far below the maximum as you possibly can.An easy way to make this happen is by getting crafty and hand making some of your wedding favors and other items.
If you're not totally dedicated to the idea of fancy, professional invitations, consider making them yourself. You can even throw an invitation party with your bridesmaids or do something else to make it fun. The same goes for things like dishes to be served, table decor, and more.
If there's something that you can make, do it yourself. It will add a nice, handmade flair to your wedding and make it all the more intimate and personal.
Choose Your Wedding Date with Care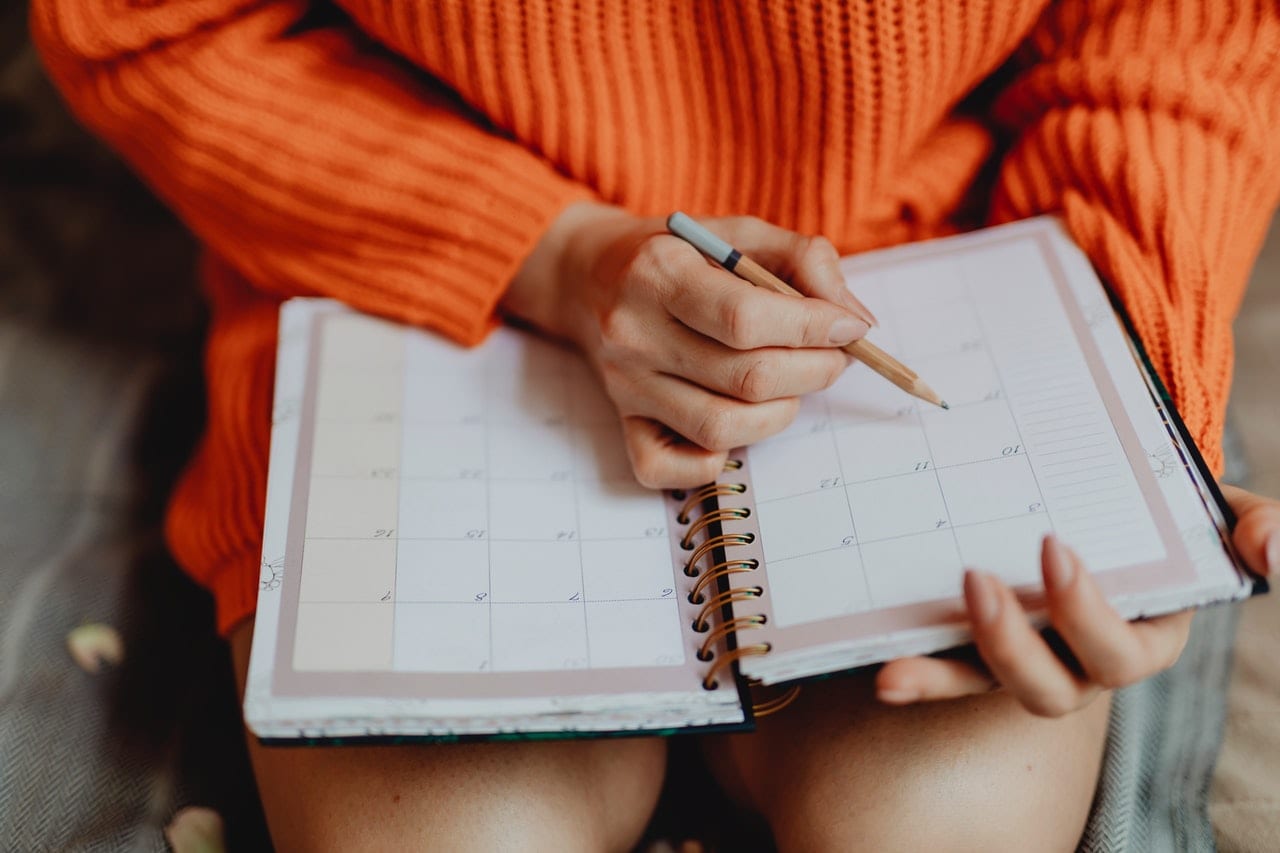 In addition to being crafty, put some real thought into when you want to have your wedding.
You might love the idea of a summer or a holiday wedding, but you'll often save big money if you choose a non-popular date for this special occasion.
Popular dates vary based on location and other factors, but in general, you'll spend the least if you get married in the winter. And, as an added bonus, Vermont is particularly lovely in the winter months.
Ask Your Friends for Help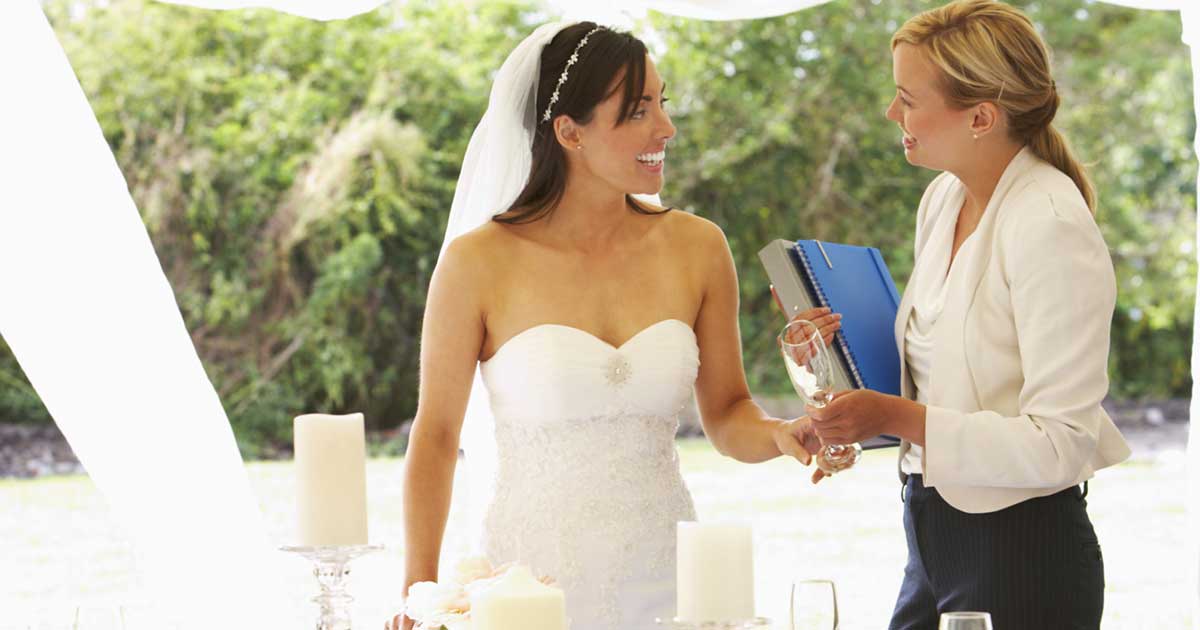 Finally, consider those you already know who offer or work in professional services you'll need for your special day.
Maybe you have a friend who does photography on the side, a friend who owns a limo company, or a friend who is in catering.
Whatever the case may be, make the most of the connections you already have. Doing so can pay off in big ways. You should not, of course, expect your friends to work for free, but many will provide services at a discounted or special rate to help you save. At the very least, they can refer you to the most affordable options within their given industry.
As you can see, there are many simple and highly effective ways to cut your wedding costs. These are just a few of the many. So, try out these suggestions, and, if you need more, get creative with it and only shell out the big bucks where it really counts! And, if you still find that, despite your best efforts, you need a little extra cash, consider taking out a title loan with 1 (800) Car-Title and make your dream wedding a reality.