They say the key to the perfect marriage is a compromise, communication, and never forgetting your anniversary.
But some years, it just can't be avoided. Work, chores, and taking care of the kids can keep you both so frazzled that the days meld into one temporal mess, and the next thing you know, your anniversary is coming up sooner than you thought, and you haven't thought of a gift yet! Don't fret. We've got a few gift ideas that'll surely give you some much-needed inspiration for that extra special day.
Go traditional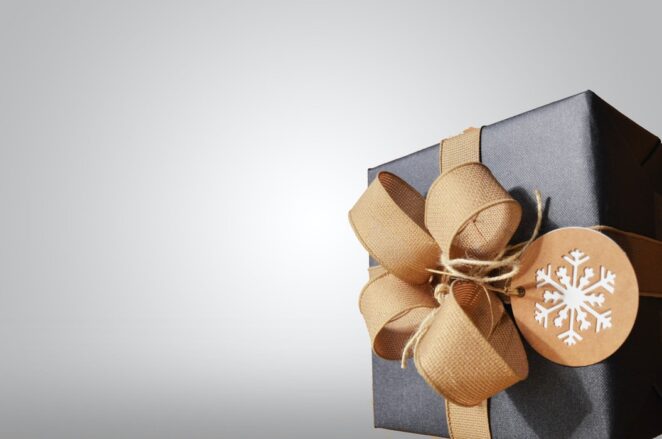 If you come from a traditional family, you've probably heard of the traditional anniversary gifts. For those unfamiliar, each anniversary is supposedly associated with a specific gift given to the married couple. The first anniversary corresponds to paper, steadily increasing in value until you reach 60, which is diamond. There are countless sources that can give you the full list and the origins of the tradition, but as a refresher, here are the gift categories coinciding with the first five anniversaries.
Paper
Cotton
Leather
Fruit and flowers
Wood
If you're approaching your first anniversary, maybe you can initiate this annual tradition by getting your spouse a gift based on the category coinciding with that year. If you want a modern spin on the classic, you can adopt the updated version of this tradition, which includes more practical and contemporary categories like appliances. You can even be creative and come up with your own list together so you can customize the categories to suit your personal tastes. Even if you're well past your first, or even your tenth anniversary, it's never too late to start a fun little tradition with your spouse.
Custom jewelry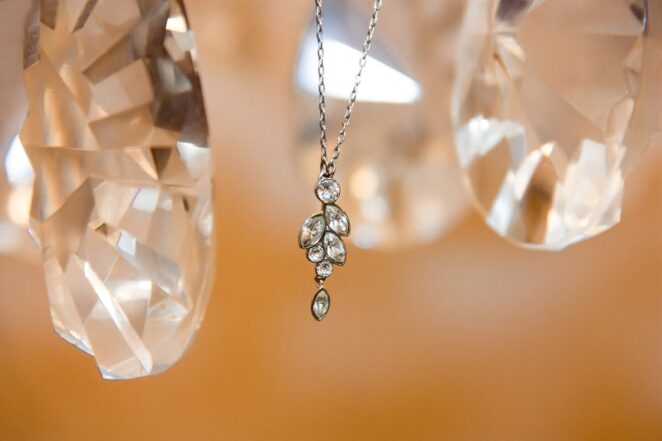 Even if you already have your wedding rings, it won't hurt to add to your repertoire of sentimental jewelry. You can purchase matching necklaces or bracelets with your initials on them. A more old-fashioned yet charming idea would be to buy you and your spouse matching lockets with your pictures inside. If you don't know where to start looking, try browsing www.persjewel.com for a wide selection of personalized jewelry in various styles and materials.
Hobby tools and materials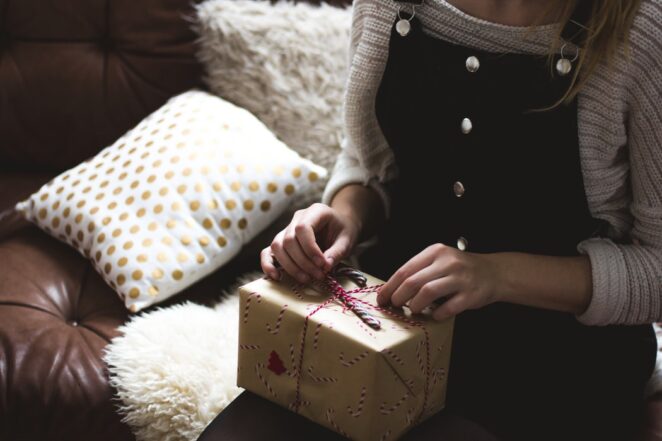 You should know better than anyone if your spouse has a favored hobby or if they're trying to get into a new one. Support them by buying them whatever they need to pursue their interests. If your spouse likes video games, buy them the latest console or some upgrades to their current gaming setup.
For music enthusiasts, a pair of high-quality headphones or a record player might be suitable. For fitness buffs, maybe workout equipment or a gym membership. Make sure you pay attention to their preferences, like if they favor certain brands or if they've been eyeing a specific item for a while. This will demonstrate to your spouse that you're very attentive to their interests.
A bouquet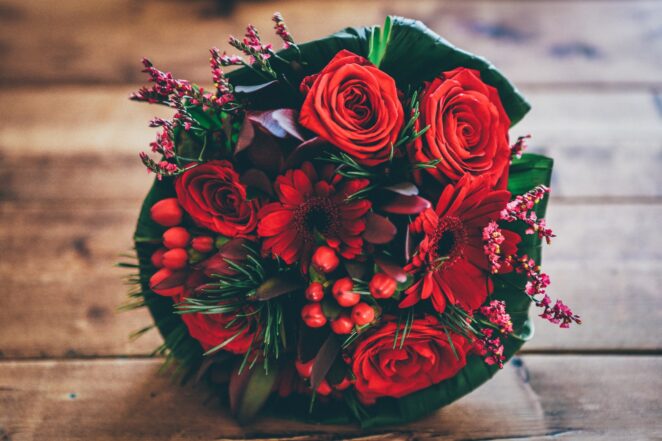 You can't go wrong with a bouquet of your spouse's favorite flowers, but if they're more of the practical type, then you can switch it up and give them a chocolate or fruit bouquet. Some gift companies put together more unique bouquets consisting of cosmetics, liquor, stuffed animals, and food such as donuts, bacon, cupcakes, and more. Take your pick based on what you think your spouse will enjoy the most.
Work essentials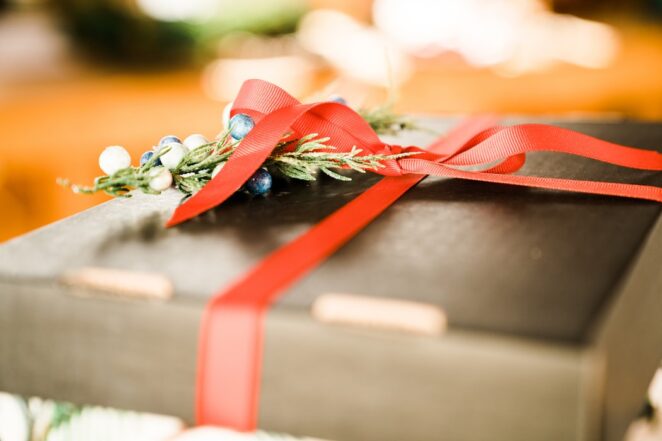 A great practical gift for your spouse would be something they can use for work. This is highly dependent on what their occupation is. If they work in a corporate space, maybe a monogrammed desk set, a new set of work clothes, or a new bag.  If their work involves a lot of fieldwork, a sturdy pair of shoes would be helpful. If your spouse is a stay-at-home mom or dad, get them something to help around the house, like a new vacuum cleaner or a dishwasher.
Go on a vacation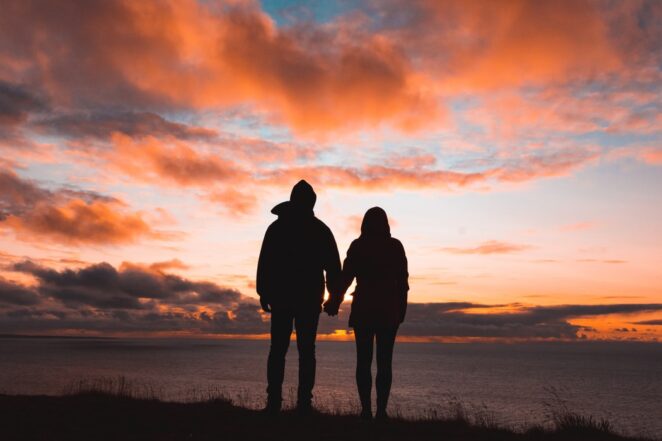 Life as a married couple can be hectic. Between work deadlines, paying the bills, and taking care of the kids, you and your spouse might not be spending enough quality time together. Surprise your spouse with a short out-of-town trip to give you both some time to unwind and rekindle the relationship. Taking a vacation with just the two of you can give you the chance to reconnect and not have your usual responsibilities hanging over your heads.
Luxury items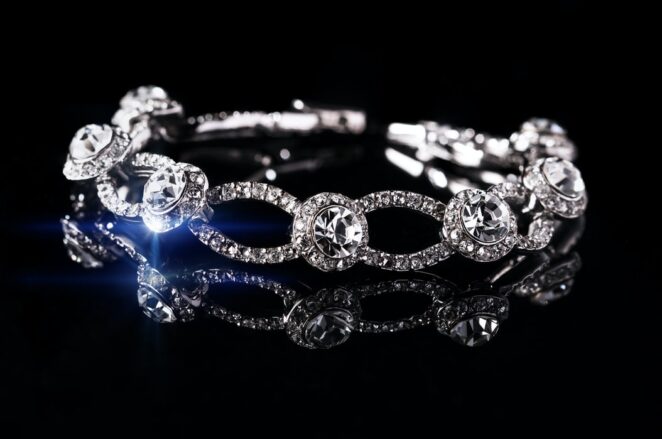 You shouldn't feel pressured into giving your spouse expensive gifts all the time, but anniversaries are one of those days in a year where we can really spoil our spouse with extravagant gestures. If you have enough money comfortably saved up, get your spouse a nice leather wallet or a diamond necklace. When picking out luxury items, make sure they suit your spouse's fashion sense. No use in spending $3,000 on a watch if your spouse doesn't even wear watches that much, to begin with.
Do-It-Yourself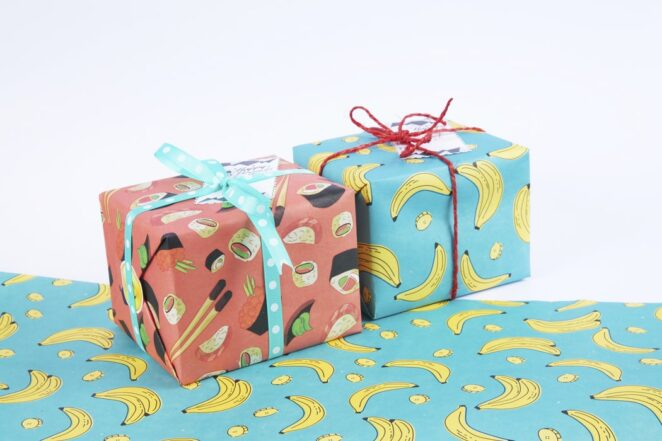 There's nothing quite like a gift you made yourself. Even if you don't have the skills of an expert craftsman, the thought and effort that you poured into something that you made with your own two hands will surely be appreciated by your spouse more than any gift you can buy in the store. The best part about a DIY gift is that the only limits are what materials and tools you have available and your own creativity. You can make something practical like ceramic bowls or a knitted scarf or something more personal like a painting, a poem, or a photo album of all your years together as a couple.
An anniversary is a special day for married couples, but remember that the most important part of celebrating your anniversary is spending time together. Don't feel too pressured about finding the "perfect" gift. A successful marriage isn't defined by how expensive or extravagant the anniversary gifts are. If there's real love there, we're sure your spouse will appreciate even the simplest gift.