Christmas is on its way and a lot of people are thinking about their gift choices. We all have someone we care about in our life, and making that person happy is the goal for the upcoming holidays. One of the best ways to make someone happy? Hand them over a gift that comes from your heart.
What's that? You're out of choices? Yeah, we know. It happens to all of us. Year after year it becomes more difficult to find the perfect gift for someone. Why? Because we have so many cool things available on the market that it's difficult to make the right decision. Sometimes we want to purchase everything for that special person in our life, but unfortunately, our financial situation doesn't agree with that decision.
If you manage to make the right decision though, one gift is more than enough to warm someone's heart. Need help with the right choice? That's exactly what we're here to talk about in this article. Since Christmas is on its way and we don't have much time, let's end this intro and jump straight into what matters the most.
The ideology behind choosing gifts
There are two types of people. Those who purchase gifts know the other person's needs as a quality of life improvement, and people who purchase items considered "extras" and make everyone happy with their creativity. Now, you really need to weigh in the pros and cons of these before you select your gift for the upcoming Christmas. If you know that the person in question has "everything" they need, maybe a decorative gift or something similar is a good option? If they previously stated that they really need something in their life, maybe purchasing that particular thing is smarter to do. Helping should always come first. Let's take a look at some cool ideas now.
1. PlayStation 5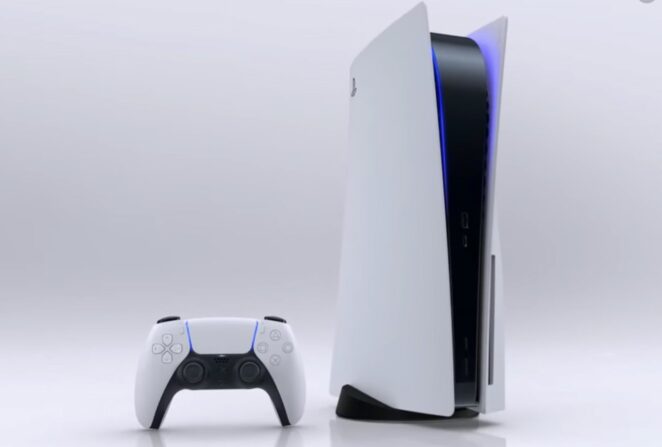 Everyone is hyped up about the latest PlayStation 5 release, and what's a better way to surprise someone "geeky" than with this amazing console? PS5 will offer so many different things that the average gamer can enjoy playing. There will be games available that the entire family can play, so it's definitely not just an "individual" gift. You're buying fun for the whole family, and judging by the current situation with the global pandemic, many people are staying at home, so make their time worthwhile.
2. A set of decorative and protective face masks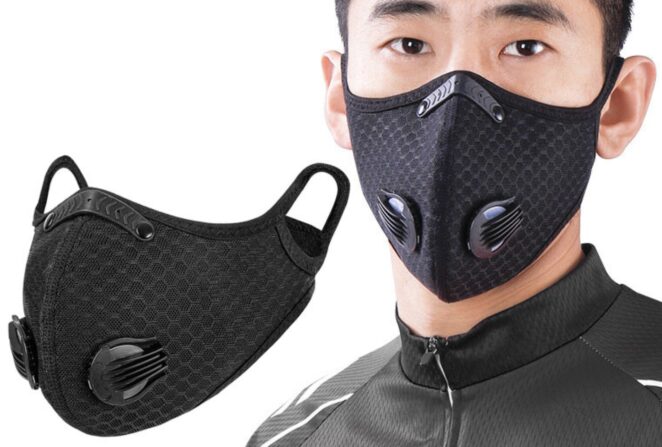 Since face masks became a part of fashion now, it's not strange anymore for people to invest in better-looking ones. There are so many cool ideas about masks out there and you can most definitely find something that matches your style. The best thing about it? You can print your own. If you've tried this before and it works flawlessly, why not add it to the rest of your Christmas gifts. Each one for your friends and family. Every time they wear it they'll remember you. It's a cool idea, especially if you make the masks Christmas-themed.
3. Digitally-drawn personal portrait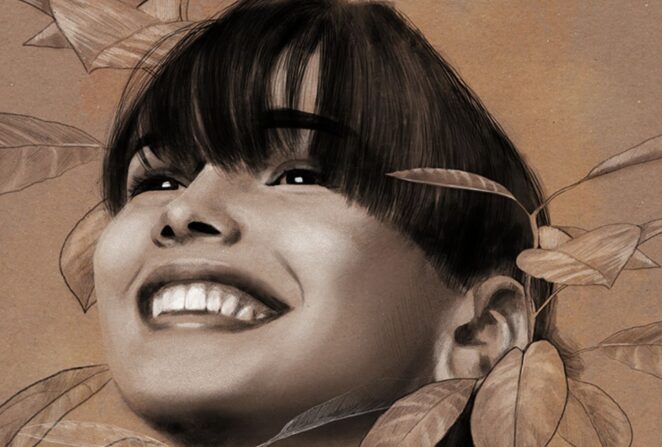 Digitally-drawn personal portraits are becoming quite popular these days. People love having them in their room. It's a great decoration and a form of art. They don't cost much and if a professional does them, they look absolutely stunning. Do you find this idea appealing? If you do, designaffe.de is a website where you can learn some more about this form of art. Just make sure to plan ahead so that your portraits can be finished on time. You don't want to be late with your Christmas gift.
4. Fitness equipment for home workouts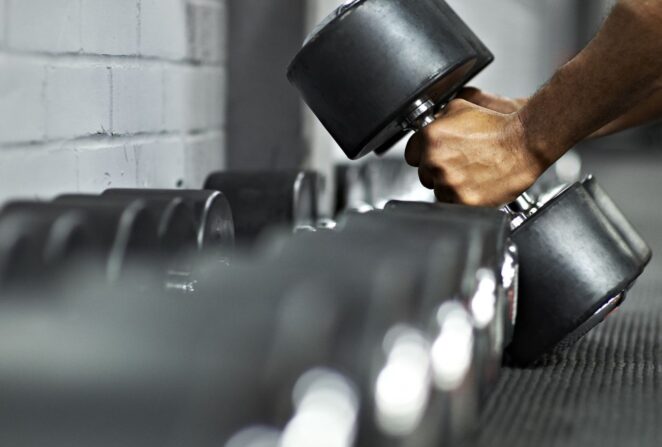 Many people started working out at home due to the lockdowns, and there isn't really a better investment than buying something that can make a person more fit, healthier and happier. Fitness equipment is a great gift for this upcoming Christmas, allowing your friends and family to start the next one fresh and with healthy and productive habits.
5. New clothes for the upcoming season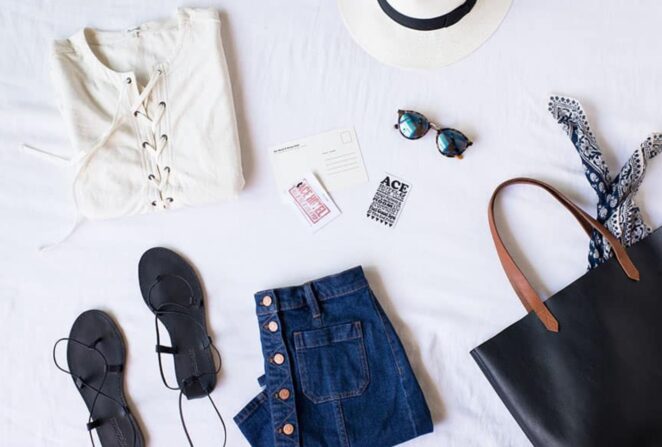 Who doesn't love clothes? Especially when they're so soft and warm. If you are all out of ideas, you can never go wrong with buying clothes for those you care about. We don't have anything special to say for this particular section because clothes are completely a question of taste and style. You know the best what your friends and family prefer. A tip is to keep them festive and in the spirit of Christmas if you're planning on a gathering or something similar.
6. A year-long subscription to an online course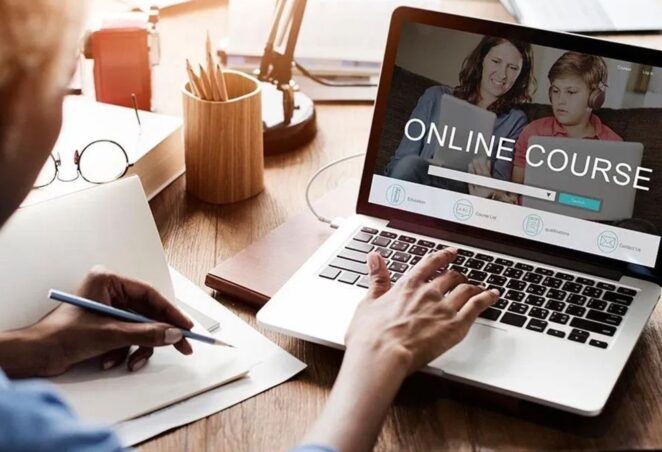 Tons of people are stuck at home due to the lockdown, but those who are productive and believe in hard work are using this time to come out of the situation with a new skill. Online courses spiked up in popularity by a lot in the past few months. A year-long subscription to an online course is something that will make your loved ones a better and improved individual once they come out of quarantine. Learning new things is amazing, and what better way to do it than by visiting online courses on the internet?  
7. An ergonomic pillow with neck-support
Last but not least, if you require a large rest from 2023, the best way to do so is by using an ergonomic pillow with neck support, preferably some heating options as well. If you have a loved one in your circle who has issues with sleeping, the best way to take care of that is by gifting them a top-quality pillow. You can find these in so many different shapes, looks and choices.
Conclusion
It's not a secret that 2023 was a difficult year for many people, but it had its nice moments as well. Either way, we want to send it home in the best way possible, and what's a better way to do so than by ending it with a few wonderful gifts for our friends and family?
Choosing a gift is not easy, we know, we have a hard time making these decisions as well. But, some of these ideas won't leave any room for hesitation. Feel free to check what we wrote above and we're sure that you'll be able to find something for each type of person in your life.