Is your wedding anniversary approaching? It doesn't matter whether it is your first, second, or thirteenth, you want to commemorate it with a fabulous present. When it comes to buying these, the sky is the limit, literally. Do you know that there is a list of potential gifts for each year of the marriage? For example, if it is your 2nd anniversary you can go with something that is made out of cotton, for 5th the traditional present is wood, for 8th it is bronze or pottery, and so on.
On the other hand, you can always go with something romantic, practical or simply provide your husband with the opportunity to cross an item off of his bucket list. In this article, we are going to discuss presents that fall under each of these categories.
Firstly, let's start with something big – a holiday. Is there a country or a city your husband has always wanted to visit, but it never seemed like the right time? If you have enough resources and can take some days off, go and buy the plane tickets immediately and book a hotel. Not only is he going to love this present, but it is also something that you can both enjoy. Why not go on a second honeymoon without the kids? Maybe visit Venice, climb Mount Kilimanjaro, or sip a mojito on a beach in Cuba.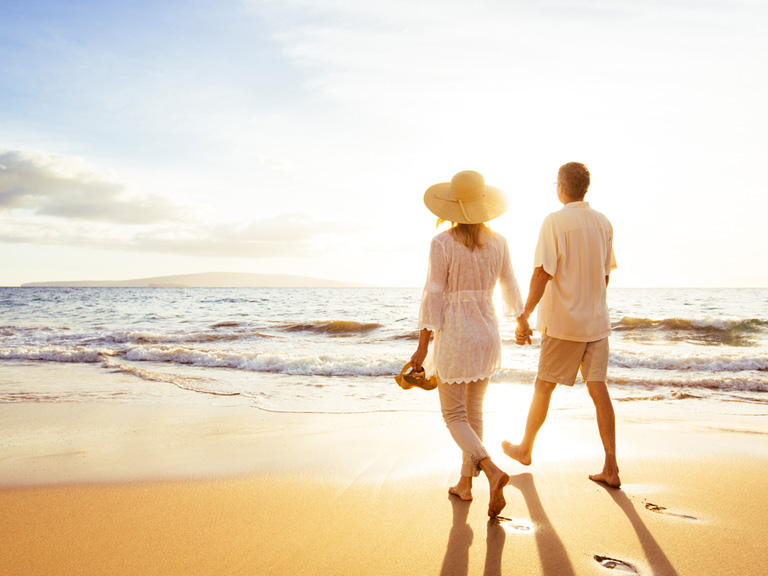 Secondly, does your hubby have a bucket list? Yes? Then why not gift him one of those things. Maybe he wants to go sky-diving? Surely, there is a company in your area that offers this activity, so just go visit them, and make all arrangements. You can opt for a package that includes only one person i.e. him, but on the other hand, you can also purchase the one that includes both of you. If you are not afraid of heights, this can be an unforgettable experience that you are always going to cherish.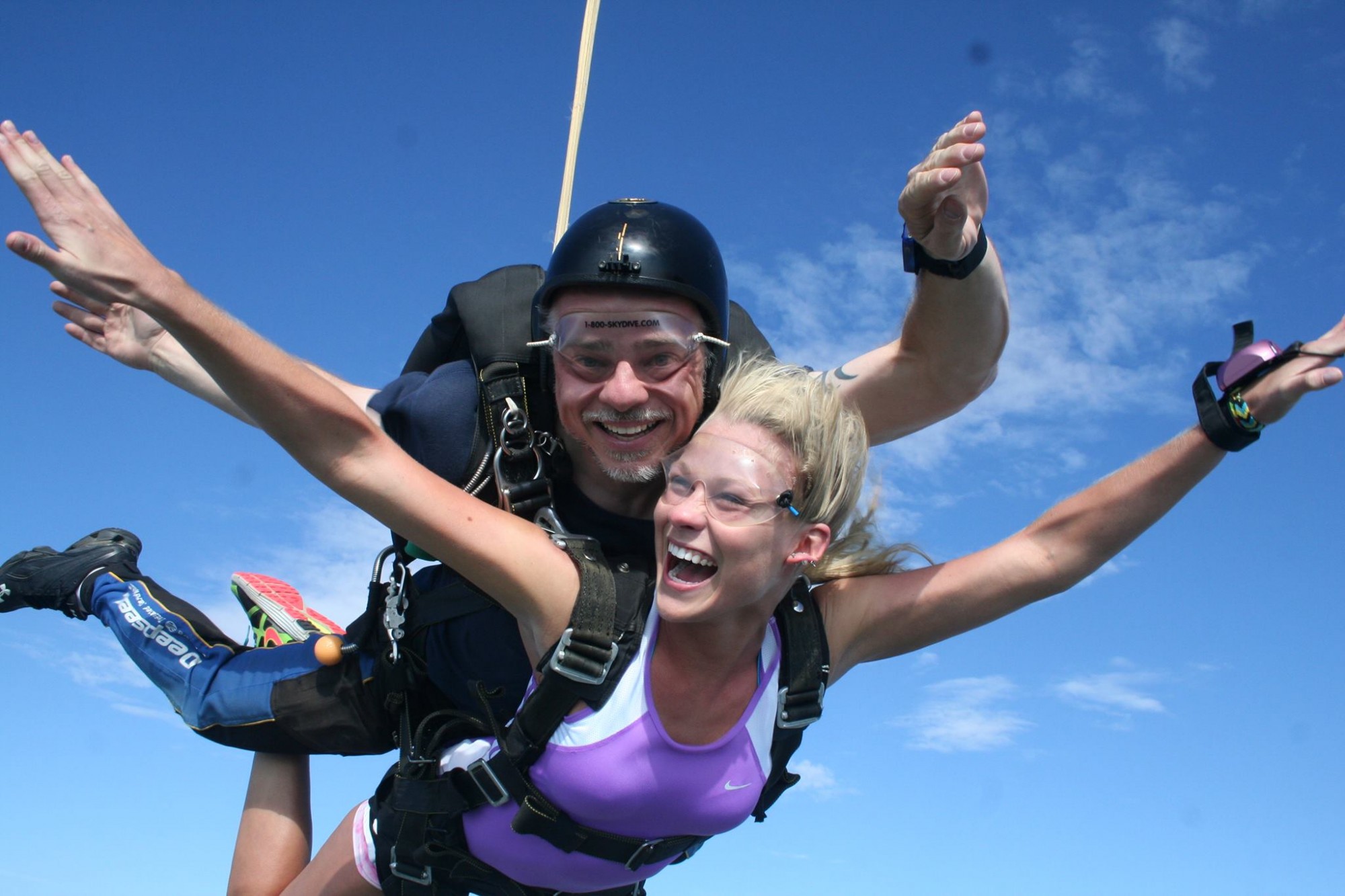 Furthermore, if your man works in an office, then why not get him a desk pad with a personalized notebook and a fountain pen? We believe this to be a great, practical present. You should buy a leather set and customize it with his initials, or maybe add some short message in a corner where no one but him is going to notice it.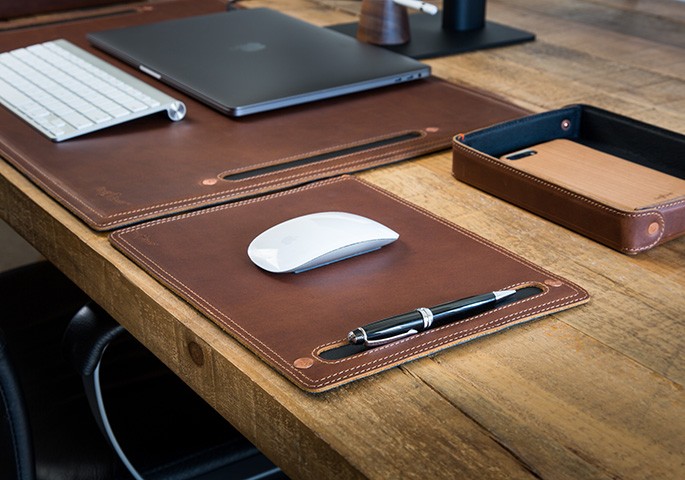 In addition, you can always go with something traditional, like a watch. If you ask us, one can never have too many of these accessories. If your spouse loves and wears these often, then you should look no further. Go online and check what kind of watches are available, or visit the local stores to explore their offer. You can opt for a specific brand or pick one according to its features. You can choose between the ones made of stainless steel, on the other hand, there are those with a leather bracelet, and nowadays, there are some that are made of wood. If you want to give him something unique, then you should definitely go with the last one. Not only are these one-of-a-kinds, but they are also eco-friendly.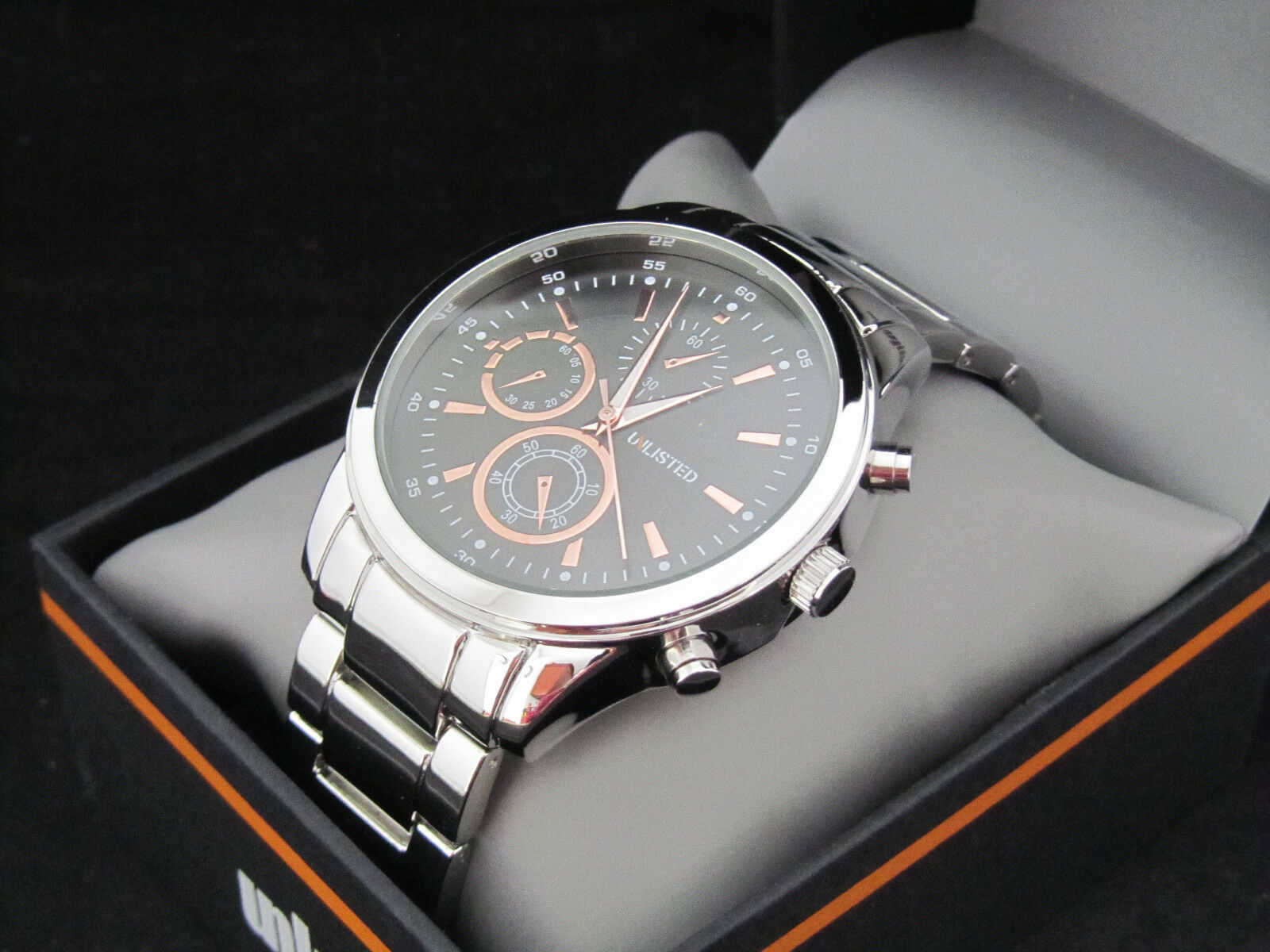 Moreover, does your hubby have a hobby? Maybe he plays poker once a week with his friends? If this is the case, you could always cheer him up with a set of poker chips. You easily order these online and have them delivered. However, there is one thing that you have to consider and that is how many of these do you need to get. There are some sets that contain 500 chips and there are those with 1000 chips. This number depends on the number of people who are playing poker.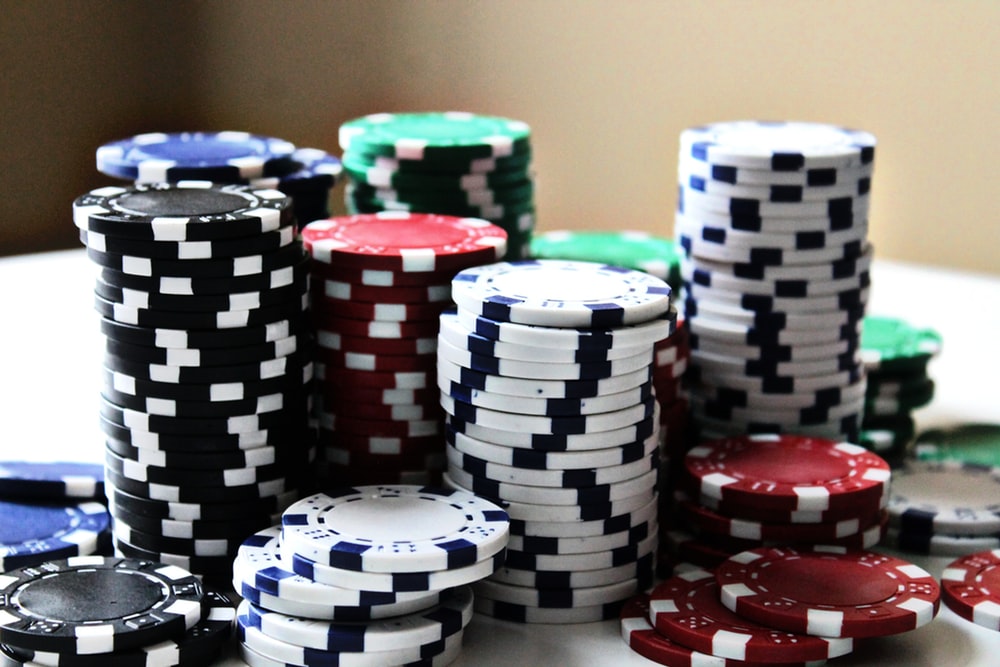 While on the subject of hobbies, if your husband enjoys spending Saturdays playing golf, then we have got a great gift idea. Why not get him a golf ball holder? This item might not be your first choice, but your man is going to love it. Since it can be attached to his belt and it can hold four tees and four golf balls it is extremely practical. With this, he will be ready for the entire day of golfing in no time.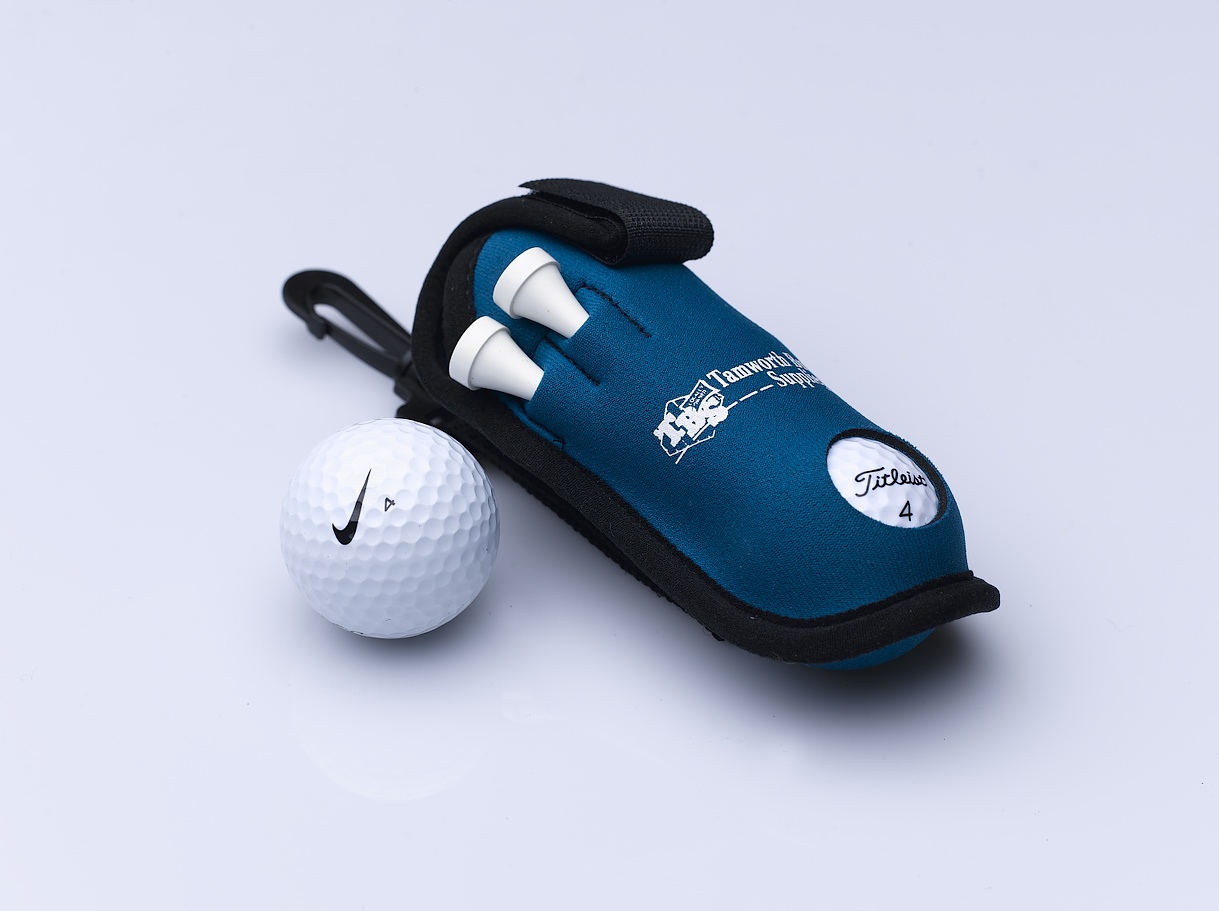 You know him personally and his life's choices but gifting him is quite difficult. So, why not gift him a box of protein powerhouse? This box of beef jerky is great for your special one. Manly Man Co jerky gift box is perfect for any jerky loving man! This Gift Box is a great way to try their best-selling jerkies. What is so special with this jerky gift box is that it comes with variant flavors such as Barbecue Mesquite Beef Jerky, Draft Ale Beef Jerky
Old Fashioned Maple Bacon Jerky, Pepperoni Jerky- Straight up Pepperoni and many more. He'll be touched by how thoughtful you are with this delicious present. Cheering someone's heart is totally fulfilling and what more if it's your most beloved one.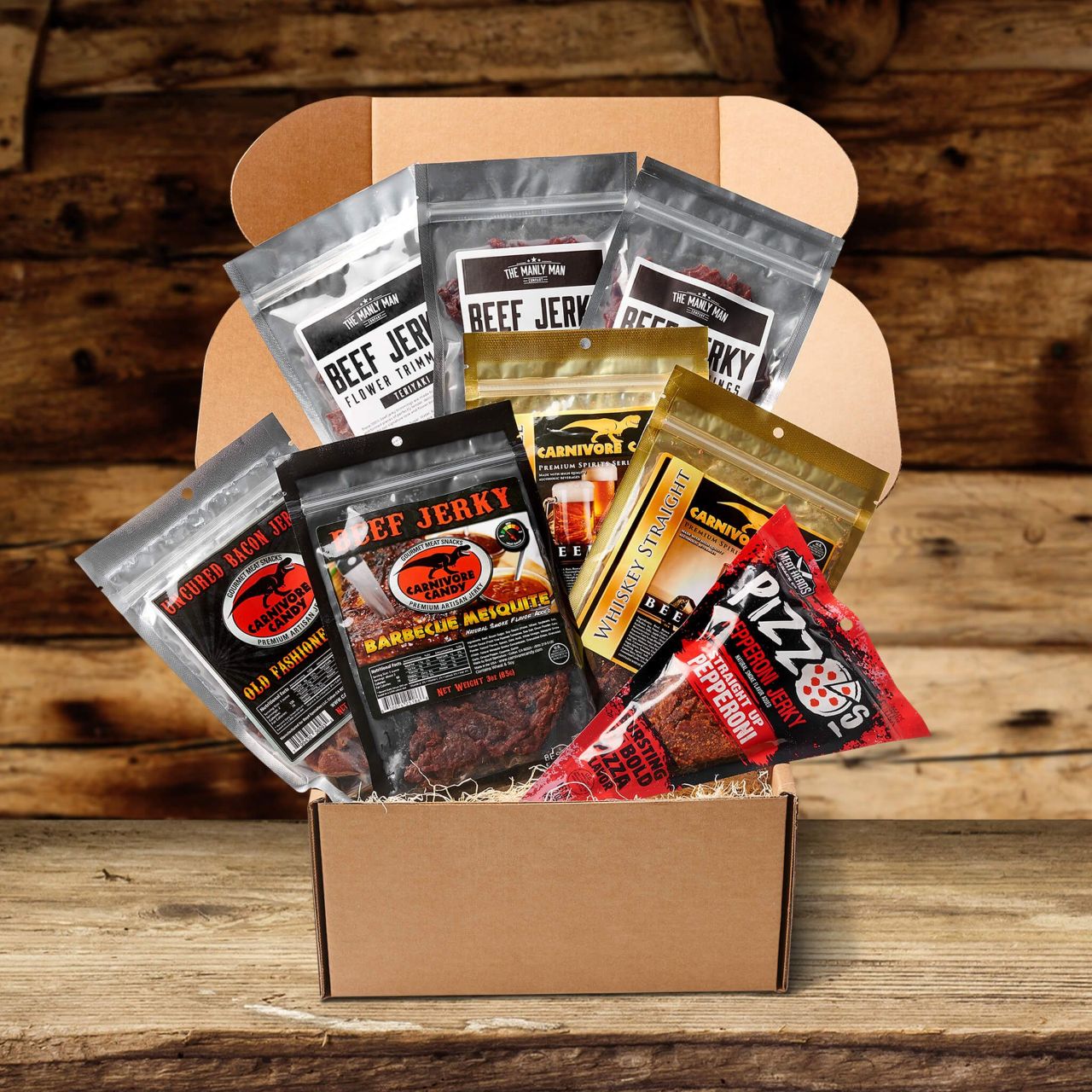 Have you considered getting him wireless headphones? These have become extremely popular in the last few years, and there is a good reason for that. Not only are these extremely comfortable, but there is also a magnet that ensures that these are going to sit tightly around his neck. When you get him one of these, he will be able to go on long runs and do simple activities like lawn mowing while listening to his favorite tunes.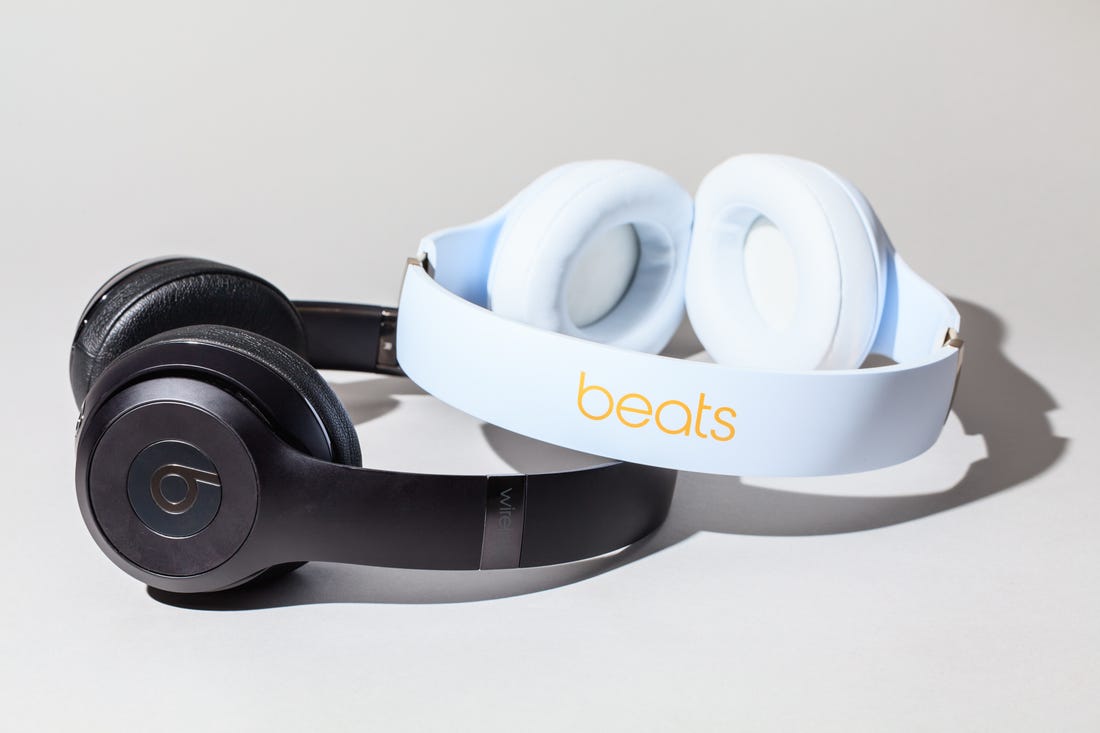 Is there a man in this world who doesn't like beer? Well, yes, there probably is, but let's be honest, they are in minority. What do you think, how much do men hate drinking room temperature beer? Become his personal hero by gifting him Freeze Cooling Glasses. These are insulated cups made of BPA plastic and they are going to ensure that the drink stays cold for a significant period of time.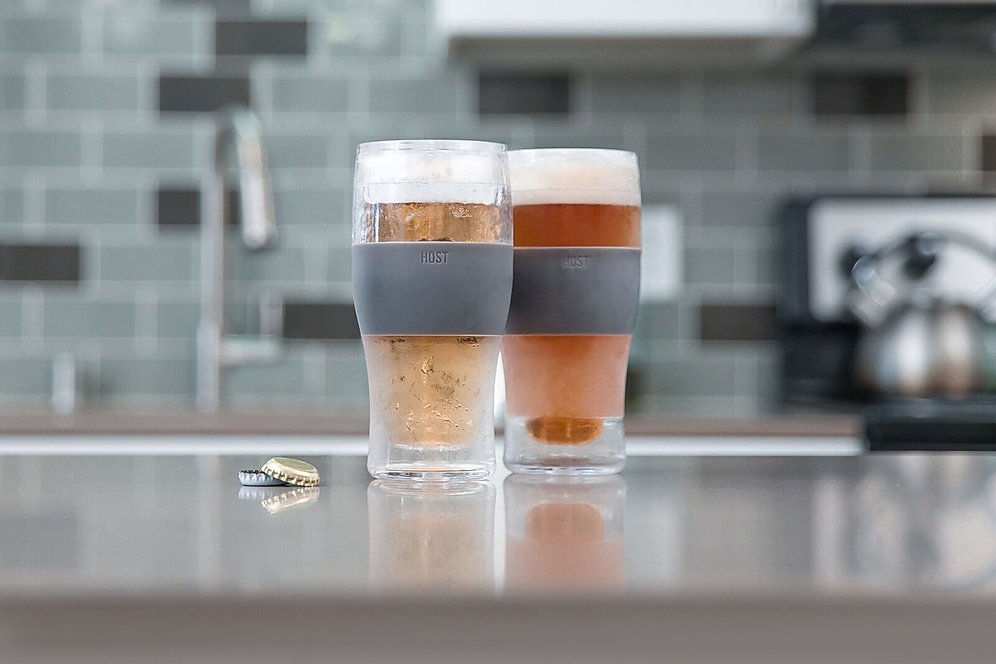 If you want to go with something that is quite small and simple, you can get him a personalized keychain. Oftentimes, you do not have to buy big and expensive presents in order to put a smile on someone's face. If you want to brighten your husband's day, you can do it by making and purchasing a keychain that maybe contains some picture that is special to the two of you, or even a short quote that reminds of you a specific moment in your life.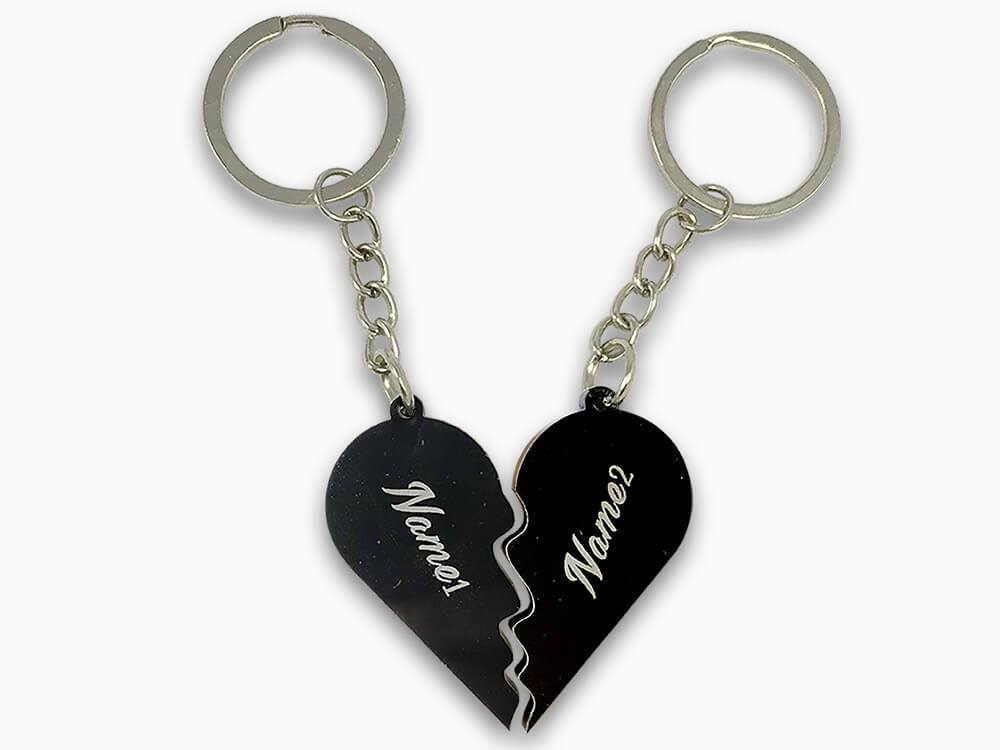 Finally, if you want to go with something very, very romantic, then you should consider getting a Star Map. Have you ever heard of these? Basically, all you have to do is to provide the manufacturer with the exact day, location, and time a certain moment took place, and they are going to send you a map of the stars of that exact moment. You can go with the day you met, got engaged, or even the day of the wedding. It is all up to you.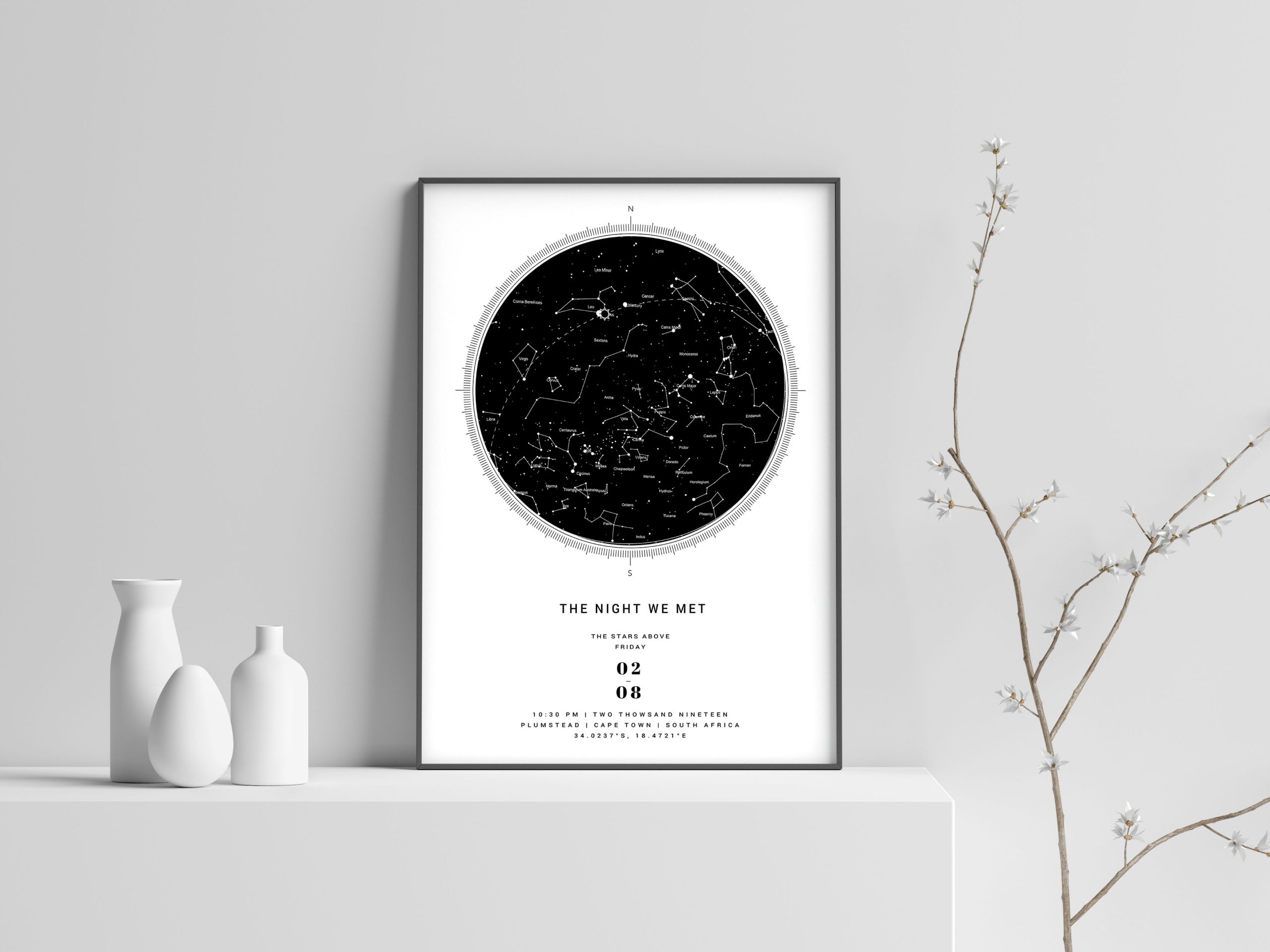 In conclusion, these are some gift ideas that you can use as inspiration to prepare the present for your spouse. However, if you think that none of these ideas is going to make a perfect gift, you can click here to see some more.