In most people's lives, buying a house is the biggest investment they're ever going to make. This is certainly because the houses are very expensive. Sure, there are towns in the United States where you'll be able to find houses with low prices but not everyone wants to live there.
We all have our preferences and that is completely normal. But no matter where you are going to purchase a house, you'll probably want to save at least some amount of money. Luckily, this is very possible. You can save money when buying a house by doing the following things.
Consider Buying a Less Expensive or a Smaller House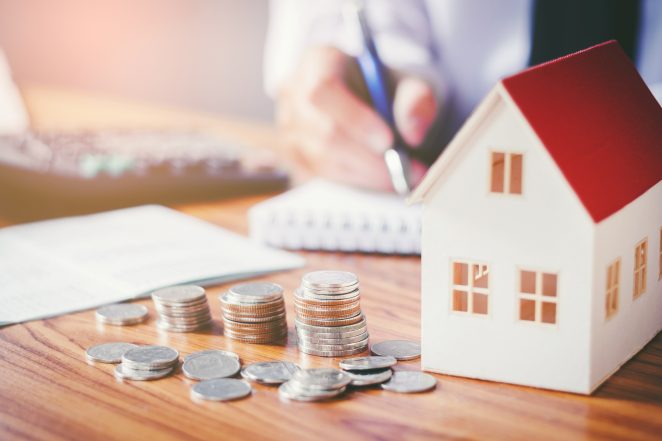 The first thing you must do after calculating the budget you have for your new house is to consider buying an inexpensive house. This usually means moving to a place where houses don't cost as much as they do where you live. This might be a big change for some people but it is the best way to save money when buying a house.
But if you don't want to leave the place where you currently live or you were thinking about moving somewhere where home prices are higher, buying a small home is a great option. But not everyone can do this. If you are moving with a family, living in a small home can be hard.
For a situation like this one, it's best to search for a bigger home somewhere in the country where home prices aren't that high. You can easily move all your belongings with bestcrosscountrymovers.com where ever you move.
Small houses are great and also much cheaper.
Modify Your Loan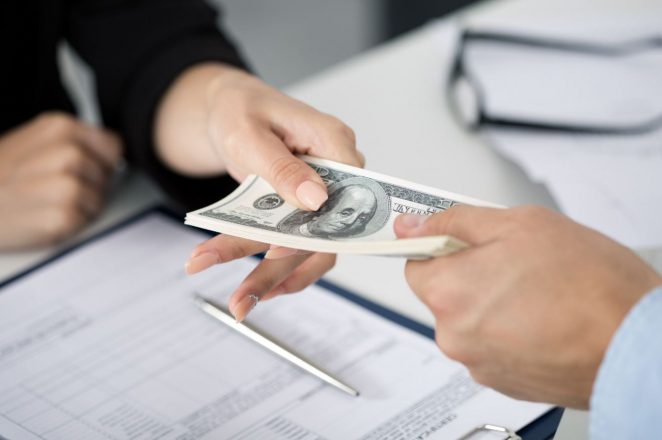 Most people have taken out a loan for a car, college, business, etc. And if you're late with payments or you're just going through a tough financial period you might qualify for a loan modification. A loan modification is an alteration of mortgage loan agreements. It helps by reducing interest rates, monthly payments or principal balances.
It is best to ask your mortgage servicer for more information about this. This has helped a lot of people in the past. But I also recommend reading some tips on how to secure a good home loan deal.
Cut out the PMI – Private Mortgage Insurance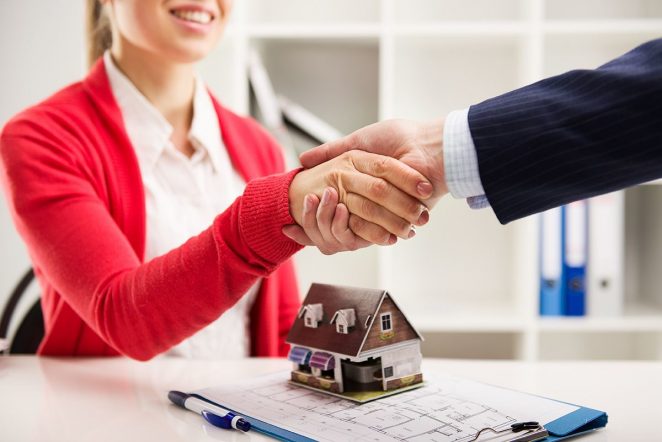 You normally have to pay for private mortgage insurance when you borrow some money from a lender. You pay PMI to protect the lender. PMI is usually between .5% and 1% of the money you borrowed.
The most obvious way to avoid paying for PMI is by having a down payment of 20%. As long as you're making the payments on time, a lender has to drop the PMI at the point when you are scheduled to reach a balance of 78% of the home's value at the time of purchase.
Here's a trick you need to know when making the budget for your home. Multiply the down payment you have by 5 and you'll get the highest price you can pay while avoiding PMI.  It is simple if you know about it. And this is going to help you out a lot.
Don't borrow a lot of money. Calculate how much you can borrow to pay it out without issues.
Refinance Your Mortgage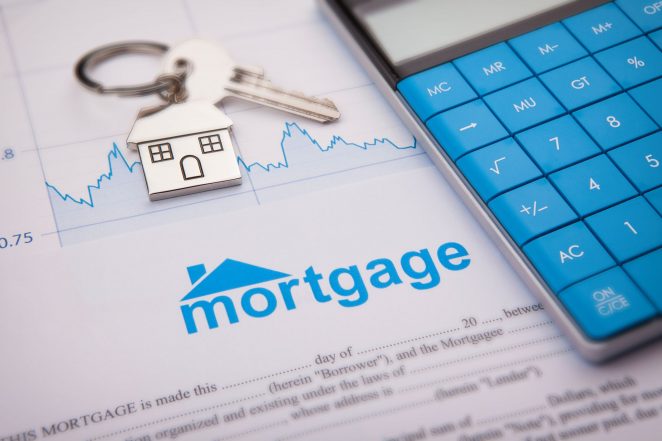 Before you start refinancing your mortgage, you have to ask yourself whether you need lower payments or do you just need to lower your long-term costs? Some people want to do both of these things.
Here's an example. If you have a 15-year mortgage to pay at 4.5% interest, and you have 13 years left to pay it out, you can get a new 30-year loan for that amount at 6% drops. You will end up paying a much bigger loan. But it is going to be much easier to pay it out.
But you have to be careful when doing this. You might end up paying not just loan costs, but you also paying for an appraisal, recording fees and taxes in some states.
This is why you have to do a lot of research before deciding what your next move is going to be.
Reduce Property Taxes
A property tax is a tax on the value of a property, usually levied on real estate. You can reduce it by asking for a review from an assessor. To get the assessment changed you might need to try a few tricks.
But if you succeed, your lender should adjust your payment to reflect the lower annual bill. You can only do this if you think your home really isn't worth the money you are paying.
You can reduce your property taxes if you think they're too high.
Make Extra One-time Payments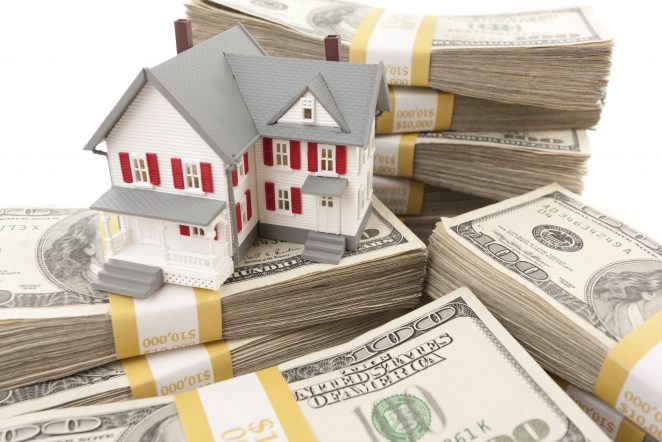 If somehow you get a hold of a large amount of money, you need to spend it smartly. And the best way to spend your money smart is to pay back your loans. You surely won't be able to pay all of it but making a one-time payment that is big can be a big plus.
If you pay an extra $1,000, the balance of your loan will be $1,000 lower. This won't help you save a lot of money but it will help you pay your loan faster.
Make Regular Extra Payments
If you can spare even just $100 more monthly for your loan, you should definitely do it. It is also a good way to speed up the payment process.
This is a trick according to LoanCorp that can actually save you a lot of money as you will pay off your loan much faster. When you're considering taking out a loan, think about whether or not you will be able to do this.