Buying a house is a huge purchase. Often, when people buy houses, they consider mortgage costs only. In reality, there are numerous other charges that home buyers, especially first-timers, should understand. Relatively low mortgage interest rates and sift prices in some commercial and residential real estate markets tend to create renewed interest in property ownership, particularly among millennials and other people who feel tired about the increasing rent costs. Besides, the idea of equity is also driving the desire to own property.
A house is indeed a valuable asset and a nice path to a brighter financial future. But new investors in the real estate markets can be shocked by the huge bite property ownership can take out of their wallets. In addition to their mortgage payments, the real cost of owning a home involves a long list of hidden costs. You must analyze these hidden costs and determine the best way of handling them.
Thus, you find a case where you can afford the house, but the running costs keep you on your feet. To avoid these struggles, below are some charges that accompany mortgage that you should be aware of;
Insurance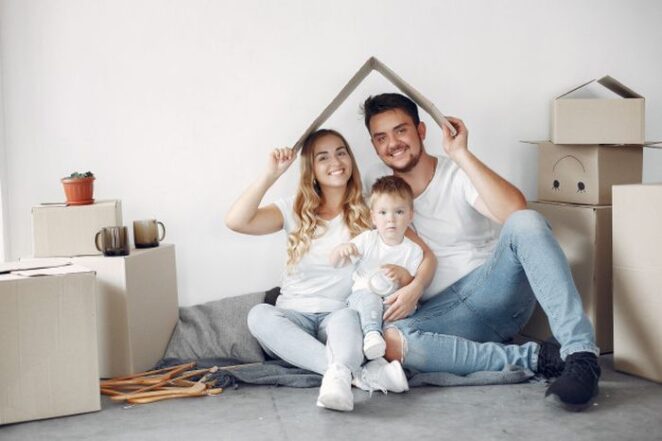 This is the amount payable to an insurance company as cover in case of any losses. In most cases, people pay them every month. The amount depends on the type of insurance package and the company. To reduce the amount you pay to the insurance firm, you can pay the premiums in a one-off payment. If you cannot afford that, you can increase your excess.
The excess is payable by you in case the risk the insurance covers occurs. This will reduce the amount of the premiums, which may allow you to pay once. Before you pick an insurance company, do some research on the terms of a good number of companies before choosing one. Try and get value for your money.
Energy Bills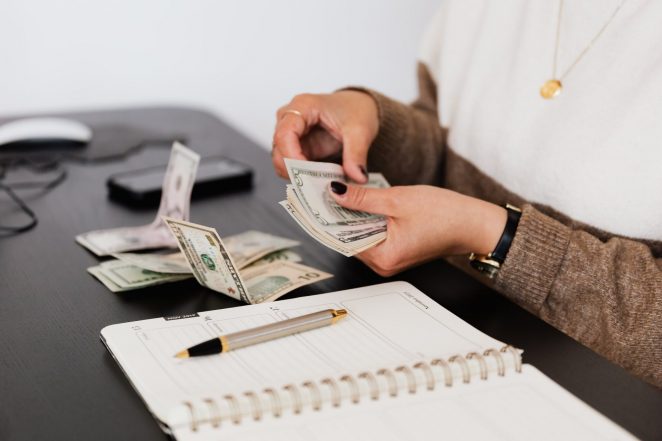 You require energy to run a lot of appliances in the home. Other activates such as showering also require energy. The best thing about this cost is that it is controllable. You can use less energy by using energy-saver appliances.
Habits such as turning off lights and devices that use electricity when they are not in use will tremendously in reducing the energy bill. Invest in cheaper methods of lighting, cooling, and heating your house as heating and cooling costs take up almost half of the energy bill. Also, check on the energy tariff you are on, as this also affects how much you spend.
Water Bills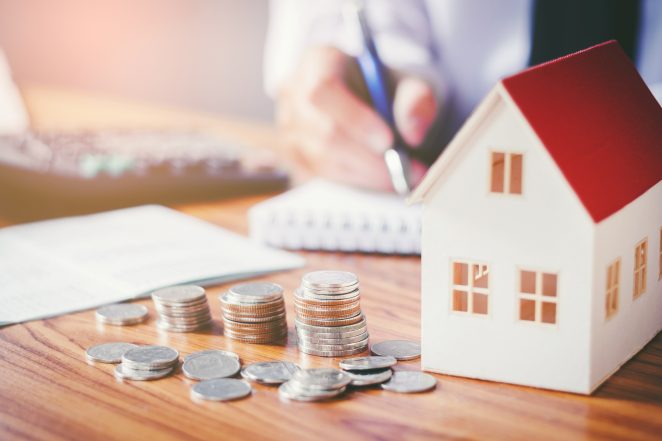 Water supply is a primary service in every household. Unlike electricity or gas, where you can pick your supplier, water supply providers are standard for an area. Water supply can be metered, unmetered, or assessed. In an assessed situation, the size of the family and your property determine the water bill. An unmetered case means that the water bill depends on the size of the property. The best supply is a metered connection, where a meter measures the amount of water you use.
You can reduce the amount of gallons you use by switching up your behavior. Use less water to shower by installing shower heads with a low flow. This may save up to fifty percent of water. Saving up on water used may not seem like a lucrative move, but for every 4000 gallons of water, that is $100 saved.
Maintenance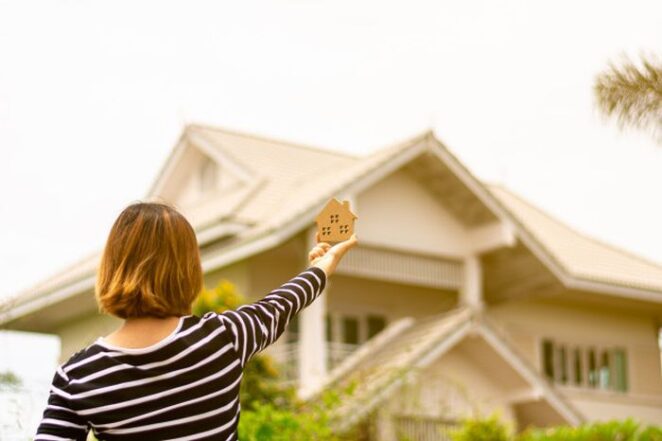 Unlike living in a rented apartment, where all maintenance costs are catered for by the landlord, you have to cater for all repairs when you own a home. The list of things that could break down is endless. All systems, such as plumbing, electricity, and sewerage, need maintenance. The floor, wall, and even roof could need an update.
These are just some of the few maintenance issues that may come up and require financing. You could take up insurance to cover all the maintenance you may need. This means that you will have to pay the monthly premiums. So, when you are shopping for houses at www.movoto.com, ensure you get an inspection before buying. This way, you can estimate the potential maintenance costs and have a cash reserve.
Mortgage Insurance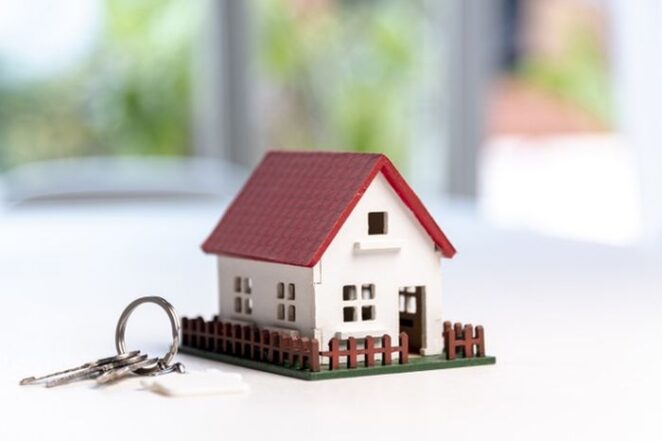 Mortgage insurance applies only to buyers that pay less than 20% in the down payment. The charges add on the monthly mortgage. Its purpose is to cover the lender in case the homeowner defaults payment. The amount varies depending on the type of insurance you get. To avoid this cost, make sure you put the most substantial down payment on your mortgage. This ensures the reduction of your mortgage payment period and saves you extra insurance charges.
HOA Payments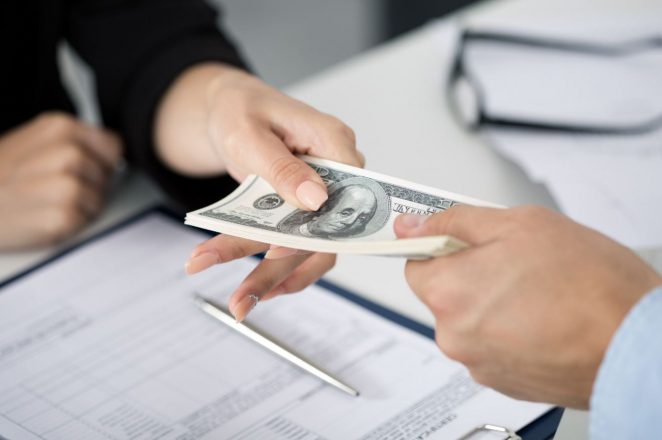 Homeowner Associations refers to a housing authority that manages a group of houses. They make and implement rules for the properties under them. If you purchase a home under the HOA's jurisdiction, you are automatically a member of HOA. All members are needed to pay a monthly or annual fee. This fee is to cater for the maintenance of community facilities such as the shared pool. The fee amount relies on the type and number of facilities that need repairs. Research whether the listings you are looking at are HOA houses and decide whether you can accommodate the charges.
The above charges make a considerable impact on the cost of running a home. While mortgage still takes the most substantial bill, all these charges have a tremendous effect on your monthly expenses. Ensure you can afford every cost, right from the mortgage to stay afloat.
If you are new to real estate investments, it is in your best interest to work with a reliable real estate agent who can help analyze all the costs associated with property ownership. These agents can help estimate the expected tax, real estate agent commission, future maintenance costs for the property, and more. Understanding all the costs linked to a property can help you choose the right property you can afford.