Selling your house should be an exciting move. Whether you are selling it because you are becoming a digital nomad or you want to move to a bigger one, there are costs you will have to incur during the whole process. People often assume that the only expenses they'll incur are only agent fees, but that's far from the truth.
Even before thinking about the costs involved, as a homeowner, you know how important having your credit report right is. It is the key to getting your mortgage loan application approved. You can check out this review to see how credit repair companies can help you if you have issues with your credit report.
In most cases, the costs may go up to 10% of the total sale price. It all depends on how you go about it.
Below are some expenses to expect when you decide to sell your home.
1. Real Estate Agent Commission
The major costs when you are selling your home are the real estate agent commission. This is what makes the more significant portion. In most cases, the commission is usually 6% of the total final sale. For example, if you are selling the house at $400,000, then the commission will be $24,000.
Your agent will usually split the commission with the buyer's agent.
In some cases, you will get discount agents who will be willing to negotiate the commission, but they'll do limited work. Always go for agents who are eager to put in all the work to ensure you sell your house to the highest bidder.
There is a lot that goes to selling the house. Your agent will have to market your home, host open houses, showing the home to potential buyers and even replying to emails.
2. Staging costs
When a buyer comes to see your home, you want them to focus on the best features as they visualize themselves living there. This is where staging comes into play. Staging will often involve arranging furniture to make the house visually appealing.
You may hire an expert stager to do it. The costs will start at $1,000 going up. You can also opt to stage the house yourself, but you must be willing to put in the work. You need to know how to arrange the home to make it look attractive and make buyers see how it would look with furniture. Note, even as you opt for DIY, you'll have to incur some costs as buying some decor stuff or even carpet cleaning services which could be daily.
Professional stages know the latest home decor trends and will ensure your home is sellable, and the value of the home may even go up due to demand.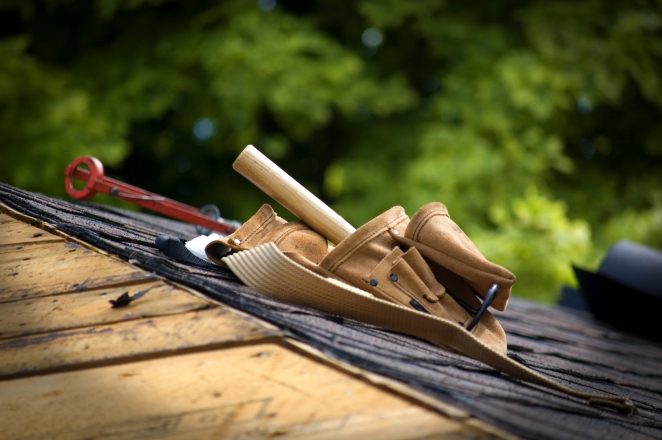 3. Home repairs
In most cases, there is usually that clogged pipe or malfunctioning showerhead in the house, and it needs repairs before putting out the home for sale. Depending on how much repairs you'll have to perform, you could pay some considerable amount for them.
Willing buyers will want to find a house that needs no repairs, which they can move in immediately.
Perform a thorough home inspection and get to know how much you'll be spending on repairs.
4. Home improvement and remodeling
Before you sell your house, you need to know if you need any renovations. For example, you may feel the need to change your kitchen countertops or change the entire house to get a rustic theme. All these will cost you some amount of money, and you need to be prepared financially for it.
A minor remodel could cost you around $20,000. However, research and compare prices from different contractors and go with whoever impresses you.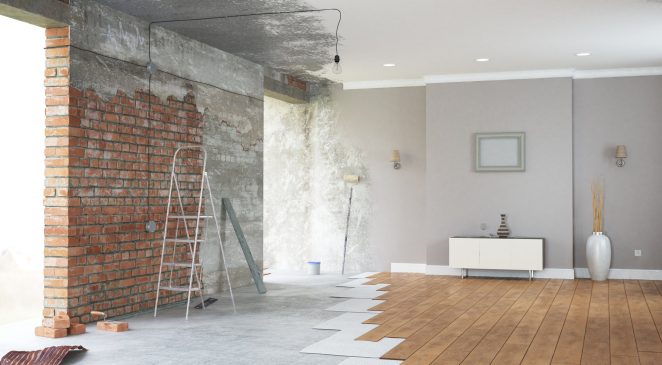 5. Closing costs
Closing costs are usually fees paid by both the seller and the buyer when finalizing the homeownership transfer.
As a seller, you will typically pay between 1% and 3%.  For example, if you are selling the house at $400,000, and the closing costs are 2%, the closing costs will be $8,000.
The closing costs will often include property taxes, a closing fee paid to the closing agent, transfer tax, your attorney's charges and any other related cost to paying off your mortgage. The transfer fee is usually a percentage of the selling price. Typically, the more expensive your home is, the higher the transfer fee.
We have other costs such as landscaping, buyer's home warranty and title insurance. Some of these costs are optional if you have the luxury to remodel or completely change the exterior features of your house, the better. You may end up selling the home at a much higher price than the anticipated figure.
Remember, you also need to clear your mortgage in case you had not repaid it in full. Once you sell the house, make sure you repay it in full before considering taking out another one.