If you are considering purchasing a home this year, then it is best to brush up your knowledge about mortgage loans. Almost everyone requires a loan for buying a house, and getting this one is not as easy as it sounds, but do not worry, we are here to help you with that. We are going to provide you with five essential things that you need to know about a mortgage loan.
5 things that you should know about  mortgage loans:
Paying bills on time: – When it comes to applying for any loan, having a good credit report is beneficial. You need to pay all your bills on time and avoid running late to have a good credit score. If you run late on your payments, it will be recorded on the credit history and will affect your credit score negatively.
We always recommend taking a loan only when you are sure that you will be able to pay on time. Foreclosure is a big problem for the people in the United States, and you must do whatever you can to avoid it. If you have a foreclosure recorded in your credit history, then it might be difficult, but there are some ways you can remove it. You can try checking websites like Crediful to find more details about how you can remove foreclosure from your credit history.
Employment changes: – A stable job or income is extremely essential for getting approved of this loan. They might check your employment history and decide whether you will be able to pay back on time or not. Now, the type of employment required will vary on the amount and type of loan you need.
Lenders usually ask for a work history of the past two years, including consideration for education or military experience. You can also be asked to provide additional work history or income information based on the situation.
Special mortgages: – You may qualify for some special mortgages if you are getting a loan for the first time. These can sometimes be useful and sometimes not, so make sure that you are familiar with these special programs before signing.
Your budget: – Loan lenders always want to make sure you are not getting more money than you need. They analyze your payment with respect to your income to make sure that you can pay back, so run the calculation and decide your budget wisely. There are a few good loan calculators available. Search for them on Google, so you can calculate things easily.
Example: – Most budget calls for embarking around 30 percent of your income (after taxes) including your property tax and homeowner insurance, so if your income per year is 50000 USD (after taxes), then 30 percent of it is 15000 USD which gives you a monthly installment of 1250 USD per month.
You must remember that all these depend on the situation. You might have a car loan or a student one going on, make sure to calculate things so that you have a monthly installment that you are comfortable with.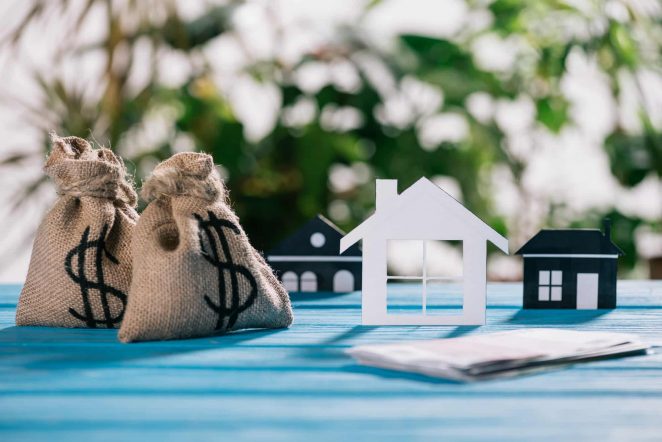 Avoid closing accounts: – Understand that every item in your credit report contributes to your credit score. The longer your credit history is with timely payments, the better. Thus, avoid closing your previous accounts when applying for a home loan, even if the account has 0 balance.
Conclusion:
There you go, these are the 5 things that you must know before applying for mortgage loans. Make sure to read all these and keep them in mind before going to lenders. Goodluck!