We're all aware that weddings are a big deal, and dressing just right for this monumental occasion is paramount. Whether you're the groom, a part of the entourage, or even an invited guest, you'll need to dress up for the big day.
In this post, we'll cover some key points to keep in mind when it comes to, for instance, men's wedding suits, and what you need to know. Often times men will only put thought into things like this when they have to, so let's check out some ideas to help out.
Buy Or Hire? That Is the Question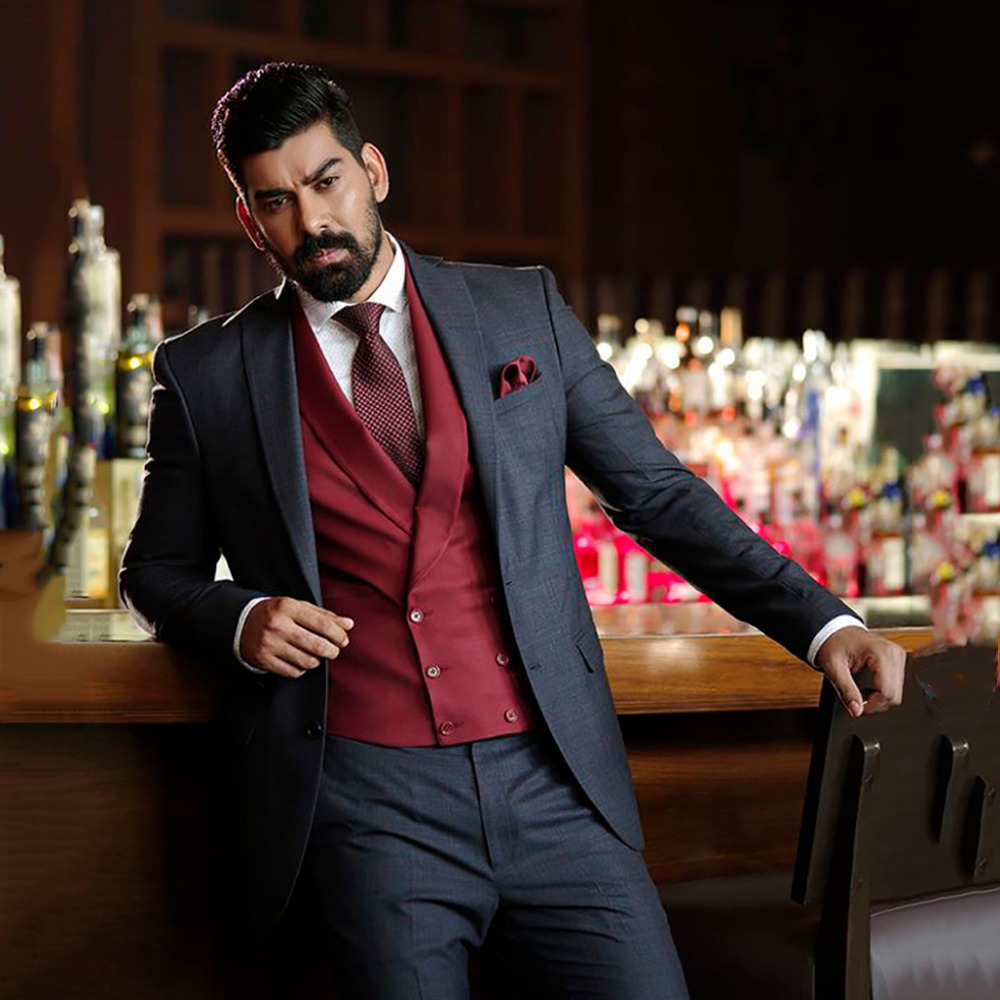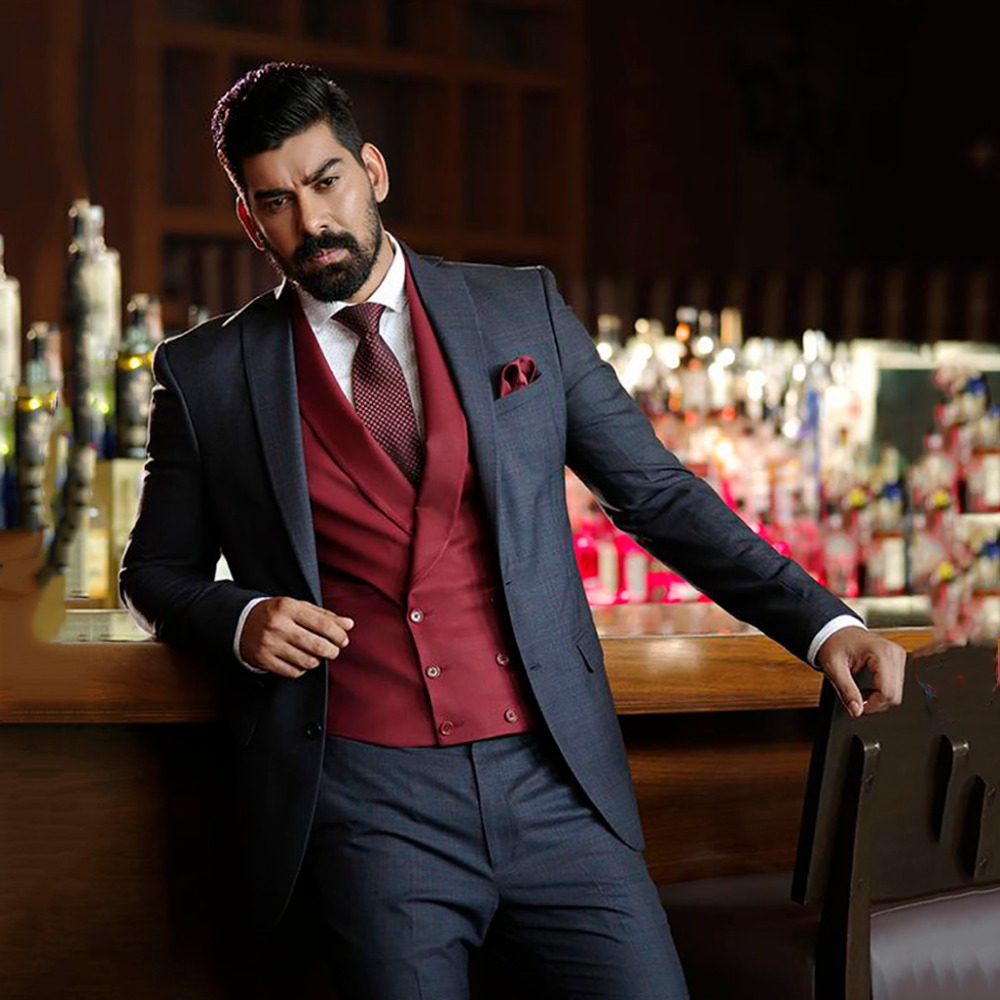 If you don't already own an appropriate outfit to wear, and chances are you won't be wearing a suit in the foreseeable future after the wedding is over, then it probably makes more sense to go the hiring route.
Keep in mind that it can cost just as much to hire one for the day as it will cost you to buy a pretty decent looking outfit. While hiring sounds like the easy way out, it might be worth it to buy the suit anyway. Then you'll always have one ready to go in your wardrobe for future events.
A Suit Or a Tuxedo?
While a good suit is definitely formal attire, wearing a tuxedo is considered a further step up. Generally invited guests won't be showing up in a tux, but if you're a member of the wedding party or the groom himself, then hiring or buying a tux does make a lot of sense.
Of course, the dress code will usually be dictated by what everybody else is wearing too. Generally, all the groomsmen will match each other, with maybe the groom looking a little different to set himself apart.
If the groomsmen are wearing suits, then maybe the groom could go for the tuxedo to differentiate himself?
While on the subject of a suit or a tuxedo, either way, you go you'll either be wearing a tie or bow tie. It's a good idea to match the color of the tie with either the main color the bridesmaids are wearing or the dominant color in the bridal bouquet.
Don't Go for a Cheap Suit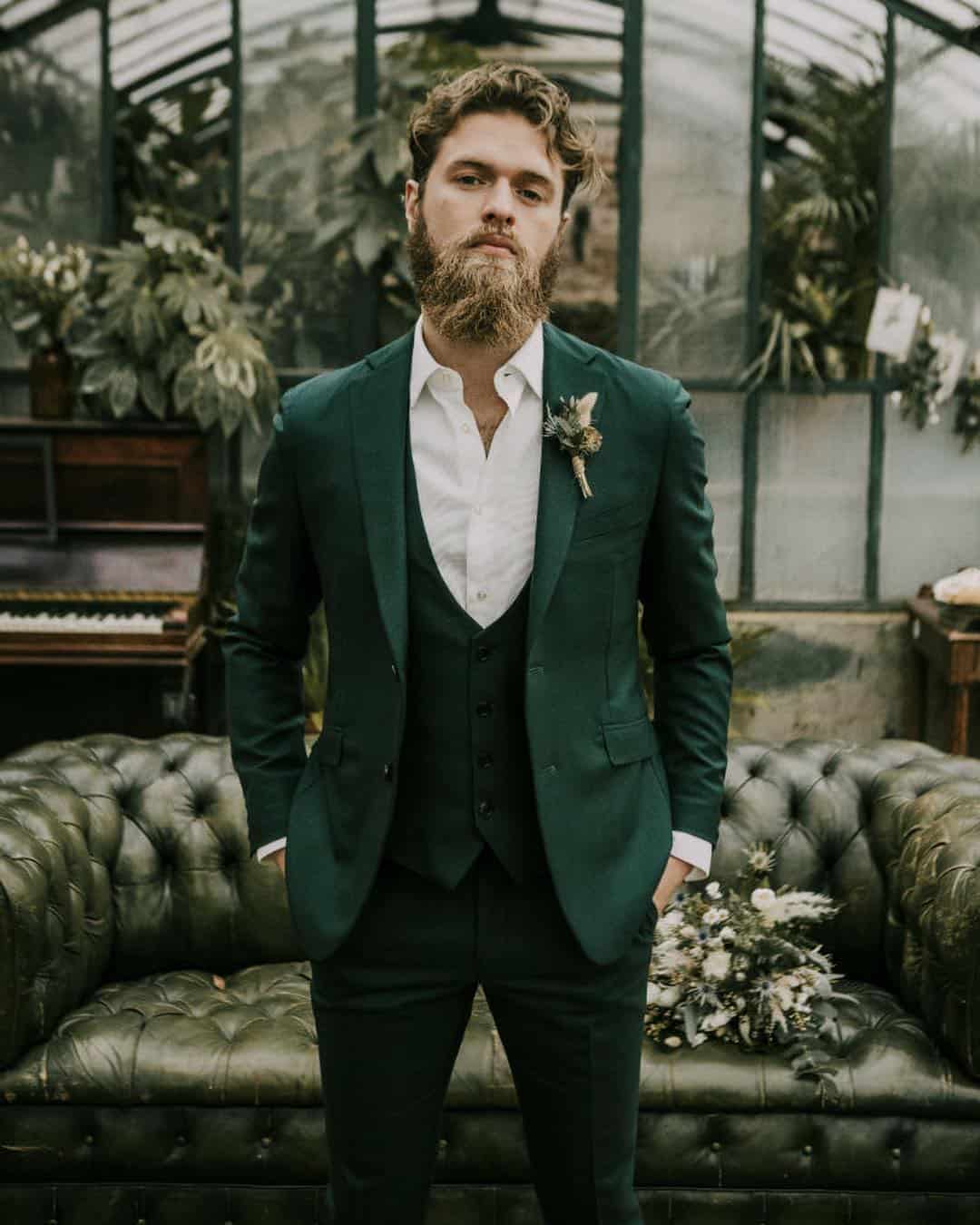 This is a wedding and calls for a touch of class. After all, it's meant to be one of the biggest days of your life if you're the groom.
Arriving in an obviously cheap, ill-fitting outfit won't make a lasting impression in a positive way, and every time you view your wedding photos or videos, you'll be reminded of that nasty looking outfit.
It's worth it to spend extra money on wedding attire, buying or hiring. It's an important day that deserves your best effort.
If the Suit Fits, Wear It
What do I mean by this?
It means you want your wedding outfit to fit you just right. It doesn't matter whether you're hiring a costume, buying a new one, or wearing one you already own. It wants to sit right on you, especially the jacket. If it doesn't, have a tailor make adjustments as close as possible to the wedding so your outfit looks perfect on the big day.
An ill-fitting suit looks as nasty as a cheap outfit that obviously lacks quality. Again, it's all about looking your best.
What Colour Suit Should You Choose?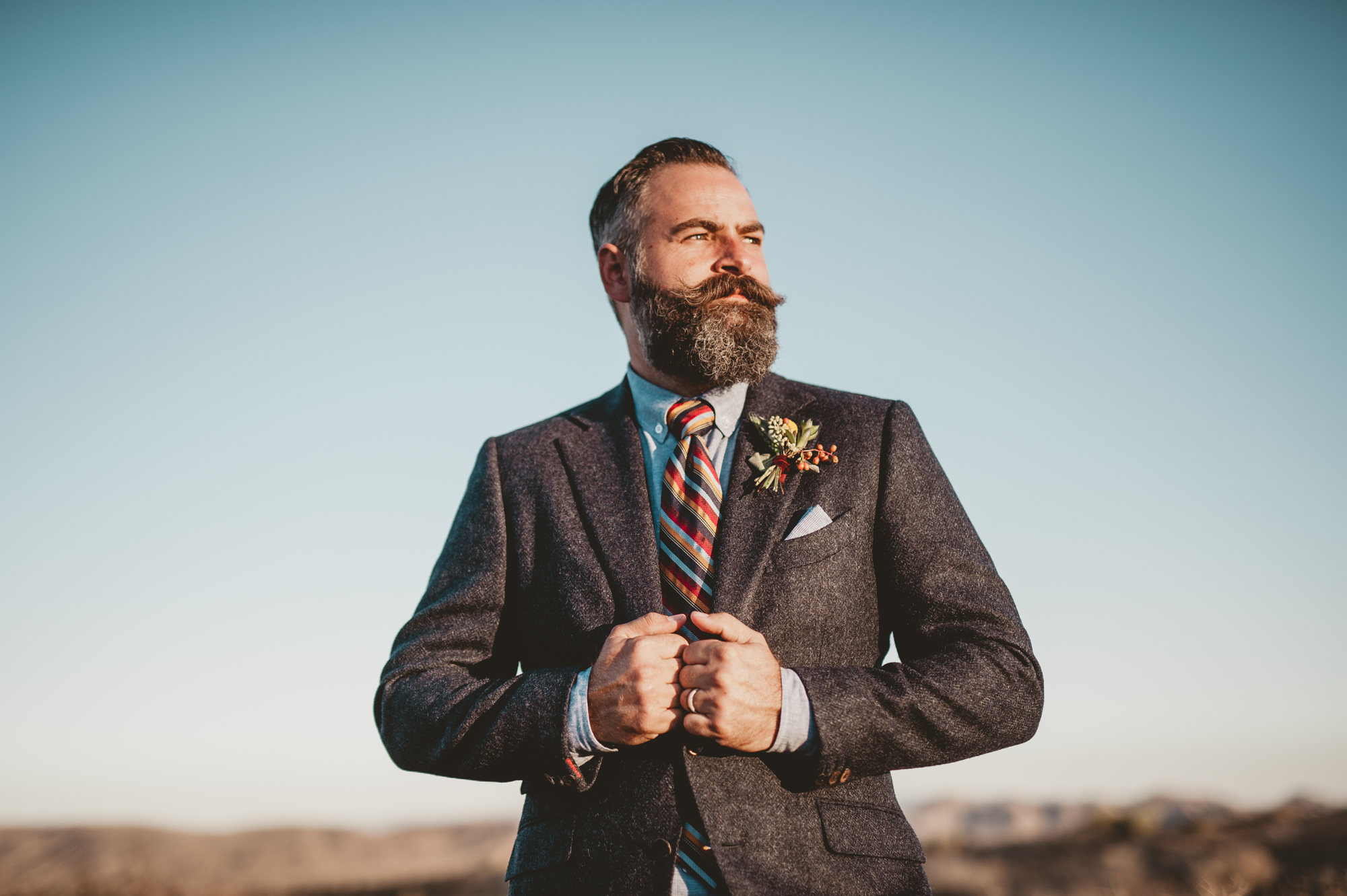 If you're the groom or a member of the wedding party, this will likely involve a group consensus, particularly between the bride and the groom.
Popular opinion seems to be more in favor of a grey outfit or a navy blue one, but not a black suit.