There truly is something for every king of tourists in Tanzania. From glorious beaches, incredible culture and food and luxurious accommodation to incredible game reserves. Here are some of the reasons why you should visit Tanzania
The Great Migration
Africa is full of beautiful wildlife experiences but one of the most important you have to witness is the Great Migration. This is a once in a lifetime experience and on the bucket list of a lot of tourists that want to visit Africa. No one or nothing can surpass this incredible spectacle of million wildebeest crossing the plains of Serengeti to search for fresh grass while fighting against predators and crossing dangerous rivers.
Mount Kilimanjaro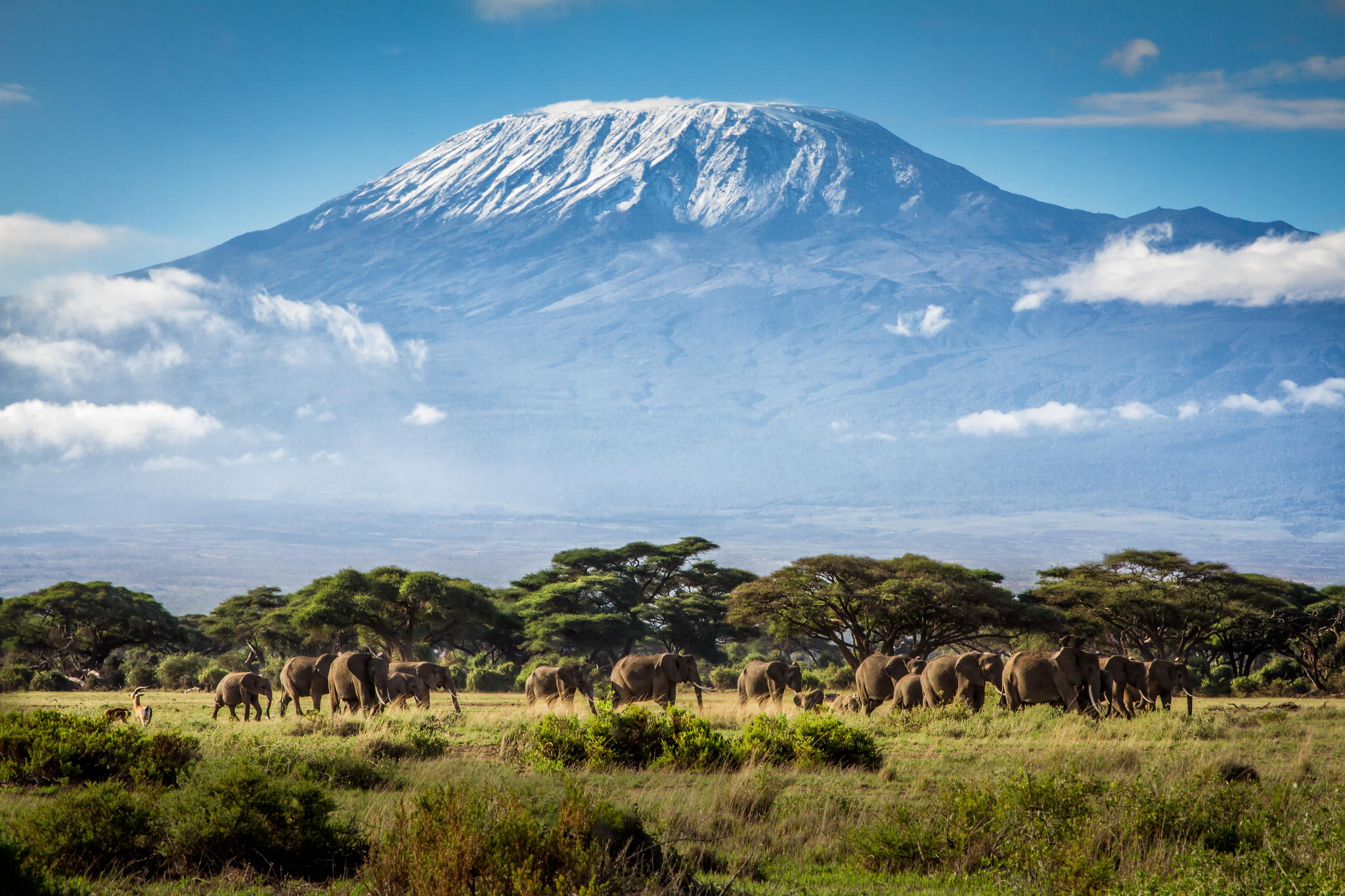 Kilimanjaro is the highest mountain in Africa, located in North Easter Tanzania and can even be seen from Kenya. The mountain represents a powerful force for the local Chagga people and all those who live around the mountain, providing an endless source of pure spring waters and rich volcanic soils. About 80,000 people climb Kilimanjaro every year so it is not the most unreachable mountain, nor is it the most difficult, however, it is still one amazing sight to behold and is highly recommend for anyone who is interested in mountaineering.
Zanzibar
What better way to complete the safari adventure through Tanzania than to spend some relaxing time in Zanzibar on one of the amazing white sand beaches. Usually referred to as the Spice Island because of all its spice markets. Make sure you visit and pay attention to the beautiful Arabic architecture. If you are interested in snorkeling then you can learn to dive at any of the dive centers around the beaches. The waters around the island are pure and very clear that hosts a variety of marine life.
If you are looking for a tour through Tanzania, check out https://www.tanzania-expeditions.com
The Food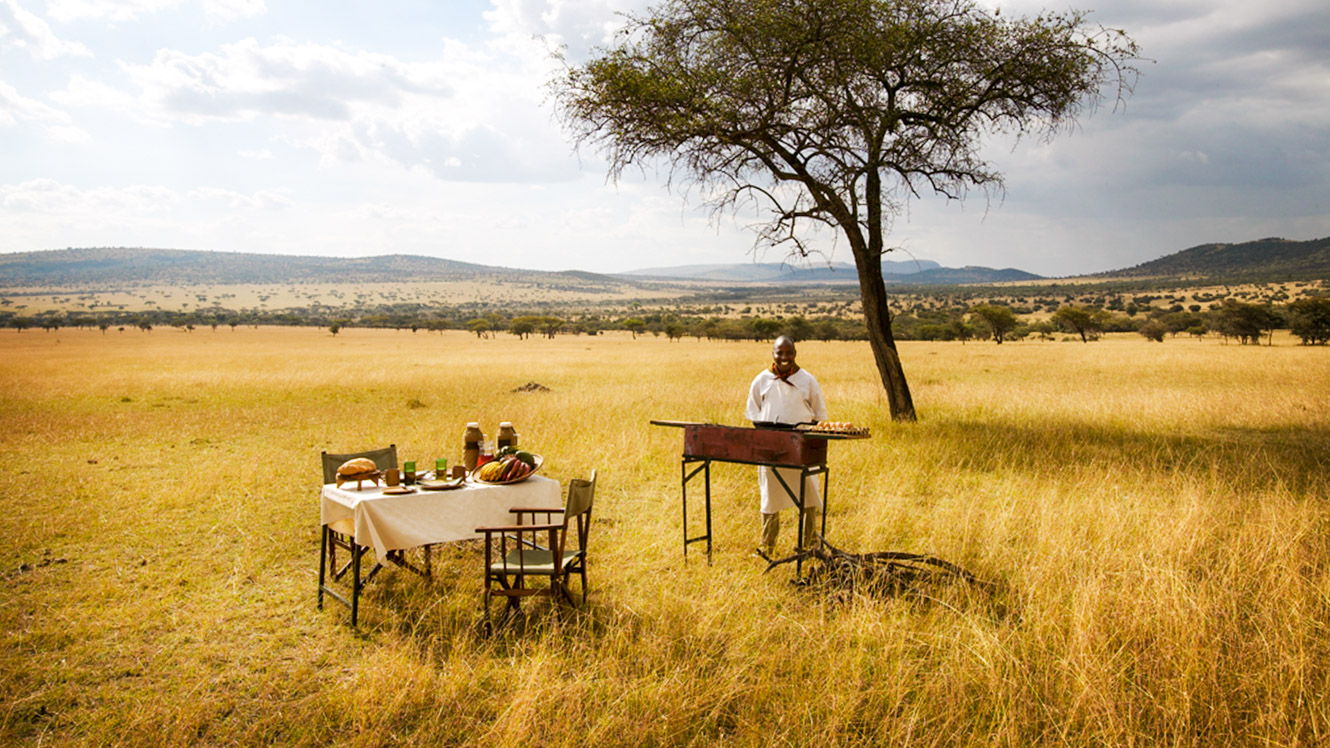 Tanzanian cuisine is a mix of Arabic and Indian influence and traditional African food, especially in Zanzibar and along the coast. Surrounded by the ocean, Zanzibar is well known for its seafood with most luxury hotels near this area offering a huge range of fresh and tasty seafood menus. If you want the full experience, make sure you visit Stone Town if you want to experience the food, local people and culture.
Great Accommodation Options
Tanzania can provide visitors with a lot of choices when it comes down to accommodation. There are luxury hotels like the Four Seasons Serengeti, for those that want an authentic safari experience there are several camps you can choose from and other luxury resorts if you want something more calm and quiet.
Maasai People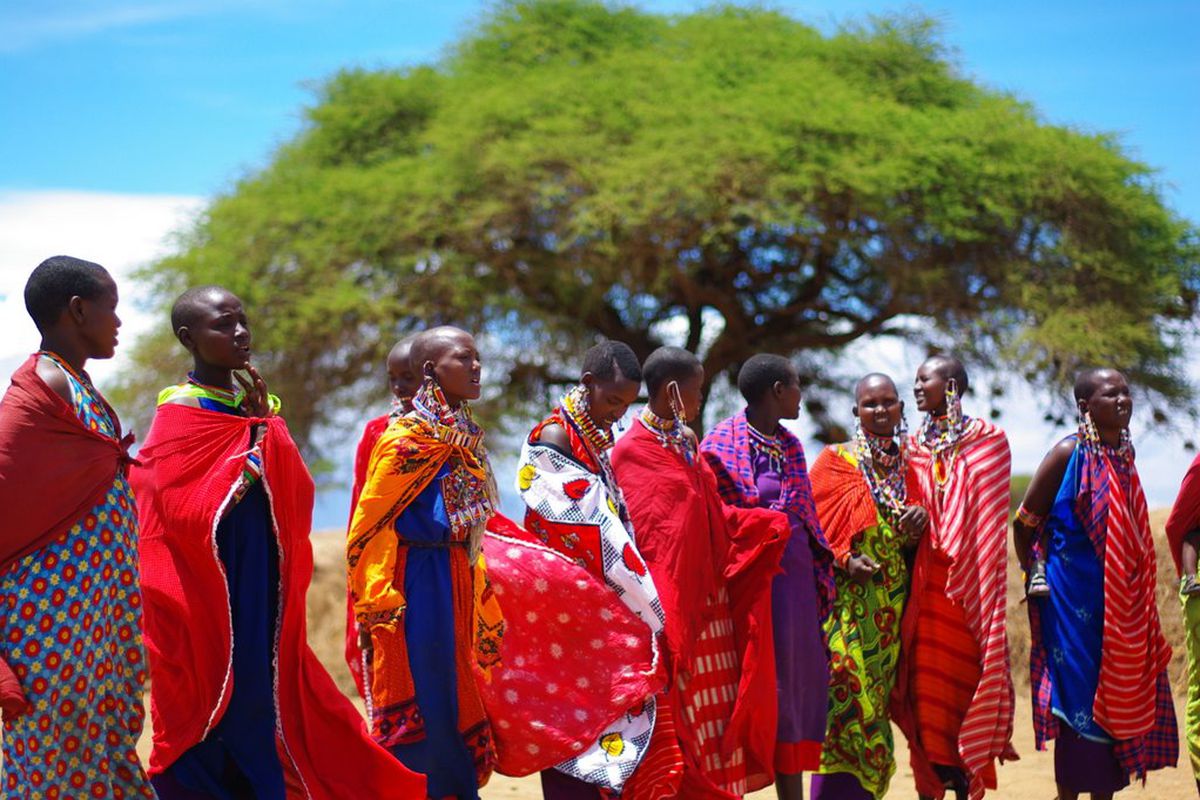 The Maasai people of East Africa live in northern Tanzania along the Great Rift Valley on arid lands and in southern Kenya. They are well known for their special red cloth that they wear which is called Shuka. They welcome any visitors to the area to experience their lifestyle and culture.
Birdlife and Wildlife
Tanzania has probably the largest concentration of animals in Africa as there are over 1000 bird species to spot in the country. Tanzania is the home of the most treasured national parks and game reserves that are home to 150,000 buffalos and 120,000 elephants.