Vacation. The mention of this word is enough to drive most of our minds to lands far off. A stay at the Caribbean, or a Bali tour, maybe? That's just how wild we can be. It's thus clear that we are, by default, people who love adventure. As such, vacations are the best times we have to explore all these places our minds wander off to.
Indonesia's liveaboard is one of those vacation dreams, most of us wish to visit. Why? Because of the features, people, culture, and most of all, activities. There's just so much to do on a liveaboard trip. This country represents a destination where you can combine many activities, and if you are a person who doesn't just want to lay on the beach all day, but rather go on hiking, kayaking, or snorkeling, Indonesia is a perfect place for you. So, when you get that chance, what should you do? Below, we look at five activities you must try during your Indonesia liveaboard trip.
1. Scuba Diving and Diving Safaris

If you're a water sports fan, then you're going to enjoy the time of your life on a liveaboard trip. Indonesia is endowed with a magnificent underwater world, filled with numerous features. Mantra rays, spectacular coral reefs, whale sharks, different fish breeds, turtles, horse fish, among other aquatic animals, are all yours to see.
The scuba diving experience allows you to swim in all this elegance and beauty. The driving safaris are also one of a kind! You get to explore some of the world's finest diving sites, including Komodo national park. How cool is that? Moreover, you're not alone during the dive as your instructor is by your side in case anything goes wrong.
One of the most popular underwater parks in Indonesia is Bunaken, in the Manado area in the eastern part of the country. The main reason why this place is so attractive to scuba divers its richness of various sea creatures, seagrass, coral reefs, and animals.
2. Snorkeling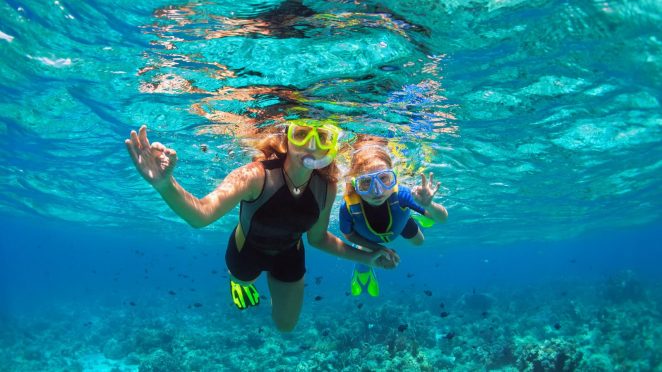 If deep-diving isn't your thing, then snorkeling will surely put a smile on your face. Experience the fantastic tropical underwater scenery at a safe distance in the breathtaking clear Indonesia waters. You don't have to dive so far to get a good glance at the stunning coral reefs. Snorkeling gives you just the experience you were looking for without taking you too deep! Moreover, in the life aboard trip, snorkeling is done as a group, making the entire experience fun.
The most popular place for snorkeling in Indonesia is Raja Ampat, where you can enjoy the beautiful clear water and watch the sea world in its natural habitat. This tourist attraction has easy access, and you can always rent the equipment for snorkeling from some local store.
3. Inter-Island crossing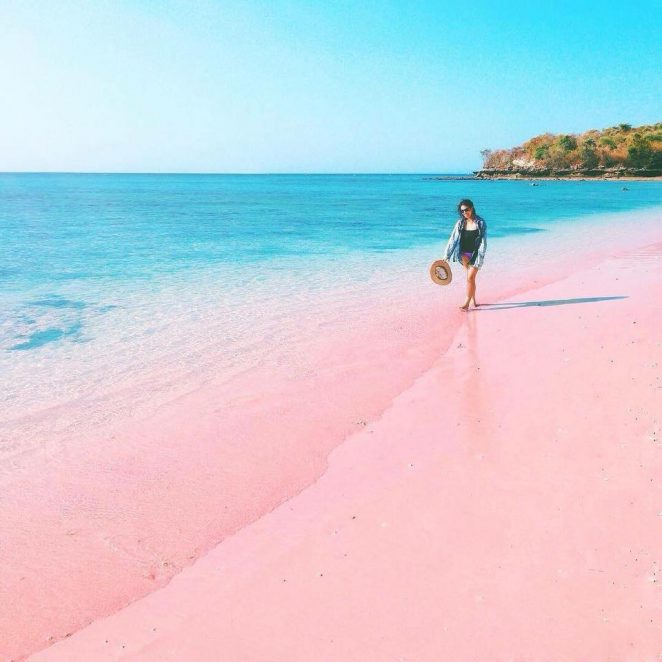 One feature that makes Indonesia unique is its numerous archipelagos and Islands. Additionally, each of these Islands has something unique to offer. Islands such as Padar, Rinca, Red beach, c, and manta point, all promise tourists an unforgettable experience.
Therefore, just because you're on an Indonesia liveaboard trip doesn't mean you can't explore the islands. Depending on your package, you can get the chance to discover these islands. Activities such as hiking at the Padar hills or basking at the pink beach will do you no harm, especially if you're not a diver.
If any, they improve your experience!
On the other side, you can enjoy many beautiful Indonesian beaches, with the Island of Bali being one of the most popular worldwide. From many gorgeous beaches, maybe the best one is the Kuta beach, where you can surf, hover, drive some boat, or just enjoy under the sun. You can visit sites such as ayana.com and find out more about this.
We also have to mention the Mount of Rinjani in eastern Indonesia, on the Lombok island. This place is great for hikers because of its beautiful nature and amazing view from one of the highest points in Indonesia. The height of this mountain is 3726 meters. However, if you want to see some more urban places, you should visit Jogjakarta, which is a combination of old Hindu culture and modern architecture.
4. Standup paddleboard and Kayak
You might have fun with water activities, but you can't say no to the standup paddleboard or kayaking. These activities, though on water, bring a new experience to your liveaboard trip. Get to paddle across the gentle ocean water as you enjoy the breathtaking sunset or sunrise. It's not only exhilarating but also very good for the soul.
You get the time to glare into the clear waters on your canoe or longboard, and clear your mind as you enjoy the scenery. Moreover, if you're in the mood for some competitive sports, you can race your friends and have some fun while at it. There are many islands where you can rent a kayak and enjoy the crystal clear water and many creatures that you can see from the above.
5. Taking Photos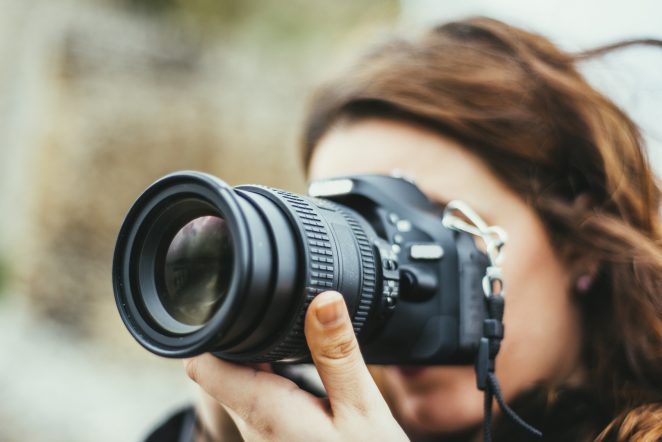 Indonesia is the one place you'll build memories you never want to forget. Why not carry your camera with you? The liveaboard trip takes you to so many breathtaking places, take a few pictures of such places. Moreover, the activities there are amazing; you also need a few snaps of that. You might also need some pictures of some of the friends you made while on the trip. Nonetheless, be careful not to take too many pictures and miss out on the fun experiences.
If you are a photograph-enthusiast, then visiting Komodo island would be a great opportunity for you to take some pictures of Komodo dragons in their natural environment. Komodo dragons are big lizards that can weigh over 70 kilograms, with more than 4 meters in length. However, you should visit this island with some guide because of your protection, since these lizards can reach a speed of 20 kilometers per hour, and they are very dangerous.
Furthermore, the place where you could get the most amazing pictures is in Central Java, the Buddhist temple Borobudur. Here you can see many ancient statues from the Hindu religion. Also, if you are a bigger fan of nature than historical monuments, you can visit Mount Sikunir, and take pictures of the beautiful nature of Java Islands. Sikunir is one of the highest peaks in Dieng, in central Indonesia, and here you can witness some of the most amazing sunrises and sunsets.
Conclusion
Indonesia's life aboard is truly one of a kind. You have so many activities to choose from, from snorkeling to scuba diving to kayaking and stand up paddle boarding. You, therefore, have no reason not to enjoy yourself whenever you get the chance to try the trip.
Indonesia is a place where you can enjoy many activities, which is the main reason for its popularity. If you like to go on a vacation where you can combine laying on a beach, surfing, diving, hiking, and seeing some historical monuments, then Indonesia is a perfect place for you.