There's no way to make any environment completely free of criminal intrusions. No matter how secure you make a workplace or home, criminals always seem to find innovative new ways to break and enter in order to get away with theft and other crimes. There are, however, a good many things that you can do to make an area and yourself less vulnerable to what could happen.
1) Purchase a Security ID Card Printing System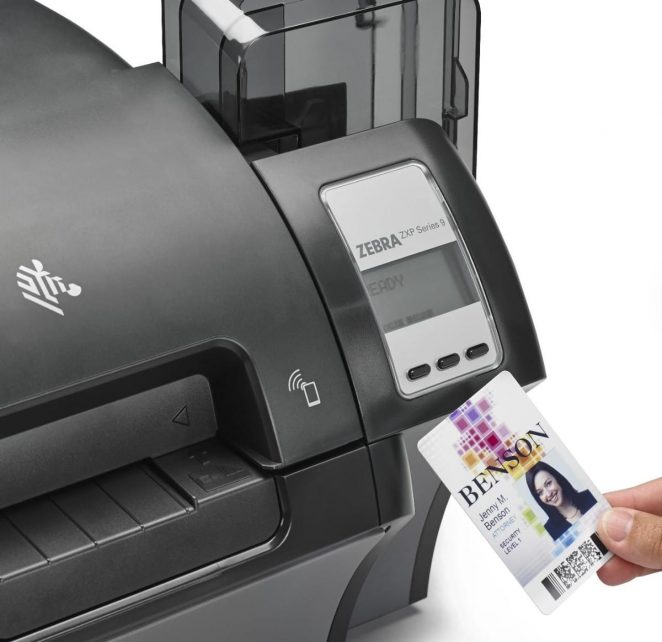 Investing in security technology is one of the best ways to ensure that your offices will offer a safer environment. This technology has proven to be effective for many years in a wide variety of contexts. In fact, businesses and emergency services all over the world use security ID cards to keep their personnel safe despite the most dangerous of occupations.
The Reliability of Security ID Cards
If you don't already own a security ID card printing system at your company, then you should get in contact with a company like Avon Security Products immediately to get started with a professional security solution. Even police and military personnel utilize security ID card technology. There's no better system to entrust to your company than one that is used in the most dangerous of working conditions.
Professional Protection

When you purchase a security ID card printer for your company, you gain the ability to quickly equip every new employee in your company with secure digital technology. These cards help to ensure that no one who is not granted authority cannot gain access to your workplace or its sensitive locations. You can even print temporary ID cards for visitors that are programmed to expire after use and be kept as an important branding tool for your business.
ID Card Technology
Another advantage of the security ID card printing system is that they are able to incorporate a wide range of technology, such as magnetic strip, high-resolution imagery, and contactless card reading. PVC cards are inexpensive in comparison to many security devices and can accommodate many useful accessories as well.
2) High Visibility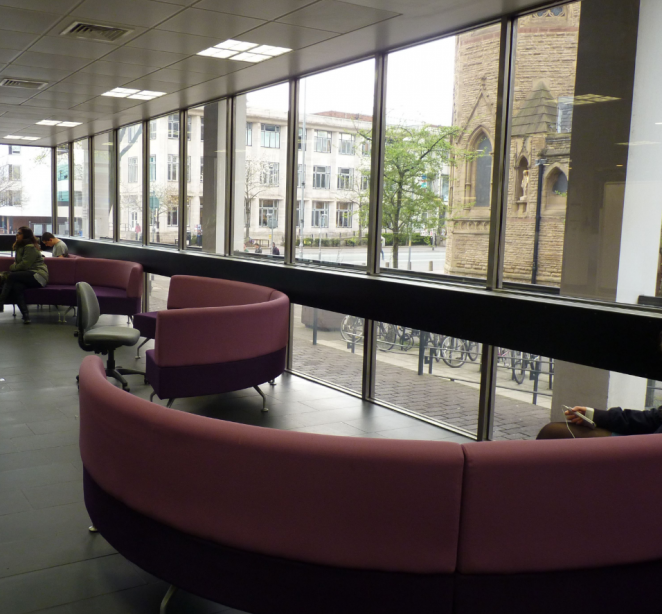 One of the best ways to deter crime from occurring is to ensure that there are no areas present at your business where it is easy for crimes to occur. There's nothing that will attract criminals more than a dimly lit area, so ensure that all of the areas on your premises – indoors and outdoors – have brightly lit security lighting. Some of the most important areas to keep in mind include:
Hallways
Stairwell
Entrances
Windows
Parking Garages and Lots
The best way to ensure that your work environment is safe is to perform a quick and easy routine check of your physical premises to ensure that all of these areas contain proper lighting to deter criminals.
3) Cyber Crime Prevention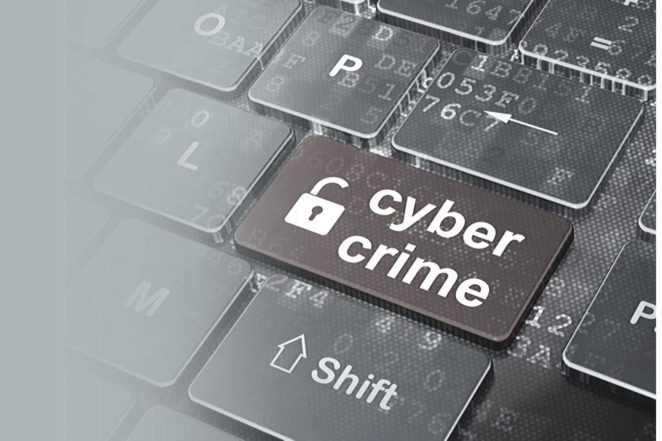 A good portion of the crimes perpetrated against businesses occurs in the digital platform. This means that it remains just as important for you to protect your electronic interests as it is your physical environment. Some of the most important things you can do to ensure you protect your computer software include:
Installing Malware Prevention and Antivirus Software
Maintaining a Firewall
Obtain a Cyber Crime Insurance Plan
If you aren't confident in carrying out any of these steps on your own or your company deals with sensitive data that you can't afford to risk losing, then the best solution will be to hire an information technology solutions professional to manage your computer systems.
Safety Training
Training your employees to respond to emergencies may not prevent criminal activities from occurring but it will help to mitigate their effects. Here are a few things that you should include in your crime prevention training for employees:
Always keep valuables in a secure place
Stay mindful of strangers entering the workplace
Mark your personal items with your name
Don't share sensitive information about yourself or your co-workers
Report any safety concerns
Remember, even the best security system cannot work at its most effective if your personnel don't use it properly. Ensure that your staff are also well-trained to use their security ID cards properly along with any other security devices that might be in place at your company.
Other Security Solutions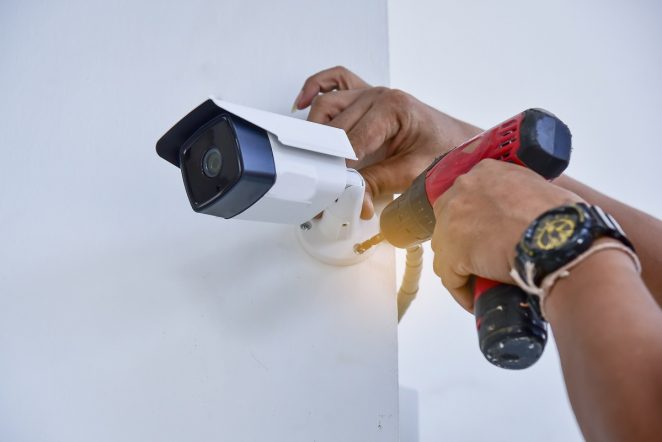 While a security ID card solution will allow you to keep track of every person who has access to your workplace, it can become even more effective when used in cooperation with other security solutions. Some of the options that you may choose to bring to your building to prevent crimes from occurring might include:
Each of these systems is effective to the degree that it is properly used. For example, it is important to place security cameras in locations that are most prone to criminal activity. It is important to consult with a security professional whenever adding any of these preventative measures.
Contact the Police for Extra Advice
When you're eager to gain the highest levels of protection for an office workplace, it can help to contact the police and request advice. While they may be too busy to actually send an officer to assess your security options, they may provide advice over the phone or direct you to other resources available in your local area that you might not have otherwise considered.
No matter what you do to attempt to prevent criminal activity at your workplace, there will always be someone who will try to circumvent your preventative measures. As such, you can't think of security as an issue that you can solve once and for all and be done within a simple investment.
One of the best things that you can do to remain at you most secure is to keep in touch with your security ID card solutions provider to ensure that you have the right kind of system for your changing needs and that you are not missing out on any accessories that might help your system to function better.