Remote business management has a unique set of challenges. Therefore, if this is your reality you have to find a way to make it work to enable successful outputs. Whether you work alone, with a partner, or with a set of people, removing the physical office environment shifts the balance somewhat. Therefore, there should be things in place to ensure the business does not fall under owing to a lack of management. This article will talk about 11 ways to make remote management easier in a range of contexts.
1. Dedicated Space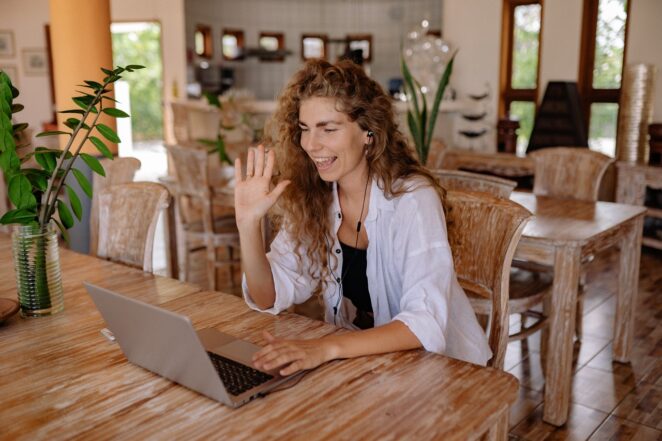 A home office is essential for any leader, as you will be far less likely to efficiently carry out management tasks from the sofa with the TV in the background. If you don't have access to a dedicated room, it is a good idea to carve out space in the quietest area of the house that is meant for work and only work. Purchase a desk and an ergonomic chair, all the miscellaneous items such as paper, filing, and stationery, and make that your remote working nirvana.
2. Make Your Environment Comfortable
Further to this, ensure that this space is comfortable. Make it as bespoke or as neutral as you like but make it comfortable. Human beings tend to perform better and find motivation when they have personal comfort and mental relaxation. Little touches like family photos, motivational wall hangings, proper organization, and even a footrest can make all the difference when it comes to setting the tone for your workspace.
3. The Right Tech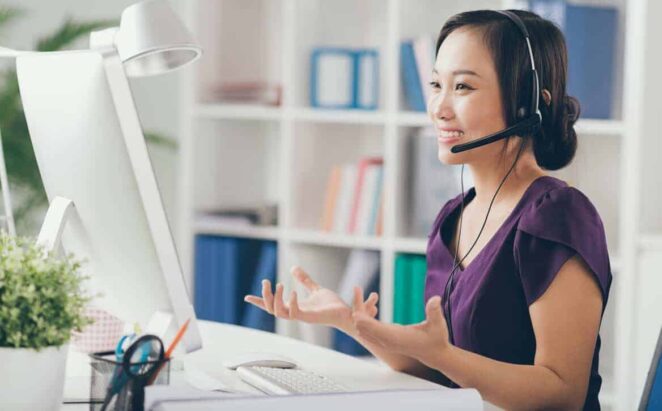 It is a safe assumption that every business owner will have a laptop or desktop for work related tasks. This is the basic equipment that any remote worker needs. There might also be a need for a business phone, to keep the office separate from your personal mobile. Most offices will require a printer, like these ones from Lenovo, for sorting and keeping track of important documents. Not everything is done online, and the cloud can only take you so far. Sometimes, there is a need for physical paper copies, and some people find it easier for organizing invoices and similar.
4. Visual Aids
Visual aids help in terms of organization. You will never miss an important meeting, or team catch up if it is written in big letters in front of your face. Whiteboards are great tools for visual aids and can be wiped clean and written on at the start of every day.
5. Work On Communication Skills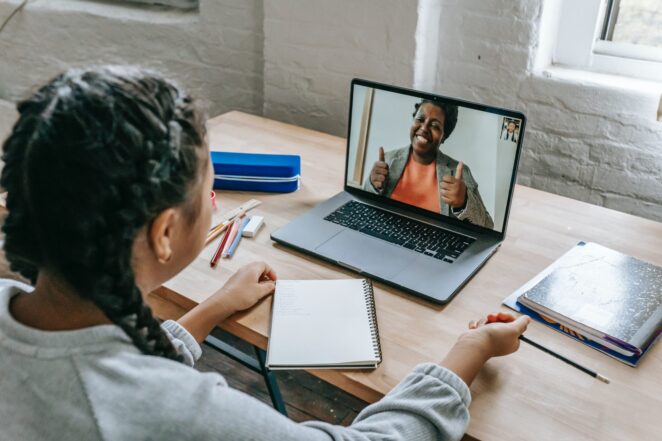 Communication skills are essential for strong leadership. If you have staff to manage, you need to be able to talk to them professionally and establish a working relationship. Any issues have to be solved, and if you don't have the confidence to approach things, they will simply remain in stasis. Foster an environment of strong communicative practices by being transparent on expectations and maintaining professional boundaries. There is an abundance of useful business tools to take advantage of in the area, like instant messaging platforms for group chats and more immediate communication.
6. Virtual Meetings
Virtual meetings are not new, but they have certainly grown in their usage and function over recent years. They are useful for better communication with clients and replace the need for a face-to-face arrangement which is not always practical with busy schedules. They can also be used for whole team meetings, bringing everyone together on the same call to hear a collective message or offer input. Making use of this software is a strong move as a virtual manager.
7. Keep an Eye on Staff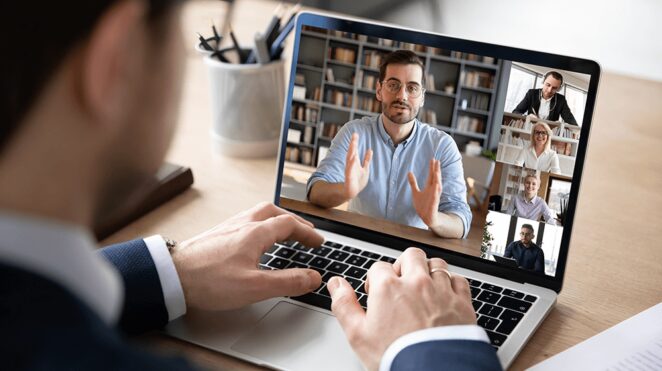 If you do have employees, it is your duty to be involved in their progress journey. If they are failing to meet KPIs and other business tasks, there is usually a reason. Working from home takes its toll on the mental well-being of anyone, and your staff is not exempt from this. A monthly check in with each team member is a strong way to connect with any underlying problems and gives people a platform to voice their concerns.
8. Strong Organization
To run a business means a lot of things to organize. Aside from the physical appearance of your office, there are budgets, invoices, suppliers, clients, media profiles, marketing, and more. It is difficult to squeeze this all into one workday, never mind without having to manage external staff as well. Therefore, the need for strong organizational tools and processes is unavoidable. Some tasks can be delegated, and it may be useful to hire help if it becomes too much for one person as the business grows.
9. Be Mindful
Remote working is an adjustment and a stark contrast to more traditional office environments. There is more to juggle, and despite the lack of commute, it can still be hard to maintain a schedule. In fact, getting up and getting dressed on time might even be harder when you are at home every day without a break. The monotony sets in at any time and affects output, motivation, and capacity to perform in a professional sense. It is essential for any business leader to understand this and be mindful of these situations.
10. Keep Up with Training
Training is one of the biggest things to be pushed to the bottom of the list when everyone is working from home. Not only is it harder to organize and implement, but it is harder to find virtual training methods that are actually effective. If there are any essential updates that staff need to be aware of, it is your job to find a way to do so that will be impactful. Often, creating your own training program is a viable solution, as you are the one who properly understands what the outcome should be.
11. A Stable Wi-Fi Connection
Many a business owner has been hoisted by their slow Wi-Fi connection. It can make virtual meetings harder, cause miscommunication issues, look unprofessional to clients and cause general issues while trying to perform work tasks.
Remote business management can take its toll, so it is essential to take precautions and stay as on top of things as possible.