We are witnessing frequent changes in trends. In the way, we do business, in shaping our organizational culture… and there is currently a trend of increasing demand for people to work from home in remote teams made up of independent workers, or so-called freelancers.
Remote teams are no longer an exception but have become some kind of norm for small businesses. The real expansion of information and telecommunication technologies has allowed the information age to grow into a new phase of development.
This modern era has brought changes in many professions. It made possible the emergence of remote e-work, a new form of off-premises work. We know that there are certain challenges when working with a virtual team, however, this is not a reason to make stereotypical assumptions about employees doing work from home.
There are a lot of myths about this type of job position and job, probably because it's still in its infancy in some countries. Therefore, here we have some reasons why you might consider reintroducing this option if you have your own business and wonder if this is a good idea.
It's in Everyone's Interest
To be able to perform remote work in practice, it needs to be accepted by both employers and employees. Often these two sides have different goals and perspectives in relation to teleworking. Company management wants efficiency, organization and cost reduction while employees want to reduce stress and improve quality of life.
If good tactics are really made, there are many benefits to both sides. Technology has made workspaces more flexible, which is what the modern worker expects. Companies save on space, and employees can work during the part of the day when they are most productive, eliminating the stress and expense of commuting. In other words, this process creates a win-win situation in which both parties profit and have certain benefits.
Seeking talents all around the country and the world
By working remotely, employers hire excellent professionals who don't actually live in the place where the enterprise is located, without any additional investments.
Increased employment opportunities for disadvantaged groups also allow people with disabilities and single fathers or mothers to do their work from home. This gives them the ability to have decent incomes and raise their children at the same time.
For example, StackChasers company actually has some great job offers in many areas related to the IT sector and they are supporters of this type of employment – and many companies follow their example.
This also extends the selection of talents from local to unlimited – it's a job opportunity for educated family people who, due to distance, or family reasons, or any other responsibilities, are unable to travel to work and stay in the office. The company is thus able to hire a specialist from any country in the world and also has bigger chances to employ a real genius and a professional.
Both The Employer And Rhe Company Are Saving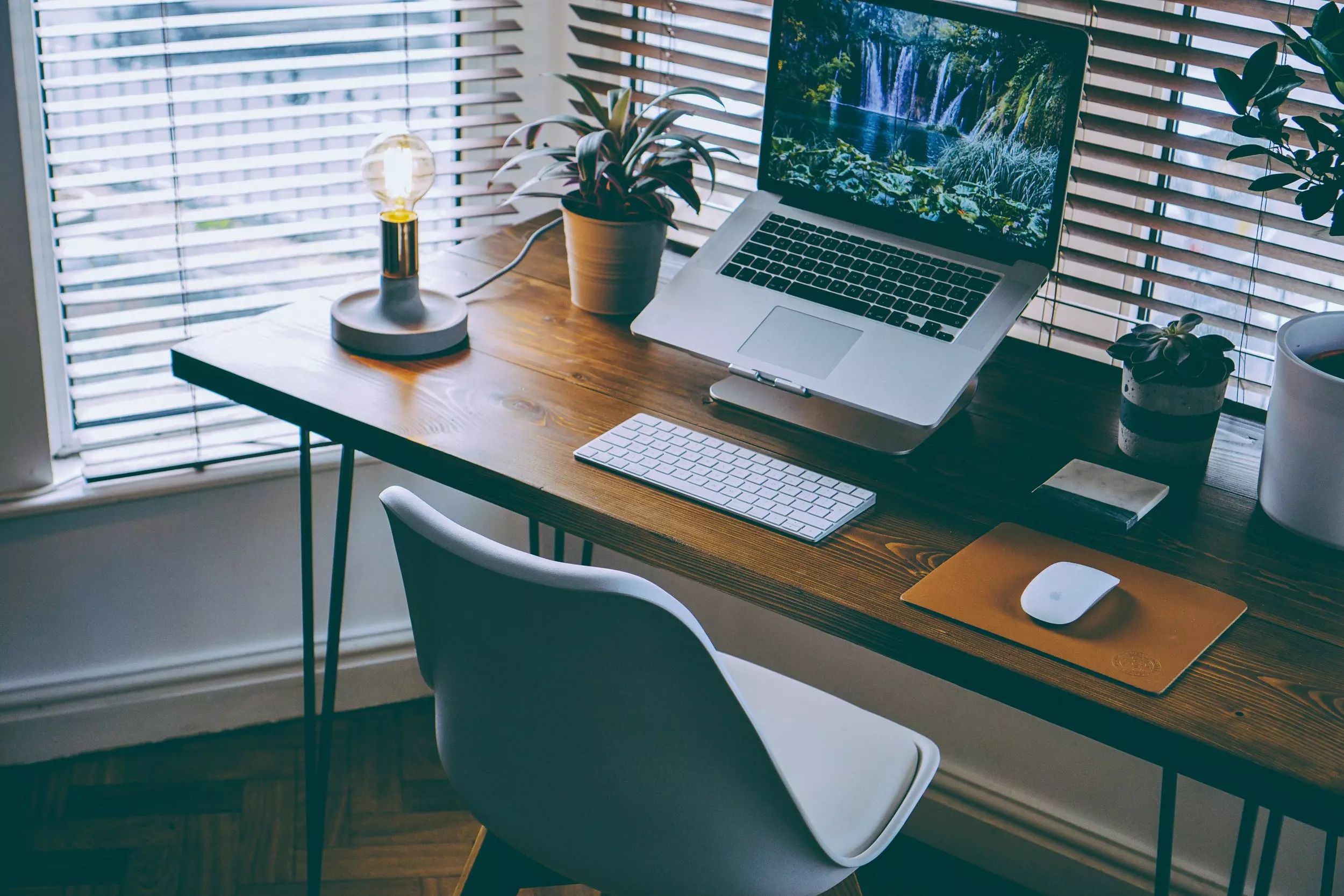 If you think it is only employees who benefit economically from working from home, think again. Undoubtedly, employees will avoid expenses that have to do with work in an office (such as travel, or having to buy office clothes, buy daily lunches, etc.), but companies also save a lot of money.
It is estimated that with distance work a company can reduce its overhead costs by 30% per year. Office space needs are reduced, and, consequently, rents. You save on energy, on telephony, on Internet connections, on office supplies and much more.
The main advantage of working remotely is the chance to reduce office lease costs, job rebuilds and, as previously stated, save on utility bills. As it transforms into a virtual organization, no further maintenance of office space will be required, which will significantly reduce the fixed costs of doing business.
Alternatively, it will be possible to rent a coworking space to host face-to-face events for business purposes. Furthermore, remote jobs envisage a digitized flow of documents, which is not only more environmentally friendly but also saves time and money on document organization and exchange in the long run.
The effect of the savings is visible on the world's giants, such as Amazon, which has declared annual savings of $10 to 15 million thanks to the introduction of remote work capabilities.
Increased Efficiency
You're maybe wondering where does this efficiency comes from? The answer is: it comes in many ways. Things like dynamic workplace (which employees can choose freely) and flexibility regarding working hours make things much better. And when the employees are satisfied with the conditions in which they work, they will be more engaged in the work and achieve better results.
The worker may opt for different combinations of working time – that they work part-time in the company and part-time at home or to work full time from home. It's the most important parameter on the basis of which the employee decides on the most suitable variant.
Offering more flexibility to your employees can pay you a lot in terms of increasing loyalty to your business. In particular, hybrid and virtual organizations have 25 percent less traffic than traditional companies. Remote workers have more freedom to structure their workdays based on their production schedules and more opportunities to find work-life balance.
This is especially important for maintaining employee loyalty among Generation Z, which is estimated to represent about one-third of the global workforce by 2023. This new generation isn't really interested in being connected to the workplace – they will rather become digital nomads who have more time to travel the world than their parents did during their active years of employment.
And one more good thing – this affects the effectiveness of employers as well. Working remotely compels executives to be more engaged in specific tasks – this way, they are more focused on their assignments because the system imposes them on having to obtain a good result and less time-consuming employee control.
Easy Team Management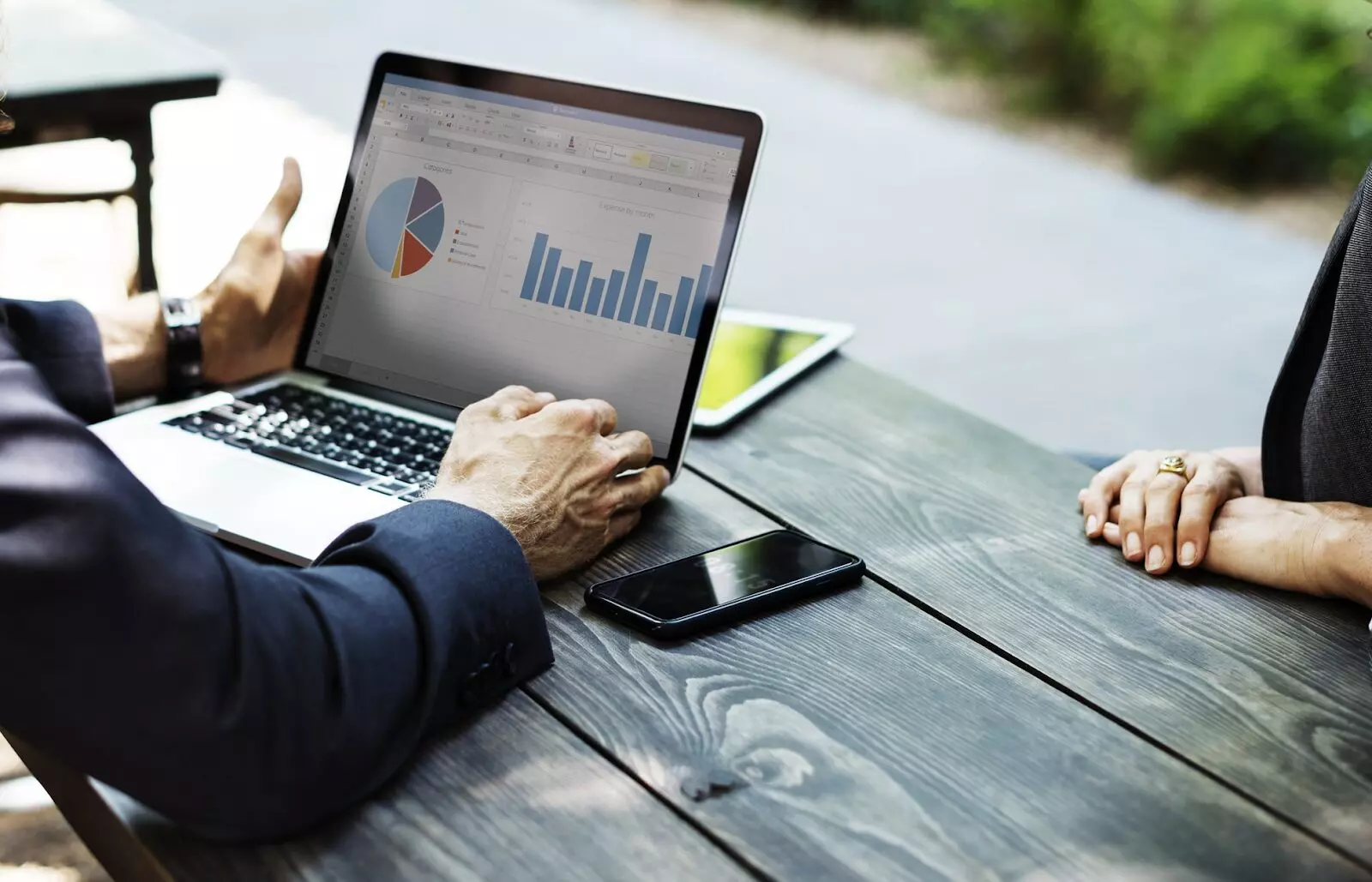 Transparency, accountability, and trust play an essential role in the smooth running of the organization and the achievement of operational goals in remote work. Building an effective management system based on key performance indicators, clear assignment of tasks and monitoring personal contributions help team members act together regardless of their zip code. For example, Google employees, by this principle, have a personal set of goals and projected outcomes for the quarter and for the year, which helps maintain a high level of productivity for the company.
Conclusion
Remote work is suitable for companies whose work is related to the use of electronic media. This type of work offers a number of benefits to both – to those who work and those who hire them. If the conditions related to the type of work, employee characteristics, and assurance of working conditions in a separate workplace are met, better work results, higher employee satisfaction, and environmental benefits are achieved.