If you thought only the content on your website was important for SEO, think again. Your headlines matter just as much.
Why are headlines so important?
Headlines are super important for SEO because they increase interest and attract more visitors to your content. Consider the following:
– Most people will read your headline copy before deciding whether they want to read the rest of your content.
Using the right words and structure can even make your content more attractive for sharing on social channels – which can push up your SEO ranking.
– Clear and concise headlines help readers understand what you're selling and make it easier for them to take the action you want.
This means headlines not only attract visitors but could also keep them on your site longer. This guide will help you write great headlines that boost visitors and improve your SEO efforts in the long haul.
Numbers can make a huge impact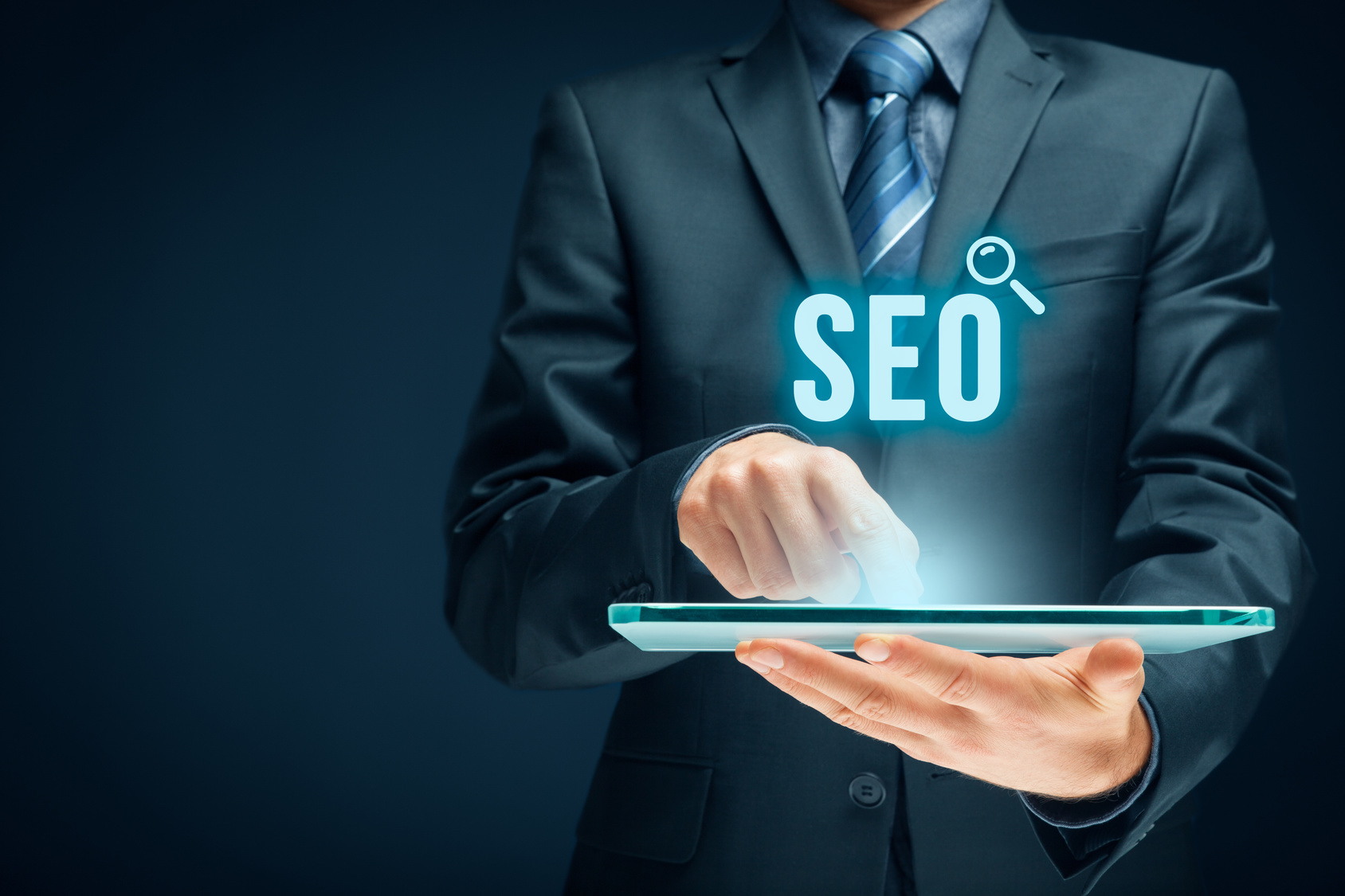 Numbers are visual in nature, which makes them more attractive to readers. Here are some advantages to using numbers in your headline:
– They allow you to better organize the structure of your content.
– They make it easier for the reader to understand each point.
They allow you to break up your content, so it appears more visually appealing to readers.
If you want to make a big impact with your headline, list articles or alarming statistics using numbers could be a good way to get started.
Keep headlines short
People usually have a low attention span and lose interest quickly. That's just how human psyche works. If you want to retain interest, your headlines need to be short, sweet and not too wordy. Consider the following:
– Your length title shouldn't be too long because readers will lose interest quickly.
– Make sure headlines are optimized for all devices, including smaller mobiles.
– Cover off only the most important aspects of your content in your headline.
– Use headline tools to help you make sure your headlines are crisp and concise.
The shorter your headline is (without losing out on the value proposition for the buyer), the more chance it has of being effective to your target audience.
Use keywords to highlight content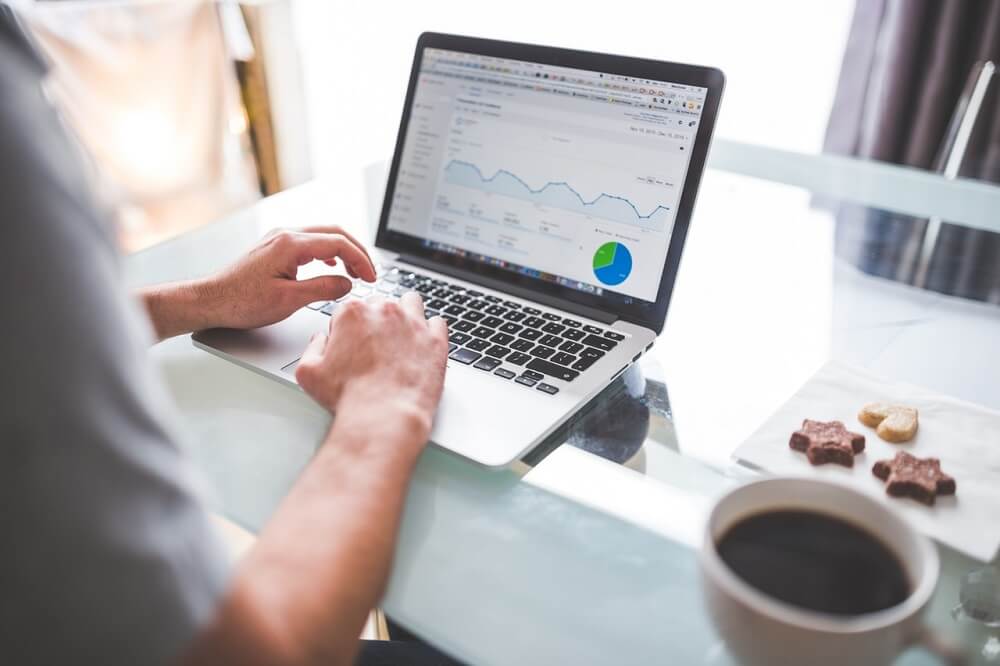 If your content is based on a particular phrase you've identified as a popular keyword, you'll want to include it as part of the content to make it more appealing to readers. Consider the following:
– Keywords not only help to attract the right readers, but they can also help you optimize search engine rankings.
– Headlines with keywords define your content more clearly, which can end up attracting more readers and boosting your website traffic.
– Keywords at the start of the headline make it easier for people to search through and determine your content as relevant to their needs – increasing the number of visitors to your site.
As you can see, keywords are not just important from a content perspective, but they play a key role in defining the way your headlines should look too so don't take them for granted. Be sure to do thorough keyword research to increase site visitors or engage with an SEO company such as SEO Shark to enhance SEO rankings.
Use words that evoke action
Some words evoke more action than others, especially if they sound compelling. Consider the following:
– Some popular adjectives like surprising, effortless, proven, essential and similar words tend to make headlines more attractive for your audience to read.
– Positive words showcasing a real benefit to your reader may grab your target's attention in a good way.
– Using action-oriented phrases and words will help you get the right kind of engagement on your website.
The right phrases in headlines can be extremely powerful tools for business owners because they help to improve click-through rates and traffic to your site. Make sure you focus on your headlines as much as possible for the best results. You can check the seo services perth for additional information.
To sum up, your headlines give your readers a taste of what your content has to offer. If the headlines are dull and monotonous, readers may move on. But attention-grabbing headlines may drive more readers to your content, which is exactly what you want. If you find that your headlines lack something, you may even want to consult with a professional copywriter to improve your copy. Something as simple as great headlines could improve traffic, and ultimately your SEO.