Nowadays, it is hard to imagine a successful business without establishing a social media presence. Since social media networks have become a widely used tool for 3.6 billion people, everyone wants in on the action.
There are a few dozen social media platforms like Facebook, Pinterest, Twitter, Instagram, and some new ones like TikTok that are growing at a fast pace. Each social media platform is a gateway for countless potential customers, which is why brands are trying to establish a better social media presence.
Gaining social media recognition is crucial for the success of any business, and having a great social media presence can help you grow your business. However, increasing social media presence is all about serving what people want to see. But, this only happens after many years of experience in the social media industry and after developing a large following base.
In today's article, we will focus on some of the best ways to increase your social media recognition and start building up your social media presence.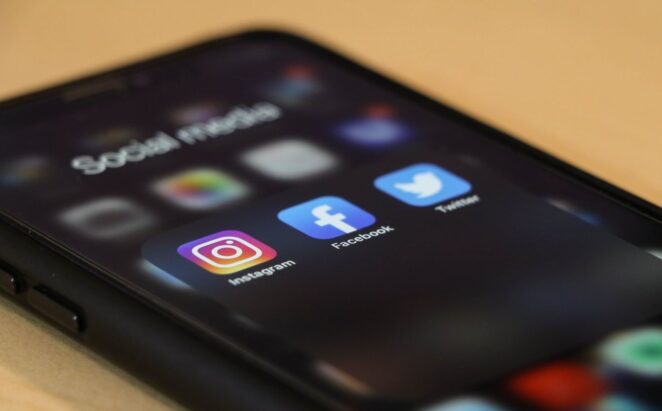 Identify Your Goals and Objectives
Social media is just like starting a separate business. The first thing you need to do is to identify your goals and objectives.
This means that you should develop a clear mindset that follows the things that are important for your business. You need to make sure that your posting type and schedule goes along with your goals.
Make sure you fully understand how each platform works in order to use it efficiently. Things like what audiences you can reach with the specific platform will be off to a great start.
Interact With Your Audience as a Human
The biggest mistake made by most companies is trying to establish a social media presence with their corporative voice. It is crucial that your audience sees your softer side. It is important to present your company voice as a human being.
Try to respond to your audience, answer questions, and use humor. It is important to show interest when people are interacting with your business. After all, your customer service is the one thing that can make a difference in the way people see your company.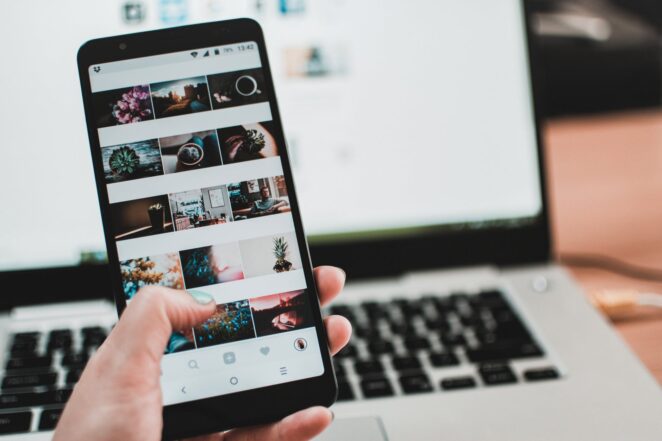 Understand Customer Needs
Understanding what people demand from you is crucial not only for social media but for the overall success of your business. In order to build a successful company, you need to provide your audience with a product or service that will act as a solution to their problems.
In order to come up with such a product or service or to establish a good marketing campaign, you need to understand what your customer needs.
Knowing what they want to read and how they interact with different types of content will increase your social media engagement.
Plan Your Social Media Strategy
You need to make sure that you get the most out of each social media network you use. You can ensure this by starting a posting calendar and scheduling posts.
It is very important to highlight important upcoming events or holidays that will help you reach more people and find unique ways to interact with your audience. Following a pre-planned posting schedule will make sure that you stay organized and adapt your content to suit different social media accounts.
Focus on Content Quality
The best way to increase your social media presence is by going for quality over quantity. Sometimes if you establish a posting schedule and having a tough time meeting your goal for the number of posts, it is time to change things up and post less frequently but pay attention to content quality.
Having the best content will help you showcase your business and make people appreciate all the things your company has to offer. Eventually, people will see the amount of work that you put into each post, and they will reward you with their engagement.
Share Your Pages Everywhere
Social media presence is all about showcasing your business everywhere you can. That's why you need to share your business pages on every private account you have. It is important to avoid crossing the red line and turn the process into spam.
You have to share your business page with your friends and family on every platform you have. This is a simple way to get the word out about your company, but surprisingly not many people do this.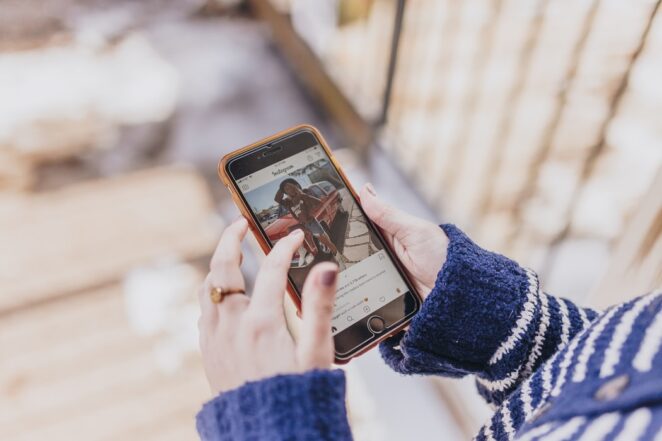 Link Your Website to Your Social Media Accounts
It is crucial that you make a business website before you start building your social media profiles. Having a website is important for attracting customers to your business. If you put the work into making a functional and user-friendly website with SEO in mind, you will increase your organic traffic.
When it comes to the internet, it is all about channeling that traffic the way you want. For example, if you bring 50 people through organic searches on Google, you should add a couple of social media links on your website. The chances are that most of the organic traffic on your website will check out your social media profiles if they want to learn more information about your company.
Use Hashtags
One of the ways to increase the engagement on your posts is to use hashtags. Social media platforms have a specific method for grouping hashtags from a specific category.
So, by using hashtags on your social media posts, you will be able to reach more people and increase engagement on your posts. For example, if you are trying to invite people to bet on BetAmerica.com NBA free picks, you should create a hashtag that is trendy and catchy, like #NBALiveOdds for example.
The relevancy of the hashtags is also important. This strategy will be unsuccessful if you put 30 hashtags that are not relevant to the content you are posting.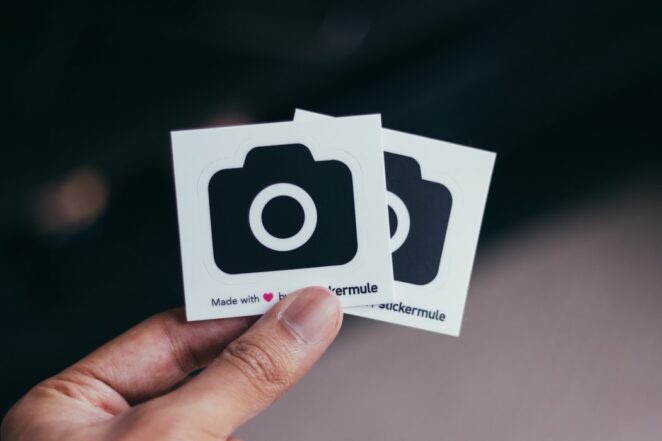 Ask Clients to Share
Reaching out to more people is all about sharing your content. However, people won't share your content or social media profile unless they have some kind of benefit out of it.
So, how would you convince someone to share your social media profiles without providing any additional value?
Well, you'll be surprised to hear that it only takes one call-to-action button or a simple question – "Would you mind sharing my social media profile?"
It is important for you to understand that people are ready for the instructions you give them. After all, you don't have much to lose if they say no.
If you want to learn even more about how to grow your social medial presence, visit sites like SubscriberZ