Digital marketing finds new and creative ways to promote businesses every single year. TikTok is one of the newest and most popular social media apps that businesses should be suing for marketing.
Social media apps make it possible to reach a wider audience through different means. While every social media app is different from the other, what they have in common is that they're great for marketing.
So if you want to take your business to the next level, then here are our 5 reasons why your business should be using TikTok.
1. Video Content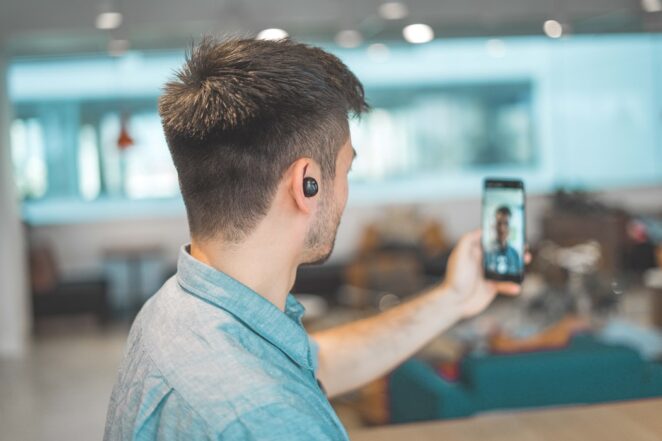 Video content is by far the most popular form of content on social media. Once the king of content was infographics and text and video content is now the undisputed ruler.
Because of that, businesses and brands focus more on bringing video content to their followers' timelines. It is said that video content makes up around 60% of the entire social media content, and we'll tell you exactly why that's the case.
Video is fun and looks more expensive than an infographic or a simple picture. This makes it look like people put in more work in creating that video as opposed to creating an infographic.
Videos are also interactive and can share so much information. And if there is anything we know about TikTok is that it is a video-sharing platform.
It resembles YouTube but it's much more different than YouTube. TikTok is an app where you record yourself and upload it for everyone to see. But what makes TikTok different than other video-sharing platforms is the fact that you can put whatever sound or song you wish.
By combining interesting moves, a catchy song, and a motive, your brand could make itself known on TikTok. The first brand experiment on TikTok was done by E.I.F. Cosmetics. They had a video that peaked at 4.7 billion views.
2. Targeted Content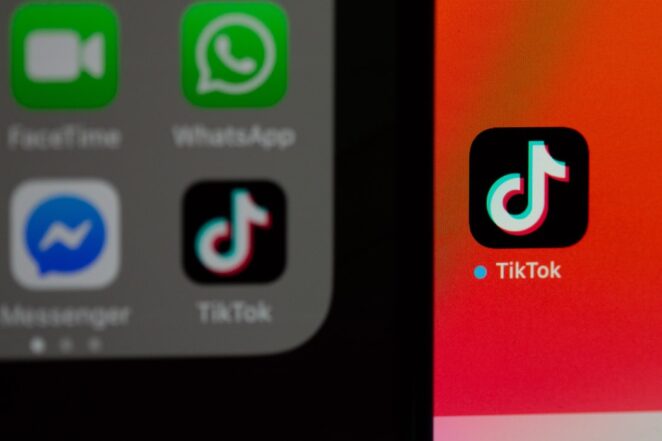 Every marketer knows that the easiest way to drive sales and leads on social media is to target the audience. But targeting audiences on social media isn't that straightforward.
Sure you have a developer tool that helps you target an audience, but there is nothing that guarantees you success. What does guarantee your success is the help of the developers.
And that's exactly what you're getting with TikTok. Namely, the developers of the app have a "For You Page" set up to act as a place where users can come in and see the latest viral sensations.
But what they also do is open the page for marketing purposes. If by any chance you get randomly picked and put on that page, then expect your follower count to skyrocket.
It is said that whoever makes it on that page can instantly turn into an influencer with partnership opportunities right around the corner. Utilizing this feature can help you grow your follower count as this is the sole principle of brands on social media.
Since followers and likes are where you will be focusing the most, it doesn't hurt to get a head start in the game. What you can do is go to www.tikfuel.com, browse through their services, and see how you can grow your businesses' TikTok channel.
3. Opportunities For Paid Posts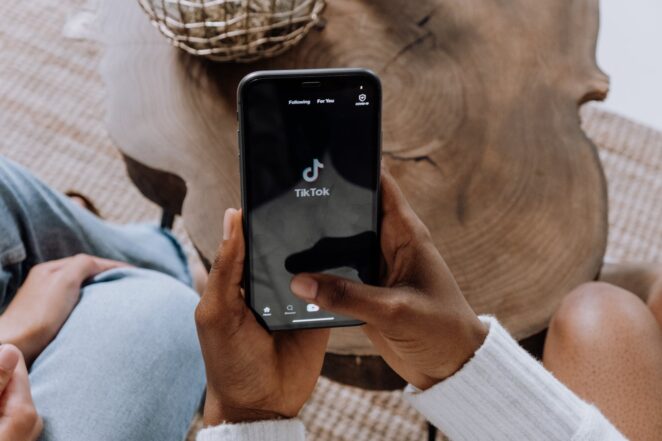 The social media apps that allow for both organic and paid opportunities are the ones where brand and businesses will throw their money the most.
Even with the recent banning of the app by US President Donald Trump, TikTok is still massively used by brands, businesses, and ordinary people.
That's because you can not only grow your account by simply posting cool and interesting videos online, but you can also pay for reach. And the results of one such campaign are enough to grab your attention.
Namely, the paid opportunities are so many that it would be insane not to advertise there. From in-feed apps to ads that power upon launching the app, the marketing opportunities are endless.
Not only that, but you don't even have to rely on paid advertisements to grow your brand on TikTok. If you are capable of creating fun and interesting videos where others can join in on the fun, then you will become a viral sensation; even if you are a business on the platform.
4. The Users Are Very Active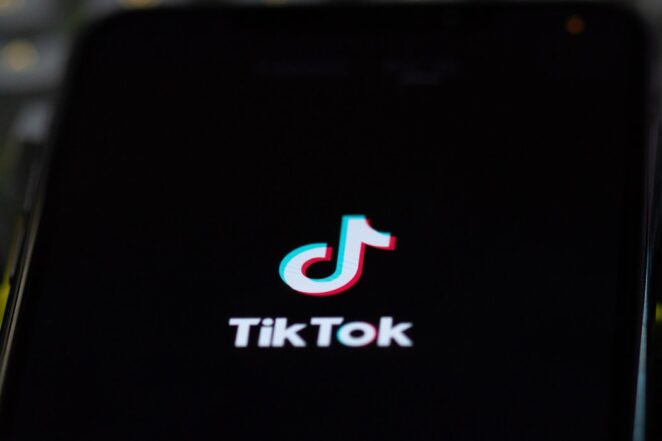 It is the dream of every digital marketer for their campaigns and efforts to be noticed by the users. What a marketer regards as a complete failure is when there is zero interaction between the user and the advertisement.
Passive users are the nightmare of every campaign. However, if there is one thing for certain is that TikTok users are very active. Since video is the only type of content on the platform, it encourages people to go and do the same.
Studies show that 87% of all TikTok users have at least one video on their timeline. The number of passive audiences on the platform is very small, and that can only be a good thing for your future campaigns.
Not only can you grow your business on TikTok and encourage your audience to interact with you, but you can also do it in a manner that is both fun and interesting.
5. Influencers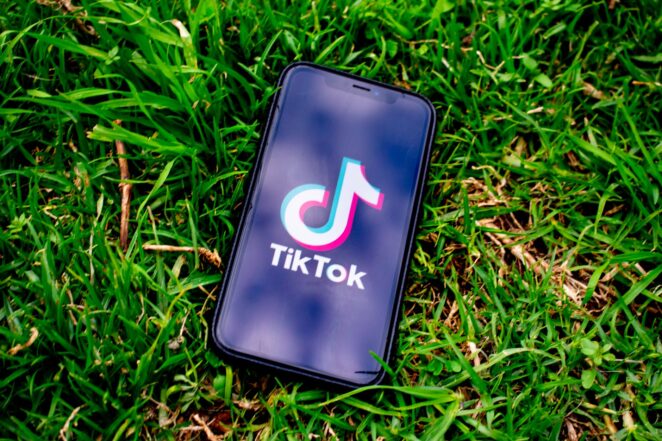 Regardless of how you feel about influencers, they can and will be a huge part of your business-growing strategy.
Influencers are people with lots of followers that can "influence" their followers in one way or another. And these people cannot wait to start working with you.
The thing with influencers is that you can use them to effectively sell through them. Your business might be selling cool designs for t-shirts and you can "hire" these influencers to help you sell more.
By simply sending them a cool t-shirt with your prints on and having them make a video for everyone to see, you are increasing the chances of someone actually acquiring about the design.
One leads to another and soon you'll find yourself with a host of new followers are eager to work with you.