We're sure you already know what TikTok is. It is the application that was the most downloaded last year – surpassing even the popular Instagram, Snapchat, and Facebook. It is an application within which users create short videos – but it also acts as a social network. TikTok is primarily related to the younger population, that is, teenagers. However, this global phenomenon has gained enormous popularity among older followers – who now also share their talents through this network. So how do people do it? We will single out 5 ways to use TikTok to promote your talents.
What Is TikTok?
The tick-tock app was created in China back in 2016 – and its purpose is to create and share short videos. The main emphasis is on the interesting effects that can be incorporated into the video – as well as the background music usually made up of popular songs. The most common videos that users post are dance themes, there are also comic sketches –  and as on any social network, there are also challenges.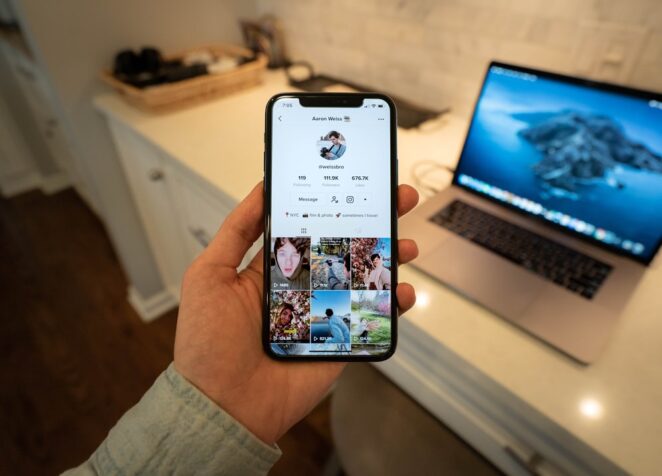 Origin And Availability To Users
TikTok is the leading application for creating short videos in Asia, which soon spread beyond that continent – as it is available in 75 languages from 2018. In the middle of 2018, the Tik-Tok application reached 500 million users. Its popularity is enormous due to numerous stars and influencers who promoted it via Instagram and Snapchat. Tik-Tok is an application available on both Android and iOS. Similar to other social networks, it has a feed with the most popular records, -and after the registration, it is possible to like posts. Your account can be public or private, or you can choose who will be able to view your content – and the artificial intelligence chooses which content will appear on your feed.
Can You Promote Yourself On TikTok?
Is the TikTok network just a new promotional strategy to try or can you skip it? The answer to this question is best given by yourself if you already know how to promote yourself on this network. To summarize: Instagram is mostly about pictures, and TikTok is about the video. At the same time, not a long video, because the attention of the audience on this network is not like that either. So is there room for personal promotion, product promotion, and marketing? If you ask us – wherever people are, there is potential for promotion. Here are some ways to use videos and the TikTok network to promote yourself, your business, or your talents.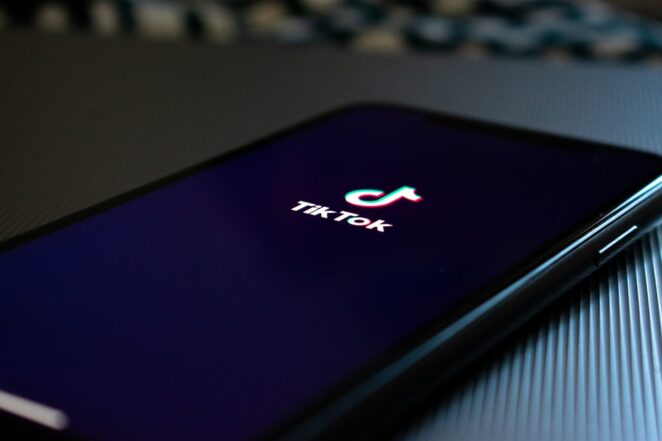 1. Choosing the right audience on TikTok
According to research, TikTok is an application that is mostly used by younger generations. These are mostly people under 24 years of age. OK,  there are some of the older ones, up to 35, who are present in a smaller number. However, most of the audience is young. According to your talent, think carefully – is this your audience? Maybe you know how to sing or dance well? Are you good at meeting challenges? Do you practice extreme or other sports? Do you have funny pets? That's actually what the TikTok audience loves and follows. If you do not have the talent that will meet the needs of the target group – do not spend a lot of time and resources there. If so, go ahead – and take the first steps in TikTok promoting your talent.
2. The success of your promotion depends on the quality of your content
When we say quality, we do not mean something that has artistic value – but something that goes well with the audience. In other words, you need to make some viral video content. It should be something that people will click on, comment on, and react to. When you succeed, then you can say that you've found the golden string and started well with your promotion on the TikTok network. Namely, this platform is very good at expanding something that is well accepted – even if you don't have a lot of followers. With Instagram, for example – the number of followers is very important when you look at how many people your post will reach. And is it possible to pay TikTok followers? Yes, but this option is not enabled for all countries. Fortunately, you can click here and see what your options are – and what options are available to you if you want to buy TikTok followers. However, even without it, we can say that the TikTok algorithm can be quite generous on this issue.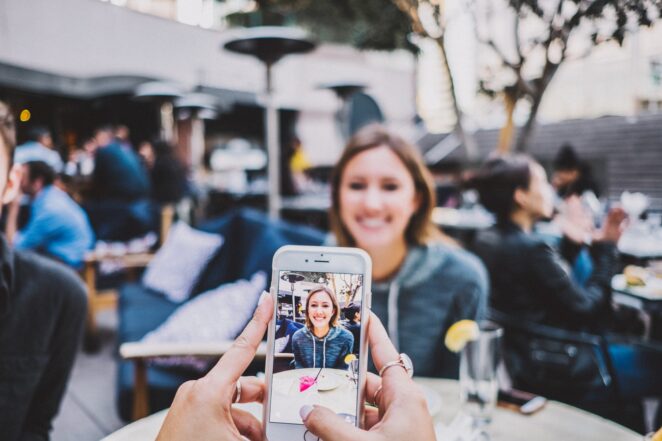 3. Follow the trend
If you want your video to reach more people – then you should also follow what is on-trend on TikTok. These trends are changing quite rapidly. Sometimes it's a song, sometimes it's a dance – and sometimes it's some new challenge that people are recording. If you've used a song in a video – chances are your video will be shown as recommended to people who have used or shown interest in that song. With a bad choice of a trend –  your video will go unnoticed. With a good choice – you will gain in importance and build your audience. So how do we know what's in trend? Just go to the #discover option – and the application will take out what is in trend.
4. Design a unique hashtag
It is quite certain that if you want to stand out from the crowd you must have a good hashtag – because they are very important on this network. It's okay to use an already universal one. However, if you want to stand out – try to come up with a unique hashtag that people will connect to you.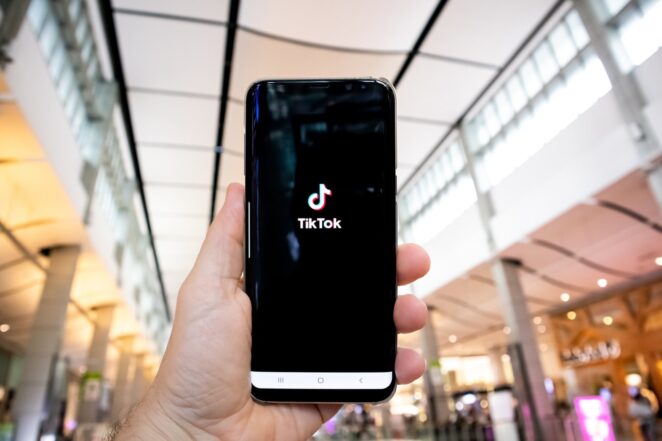 5. Use the power of the influencers
One of the ways to keep your talent promoting video from looking like a self-ad – is to get people through your video who have a lot of followers on TikTok. These are the so-called influencers. Of course, it's best when you embed it seamlessly in your video and make it look natural. Things like this may not be easy to do, but once you find the right person to convey your message, they can be very well received.