With over 500 million active users daily, Instagram is definitely an ideal platform to build your brand. In comparison to other platforms, Instagram presents the best opportunity for audience engagement through visual posts.
In addition to sharing visual subjects to your audiences, you can create a business account to highlight your goals, link to your homepage or website, your contact information, products or services you offer and set up an ad to generate sales.
However, Instagram can only work towards improving your brand if your strategy is right. The initial goal is to increase your following on a consistent basis. The more people that follow you, the larger your visitor is that you can reach.
Below are some of the Instagram branding strategies that might help you in the coming years.
1. Employ the Instagram Stories Feature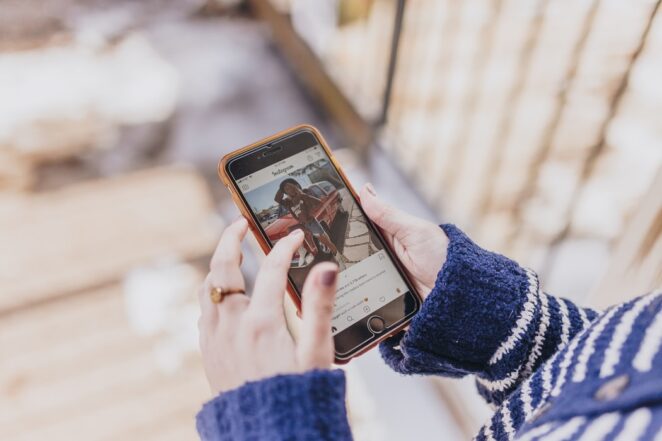 The new Instagram Stories feature lets you post pictures and videos that disappear after one day. This feature presents you with an opportunity to share feeds and moments that you do not intend to remain on your page permanently. Thus, you can use this feature to share fun and less serious content to build your relationship with the followers.
Stories feature has multiple options that improve your level of creativity with posts. You can use stickers, post a written picture, or just doodle. That way, viewers can understand your brand philosophy and personality in a new kind of way. If you can manage to improve the viewership of your posts, Instagram presents you with a chance to feature among the top stories that can be viewed by a broader audience through the Explore tab.
2.  Select Your Hashtags Wisely
Even if your posts are very creative and captivating, they are only useful if they attract traffic. Using hashtags provides you with a chance to widen your audience. When you incorporate one or more hashtags into your posts, people who do not follow you can also view your material provided they search those hashtags.
Hence, selecting appropriate hashtags is critical to the effectiveness of your posts. Avoid general hashtags. Instead, go for hashtags that are specific to your brand or the industry you are dealing with. Your hashtags should be relevant to your brands. The wording of the hashtags should not be offensive in any way.
It is often advisable to look into hashtags being used by influencers and employ those in your posts. You can also source hashtags using hashtag generators, in which you can generate the best hashtags that work for the type of product or niche you are looking to promote.
3. Include Instagram Influencers in Your Branding Strategy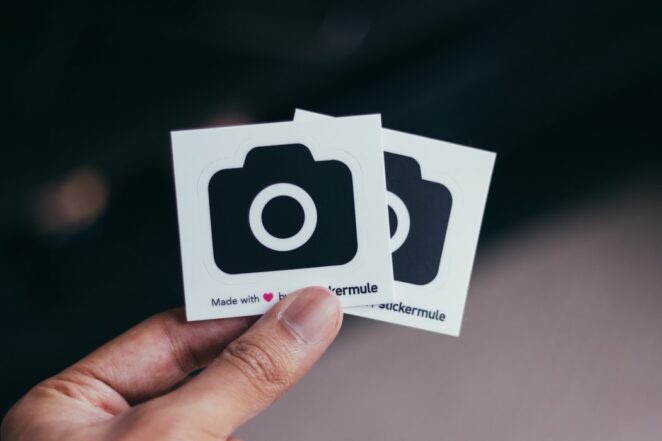 Influencers on Instagram can help build your brand authority. They can present your brand to their niche of followers to help increase brand awareness. Influencers can also be vital in promotional campaigns and product launches.
Instead of using advertising agencies to build a name for your brand on Instagram, you should consider using influencers. Instagram users tend to relate more to influencers' life compared to celebrities. Besides, influential Instagrammers broaden your market reach through their loyal fan base. When the trusted voices of influencers vouch for you among their followers, your brand will gain more authority among the people.
4. Engage Your Audience
Social interaction is essential to Instagram. Therefore, engaging your Instagram audience is necessary. There are many methods to get in touch with your audience on a more personal level. You can run competitions. You can request for input and opinions on your brand through comments.
When viewers see their fellow viewers using your brand during competitions, they gain trust in whatever you are promoting. Also, people are always jovial with free items. Thus, prize awards alone will increase the popularity of your brand among Instagram users.
The comment section can help you communicate more with your audience. When your followers give opinions, and you appreciate them, they feel valued and part of your project. Always respond to users' comments! That way, you can develop a meaningful relationship with your audience.
For more tips to engage your audience and grow your organic Instagram account, click here.
5. Use Instagram Microblogging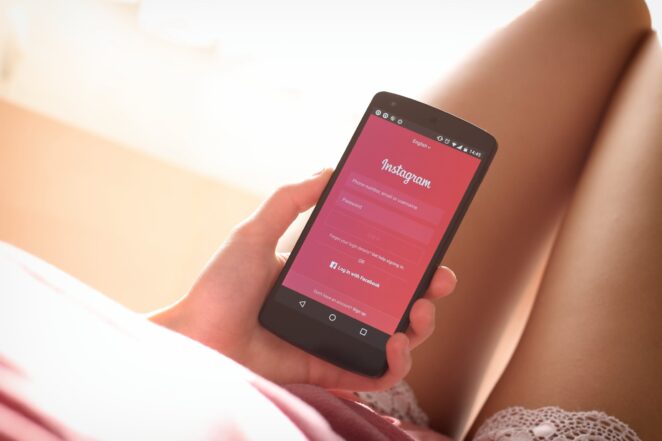 While most of the Instagram audiences appreciate beautiful images, there is a new trend of using short-form blogs in conjunction with images. The combination of the two ensures that you can use pictures to capture the attention of the audience and post short stories to help explain your brand.
Images take center stage on Instagram. However, people would also love to be informed about the features and advantages of your brand. Microblog ensures that you can capture a moment and share while also informing your audience. The use of microblogging on Instagram will ensure that users and well-informed to appreciate your brand.
Microblog will work best mainly if your brand is based on writing and literary materials. According to a recent study, people read only about 20% of articles and blogs. Thus, the short-form and straightforward blogs are more effective in passing details about your brand to your audience.
6. Stick To Your Brand's Visual Theme
A consistent, unique, and desirable brand theme is an excellent way to grab the attention of your audience. When creating a theme, consider your brand's positioning, personality and product offer.
Take these brands as an inspiration; Oreo creates playful stories with their unique blue and white color palette and cookies, Dylan Furst sticks to a gloomy blue and green with a natural theme, Target chooses to plan their content around seasonal themes and Taco Bell uses bright colors, heavy graphic imagery and geometric patterns.
Wrapping It Up
Instagram is the future of branding. It may seem a small platform, but it's a powerful and significant tool for your business. Moreover, this platform helps you reach a wider audience and allows you to utilize the best features to boost your brand. Take advantage of Instagram stories, use the relevant hashtags, collaborate with influencers, build a community of engaged followers, start microblogging and be consistent with your brand's visual theme. Have you tried any of these tips before and find success? We love to hear your thoughts!