Students and educators around the globe are feeling the astonishing aftershocks of the coronavirus epidemic as more and more schools close due to the public health crisis. As governments scramble to manage multiple spates of the novel virus, here is how students are coping:
Related: The COVID-19 Pandemic: Revolutionizing Learning Norms
Schools are Closing Around the World
The rapid spread of COVID-19 has led to school closures in 22 countries across three continents. Officials in 13 countries have ordered nationwide school shutdowns. Education programs for millions of students across the globe have been upended.
As Coronavirus makes its way across the world, colleges have reacted by closing down campuses and moving their programs online in an attempt to slow the spread of the pandemic.
In the US, institutional reactions vary across the country, some graduate schools and colleges are going on with classes as usual save for curtailing of study abroad programs and travel. Some colleges have extended spring break, and many have shifted to web-based classes. Besides, some have emptied their dorm and sent students home.
This rapid shift in learning and living means students will have to make fast adjustments with little warning. These changes will be accompanied by growing pains, but the technology that undergirds online learning is mature and the public health payoff that comes with social distancing is well worth it.
How are Students Coping?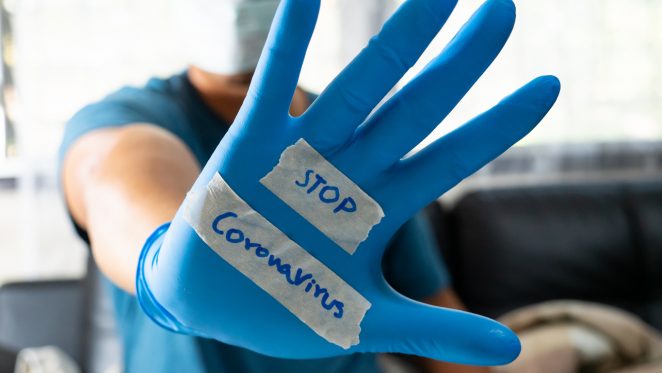 Thanks to technology, social distancing doesn't feel distant. Students are super-connected with their colleagues. There has been an upsurge of digital events like Skype books clubs, Zoom art classes, and Periscope jam sessions.
Subject-matter experts and strangers are sharing timely and relevant information regarding Coronavirus on social networks. People are organizing ways to bolster struggling businesses and people. On the news feeds, misinformation is quickly flagged and there is little trolling.
It's true, the virus has had devastating effects on people globally and it may get worse in the coming months. More schools and campuses will be closed, communities shattered, lives lost, and businesses closed. What's coming won't be easy, fun, or even normal.
But, the upside to this crisis is that it's forcing us to make use of the internet as it's meant to be utilized– sharing resources and information and coming up with shared solutions to pressing problems.
It's the humane and healthy digital culture we see on television commercials where folks use their smartphones to visit their far-flung grandparents, read bedtime stories, or to access the colossal educational resources that are obtainable through the internet.
Even social media has improved with more trustworthy information on the pandemic than you would expect. Homebound kids are flocking multiplayer web-based games like Fortnite.
Instead of actual clubbing, people are joining cloud clubbing rooms. These virtual party rooms are hosting performances by popular DJs and artists.
In the US, people are coping by experimenting with novel social distanced gatherings like virtual yoga classes, virtual dinner parties, and virtual church services.
Should Universities Adopt Online Learning Alternatives?
When students were asked if they'll consider shifting to online classes due to the coronavirus threat, 61% of soon-to-be international students expressed interest. Conversely, only 39% rejected the idea outright.  Over half of the students also told QS that they thought colleges should move their lecturers online to help combat the crisis. This suggests that there is a huge appetite for online education.
What Can Students Do to Thrive in Online Learning?
You've enrolled in an online course, but have you prepared for it? Does it take the same level of diligence as the traditional instructor-led courses? According to Homeworkmarket.com, a top online education provider, here are the top tips that will help you succeed in your online studies:
1. Be Organized and Create a Regular Learning Space
Have a space dedicated to studying. By using that space regularly, you'll establish a routine. Whichever location you choose – a library, local coffee shop, or kitchen table – ensure it's an environment that allows you to focus on your studies.
Experiment to determine the type of setting that boosts your productivity. Also, ensure your space offers access to high-speed internet.
Having a regular office or workspace will also add structure to your studies. Knowing precisely where important books, files, forms, dates, and assignments are will help track your progression towards your goals. Your study space should have the following:
Required software for your course, materials, and books
High-speed internet
Headphones
2. Discover How You Learn Best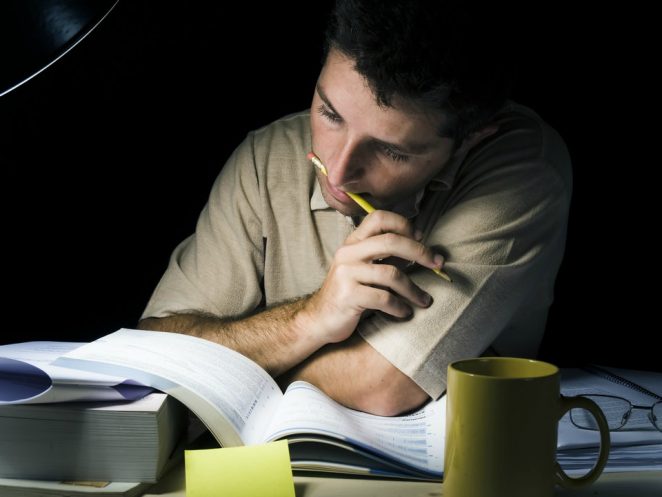 Once you've established a study space, figure out how and when you deliver your best work. Are you a morning person? Then schedule your studies in the morning hours. Are you a night owl? Then schedule your studies after dinner.
If you have your kids who need your attention in the morning and evening, you can curve some study time mid-day. Once it's time for studies, brew yourself a cup of coffee, put on your 'motivation' playlist, or do whatever that sharpens your focus and then get down to business.
We all process information differently, so figure out the methods that help you grasp new concepts best and employ them. If you learn best using visuals, printout the transcripts of your lectures for review. If you grasp ideas best by listening, ensure you set aside enough time to play and rerun your video and audio course content.
3. Leverage your Network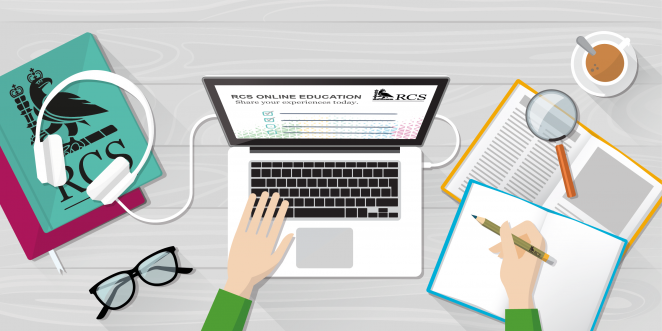 Online learning can be a lonely endeavor, but this doesn't have to be the case. Online courses are all about collaboration. Professors and tutors actively encourage their students to collaborate in assignments and to discuss lessons.
So you should network with other learners by introducing yourself and participating in online discussion forums.
Besides, online platforms like homeworkmarketing.com can be a valuable resource when you help with essays or when you need to discuss your assignments with an expert. Don't be afraid to ask for help, there are many experienced tutors in your subject matter that'll be happy to help.
A lot of colleges are shifting their programs online. Web-based courses are a fantastic option to help counter the spread coronavirus as well as help you fulfill your goals. Though online learning has its unique challenges, if you follow the above advice, you'll thrive even amidst the most volatile of times.
Online classes are nothing new in this day and age of technology and fast internet. But the majority of students generally prefer physical attending classes. However, in just one month, COVID-19 has resulted in an overnight shift in norms to schools globally, making online learning the new normal for the next few weeks and possibly months.