At CES 2023 in Las Vegas, Bell presented a vehicle of the future, and that is a Nexus air taxi. This flying taxi has six rotors that help it move smoothly through the air. It is equipped with six symmetrical propellers powered by a hybrid drive. Uber's partner also states that the electric motors of this drone are powered by batteries and gas turbines.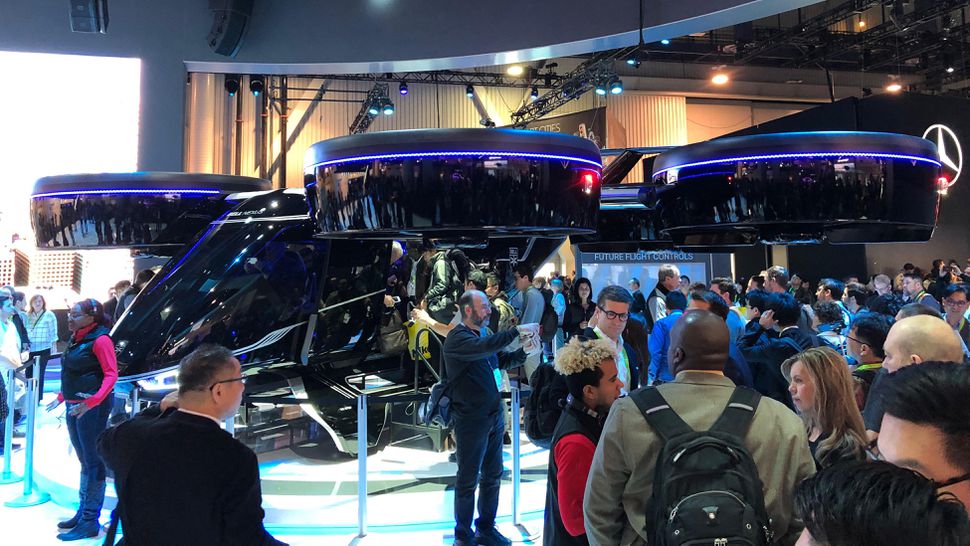 In recent years, Uber has become known as a company that cooperates with many other companies in the area of taxi aircrafts. This new project, in cooperation with Bell, is one major step forward in the further development of this company.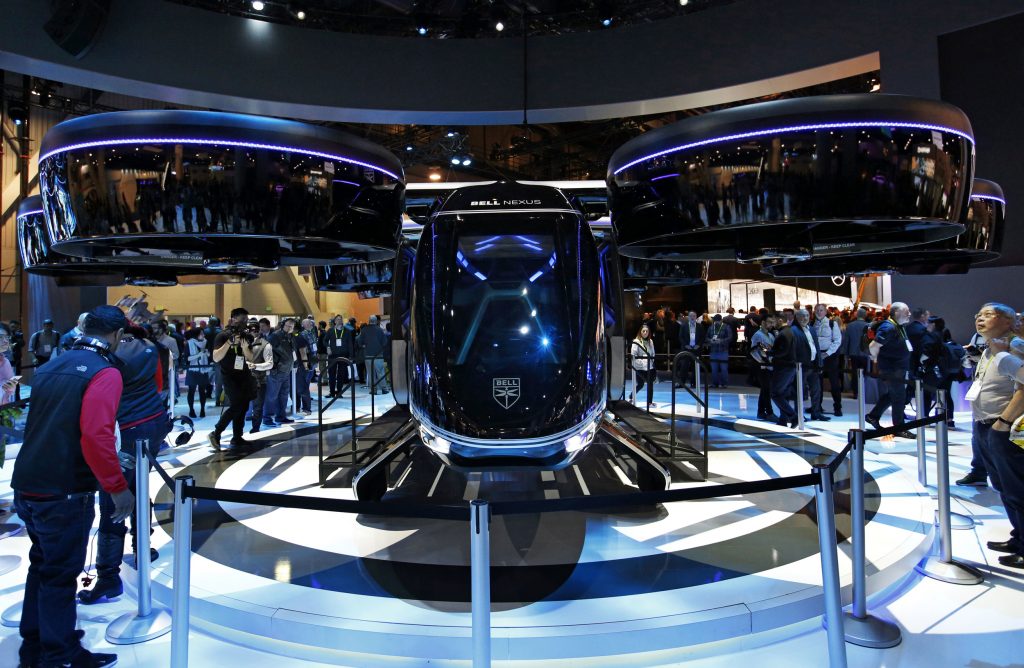 As we have said, Nexus is a drone, but a significantly larger and more advanced version of standard aircrafts of this type. It is also likely to be modified before the final production.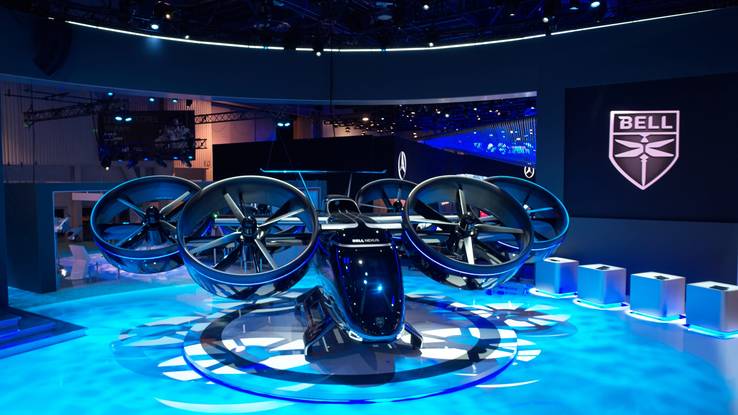 Details about this vehicle are not known at this time because this is still just a concept, but it is likely that in the next few years, its production will start.