Starting college is often filled with excitement. All the late nights studying for SAT's finally paid off, and you get to start a chapter in your life. The newly found freedom, making new friends and diving deeper into courses you enjoy make you feel happy. At that moment, no one truly expects that they might drop out of college. Sadly, only half of the enrolled students end up graduating.
It is because college life also comes with its challenges. Although the odds against graduating are high, you do not have to drop out. Understanding the setbacks will help you prepare for college and assured graduation. Here are the main reasons causing students to drop out:
1. College tuition fees are costly.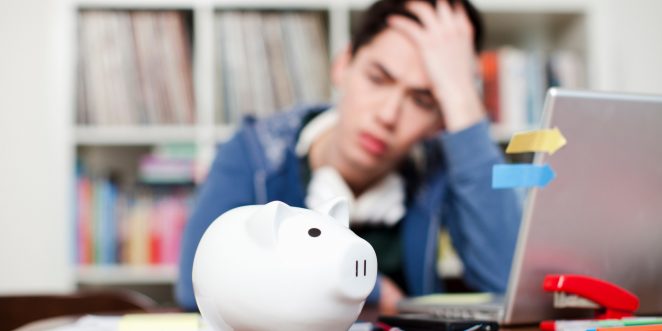 College is expensive! You need money for classes, rent, books, food and basic pocket money. You come to find out that in the long run, it is pricey. Lack of funds is one of the biggest causes of college dropouts, especially for underprivileged students. Most students take up part-time jobs to cover the costs, but the costs are not enough to make ends meet. With the students' loans pilling, most students prefer to quit school and get jobs to pay off the debt.
You can search online and apply for financial aid from your School or scholarships to help ease the financial strain when you go to college.
2. School life pressure.
The coursework in colleges is more demanding than high school work. Most students struggle to adjust to the workload. The topics are more complex; tests are harder, and writing your first thesis may be overwhelming. Not forgetting your newly found freedom and your personal life, college life pressure may seem too much to handle. The academic stress causes some students to opt to drop out than continue with their studies. Don't lose hope!
All you need is to plan your time properly. Ensure you have sufficient time to study and some personal 'fun' time for yourself. If you have difficulty to arrange your time properly, and suddenly find yourself lagging behind, websites such as this can be of a great help for you.
3. Family issues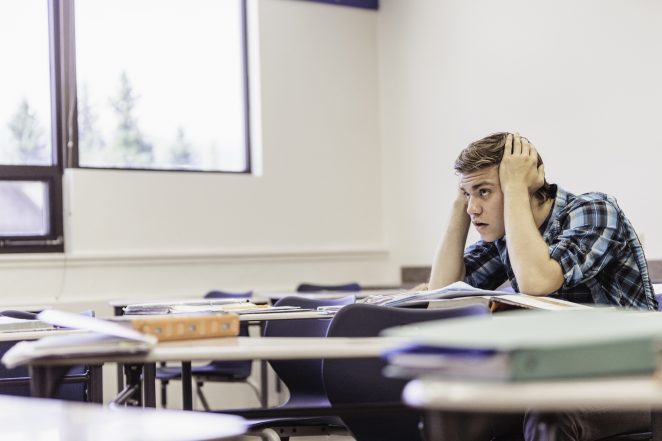 While the family can be helpful when you go to college, they can also be stressful. You cannot predict the future and emergencies are bound to happen. Sometimes the emergencies take too much time, and you end up leaving school for long durations of time. This might make you drop out since you think that you cannot salvage the situation.
However, before you think of dropping out, talk to your professors. They can be understanding of your situation and give you an alternative learning mode. You can switch to online classes or work out a plan to finish your coursework on time. Teachers want to see their students succeed. Talk to your lecturer first before making any drastic decisions.
4. Giving up because the work is too much
You will find that there is more work compared to when you were in high school. This might make you feel overwhelmed and make you doubt if you can handle it.
Before you pack up and leave, you need to try to find a balance in your life. Make a study plan and find out the best study time for you. Remember to find time to relax but do not let fun take over your goals.
5. Indecisiveness over your major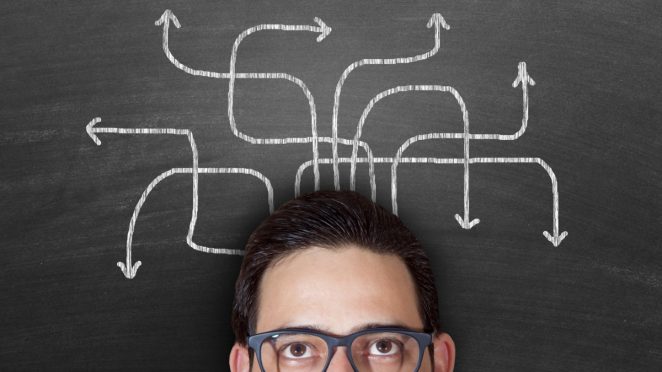 Deciding your major is an important decision as it determines your career. At times, you might find yourself unsure of the path to follow. It is okay, and the school can let you off the hook, but you will eventually have to declare a major. This can put unnecessary pressure on you and make you want to drop out.
Before you leave, you can consider a general major in a field you enjoy. It will help you keep your options open until you figure out what you want to do. In the meantime, you can talk to your lecturers and career advisors who will guide you on the way forward.
If you find that you had dropped out of college, there is still hope for you. You can go back and finish your course. It is never too late to finish your degree. Instead of dropping out, consider deferring while you sort your issues. You can also talk to your lecturers to get an alternative learning model that will suit you.
6. Needed to do a full-time job
Some students have a hard time paying all the bills by themselves, along with the cost of education. As a side hustle, they start looking for jobs that can help them in paying the expenses. But most of the times, students end up missing their lectures due to excessive workload and lack of time. However, many students feel that they can take even one class at a time and gradually work on the semesters. There are only a few students who commit to this thing, and probably the rest of them end up quitting their degree.
7. Personal Emergency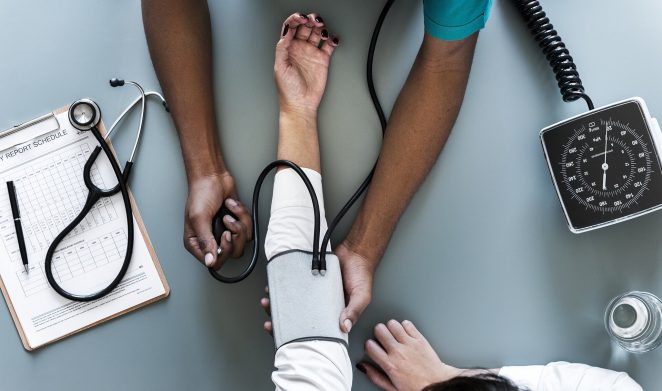 Personal emergencies are stressful and challenging to handle when you are out of college. Many students might face medical issues or any other family member passing away as a threat to their normal life. It breaks them off from the routine and makes it difficult to be back on track while some of them try it out by seeking personal guidance but it doesn't seem easy for everyone else.
8. Could not find the right college atmosphere
Many students find it hard to follow all the traditional norms of the college or university. They either end up bunking the classes and opting for other alternatives that suffice their needs and interests. Another reason why most of the students don't find the right atmosphere in college is that they become victim of consistent bullying by other classmates. They start skipping the lectures and find themselves depressed with their situation. It also lowers their confidence to start with a new college life and level up with other students. Hence, many of them drop out of college and keep working on things that make them happy.