If you are looking to save some extra bucks and make money at home, we got you covered. Consider working one of these 20 jobs from the comfort of your home and save up for that thing you want!
How to make money at home
1. Airbnb
If you have some extra room at your home, you can rent it to people on Airbnb.com. You do not have to have a completely separate house or apartment, as you can rent a room as well. It is an immensely popular website for tourists, and you can do it in practically every city.
2. Babysitter
If you love kids and have several hours in a day to spare, why not babysit? In the modern world, parents are often busy throughout the day. Take advantage of this and offer babysitting services. It is a great bonus if you have a lot of kids in the neighborhood, whose parents you know. They would trust you more with their children than complete strangers.
3. Music Reviewer
Get paid to listen to music! The largest review site is Slicethepie. The money depends on the quality of your reviews, so make sure they are detailed. If you love music and have free time, this is perfect for you.
4. Customer-Service
Many companies deal with customer-service through third-party companies, who employ people working from their homes. Anyone can work this job, as the only thing to follow are the instructions about companies you will represent. If you do not mind talking to a lot of people on the phone, this is the job for you!
5. Telemarketer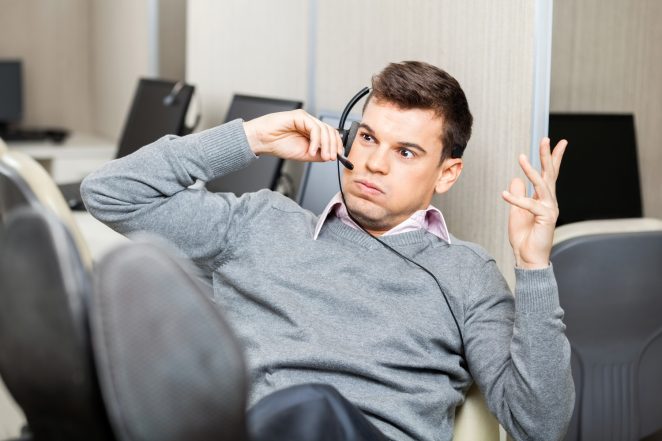 Another job where you need to have good communication skills is the telemarketer job. You will basically call people and companies, offering services and products of other companies. Like with the last job, you are paid by the hour. If you are communicative and like people, look no further.
6. Online Juror
Some companies are willing to pay individuals to sit on mock juries and give feedback on cases. These serve to predict outcomes of the real cases, but will do little in the sense of real jury duty. Explore additional details if this looks intriguing to you.
7. Surveys
Filling out surveys for real companies is an online part time job a lot of people participate in. Different companies offer thousands of short surveys. You are usually paid by the number of them you do. Find one of the dozens of websites offering this job online.
8. Writer
Do people think you have amazing writing skills? If you have some free time and like writing and reading, try these positions. There are countless companies looking for quality writers online, and freelance writing and editing are among the best part-time jobs. Experience in these fields also goes a long way.
9. Cyber crafter
If you are handy with crafts, or are creative and have a hobby where you make stuff, why not try to earn from it by selling your products online? Share your skill with the online community at one of the many auction websites and save up some money by doing what you love.
10. Online expert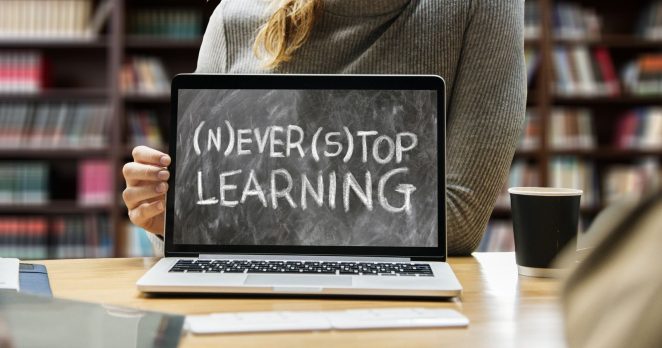 If you have a lot of knowledge to offer on particular topics, like cars, cooking, or sports for example, you can work as an online expert. You need to be able to communicate well with people in order to do this. You are paid per answer you give.
11. Virtual Assistant
Various small businesses and companies look for assistants who would help them online. All sorts of administrative projects are available. Like many on the list, this is a flexible job you can do from home even if you only have several hours to spare.
12. Online tutor
If you have vast knowledge in sciences, math, or languages, especially English, there are dozens of online tutoring companies that pay per hour or per session for teaching students. Most have entry interviews that you must pass, and many have free scheduling where you can open classes when you want or can.
13. eNeighbor
This website allows you to receive and hold shipments for your neighbors when they are away. Talk to your neighbors and ask if they would be up for it. Not everyone is in a position to do this, but it is worth as shot!
14. Cooking host
What Airbnb does to hotels, various websites like EatWith do for restaurants. If you love cooking, sign up to cook and serve food to guests in your home! You decide on the menu, and on the number of guests. It is a fun idea, especially if you love having people over for your meals.
15. Data entry
Like the title says, you are paid to do virtual typing jobs like research, data entry, and testing. If you do not mind sitting behind a screen and typing, this is a nice way to earn some extra cash.
16. Petsitter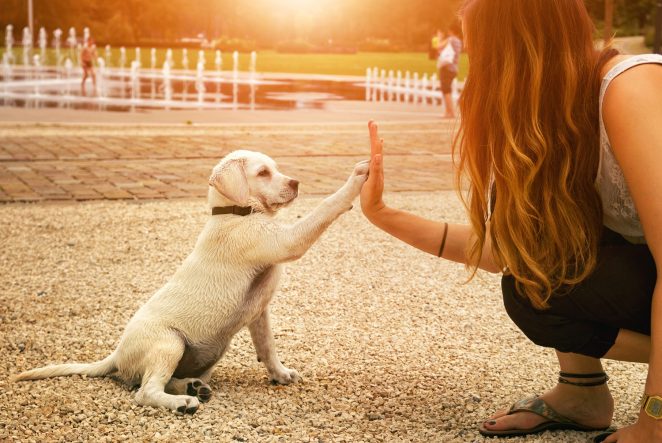 Love animals? As we said with the babysitting job, people today tend to be quite busy. They often do not have enough time for their own pets, so offer to keep them and look out for them for a day or two. It definitely does not feel like a job if you are an animal lover.
17. Creative services
If you have a skill you can sell, try online. Anything is an option, from writing to playing video games!
18. Car rentals
If you are willing to rent out your car to strangers, depending on your vehicle, you can earn nice money. Research online for more info!
19. Transcriber
You can also get paid to transcribe audio files. Dozens of companies need this kind of assistance online, and they pay good money per hour, too!
20. App testing
New apps and websites need testing to make sure they work as intended. Here, you will provide feedback to developers and help them make their products better.