Entertainment facts are another type of entertainment. For centuries, the entertainment business has brightened out lives and offered an escape from reality and the ease of mind. Sporting events, comedy and horror films, different forms provide all sorts of fun and excitement. However, behind the scenes, entertainment has more to offer. Read on to learn about these 15 fun entertainment facts.
Happy Days Was Originally Called New Family in Town
The extremely popular sitcom TV show called Happy Days aired from 1974 through 1984, based on the 1950's America. The sitcom gave us the Fonz, played by Henry Winkler, and Richie Cunningham, who played by director Ron Howard. The pilot of the show came in 1971 under a different name, New Family In Town, and had many of the same characters and same actors, but without the Fonz. The show was on the shelf until 1973 when American Graffiti starring Ron Howard became a success.
Happy Days Had Many Popular Spin-offs
Happy Days had four spin-off shows of varying success. Two of them became hits, and two failed. The first that failed was the short Joanie Loves Chachi, running from 1982 to 1983 on ABC. It starred Erin Moran and Scott Baio. The second failure was Blanksy's Beauties, going on for only a few months in 1977. The pilot episode was the anniversary special of Happy Days. The first success was Laverne and Shirley, from 1976 until 1983 and a total of 178 episodes. Happy Days cast made regular appearances in the show. Mork and Mindy was the biggest surprise. Mork first appeared in Happy days on February 27, 1978, and then March 5, 1979. Mork became popular with the cast members and the public. He received a separate show, running from 1978 to 1982, consisting of 95 episodes.
Has Coyote Ever Caught Roadrunner?
Many of us were fans of the Roadrunner cartoons where Coyote forever tries to catch his meal. He was never able to do it, however. Although he nearly died dozens of times, he never lost hope. But did he ever catch the speedy bird?  He finally did it in a special episode that aired in1980, 31 years after the first episode. When he does it, in a way, he holds a sign for the audience saying, "Okay, wise guys – You always wanted me to catch him- Now what do I do?". They pair first run through a series of pipes that get smaller and come out on the other side a fraction of their true size. They run back through, but the Coyote stays little. He catches the Roadrunner by the leg and realizes how huge it is.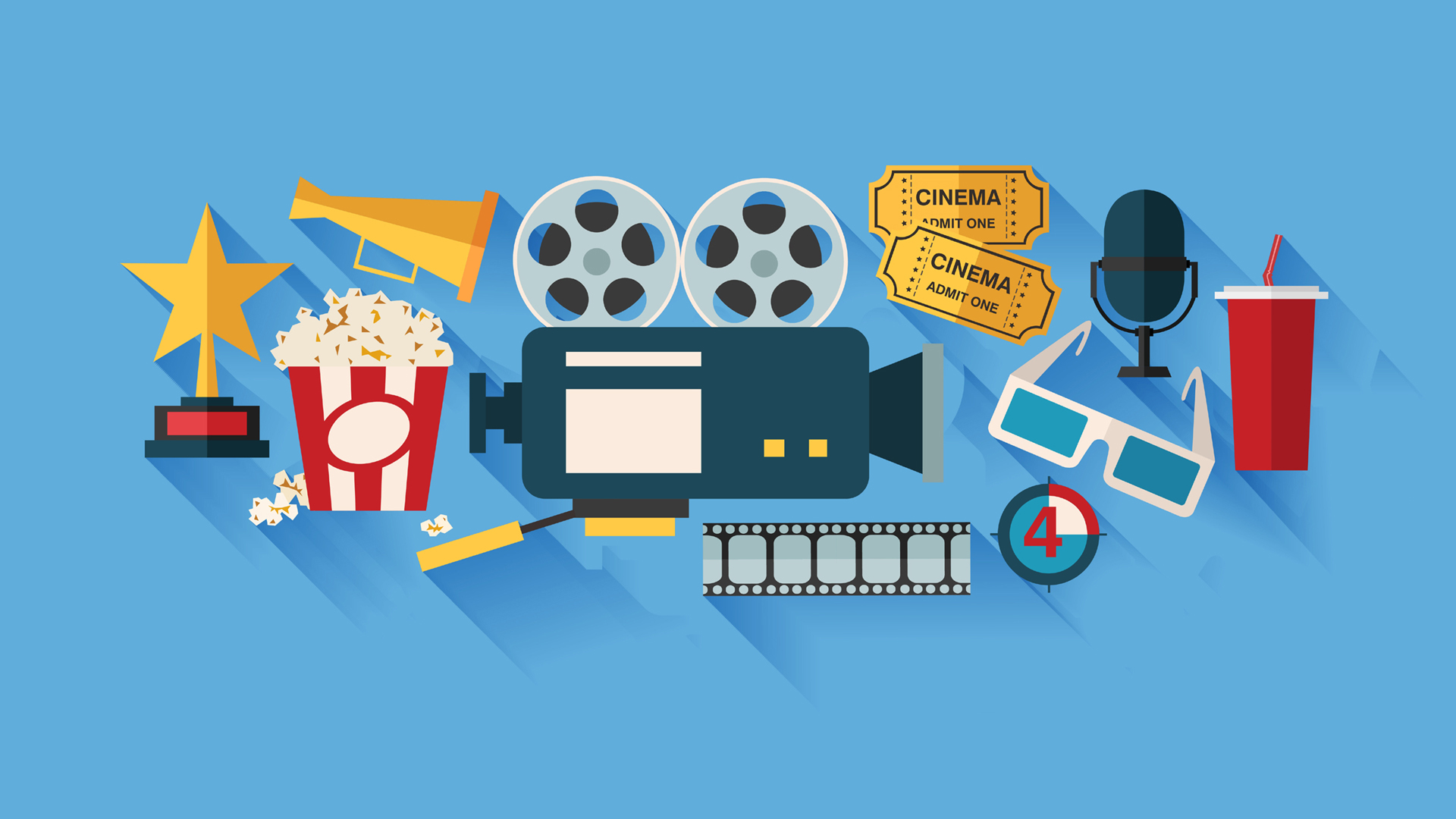 The Muppets Had A Regular Spot On Saturday Night Live
During the first season, this was a regular occurrence. Kermit was not that polite here. Jim Henson held a segment with his famous puppets. It lasted for 15 episodes during the first season, under the name called The Land of Gorch. It was meant for a more mature audience instead of children.
Maui Was Nearly Renamed To Gilligan's Island
Gilligan's Island was immensely popular during the brief stint of three seasons from 1964 to1967. There was even a petition to officially rename Maui to Gilligan's Island! Many people thought it was a real event. In 1992, a petition was signed by 30,000 fans, demanding from the governor of Hawaii to change Maui to Gilligan's Island. This was a plan of "Operation Deserted Isle," which fans of the show organized to rename the island. Of course, it did not happen.
The Most Common Names On Hollywood's Walk Of Fame
Of course, more names are the same when compared to surnames, as is the cases with famous people. Therefore, some names are a lot more common on the Walk of Fame in Hollywood. The most common name on the Hollywood walk of fame is Williams. There are 15 of them, followed closely by Moore with 14. Jones number 12, while Smiths have 7 stars.
 The Most People On One Hollywood Star
What about group stars? Several stars have more than one name, like the Apollo 11 astronauts. Which one is the most crowded? The most people on one star is the estimated 122 adults and 12 children known as the munchkins from the 1939 Wizard Of Oz movie.
Fictional Characters On Hollywood's Walk Of Fame
You do not have to be real either to receive a star. Famous fictional characters also get a star. Kermit the Frog and Big Bird each have two stars, as the two most notable Muppets. They have one for themselves each and are a part of another collective Muppets star.
Fauntleroy – The Middle Name Of Donald Duck
Did you know that Donald Duck has a middle name? His middle name of Flauntleroy was revealed for the first time in a 1942 Disney short film "Donald Gets Drafted". It was confirmed in the Quack Pack episode "All Hands on Duck". Now we wonder about other characters' middle names.
Futurama's Heads Really Are Free On Tuesdays
You need more than a good plot and storyline for a successful TV show. The public is demanding and smarter, so the creators must get crafty and pay attention to details. The writers of Futurama were especially careful with the dates for their show. In the pilot, Bender takes Fry to hide inside a head museum. The date is December 31, 2999. Bender says Fry that "it's free on Tuesdays." December 31, 2999 will actually fall on a Tuesday.
Candy Crush Saga
Candy Crush, the popular online game, was a massive hit on Facebook when it was first released on April 12, 2012. It gave the creators the bulk of their revenue, around $633,000 each day. If it is able to maintain this rate, it is estimated that it can earn them $230 million a year. The game has 425 levels on Facebook, and the mobile and flash version has 365. It is the most popular app on Facebook at the moment with over 35 million. There are 395,000 fans in Hong Kong.
16,000 Children Auditioned For Harry Potter
Without a doubt, the franchise is one of the most popular transitions from book to movie. When the announcement came that there are for the books to be made into a series of movies, everyone went crazy. Even the side characters had huge interest, as child actors may end up as huge stars. The role of Harry Potter was extremely contested, as more than 16,000 children from UK and US wanted the role of Harry Potter.
The Winner of the First Survivor Was Charged With Tax Evasion
The first winner of the popular reality TV series was Richard Hatch. He was charged with tax evasion for not reporting his prize money of $1,000,000 prize money. He could not say he forgot, because how can you forget something like this? If only he were from somewhere else in the world.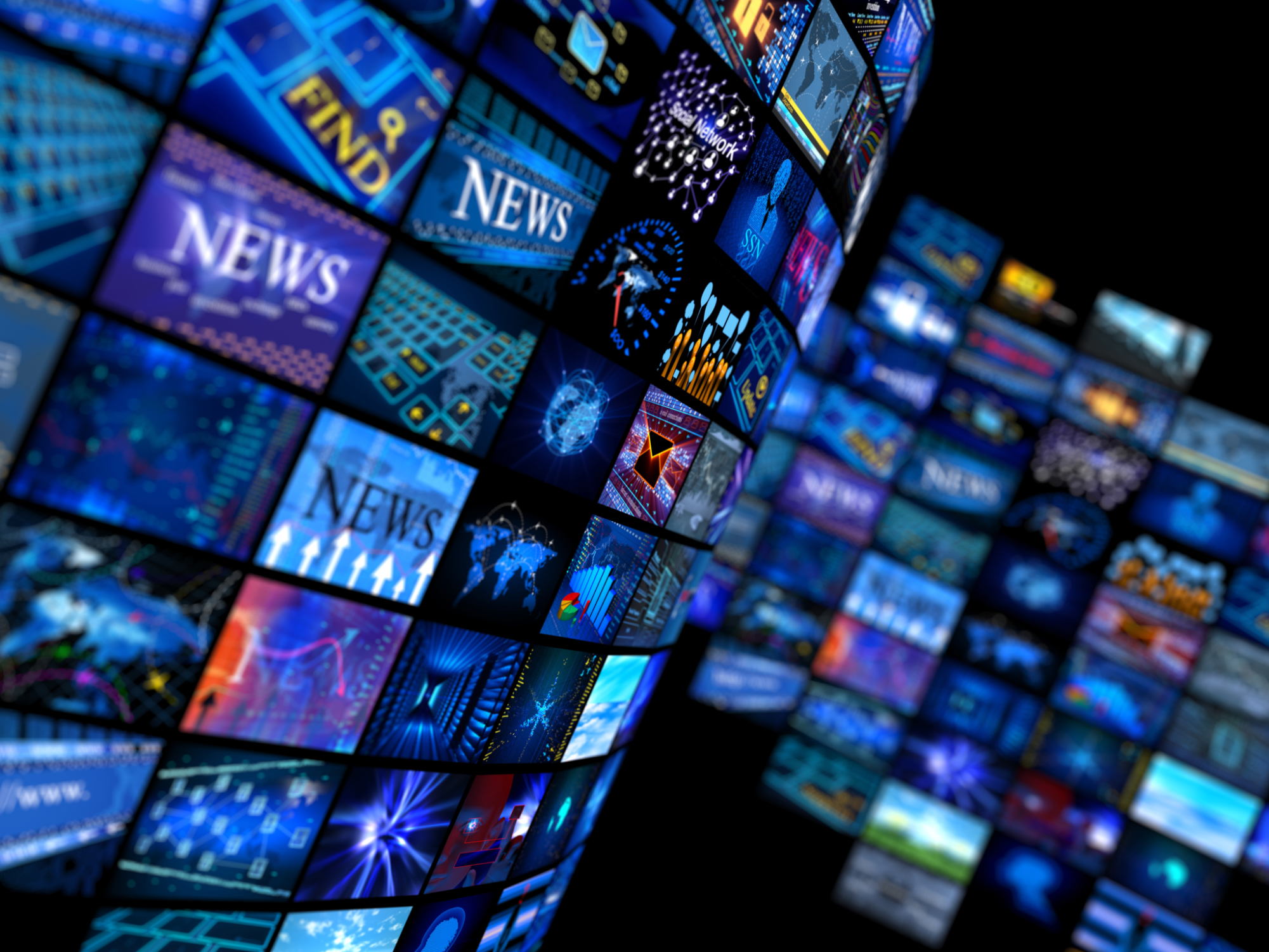 The Super Bowl Wardrobe Malfunction Fine Was Less Than One Minutes of Air Time
Everyone remembers the controversial moment when Justin Timberlake tore off a section of Janet Jackson's clothing and exposing her breast. It was a prime-time event watched by millions around the world, so the exposure of a breast was enough for an uproar. After all of it, the fine was ridiculous. CBS fined the Janet Jackson "wardrobe malfunction" in the 2004 Super Bowl with $550,000. This is also the cost of 7.5 seconds of commercial time during that Super Bowl telecast.
The 1982 Release of Tron Was Snubbed By the Oscar Committee Because Of the Special Effects
The original Tron movie received a snub in 1982 because the Oscar committee said they cheated on their special effects by using computers. This was unfair even back then when it was not so common to use technology in such a way. The movie was not that acclaimed for the plot, acting or story. It was generally a success, mostly thanks to the groundbreaking use of computers in creating special effects for a movie. Before Tron, the majority of effects were animatronics, puppets, makeup and creative art, like the lightsabers in Star Wars. Tron did receive nominations for best costume design and best sound but failed to win either.
BONUS FACT
There is a rumor that the Land of Oz got the name from a filing cabinet. Frank Baum saw the letters O to Z on one and chose it for his world. No evidence supports this, however, and even his wife disputes it. Some think it was named after Australia, as is it sometimes referred to as Oz. Another possibility is that it is based on "Óg" in Tír na nÓg, Irish folklore translating into "Land of the Young." No link is made here either, so it remains a mystery. Maybe he just liked how it sounds.
These were the fifteen fun entertainment facts. Were you familiar with any of them, and which one was the most shocking?