Are you a beginning realtor wondering how to best market your business? You're not alone. There are so many marketing opportunities available and it's easy to become confused. Should you use:
Social media?
Facebook ads?
Google ads?
Word-of-mouth marketing?
Referral marketing?
Direct mail?
The options abound and it's critical to learn about each major marketing method so you can develop a system that works best for you and your skills. Let's take a look at the marketing options available and get you on the road to success.
Social Media Marketing for Realtors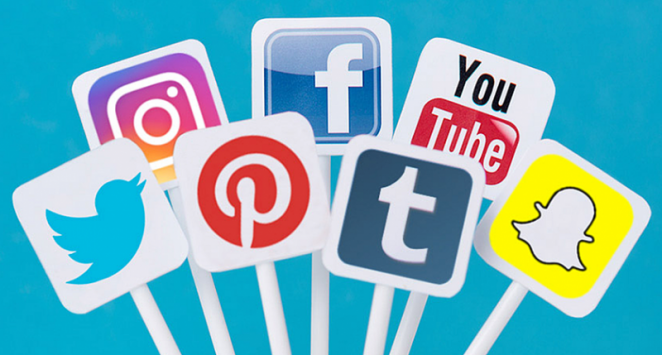 Facebook: It's best to set up a business page so you look more professional. Here are ways to engage clients on Facebook.
Post about your neighborhood. Tell potential clients what's happening there. Is there something special happening at a local school or a new community pool being built? Post and talk about it.
Use images often. Use videos that show you care, such as one that shows you welcoming new homeowners the moment they take possession of a home. Don't forget to post your listings on Facebook.
Twitter: Use Twitter to tweet tips and information about:
Moving
Staging
Local news
Charity events
Your listings
Ask questions to encourage engagement
Pinterest: On this social media platform, use images and boards to encourage repins, likes and comments. You have the opportunity to use a lot of visuals on
Pinterest.
LinkedIn: Introduce yourself well here. Use a quality summary that shows your expertise. Join groups and interact with potential clients.
Instagram: This is another visual platform that you should consider using. Show off your listings on Instagram. You can see who likes your posts here so reach out to them. You may find the most qualified buyers on Instagram because users are known to earn higher salaries than people on Twitter or Facebook.
Digital Marketing: Paid Ads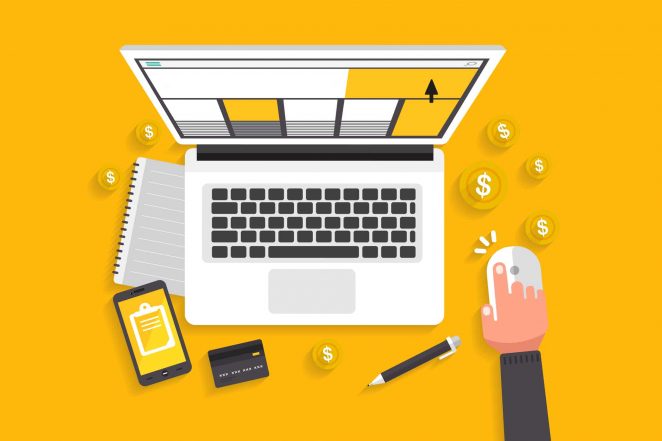 Facebook and Instagram ads are an excellent way to attract targeted prospects. You can dial in your ads down to the zip code so you know you're reaching the right people. Don't forget about paying for ad space on Google and Bing. This is especially helpful to get your message to the top of the search results pages when your organic listing isn't ranking yet.
Word-of-Mouth Marketing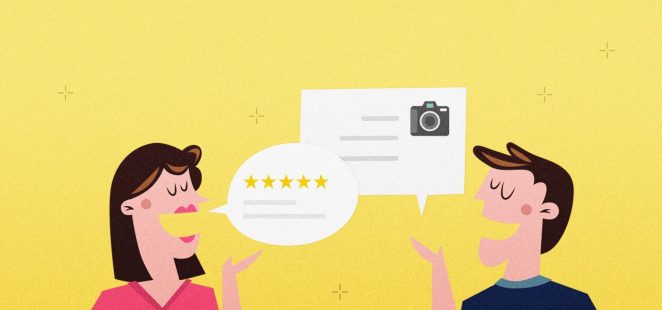 Getting business via word of mouth is still very much alive. You must make sure that everyone you know in person and on social media is aware of what you do and that you provide excellent service. Your goal is getting people excited about your service and to generate referrals.
One of the most effective ways to get referrals is to keep in constant contact with past clients. You can do this by creating an email newsletter. Use this newsletter in a similar way that you do social media. Email about your neighborhood, highlight clients who are excited about their new purchase, talk about local events and news, notify subscribers of charity events, etc.
Let your subscribers know about new listings. They might be ready to buy again or they might know someone they can refer you to.
Keep track of important dates in your clients' lives, such as birthdays and anniversaries. Send out birthday cards and anniversary greetings. Your clients will love it and will be encouraged to refer their friends and family.
Get Involved in Your Community
It's imperative that you embed yourself as a pillar of your community. You will close more deals and get more referrals when people know you genuinely care about what happens inside the community.
One way to accomplish this is to look for charities to give to. Nothing says you care more about the people in your city than to give money to help those in need. Select a couple of charities you believe in and help them.
Real Estate for Rehabilitation is a program that helps out the Salvation Army's programs for rehabilitation. You can take part by encouraging clients who are moving to donate for this good cause.
Another option to look at is Give Back Homes. This is a realtor community that helps build homes for families in need. They use fundraising events and volunteers and you can get involved as well.
Use Direct Mail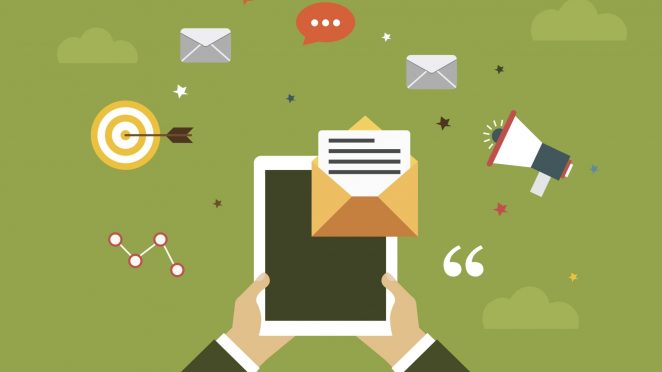 Direct mail should become a major part of your overall real estate marketing plan. Here are some tips to help you.
Target your audience correctly. You need to understand your goals to get the most out of direct mail. Are you targeting low- or high-income people? Do you want to reach sellers or buyers? Are you looking to raise awareness or get new leads? Use the answers to target your area correctly.
Use seasonal trends to time your mailings. For example, November through February is traditionally slow while March through June are some of the peak home-buying times. Use this information to send the most relevant mailings at the correct times.
Use a mailing frequency that reaches people enough without becoming annoying. A good rule of thumb is to start mailing once every month. This should keep you in contact with folks without making anyone annoyed. However, don't be afraid to test more frequent mailings during peak months.
Don't make your postcards too noisy and crowded with information. Focus on providing prospects information about who you are, what you do and how your recipient can make contact with you. Include only one direct call-to-action so you don't confuse leads.
Be sure you're honest with your mailings. Some realtors get tempted to try "tricks" or other less than reputable tactics to get noticed. Don't use phrases or promises like:
Your house will be a blockbuster!
Urgent Notice (it's not really urgent so don't pretend it is)
Also, don't use imagery that makes the recipient think they're receiving a legal notice. These types of tactics will grab attention but recipients won't feel good enough to hire you.
Use Wise Pelican to run your direct mail campaigns. This is a mailing service that specializes in helping real estate agents send out successful mailings.
One of the things that will help you is the fact that it comes with a proprietary tracking system. This means you can track your postcards as they work their way through the United States Postal Service system. You'll know exactly when your cards are delivered to your prospects.
It provides hundreds of templates to choose from. They also provide access to custom mailing lists and don't require any minimum orders.
Be consistent with your direct mail. It's similar to being consistent online with a podcast, blog or social media. People typically need to see your marketing more than once to take action. It can sometimes be months or years before a prospect needs your services. If you've been consistent with your marketing, you'll be the first person they call.
Follow up when your prospects finally contact you. People will become discouraged and stop trusting you if it takes many days to hear back from you after they make contact.
You have learned several methods for marketing your real estate business. Don't get overwhelmed. Select one or two marketing tactics and get started. Master those techniques. Once they are working well, add in another marketing method. You'll soon have more leads than you can handle!