When you put an engagement ring on your finger, the last thing that crosses your mind is that you are going to sell it one day. Truly, this is a worst-case scenario. Changes in your life that are going to follow are something that really requires a lot of time to adjust to a new situation. After that, you are going to be in a situation where you will sell your engagement ring.
We saw the examples of a high number of celebrities that divorced and placed their engagement rings up for an auction. Naturally, almost all of the things are done online. So, we are going to present you with a list of the best websites you can sell your engagement ring on. Without further ado, let us begin.
WP Diamonds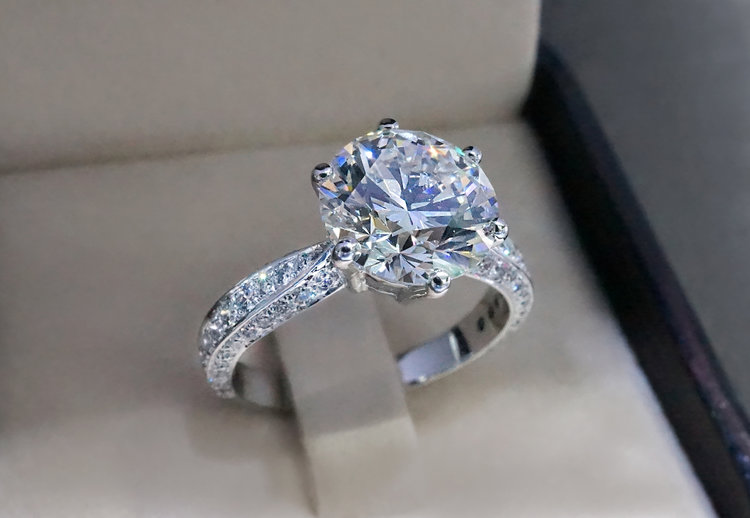 We are going to start our list with WP Diamonds. This is definitely one of the best places you can sell your engagement ring at. The company has offices in several countries. To be more precise, among others, they have offices US, UK, and China. WP Diamonds has accreditations from the UK National Association of Jewelers, Jewelers Board of Trade, and American Gem Society. You will be happy to hear that they offer the possibility of sending your ring through free and insured shipping.
They can receive jewelry both from the US and all over the world. There are both advantages and disadvantages to this approach. For instance, you will have less control over the price of your ring. However, they will let you know about the general estimated value of your ring. Moreover, they are transparent about front prices and pretty responsive.
Truval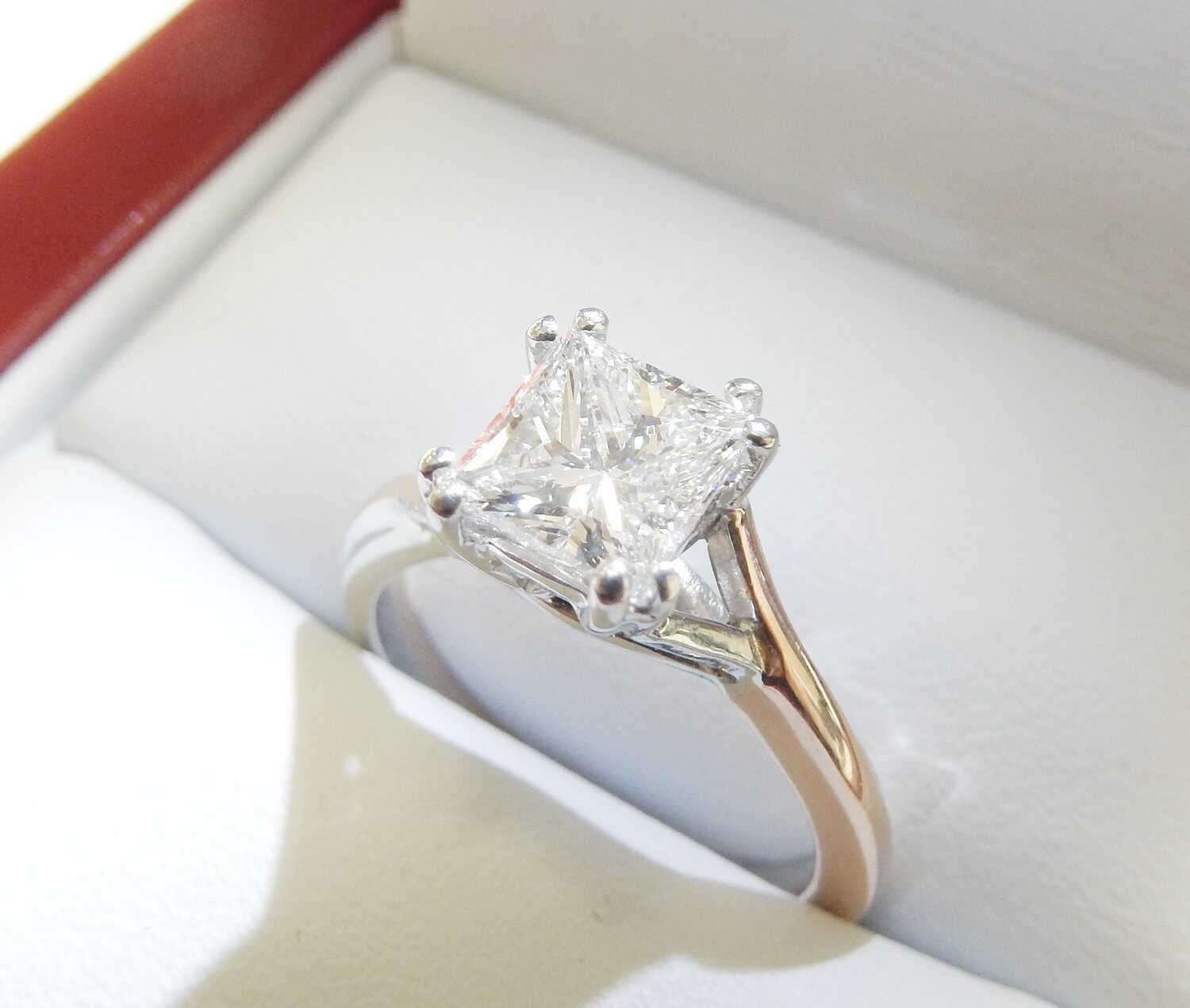 The next on our list is Truval. This is one of the best places you can sell your engagement ring and other types of jewelry. The company has been accredited for four years with the BBB and it has an A+ rating. When it comes to customer reviews, it has a score of 5 from 36 customer reviews. Truva has only one store, which is located in New York.
Plus, they are a member of American Gem Trade. They have collaborations with the Gemological Institute of America, the Numismatic Guaranty Corporation, and FedEx. They claim that they are able to unlock the potential of your jewelry. One of their specialties is to examine your diamond and design of your ring.
Worthy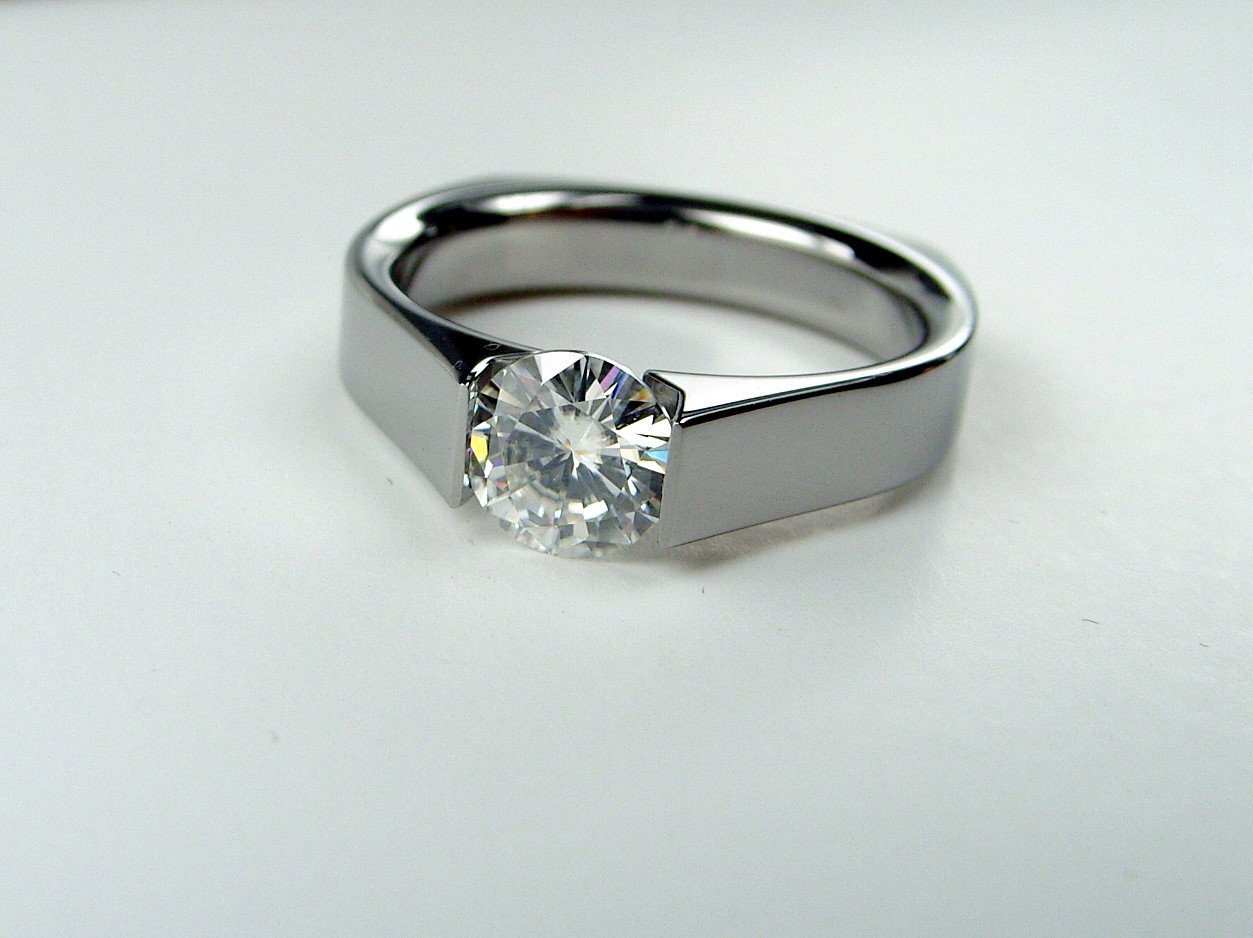 Worthy has been described as a luxury online marketplace where sellers and buyers can purchase and sell valuables. Since they started working in 2011, they had more than $20 million worth of transactions. It has 4 out of 5-star average rating and they have an A+ BBB rating. The company claims to have several principles that they stand to like transparency, privacy, value, convenience, and integrity.
This website looks like eBay and it lets you take control over the price of your ring. Naturally, experts will provide some guidance through achieving the price. You will deal with third-party parties. However, this is a website that is more specialized than eBay. It will provide you with expert care and advice. The best thing that you don't have to handle the shipping all by yourself.