Within the ever-evolving sphere of the music industry, obtaining precise and trustworthy data is not just beneficial but essential. This crucial access to data serves as a cornerstone, enabling professionals in the field to make informed and timely decisions. Such decisions are vital for discovering and nurturing emerging talents, effectively managing artist rosters, crafting comprehensive and insightful reports, and performing in-depth analysis on the impact of music releases and tours.
Music Analytics
In recent times, the introduction of affordable music analytics has been a game-changer, providing a significant advantage to those engaged in music-related professions. In the past, the acquisition of high-quality, insightful data was an exclusive privilege held by the industry's titans. However, this scenario is changing rapidly, thanks to the efforts of companies like Viberate. This innovative music data company is democratizing access to invaluable data by offering its complete professional suite to all industry participants at a nominal fee of $9.90 per month.
Having access to superior quality data is undeniably transformative for professionals navigating through the complex landscape of the music industry. Premium data is a valuable asset that supports quick and wise decision-making, a process that is integral for identifying and supporting promising talents, monitoring artist rosters diligently, developing detailed reports, and conducting thorough analysis of the outcomes of music releases and tours.
Major record labels have long understood and harnessed the power of data, utilizing it strategically for various purposes. However, the cost associated with obtaining and using this powerful tool has been a barrier for many smaller players in the industry. This situation is now changing, thanks to Viberate, a company that is leading the charge in integrating the music industry with the immense power of data. With a mission statement declaring, "We're making cutting-edge music stats accessible to every music industry professional," Viberate is indeed revolutionizing the industry.
Spotify analytics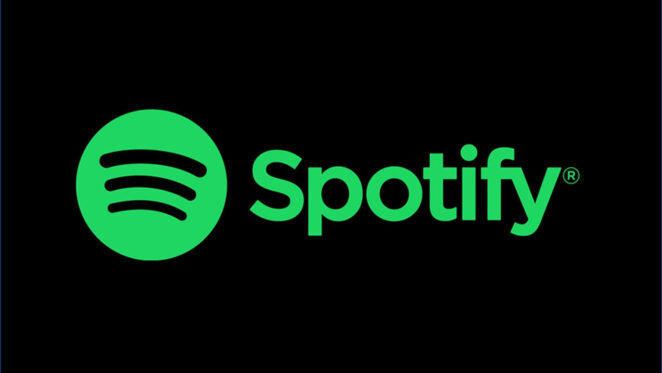 The company recently took a significant step by drastically reducing the price of their professional suite from $129 to just $9.90 per month. This suite offers subscribers access to a range of features including charts with A&R filters and Spotify analytics for every artist across various channels including Spotify, TikTok, and others.
Viberate's operational model is comprehensive. The company maps and analyzes the entire music industry ecosystem, including artists, tracks, festivals, playlists, and labels. All of this information is gathered and analyzed in a single, unified platform. By converting streaming and social data into actionable insights, Viberate helps users discover new talents, track artist rosters, plan promotional campaigns, and efficiently create business reports.
Monitoring over a million artists and centralizing their statistics, Viberate covers a broad spectrum of music channels. These include Spotify, YouTube, Apple Music, Shazam, and SoundCloud, among others. The platform also keeps track of social media channels like TikTok, Instagram, Twitter, and Facebook, as well as radio airplay. One of their most popular and widely used features is the Spotify analytics tool.
For professionals seeking in-depth Spotify stats on artists, Viberate is a treasure trove of valuable information. The platform features a tracker for Spotify monthly listeners, followers, and streams, offering both historical and real-time data. It provides insights into top-performing songs, allowing users to analyze the performance of every song released by an artist on Spotify, all in one place.
Playlist analyzer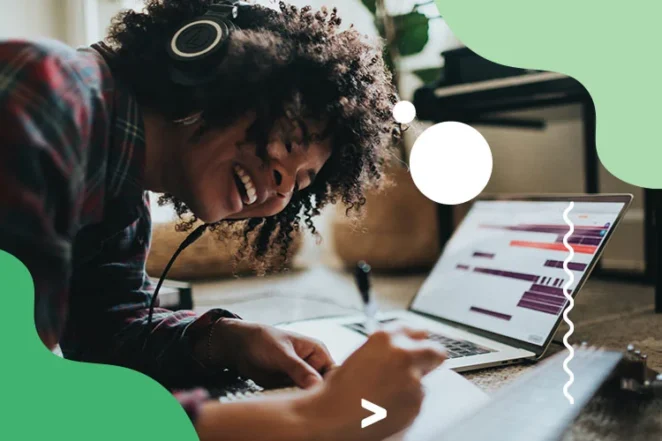 In addition, the platform meticulously tracks each playlist feature associated with an artist, allowing users to monitor changes in playlisting and reach over time. This feature helps users identify the songs and playlists that have had the most significant impact. Viberate's playlist analyzer is a robust tool designed for more than just monitoring artists' playlist insights. With a chart of over 12 million Spotify playlists ranked by popularity, the playlist analyzer allows users to sort playlists by the number of followers, recent growth, and number of tracks they feature.
This tool makes it easy for users to identify playlists that align with an artist's genre, facilitating the creation of a shortlist of playlists that have the potential to enhance an artist's listenership. The playlist analyzer also allows for filtering by playlist type, making it an invaluable tool for music release promotion.
But Viberate's playlist analyzer isn't just about numbers and lists; it's designed with various industry profiles in mind. The company is committed to providing not just smart but aesthetically pleasing and highly customizable insights. Whether you are an A&R representative, label manager, agent, or another industry professional, the platform can be tailored to meet your unique needs.
Apart from their subscription plan, Viberate offers a range of custom services, including custom dashboards, database matching, and API access. These services are designed to provide solutions that are as unique and varied as the challenges faced by different industry professionals.
Conclusion
In conclusion, the powerful convergence of music and data analytics is driving unprecedented change within the music industry, reshaping the landscape in ways that were unimaginable just a few years ago. The incorporation of music insights and Spotify stats into the daily operations of industry professionals signifies a revolutionary shift, providing tools and insights that are indispensable in the modern, digital age of music.
These analytical tools are not merely about numbers and graphs; they are crucial instruments that empower music professionals to navigate the complex and competitive industry with confidence and foresight. With these analytics, professionals can identify emerging trends, understand audience behavior, and make strategic decisions that align with the dynamic market demands. The impact of these analytics is far-reaching, influencing various facets of the industry, including talent discovery, music promotion, market analysis, and strategic planning, among others.
Viberate plays a pivotal role in this transformation by democratizing access to essential insights. By offering affordable and accessible solutions, it levels the playing field, allowing small and independent entities to compete effectively with major players in the industry. This democratization fosters a more inclusive and diverse music ecosystem, where talent and creativity can flourish irrespective of the size or financial capacity of the artist or music professional.