Title IX is a law that prohibits discrimination based on sex in any school, college, or educational program/institution receiving federal financial assistance. It protects students, teachers, and other members of the faculty from sex crimes and harassment. It was passed as part of the Education Amendments of 1972.
Even though the law came into existence long ago, people still have various doubts regarding it. It is important to clarify your doubts, especially if you are involved in a Title IX case. To know more and hire an attorney, click on this link http://studentdisciplinedefense.com/
FAQ on Title IX
1. What is considered sexual harassment?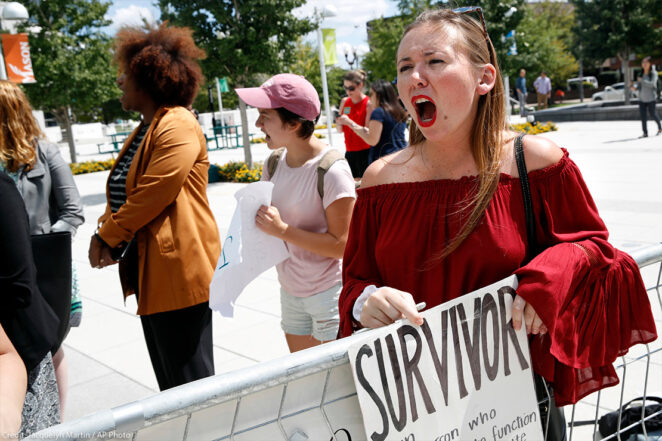 Usually, when people think of sexual harassment, they think of rape. However, various acts could be listed as sexual harassment, such as rape, touching someone's private parts without their consent, and sex with someone under the statutory age of consent.
A sexual act that makes one feel afraid can be labeled as sexual harassment. The intention of a person does not matter. If the act was enough to make the other party feel insecure about their safety, you might be charged with sexual harassment.
The following activities may be considered sexual harassment:
Pressing for sexual activity.
Calling someone sexual names.
Repeatedly calling someone out on a date.
Cornering, standing too close, blocking doorways.
Obscene languages or jokes.
Stalking.
Exposing oneself.
Spreading sexual rumors.
Embarrassing someone using sexual comments.
Unwanted discussion of sexual topics.
Exposing someone to pornographic material.
Unwanted sexual comments on social media.
Sexual gestures.
Non-consensual photo sharing.
2. What happens if sexual violence happens off campus?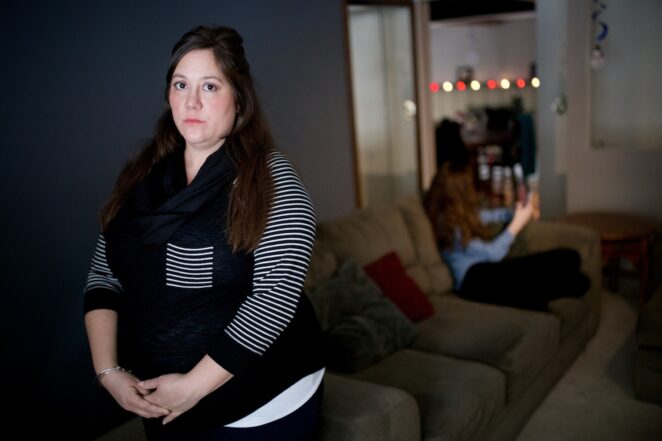 Even if the sexual violence happens off campus, the University may still be able to interfere in the matter. However, for that to happen, the matter should have some ties with the University. If the incident happens during a University event or involves an employee or student, then the entity can certainly investigate it.
If a student reports sexual harassment to the school that has happened off-campus, the school officials simply cannot turn a blind eye because it did not happen on campus. They must look into the matter to determine whether the conduct occurred in the context of a program or involved someone from school.
3. What should I do if I have been accused of sexual misconduct?
Being accused of campus sexual misconduct can be scary. Your life can change in many ways and significantly harm your future. You may not be able to continue your studies, could be fired from your job, and have difficulty finding work in the future.
If you have been accused of sexual misconduct, you should first review the policy entirely. Hire an attorney to help you understand the things you, as an inexperienced person, may not understand. You may bring them to the meetings and hearings throughout the Title IX process.
One thing you must not do when you realize that you have been involved in a Title IX case ignores the situation. It is a huge misconception that it is only a school matter and will get resolved easily. The government seeks to protect students and teachers from on-campus discrimination. If you are accused, you will surely experience a hard time with the school.
4. What does Title IX require schools to do?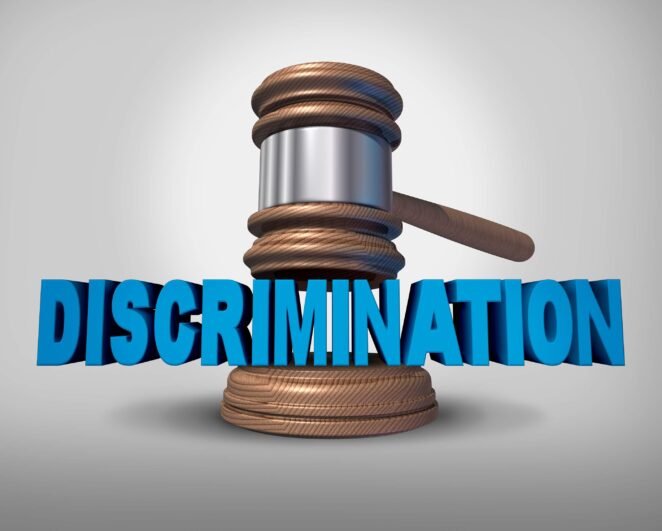 Title IX law applies to every educational program that receives federal funding. All such schools and colleges must create an anti-discrimination policy and ensure that it reaches every student and member of the faculty.
The policy must convey that the school is committed to preventing discriminatory acts based on sex and will take strict action if such cases occur. The policy must also guide students and teachers about the procedure to make a complaint and contact their Title IX coordinator.
5. Are parents contacted in Title IX cases?
Generally, when the school receives a report of sexual harassment on campus from the victim or another person, it reaches out to the student. The school's primary concern is the affected student, not their parents. However, in case of something severe, it is recommended that students inform their parents as soon as possible.
The school or college will automatically inform the victim's parents if the case results in severe health or safety risk.
6. What are the differences between Title IX and legal investigations of sexual harassment cases?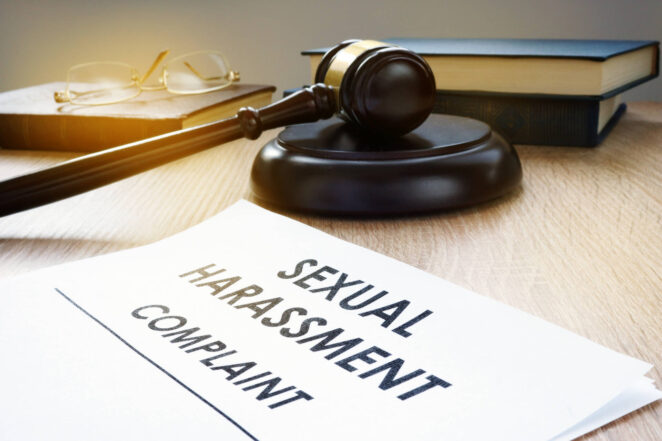 There are a few differences between Title IX and criminal law investigations. Under criminal law, one tries to determine whether the individual has violated the law. If the individual is found guilty, they are sent to jail for several years, depending on the severity of the crime.
However, this is not the case with Title IX investigations. Such investigations will never end in incarceration and do not require the same legal procedures as criminal law. Additionally, a criminal law case is initiated by law enforcement authorities, while a Title IX case is initiated and resolved by the school where the incident occurs.
7. What should a responsible employee tell a victim of a Title IX case?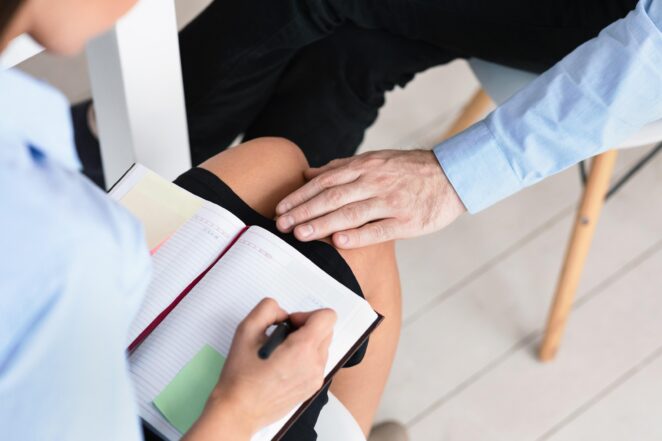 A responsible employee of a school, such as a teacher or another faculty member, must convey the following points to the student:
The student should consider their decision about sharing the incident with the employee.
The student has the right to decide whether they want to file a complaint with the school or pursue a legal criminal case with law enforcement.
The student has the right to expect their complaint to be taken seriously and that every aspect of their complaint will be investigated thoroughly.
The student should be told that even though the information will not be kept confidential between the employee and them, only individuals who need to know the information to resolve the case will be informed.
The student has the right to bring a lawyer with them or consult one.
8. Were you accused of sexual harassment or assault in your school or University?
Being accused of sexual harassment or assault can be scary. You do not know how to respond to the situation, and the only thing you may want to do is reach out to the complainant and resolve the issue privately. However, contacting the accuser will ruin things for you even more.
Instead, hire an attorney and let them handle things on your behalf. With an expert by your side, you can rest assured that your rights will be protected.