Taking the first step towards achieving your goal is always difficult. The same rule implies when you have to cure your drug addiction. The toughest stage is to recognize the issue you are having and develop motivation to change that habit. When a person decides to start the journey, he may feel uncertain that whether he should start or not. Sometimes he also gets demotivated and thinks about quitting. Drug addiction can be of two kinds. The first is the use of illegal drugs and the second one is to use prescription drugs for treating any medical condition.
In the first case, you have to develop a plan that how you can seek plan from drug recovery centers; prepare your mind and aim towards achieving your goal. In the case of the second kind of drug, try to find an alternative way if you feel that you are becoming an addict to that drug. Starting the journey towards sobriety includes many challenges like you have to deal with anxiety, worry, stress, etc. You have to welcome people in your life very carefully who are not involved in drugs. Further, one needs to plan properly that what will be done in the free time. This is the time when you decide that what your goal is. How you have to achieve it and what needs to be done.
Think about your life and how you have to maintain a sober life. Drugs are chronic by nature and many times you think about giving up because you crave it. It is normal that you know sometimes that this chemical is toxic for your body and causing health issues but you still use drugs. Important point is to recognize the issue, take a step and start believing that you are stronger than drugs cravings. Recovery is not an overnight process and takes the commitment, time, and support of others to bring a change. This support is of the medical staff at drug rehabilitation centers and your family mainly. They help you in overcoming and help you in regaining the steering wheel of your life again.
How to take the initial step?
If you are the one who wants to quit the habit of drugs or you may want to help someone in taking a baby step towards recovery then the following tips will help you a lot.
Start keeping a daily journal and keep a record of which drug you are using and how much amount you are consuming. This record maintenance will help you in knowing that how addiction and drugs are playing with your life.
Secondly, start keeping a record of the budget that how much money you are spending on drugs, how you are getting that money, and what else you can do with that money that can benefit you.
Start writing the advantages and disadvantages of drugs usage on one side and also compare that with the fact that what benefits you will get if you quit.
Also, list the benefits of using drugs. The blank space here will motivate you when you won't be able to figure out any definite benefit of using drugs.
Next, make a list of the people that are very important to you and the ones whose existence matters. The list can contain names of your family members, friends, or pet. Then, notice if the use of drugs affecting your relation with them or not? If yes, then decide what is more important; drugs or them?
Most importantly, map out your career with and without the use of drugs.
One very effective technique is to ask the opinion of a neutral person on your drugs use. That can be your friend as well who you trust and know that he won't lie and will be honest with you. His opinion on your drug use will give you accurate feedback.
Lastly, question yourself that who is stopping you from changing this habit. Your mental health, friend's company, colleagues, etc.? After identifying, ask yourself that what can you do to bring this change?
Explore the treatment options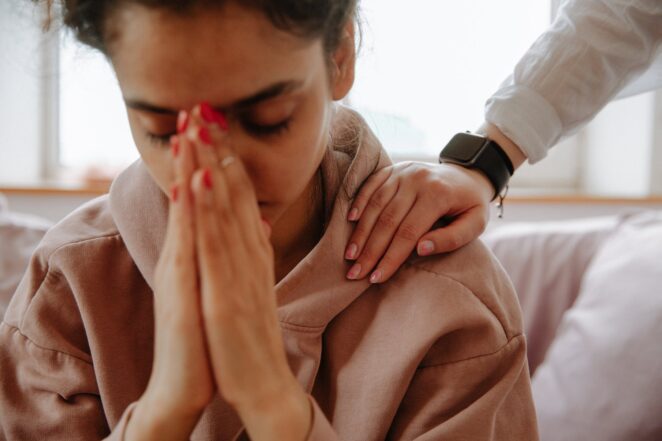 One it comes to explore the options for treatment, search engines are the best tools for giving guidance. Be committed to the recovery and carefully find the choices for the treatment. Drug rehab centers offer variations in the treatment like inpatient; outpatient, semi-hospitalize treatment, etc. Browse this site. Choose accordingly and always select the treatment that is offering the following elements because these elements are a necessity of successful treatment.
The starting step of the treatment is to clean the bodies and get rid of toxins. This step is about dealing with withdrawal symptoms that can be difficult to handle. The symptoms cannot be handled on their own. Professional help is a must.
Next, the counseling sessions take place. These sessions target the actions, behavior, and cognition of the addict. These sessions are conducted in two ways. Firstly, individual sessions are conducted and secondly, group sessions are organized. These sessions play a vital part in the identification of the root cause of the drug. Within these sessions, the sessions for the family have also been arranged that help in repairing the family bond. On the whole, these sessions help in repairing the broken relations and guide the addict that how he can leave drugs.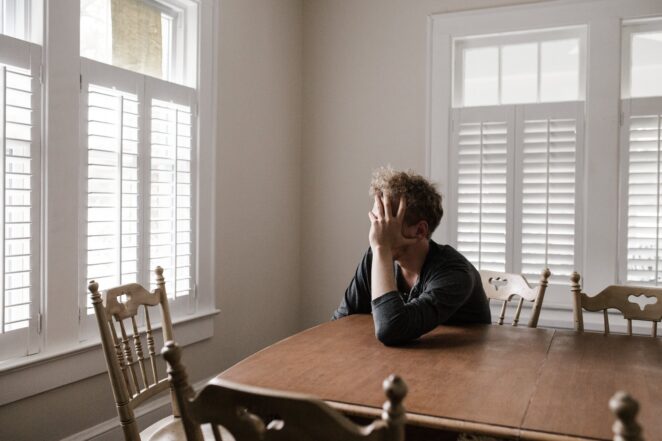 Thirdly, the addict is treated with medicines. These medicines in reducing the pain of withdrawal symptoms help the addict in leaving drugs forever, reduces the chances of relapse attack, etc. Medicine is also important for treating depression and the stress that an addict might feel while recovering.
Follow-up treatment is also termed relapse prevention treatment. This plan aims to help the addict to remain sober for a longer period after getting his treatment. For this purpose, sessions and meetings are organized at the rehab centers. This gives you the record of your recovery that where you are standing and how much control you have developed.