Online shopping is changing the way we see and experience buyer-seller interactions. Today, it's so much easier to browse, peruse, and buy stuff online that you don't think twice about a good deal. One of the downsides of this is that we tend to spend much more on shopping than earlier. And it also means that we may be getting more used to the huge market of giant e-commerce platforms.
However, in the process, we can miss out on smaller and more relevant shopping options that often lie under the radar. And very often, these shopping platforms offer more practical and useful features and products. One such platform is Shoppok – a free and community-based classified ads website that is gaining a wide user base.
Since most websites is community-based, you get access to a wide range of both goods and services that you might miss in bigger marketplaces online. The posting is completely free. So, it allows users from all backgrounds to freely buy and sell. This makes it an incredibly easy-to-learn and practical shopping experience.
However, since it's also a free service, there are elements that are either questionable or misleading. But there are so many other benefits to be had if you know how to browse correctly. To ensure that you get the right/ideal shopping experience on the site, we've compiled this handy list of strategies and tips. Remember to use these tips as you browse through the treasure of items that are on sale there.
Buying tips and strategies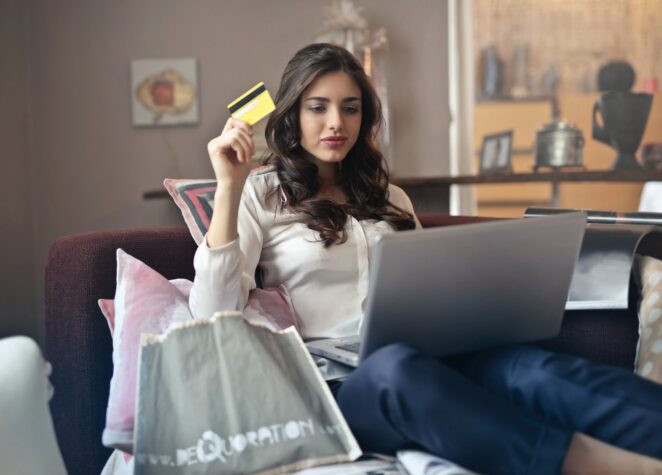 · Use the Search function efficiently
The search bar is one of the obvious and apparent features on any website. And it greets you right at the top of the home page. But many users skip using it because they'd rather browse based on the titles and headings (which isn't a bad idea sometimes).
But the whole service is based on location and the nature of the product. These are both elements that you use in the search box. It allows you to type in the kind of product you want (Eg. "Smartphone"). You can specify the category and then mention your location. Using each element in the search feature allows you to get results that are closer to what you want. It saves you precious browsing time and ensures a quick shopping experience.
· Know your categories (and sub-categories)
The website has a rich division of categories for all its goods and services. The main categories come as For sale (goods), Services, Community, Housing, Jobs, and Gigs. But there are sub-categories that organize each of these groups. Knowing which sub-category to look in will help you find things faster. For example, if you're searching for educational books in the Real Estate sub-group, you're going to waste some time. The sub-categories are pretty self-explanatory. All you've got to do here is make the choice of which one to look in.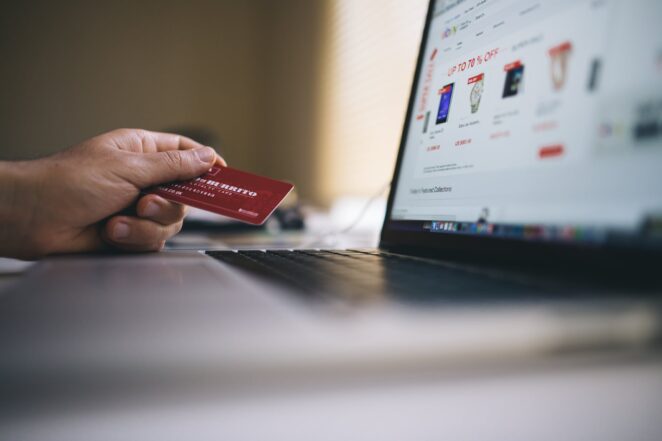 · Check the Free section regularly
Some sites have free sections. It's where users give away items they no longer want or need. Whether it's used furniture, old tools, or a pet in need of a new home, it's always worth a look. It's also a great example of how compassion and generosity come alive when there is a community involved. If you have friends or family in need of free goods, this is a great place to check.
· Feel free to report questionable content
The website gives free posting to any user of the service (even unregistered ones). This means there may be ads that are either spam, illegal, or simply in the wrong category. Some posters may resort to advertising the same item multiple times through duplicate ads.
These should all be reported and removed so that there is a fair system in place. The report button is available in the post right next to the social media sharing buttons. Reporting by the community is a good way of keeping the space clear of clutter and spam. Think of it as leaving the place better than you found it.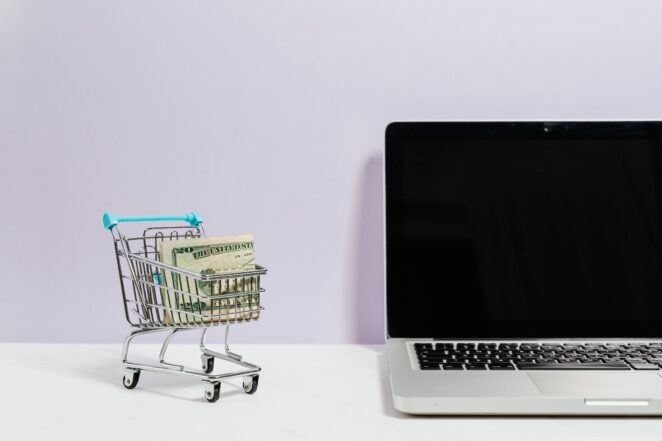 · Use the ticket system
The website offers a 'Submit Ticket' option for its users. You can use it to file complaints, give reports, or send feedback to the platform. Any service worth its salt uses feedback to improve and fine-tune its service.
· Search for negotiable prices
When you enter your requirements in the search bar, include the term 'Negotiable.' This word will include products with negotiable and flexible prices. This way, you can get in touch with the seller and reach a more budget-friendly price for the product or service.
A lot of times, sellers are willing to bump off a few dollars from the price, but buyers just don't find them. Use the search box to your advantage by finding these sellers directly on the site.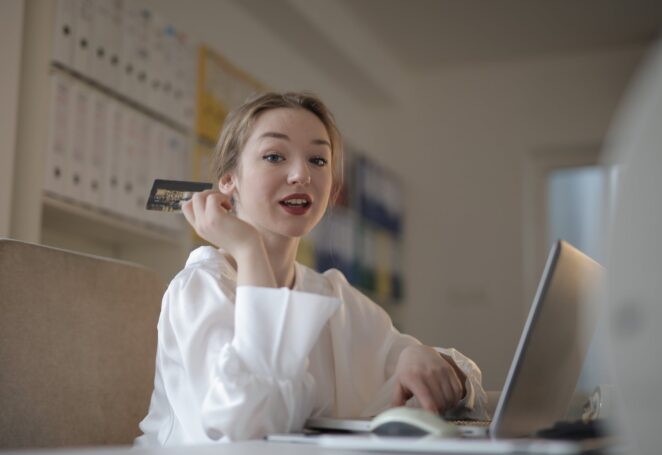 · Look out for honest descriptions
The trouble with business on the internet is that sellers may present their products as better than they actually are. To understand the difference, read the description carefully. Honest descriptions usually include fair assessments, mention of defects, the reason for sale, etc.
Product descriptions that have this 'human' element in them are usually more trustworthy. Of course, these aren't the only parameters. Not all descriptions directly guarantee anything. You should practice caution with any classified ad regardless of site and location.
Final Note
Platforms like this are very convenient in finding a product or service, and what is very important is absolutely free for both the buyer and the seller. There are not many sites that can offer such a variety of categories, it is very convenient to have a site for different occasions. Be sure to tell your friends about this site, as here you can not only buy or sell a product but also find a job or get a service. Announcements are updated daily.