Are you planning your next travel to India? If yes, then you would be looking for some good places to capture some beautiful pictures.
1. Taj Mahal
No trip to India will be complete without visiting Taj Mahal, one of the 7 wonders of the world. This beautiful monumental structure is located at Agra in Uttar Pradesh.
This structure is built on Ivory white marble stones by the Mughal Emperor, Shah Jahan. He made it for his favourite wife, Mumtaz. So, it is a symbol of love.
You can capture some good images of this beautiful monument. Carrying a camera with a wide-angle lens would be an excellent choice to capture this architectural stuff.
2. Backwaters of Kerala
Kerala, one of the beautiful states of India, is well known for its Backwaters. Alappuzha and Kuttanad are the two popular destinations in Kerala known for its beautiful backwaters. You should do a houseboat ride to enjoy the scenic beauty of this place.
You can even stay in the houseboat. If you are a fish lover, then you will enjoy it. The best time to get good photos of the backwaters is during Dusk and Dawn. Staying in the houseboat allows you to move around freely to get the best composition.
3. Jaipur – Pink City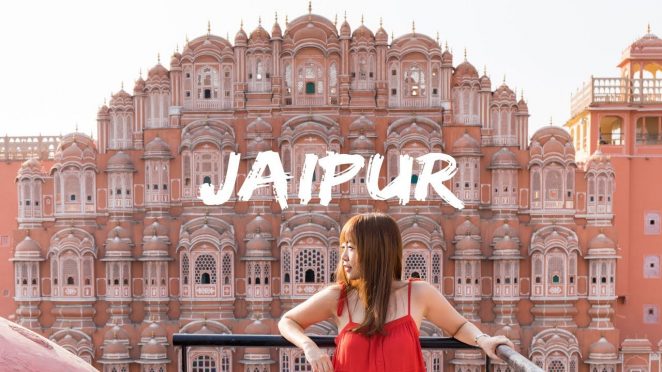 Jaipur, the capital city of Rajasthan, is also known as the Pink city. It is because most of the houses are painted in Pink colour. So, it is an excellent opportunity to capture some photos in shades of pink.
Jantar Mantar and Amer Fort are the two historical monuments which you should visit when you are in Jaipur.
4. Mysuru – Heritage City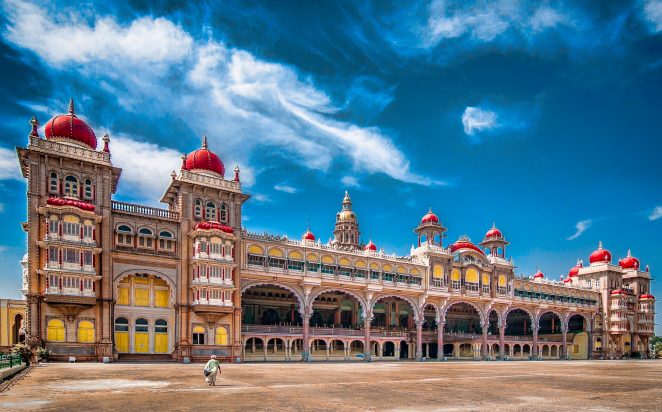 Mysuru, earlier called as Mysore, is in Karnataka, the southern part of India. You can easily reach here from Bangalore. It gives you a chance to see a part of Indian history. It is also the cultural capital of Karnataka.
The must-visit places include Mysore Palace, Brindavan Gardens, Chamundeshwari Temple, and Somanathpura temple. If you are interested to see water birds then you can visit the Ranganathittu Bird sanctuary too.
This place is also famous for Mysore Sandal soap, made from sandalwood; Mysore Silk sarees and Mysore Pak, a sweet dish. So, don't forget to try these stuff.
5. Indian Wildlife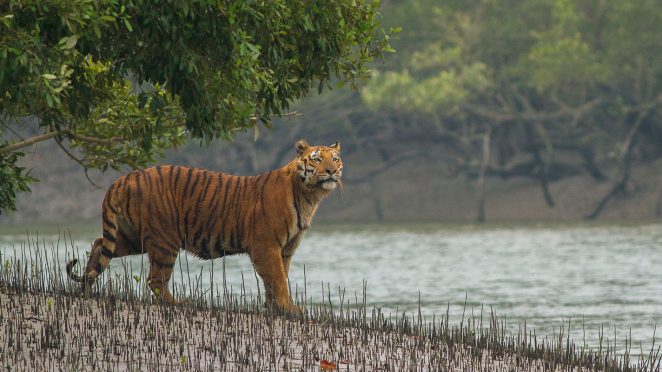 If you have the interest to see and photograph the beauty of Nature and Wildlife, then I highly recommend visiting some of the great National parks in India. It will be a fantastic experience for you to see the gorgeous Indian Tiger in the wild as well as the roaring Asiatic Lions.
Ranthambore National Park. Tadoba National Park and Bandhavgarh National Park are some of the best places to sight a wild Tiger. The Gir forests of Gujarat is the place to visit if you want to see the Asiatic Lions.
Don't forget to carry a zoom lens which covers the Telephoto range to capture these wild beauties. If you are not used to cameras but interested in capturing beautiful pictures, then I strongly recommend you to learn photography basics for beginners from websites like Photography Axis. It will help you to capture good images.
So, next time when you are planning a Trip to India, then make sure to include all these places in your travel itinerary.